We have a 45 Commander built in 1979. It is the TF, SF, Convertible, whatever style. The hull number is CCF 09065 M 79 J. Can you tell me the code for the hull numbers and which production run this boat came from?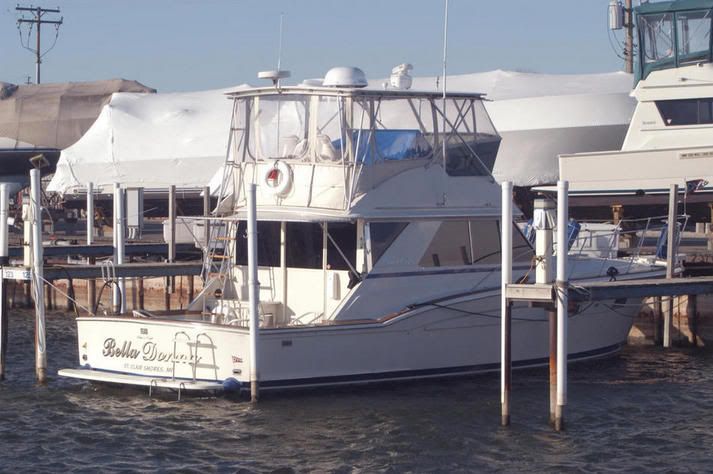 Edit comment: here is another great photo just in from Terry
http://www.network54.com/Forum/424840/message/1145446162
Edit comment: Terry's photo was compressed
Edit comment #2: Link to Terry's other (great) photo was added.