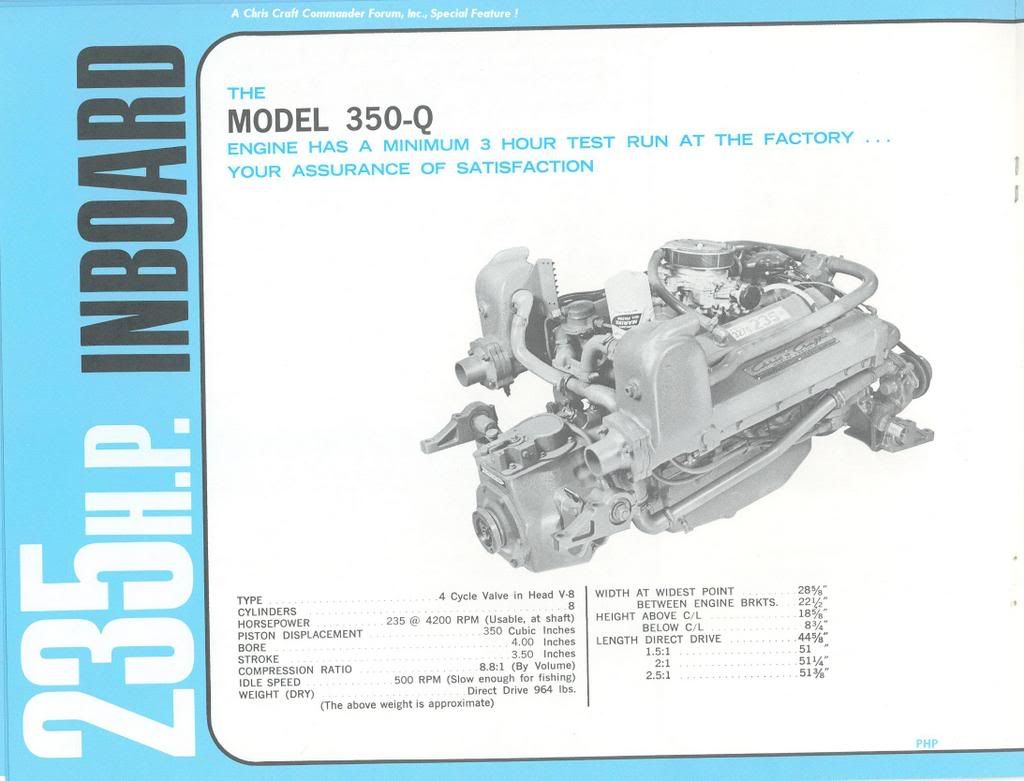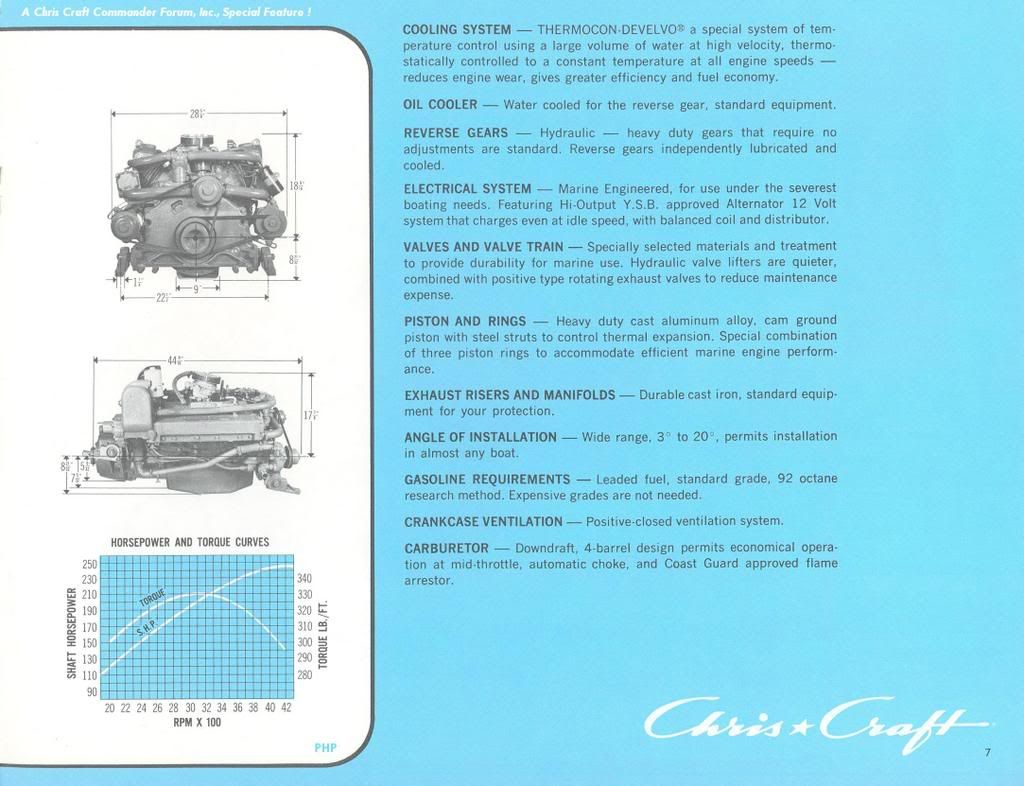 Regards,
Paul
(Note, upon close examination of the original document, the valve cover said "327Q and 235-hp".
The 350 is listed as the same power rating.
In addition, although the 327 was a great motor in its own right, it's basically a larger 283. The 350 is also a larger 283, but it's the first of the 4-bolt main small blocks!