http://cgi.ebay.com/ebaymotors/1966-17-5-Chris-Craft-Fiberglass-Boat-w-Trailer_W0QQitemZ270119375768QQihZ017QQcategoryZ31271QQrdZ1QQcmdZViewItem
1966 17'-6" fiberglass Corsair ( here's a rare piece of CC history ! )
This is an historically significant and interesting find. You won't see ANY of these anywhere. They're virtually transparent in the marketplace now, and I have never seen another one for sale.
It's an early Corsair with V6 power and the transdrive unit. Personally if it were me, I would have to change out the transdrive unit for a modern Volvo or other type of outdrive. The old transdrive would potentially be a problem, but who knows, it may still work just fine.
The boat has ALL the identical hardware to my 1966 20' inboard fiberglass Sea Skiff restoration project. The same windshield hardware is being used, the same torpedo cleats, same ventilators, same steering wheel, same Morse gear selector, same cheap vinyl on the dash, same very rare nose light hardware, and the same rare-as-heck rub rail.
Looks like it's Commander blue too!
For the avid fiberglass collector…………………
Regards,
Paul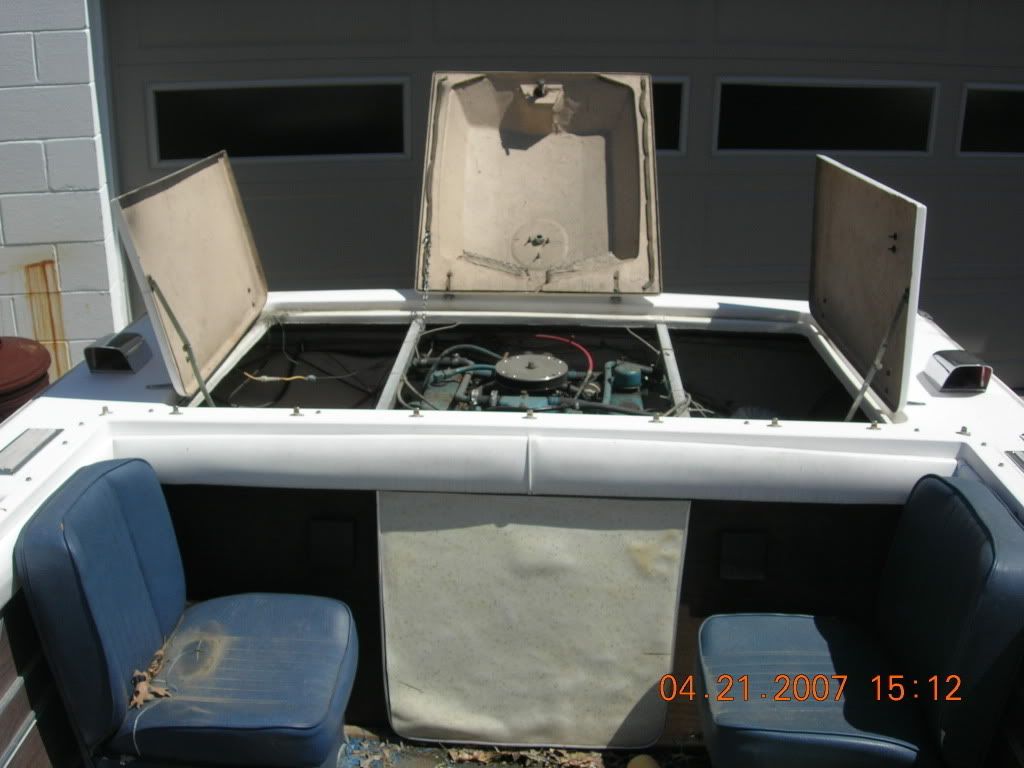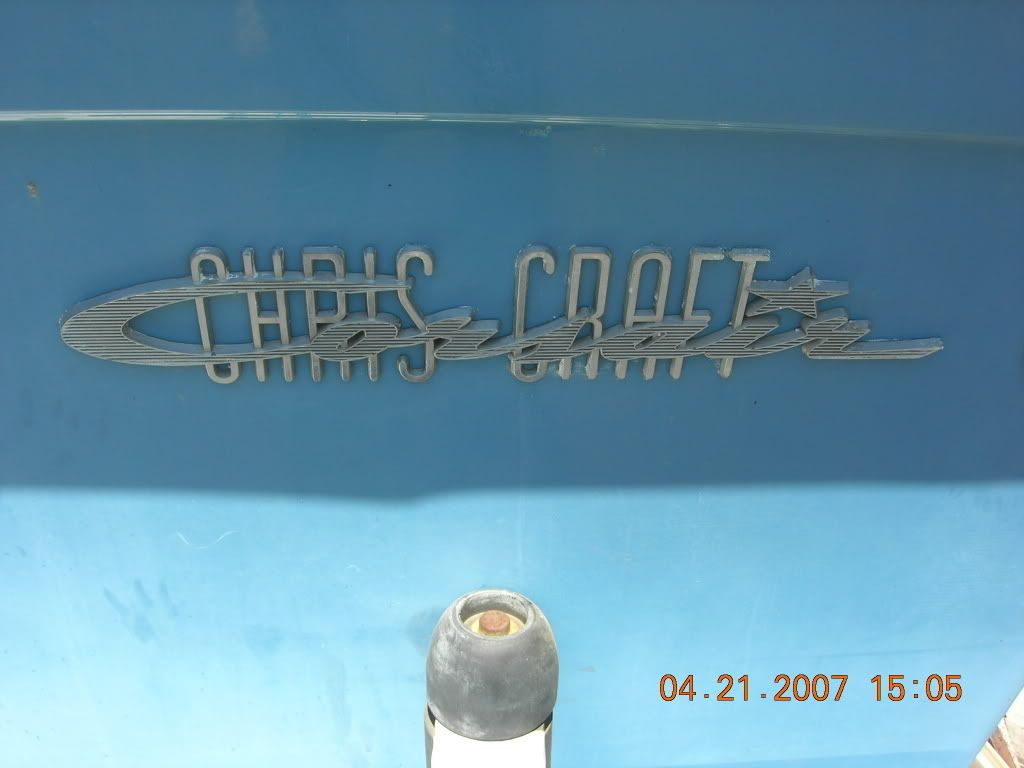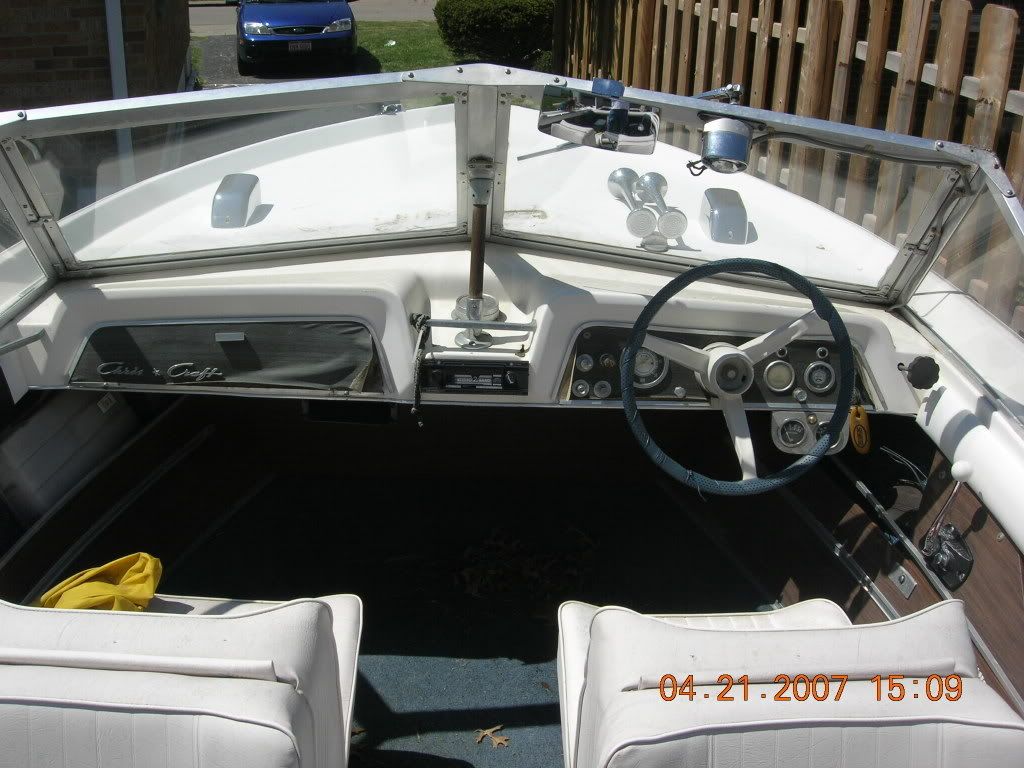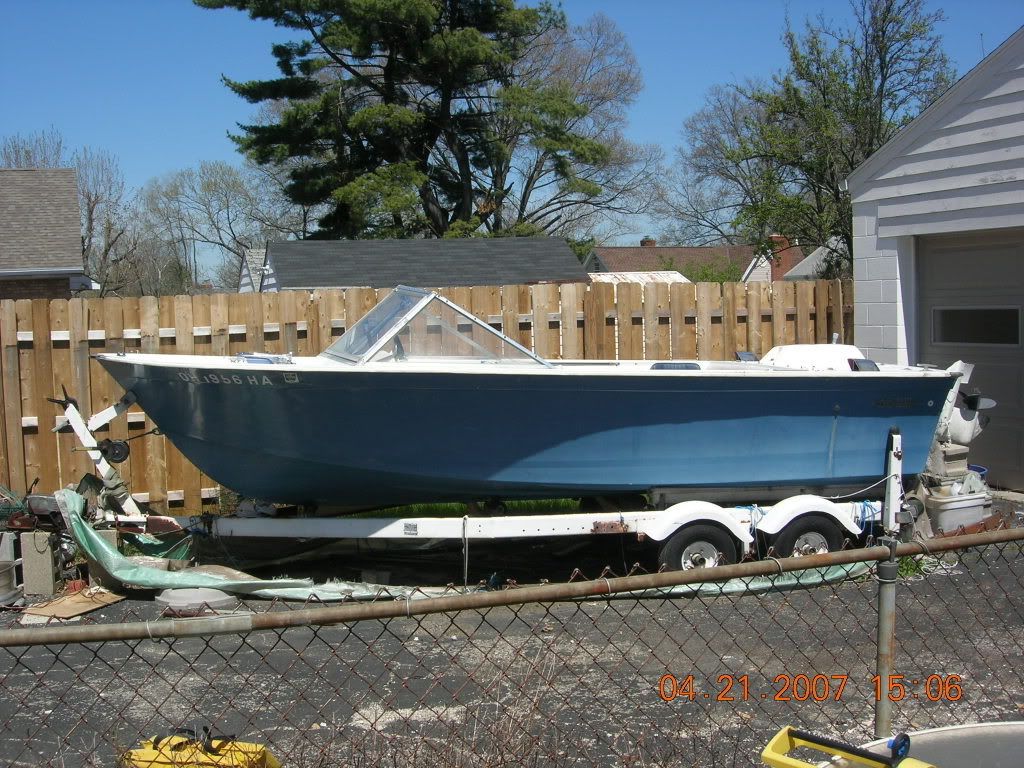 Here's the boat in CC marketing brochures, under way. Very Cool.
edit comment: last image added from brochure archives, Paul