Jake added the note,
"If any one is in Port Clinton Ohio, They should stop and see the boat. She really is a nice one. We are located inside Lakefront Marina on the West Side of Port Clinton Ohio, directly on Lake Erie.
"
I am wondering if Mark Weller has seen this boat, it's right in his back yard. Might have even passed on the water one day?
Regards, Paul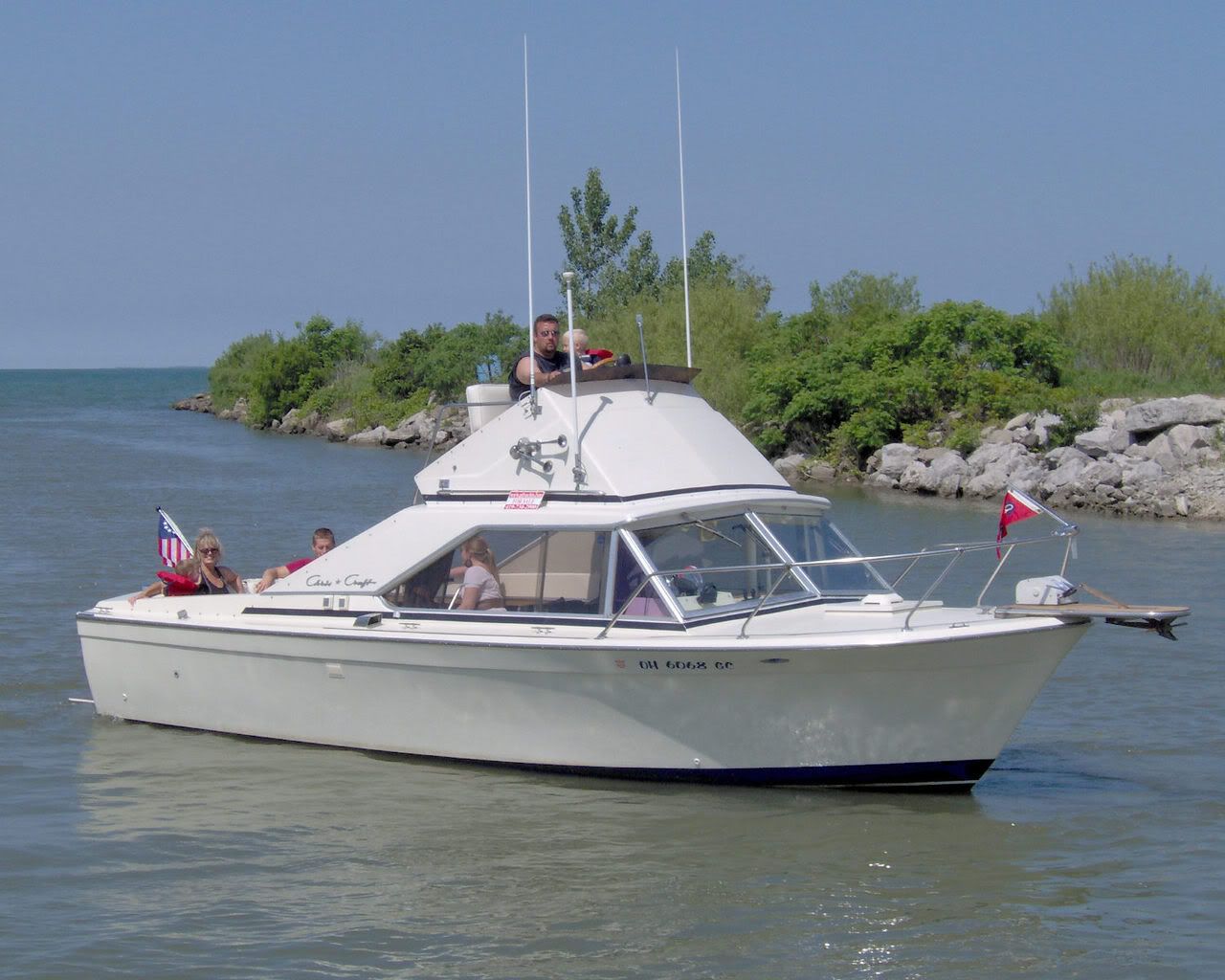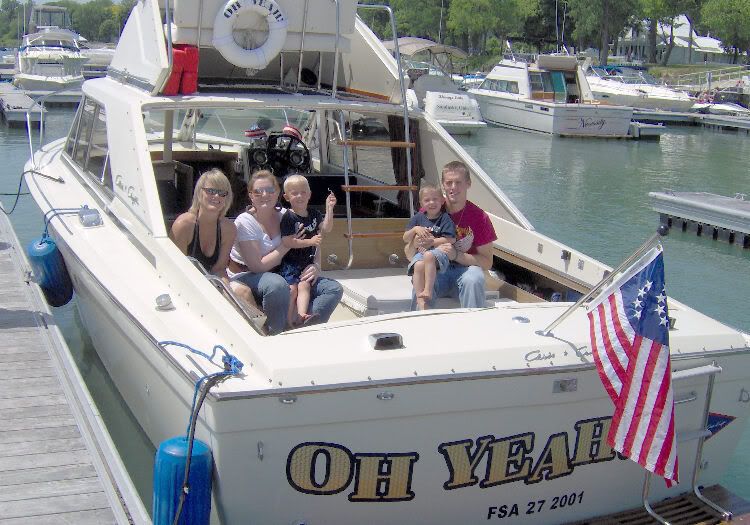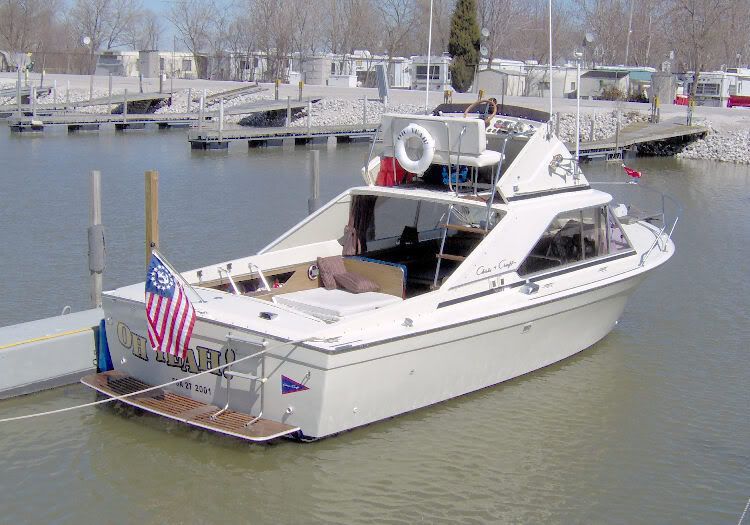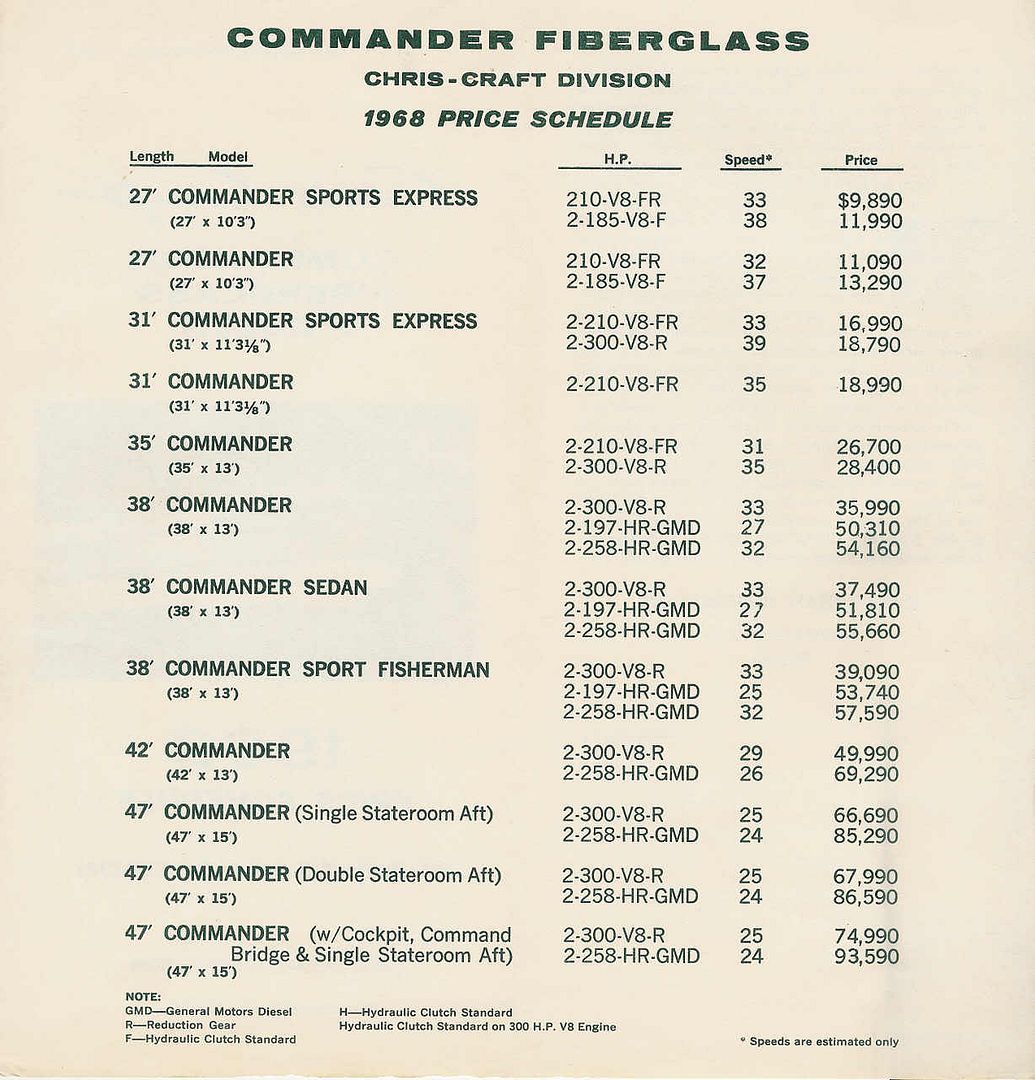 See additional photos in following post..................
(thanks for the great photo documentation, Jake!)