I thought I would add this note to the thread, due to more experience with Schooner 96.
Relevant thread about the Interlux Schooner 96:
http://www.network54.com/Forum/424840/message/1187139617/
While atmospheric conditions will affect the finish, many other things will too. My recent experience turned out best with Schooner 96 because it seemed to be a little thinner than some of the alternatives, and it flashed out to a glass smooth finish. If you are using this brand on vertical work, it would be important to brush it on thin to avoid runs. In any case, I offer the following info so people can use it to select the best choice for their particular work.
If build coats are put down too heavy, any uncured varnish will wrinkle if you put another coat on too soon. Therefore, the use of a heavy build coat from Pettit High Build should be allowed to cure for a week, and even then you need to look things over carefully. Any of the products noted in the threads will probably work fine, but Schooner 96 most certainly did work best for me not long ago on that finish coat for my custom dashboard on the Skiff project.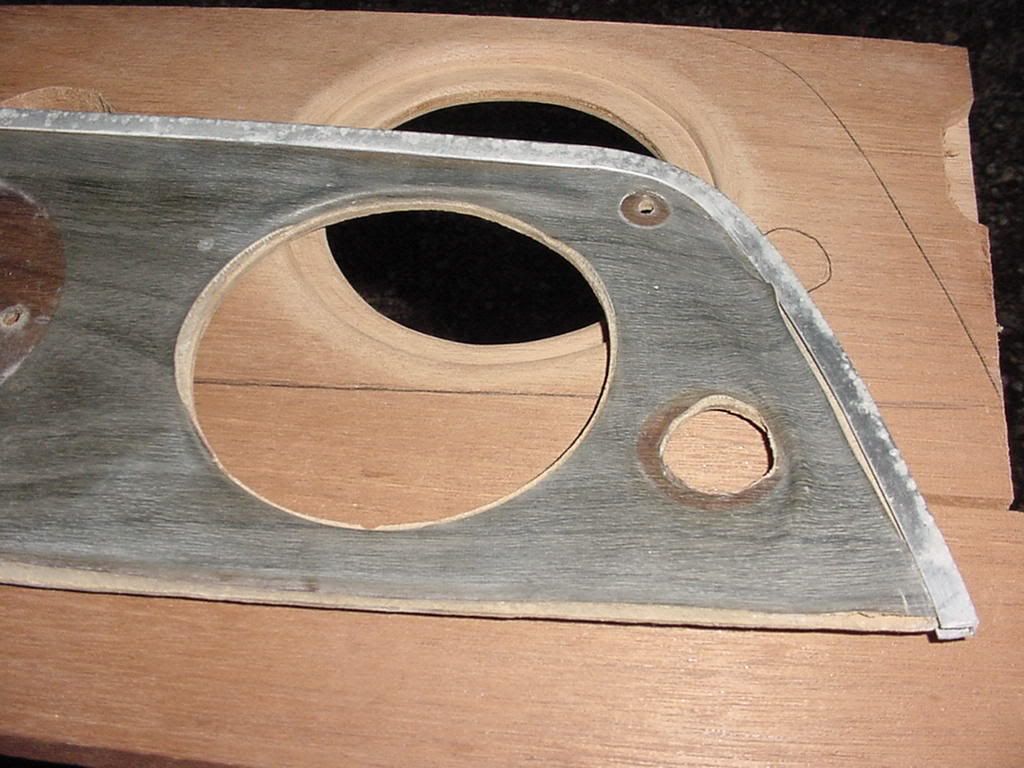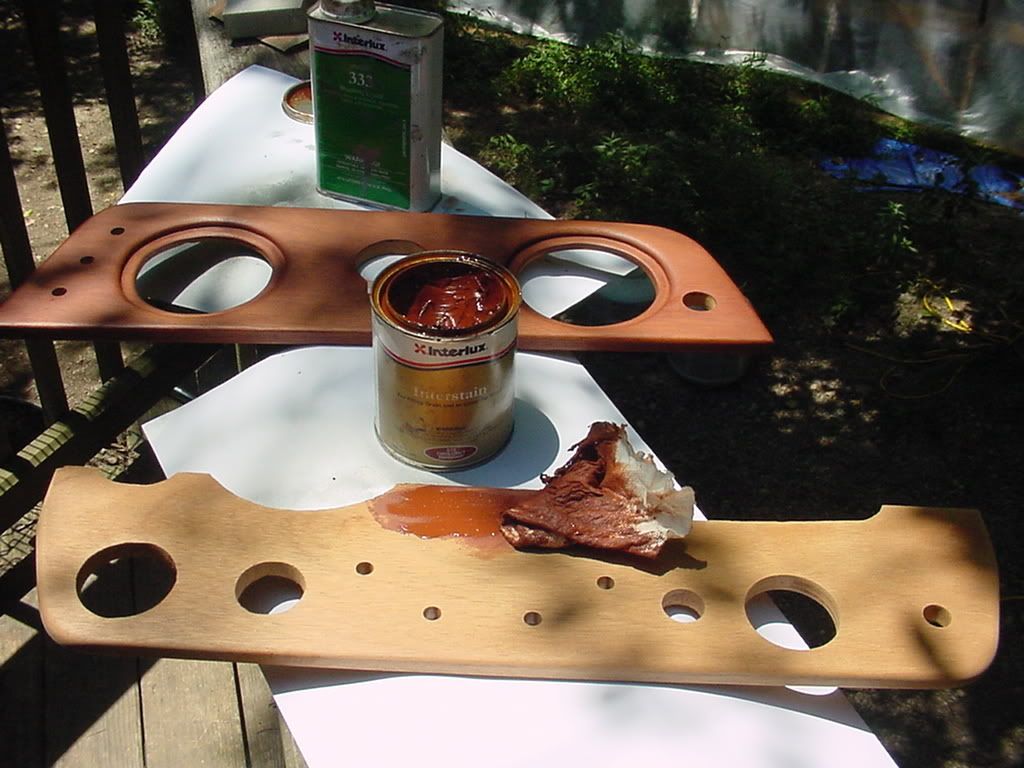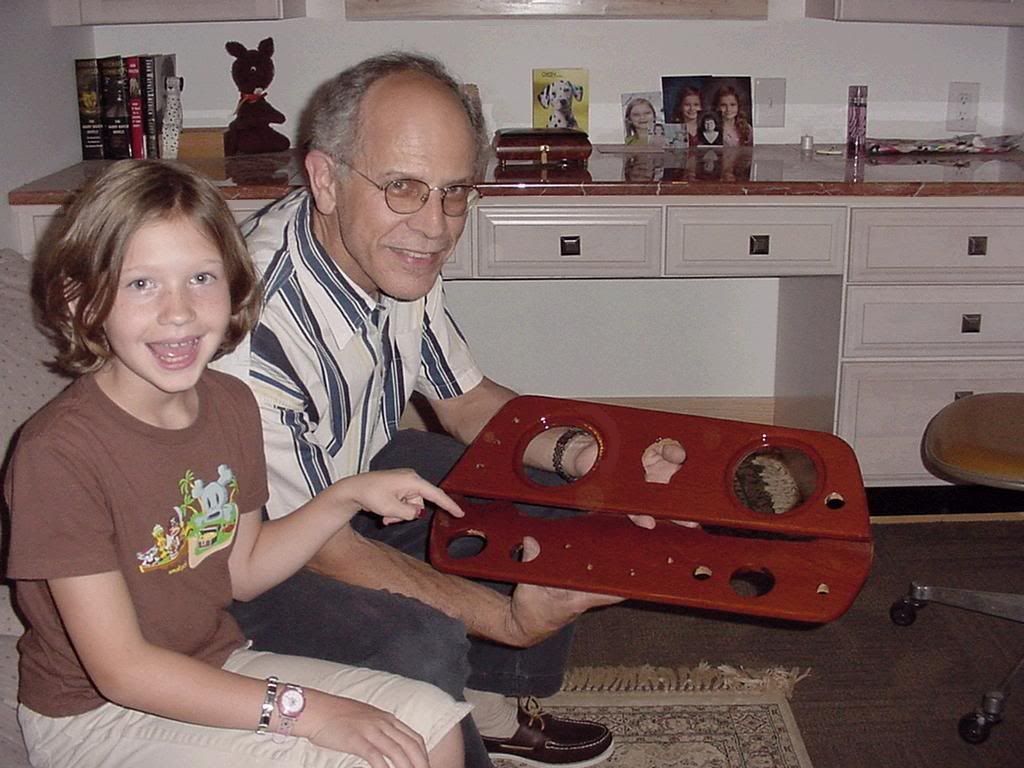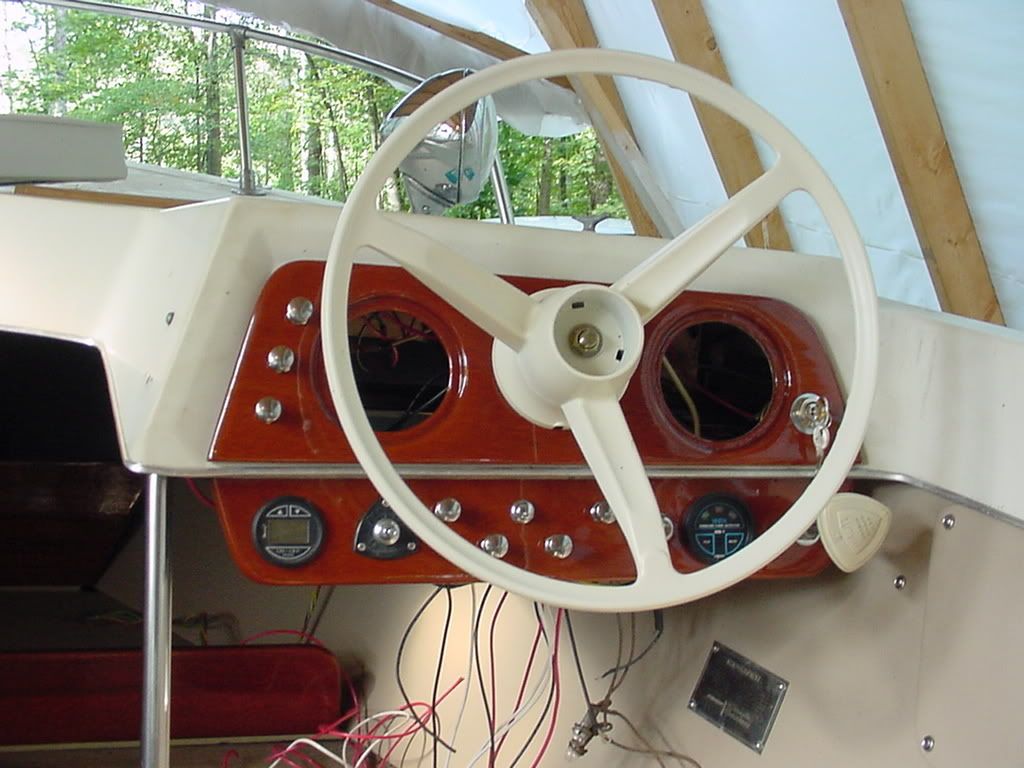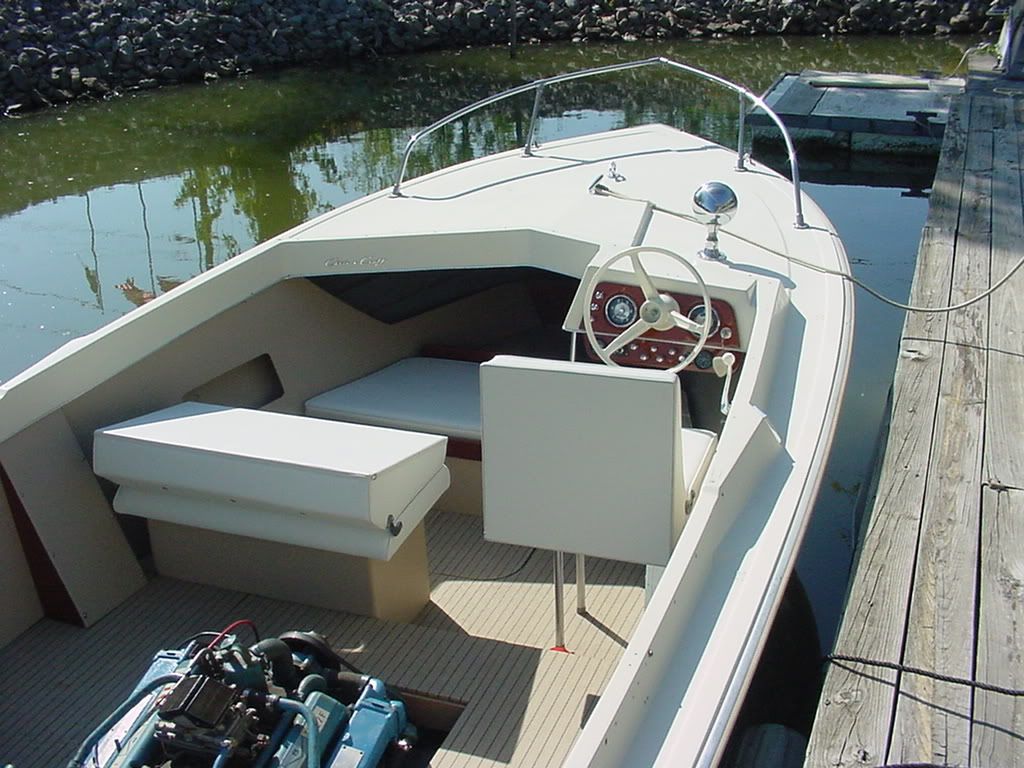 I don't know of any better way to apply varnish on a toe rail, by the way, than to use a purpose built marine varnish foam roller, and tip it with a nice varnish brush. For me, this provides the best results possible.
Good luck, hope it works for you as well as it worked for me.
Paul