This is a classic.
Motor was running reasonably well last time out. This time, BLAHHHHHHHH, didn't even want to rev past 2000. My initial thought was dirt in the main carb jets.
Well......here is the culprit.
These photos are exactly as the cap came off the motor.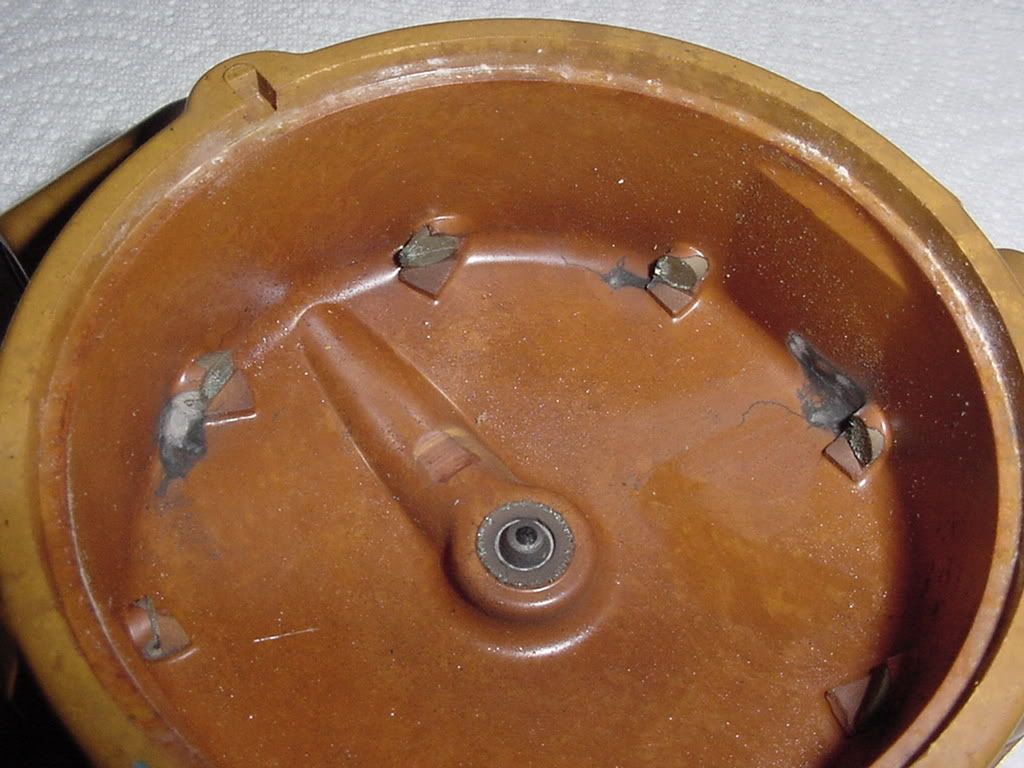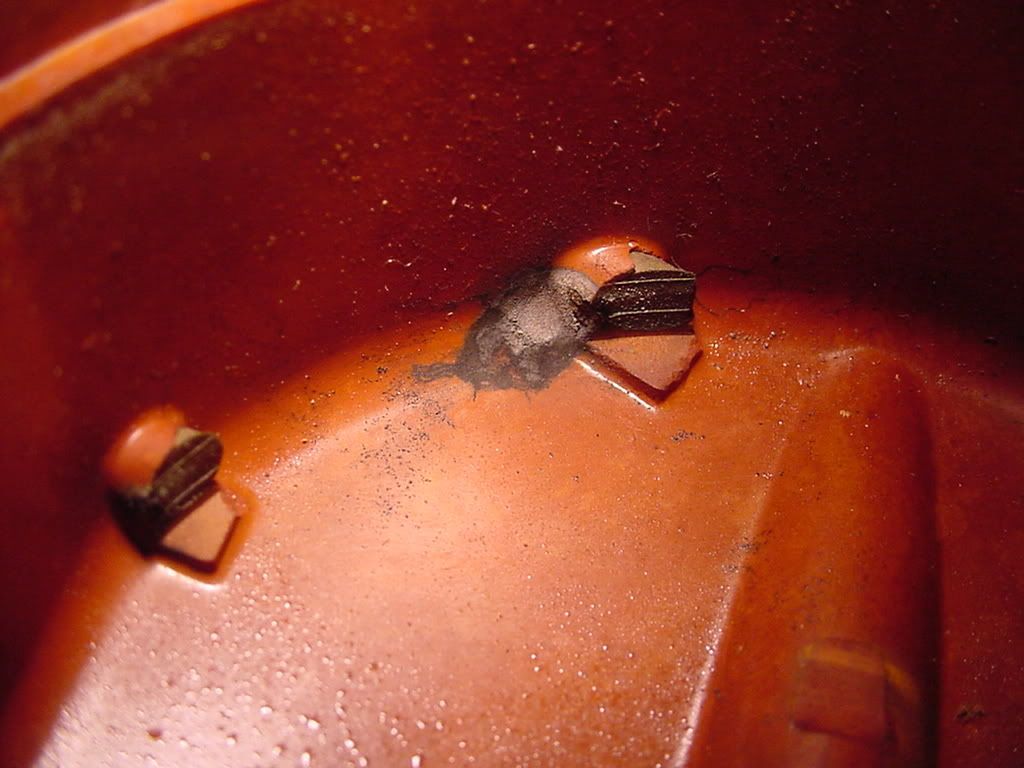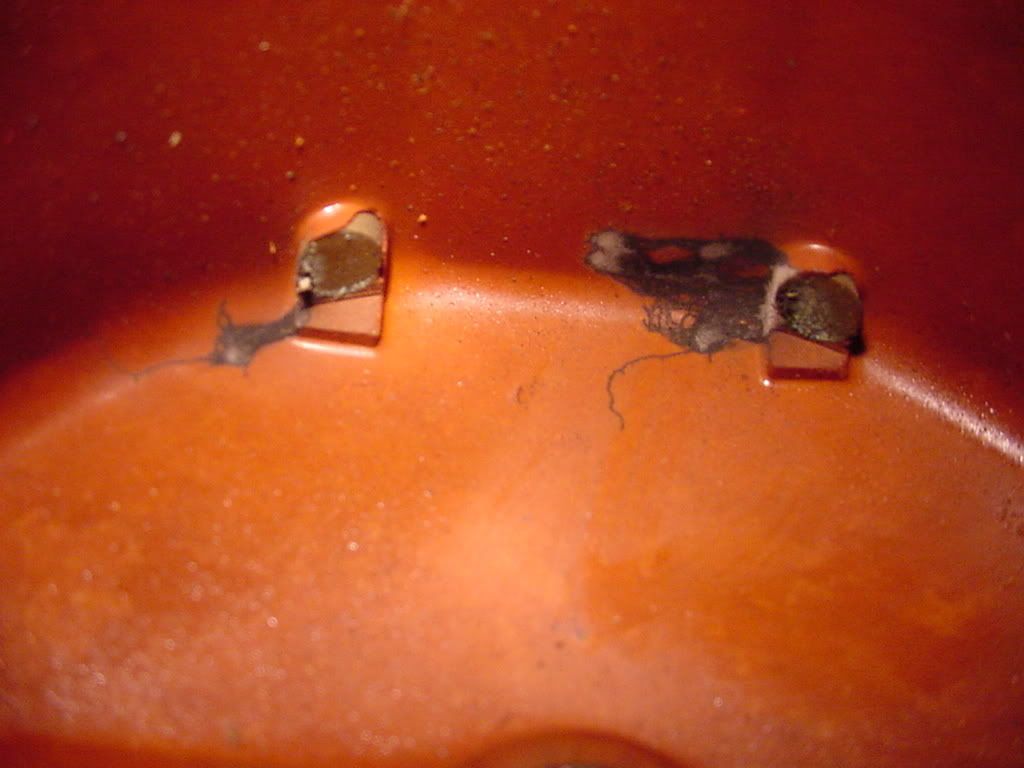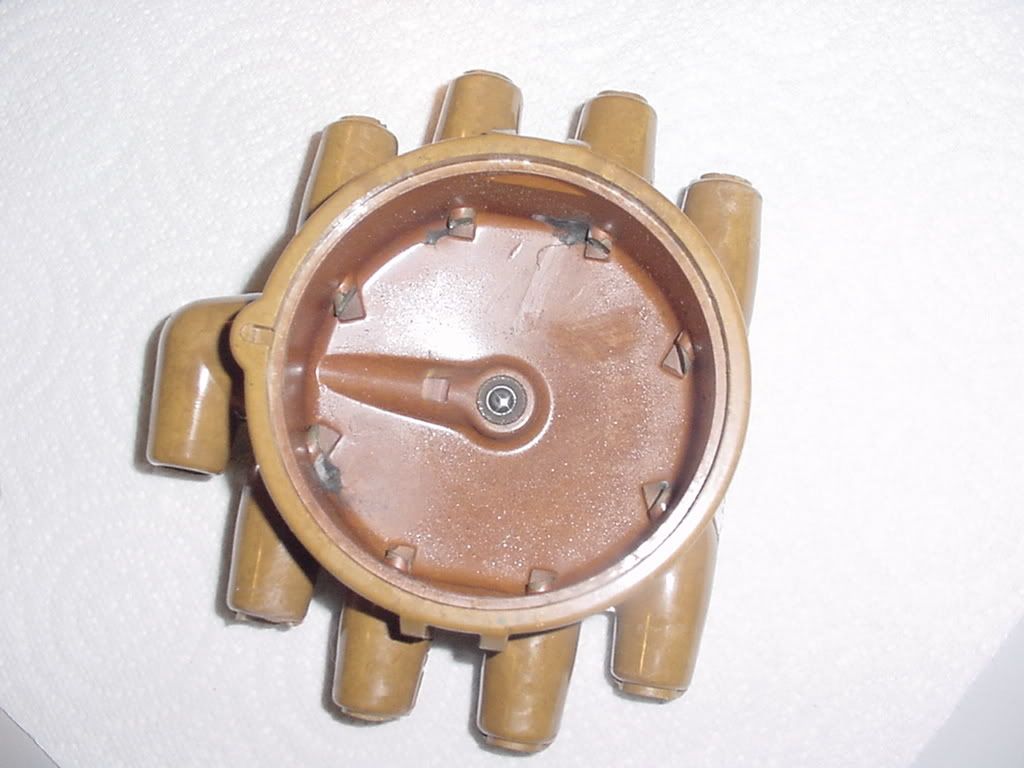 I pay so much attention to other issues, this was clearly overlooked. I should have been checking the caps. Believe me, from now on I will check them carefully and on a regular basis.
I am still pretty stunned at the difference replacing the cap made. It went from "won't start", to VARRRrrrrooooOOOOOOOOMMMMMMMMM. Today was very humid, and I think that is what brought on the issue like it did.
Regards,
Paul