This is a very dark blue, and it looks almost black in some light. It is my favorite on a Chris Craft, because anything lighter looks a bit too light. I don't know if you can get this color in an anti-foulant paint, but you always could add some black to a dark blue to make it darker.
Here is a link showing more photos of the way the paint looks on a hull.
http://www.network54.com/Forum/424840/message/1206875115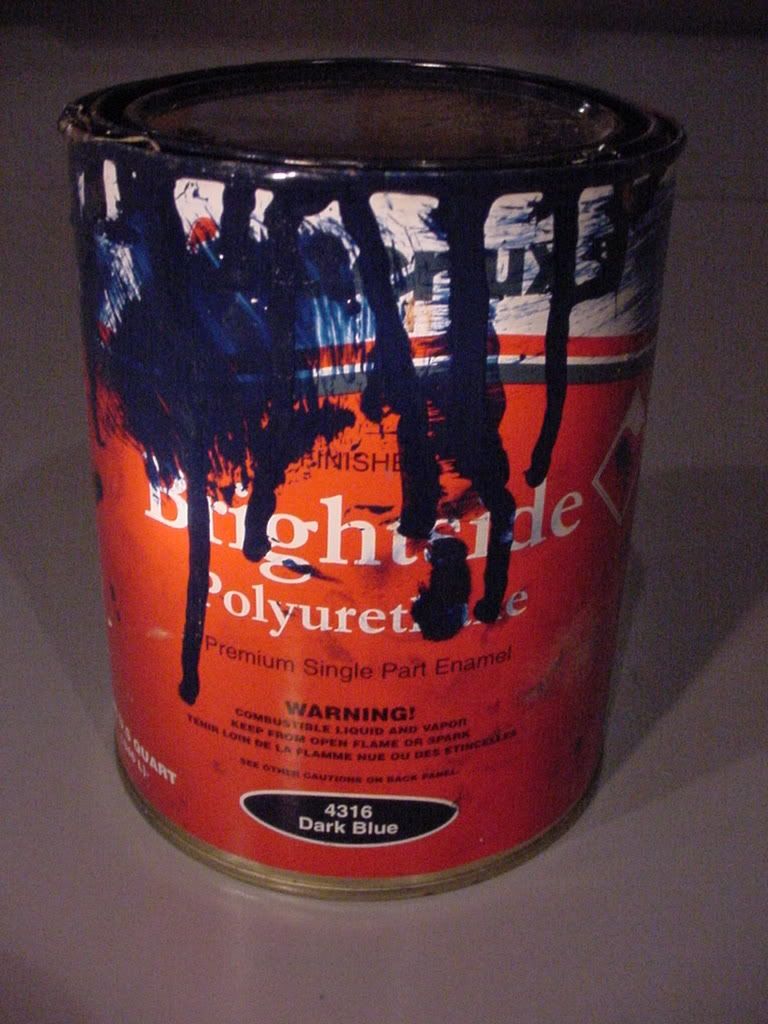 The work you are doing on this boat, including the installation of a new powertrain, is quite impressive. Thanks so much for keeping up to date on your progress !
Regards,
All the best,
Paul