Here are two photos just after the launch Saturday afternoon on Old Hickory Lake, after spending the earlier part of the day blazing up and down the Cumberland River at Cheatham Lake. It was starting to cool down, as you can see the water was smooth, and it was a real blast to get out and fire up a classic Chris, and burble down the channel.
I pulled around and picked up the gals for an evening run, and later we heard some of our neighbors spotted us but they were not sure who it was or what it was, ha ha. On Old Hickory, we would have gotten the same reaction in a 19' or 23' Commander, or any number of Lancer models. There just are not too many classic glass Chris Crafts running the lake these days.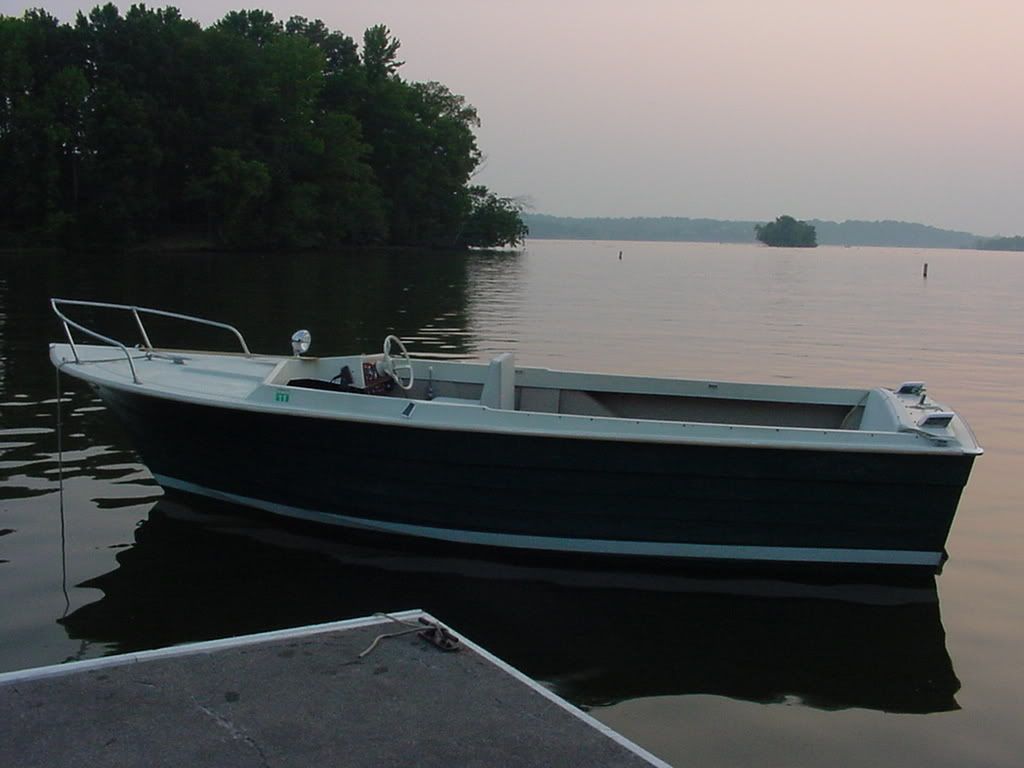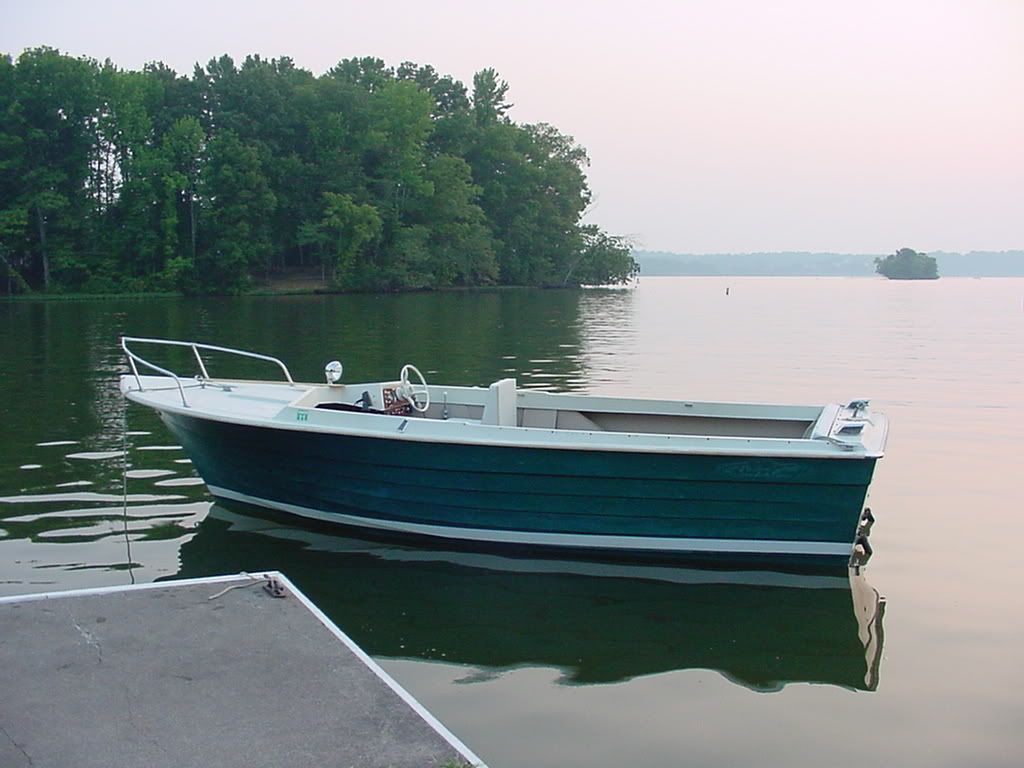 The water was warm too. I took a pyrometer to the manifolds and exhaust manifolds and discharge water temp at the tail pipes were right at 127 degrees after a run and idle up to the docks. The pressure regulator valves do a good job getting water to the motor under slow running.
Regards,
Paul
As a cross reference, here is the entire restoration thread for this boat.
http://www.network54.com/Forum/424840/message/1166307789