I just recently realized, after meeting Bryan at the
world's largest Chris Craft Commander Rendezvous, Huron, Ohio
, that his beautiful 1964 440-powered 38 Flybridge Express was a part of this article.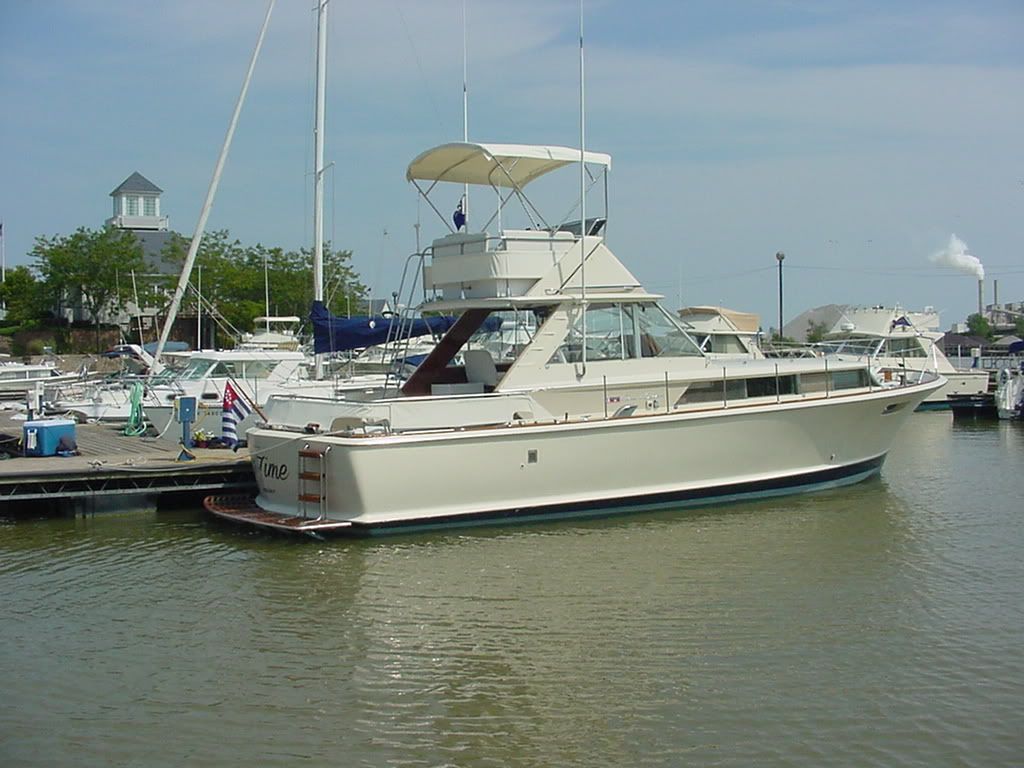 Bryan mentioned this at Huron, I couldn't remember which image it was, and now after returning to Nashville and looking at the article again, I can see Byran's name as a photo credit up front and I also see the photo of 1964 Commander number 41, FXA-0041, ON TIME, of Sandusky, Ohio.
After seeing the boat in person at Huron a couple weeks ago, I agree it was a great choice for the article. It is one of the first series, during the first year of production. Interestingly, Bryan told me there was a guy at his marina who swore that Chris Craft NEVER built a 1964 38' Commander. Of course, don't try to tell Hank Bowman that, because he tested one in 1964 and wrote his famous
famous 1964 38' Commander Water Test
about it. Note, the first sentence says it is a 1964 boat they are testing.
Regards,
Paul