I got a nice and appreciated note from Eric, and things are looking up.
He got the 427 back in the boat, it's running nicely, and now he's trying to make up for lost boating time.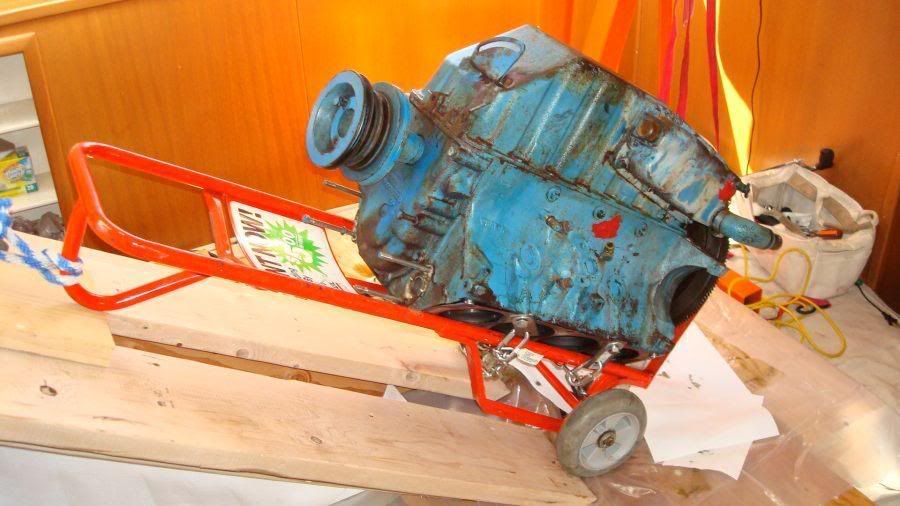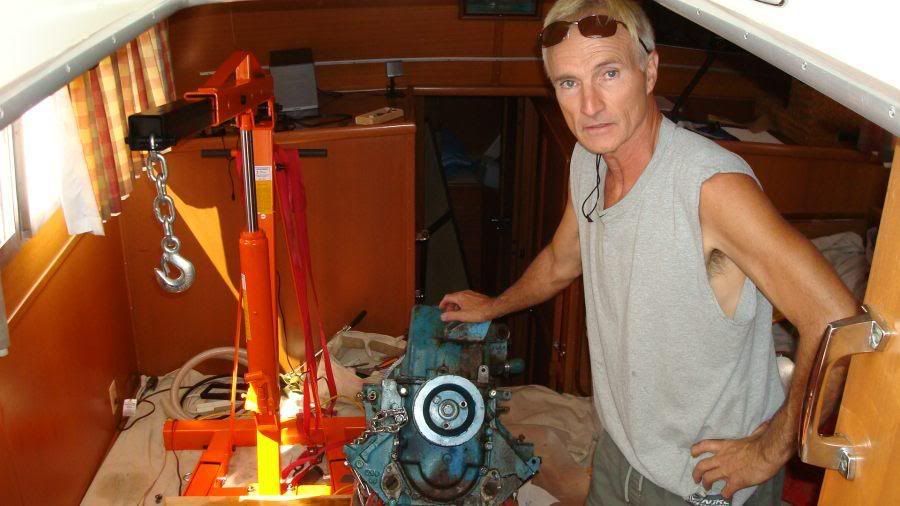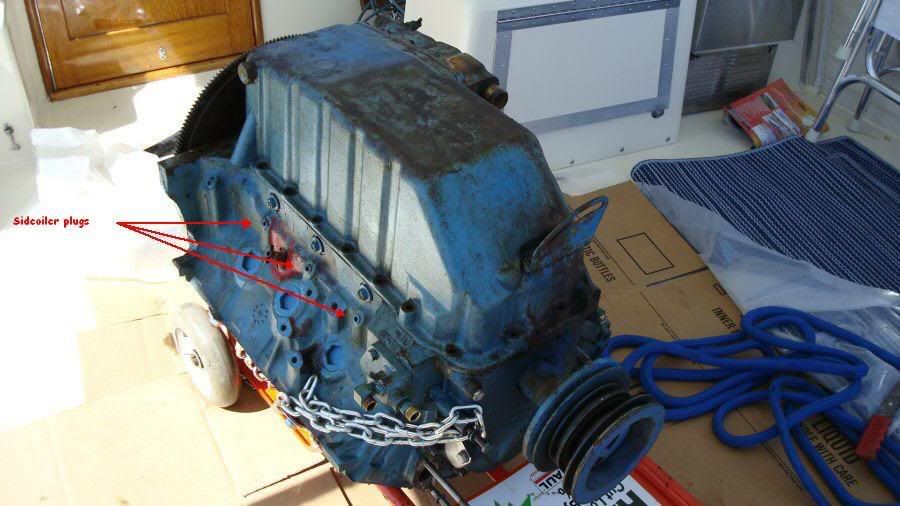 He has documented the entire process with photos and data, all about what it took to rebuild a marine side-oiler 427. Of interest, the crankshaft is nodular iron, like all other marine 427 motors, and not the forged steel that sometimes came in the road going (competition) 427 side-oiler. The work included new pistons, cam, rings, bearings, etc., so this was not a simple clean-up and run.
I'm looking forward to hearing more about this adventure, and to seeing the photos and any cost data Eric can share.
Thought everyone would appreciate hearing about this.
Eric is to be congratulated bigtime, for taking care of business. This is a BIG disruption to a boating season, and Eric still has time for a few cocktail and dinner cruises!
regards,
Paul