Saturday morning, in the sixties, headed out for the Commander. Went aboard for a few hours, tending to various things, had a snack or two, ran the motors, at least we were aboard A COMMANDER ! It was very tempting to take it out for a run, however today I was on a mission. Here is TRADITION as she sat at the docks motors running, sounding awesome as usual.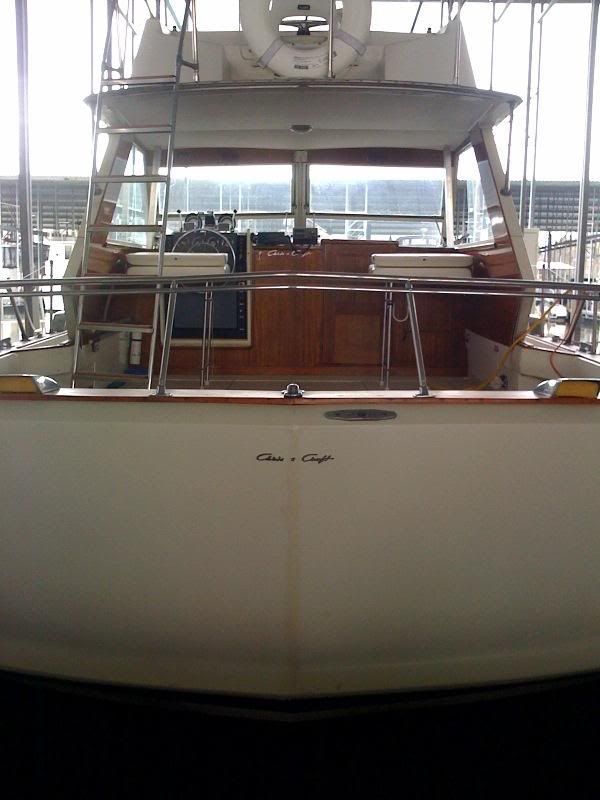 So later in the morning it was time for Paul to dig some cedar trees. Have any of you guys ever dug a tree before? This is work. They don't come with a root ball in burlap, you have to PUT them in one, ha. Since it was raining on and off, this was a perfect day to do this as the roots would not dry out quickly. As you can see, we have two cedar trees taken from our farm with the roots wrapped in plastic, ready for transport to our lake house on Old Hickory Lake.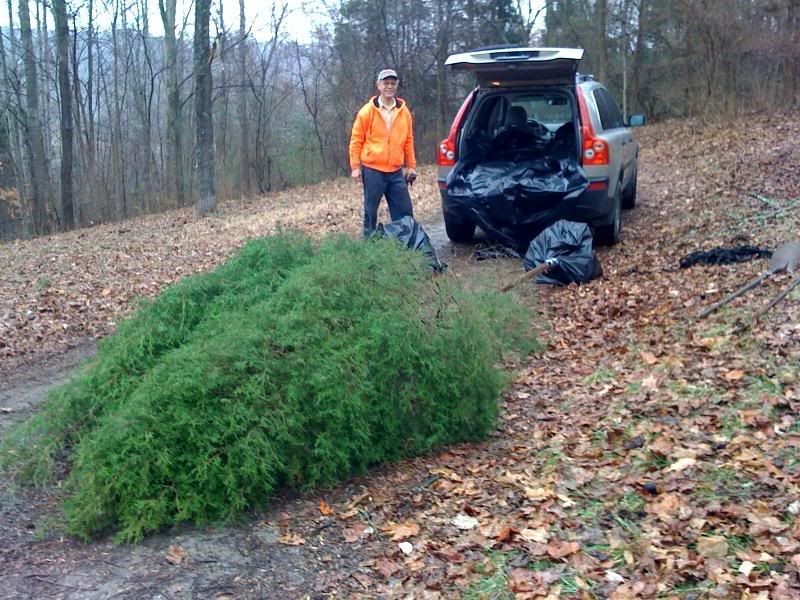 And a short time later both trees were tightly wrapped for the trip.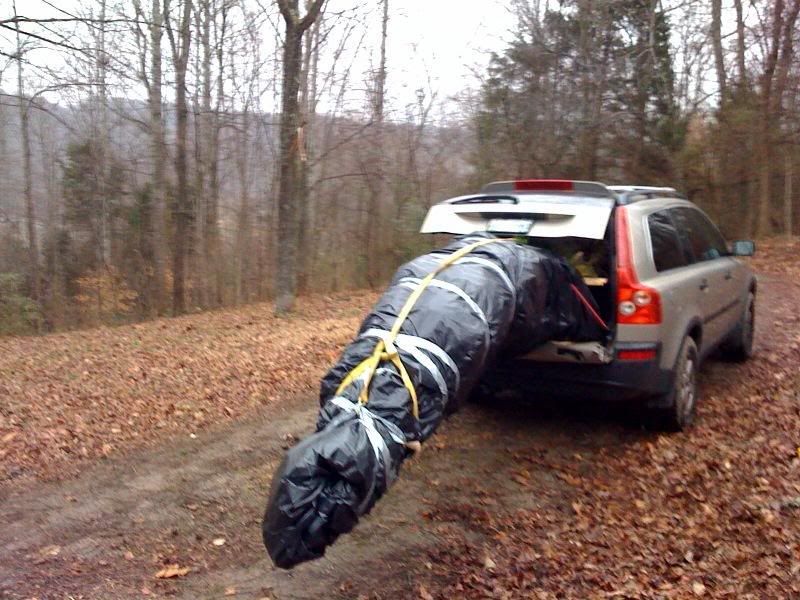 By 7:30 that eve one tree was in and I was having a beer. Then another beer. And the second tree went in before 9:00. All in a day's work.
Regards,
Paul