I'm not sure what I'll find when I pull these old originals, and replace with Centek's 'CC suitecase replacement', but I plan to have them cut open and see what they look like inside.
The starboard muffler (red) is so bad, I think it might just come apart during removal.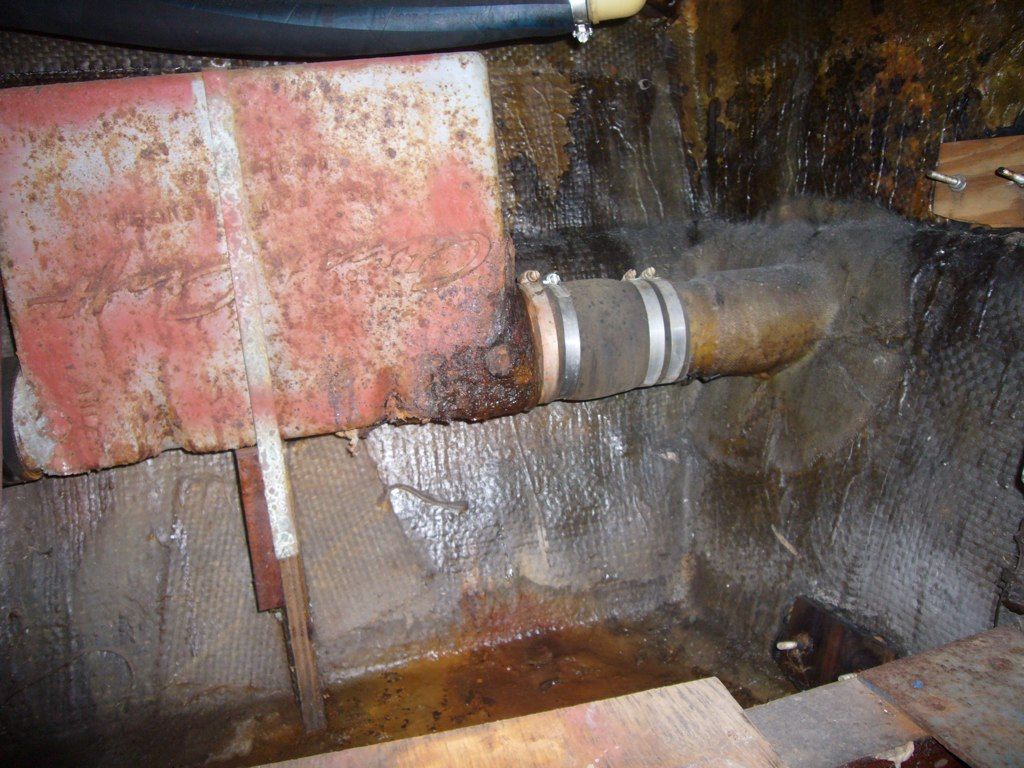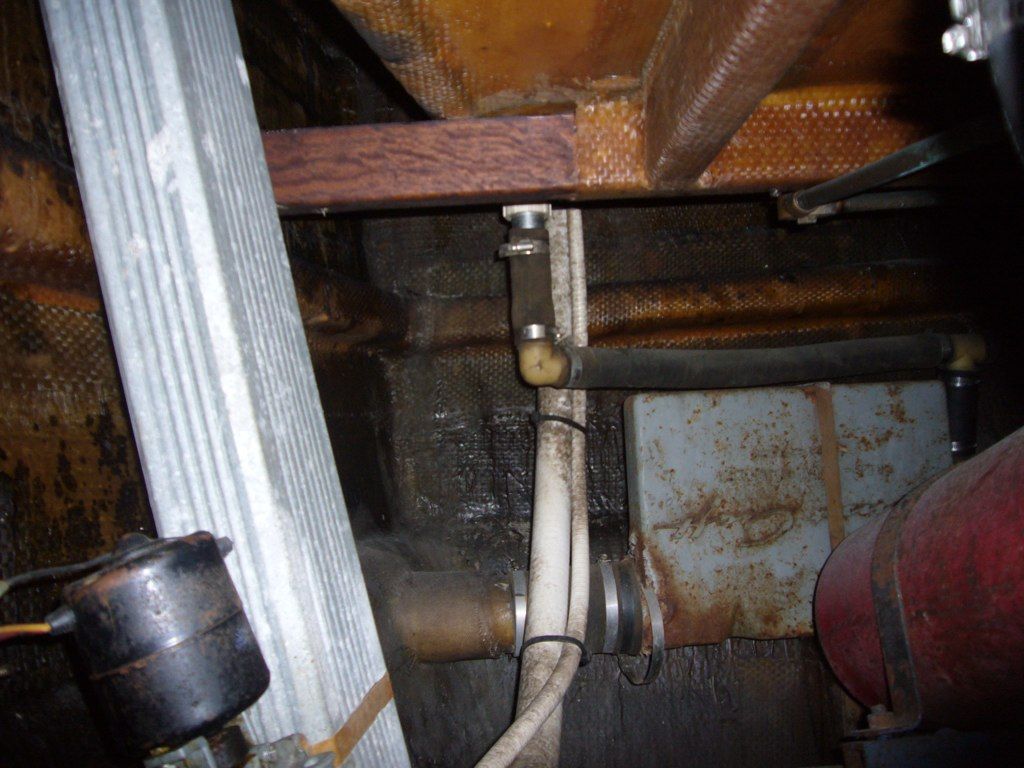 I'm hoping to have the replacements within a couple of weeks. Two new risers, and two new elbows have arrived, and will be installed this weekend. If all goes well, I should be able to fire the engines to make sure the cooling system & exhaust system at least to the mufflers is good to go.
Thanks!
Kevin Bray
'06 CC Launch 22
FXA-31-4049