Here's a new one for you guys, the "fuel pump check valve".
George, you notified us about the check valve inside the carb, but what about the check valve in the fuel pump?
For some reason the marine motors with long fuel lines that are fairly low to the motor, seem to have a siphon effect that causes them to have to crank a while to get fuel back to the motor. George, you may have the problem nailed with the carb check valve, but this fuel pump check valve does raise a couple eyebrows.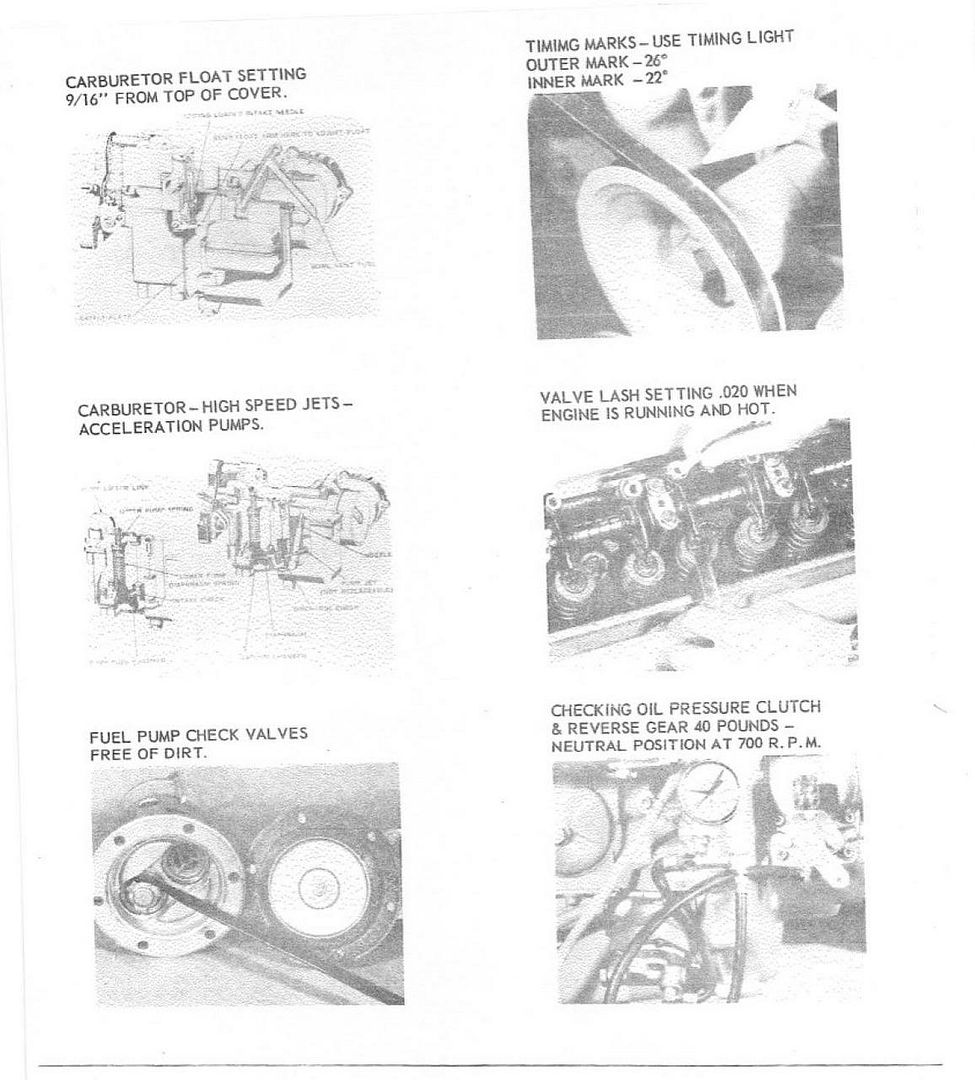 I'll just toss this one out for the "for whatever it's worth" category!
Regards,
Paul