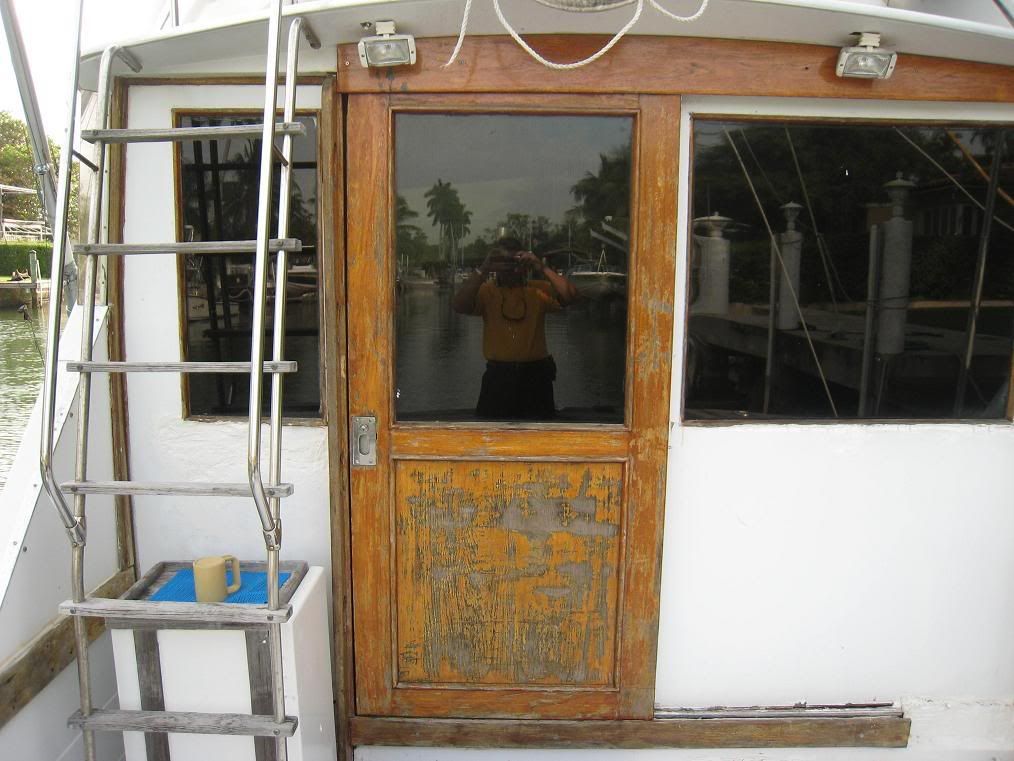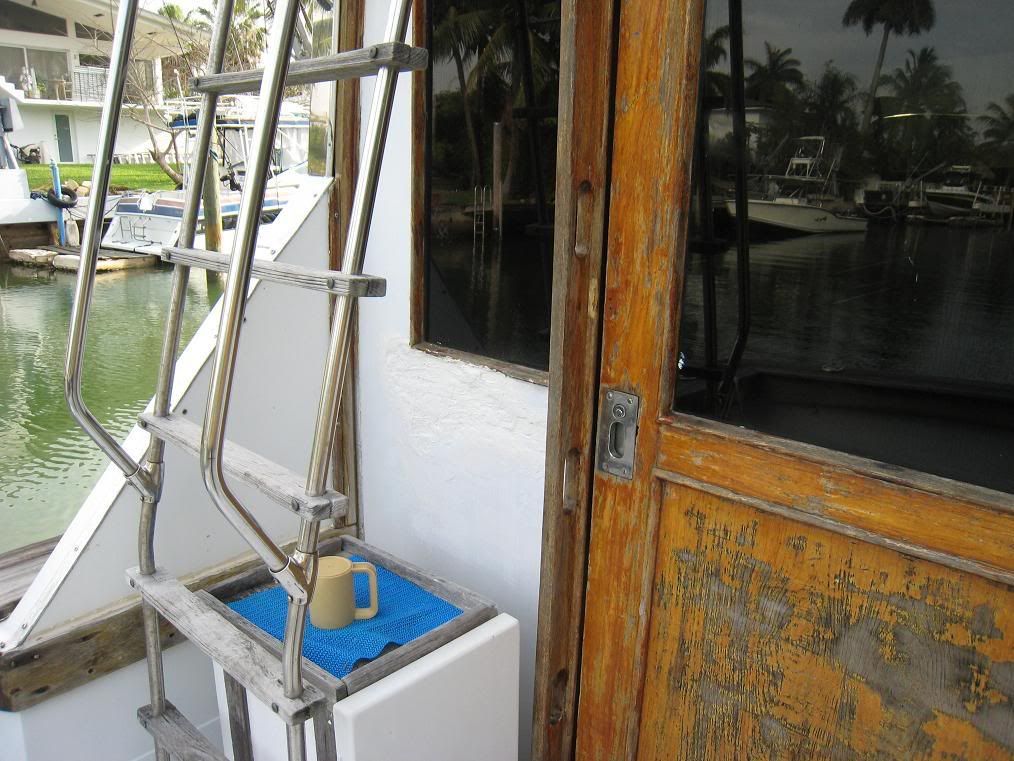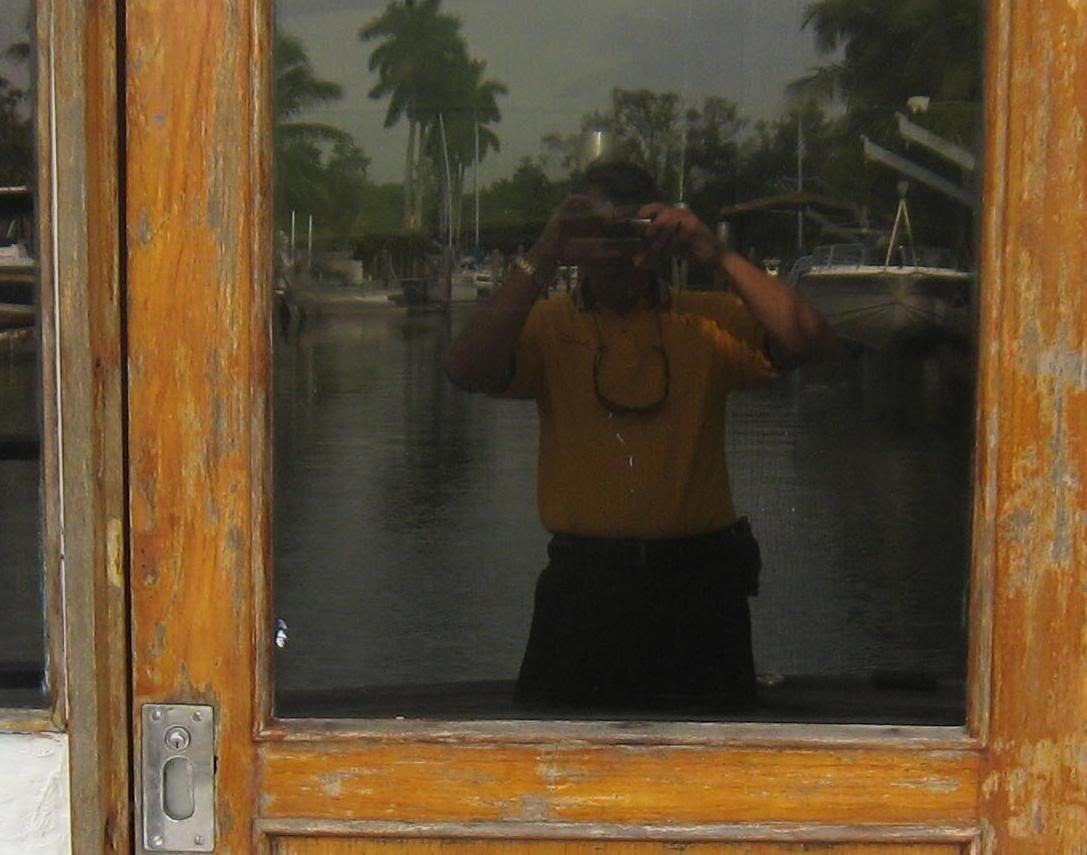 Here's a 42' Sports Cruiser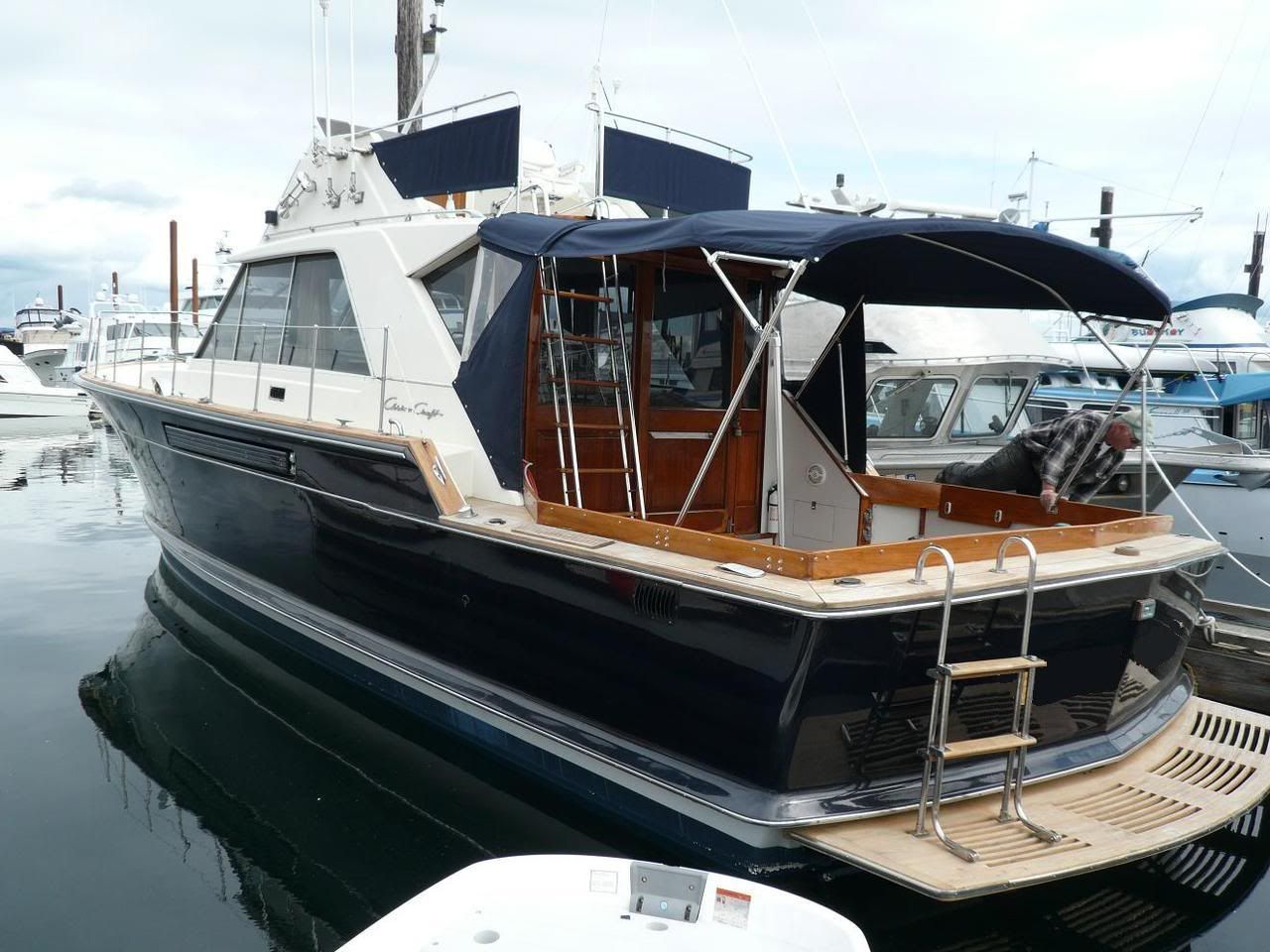 This is a custom job here.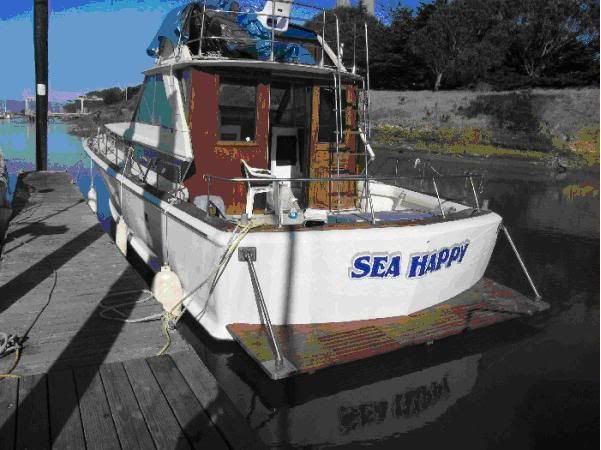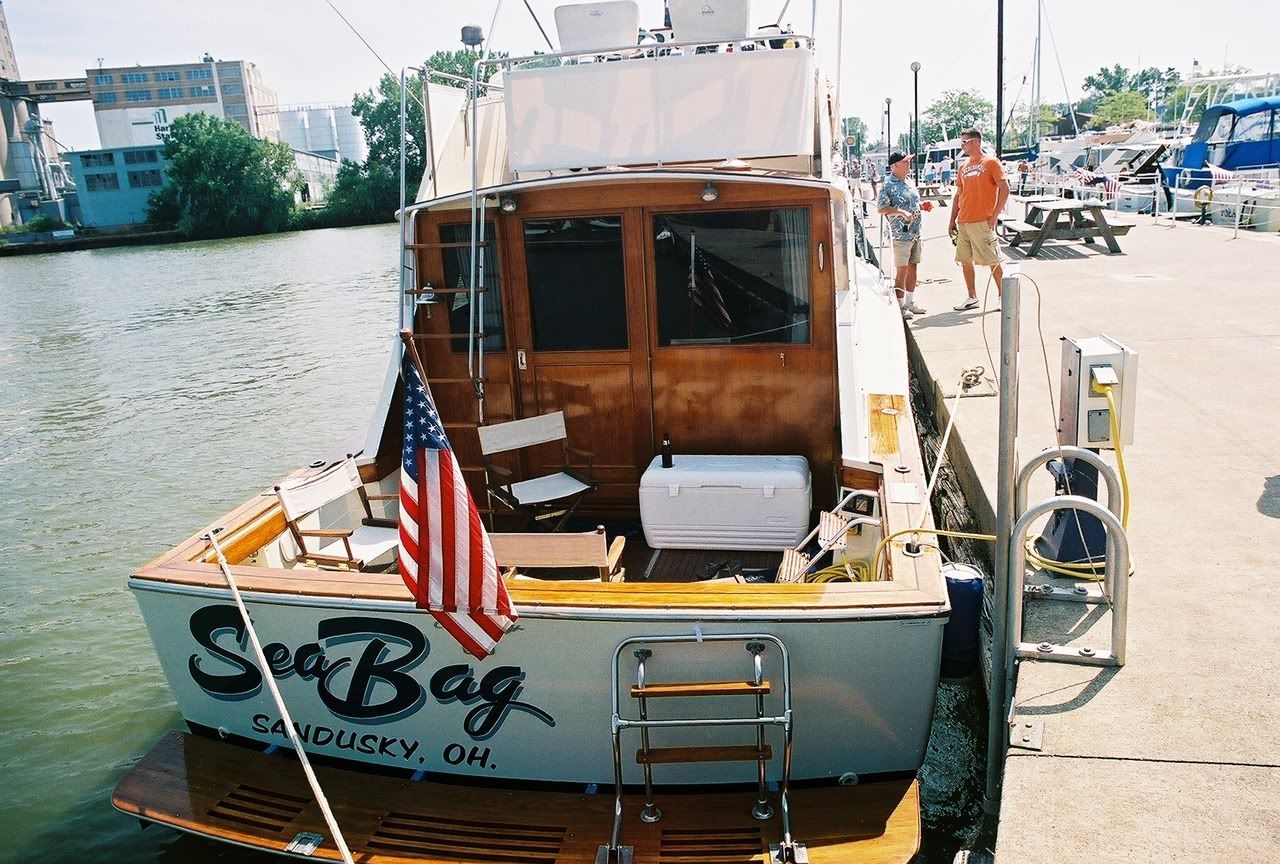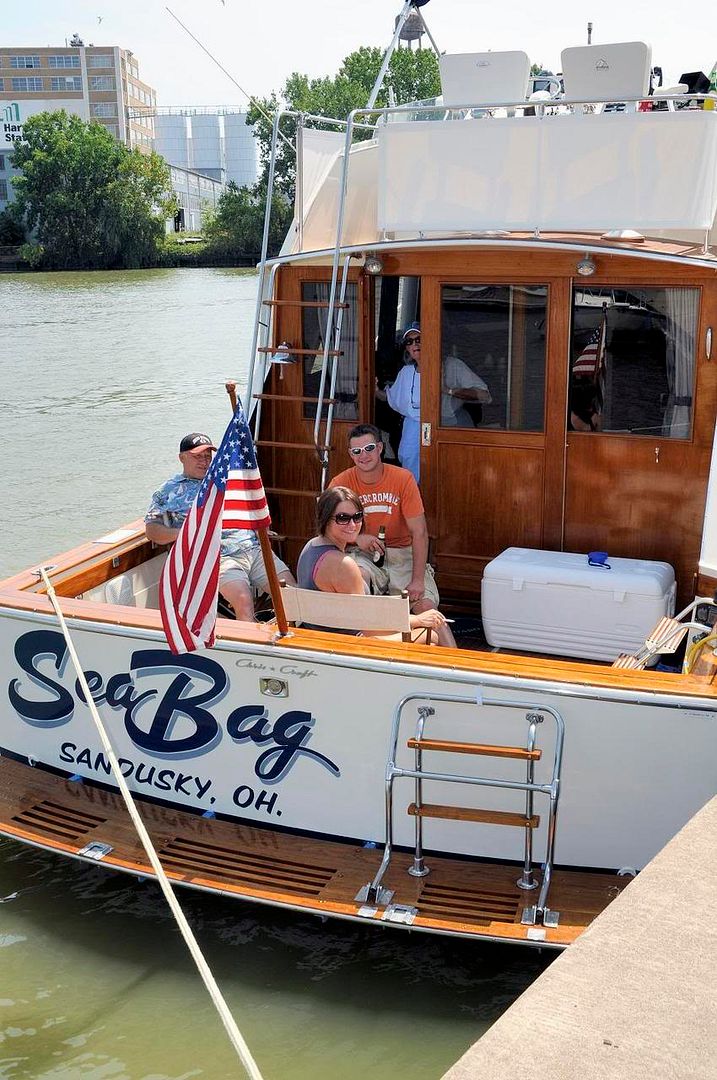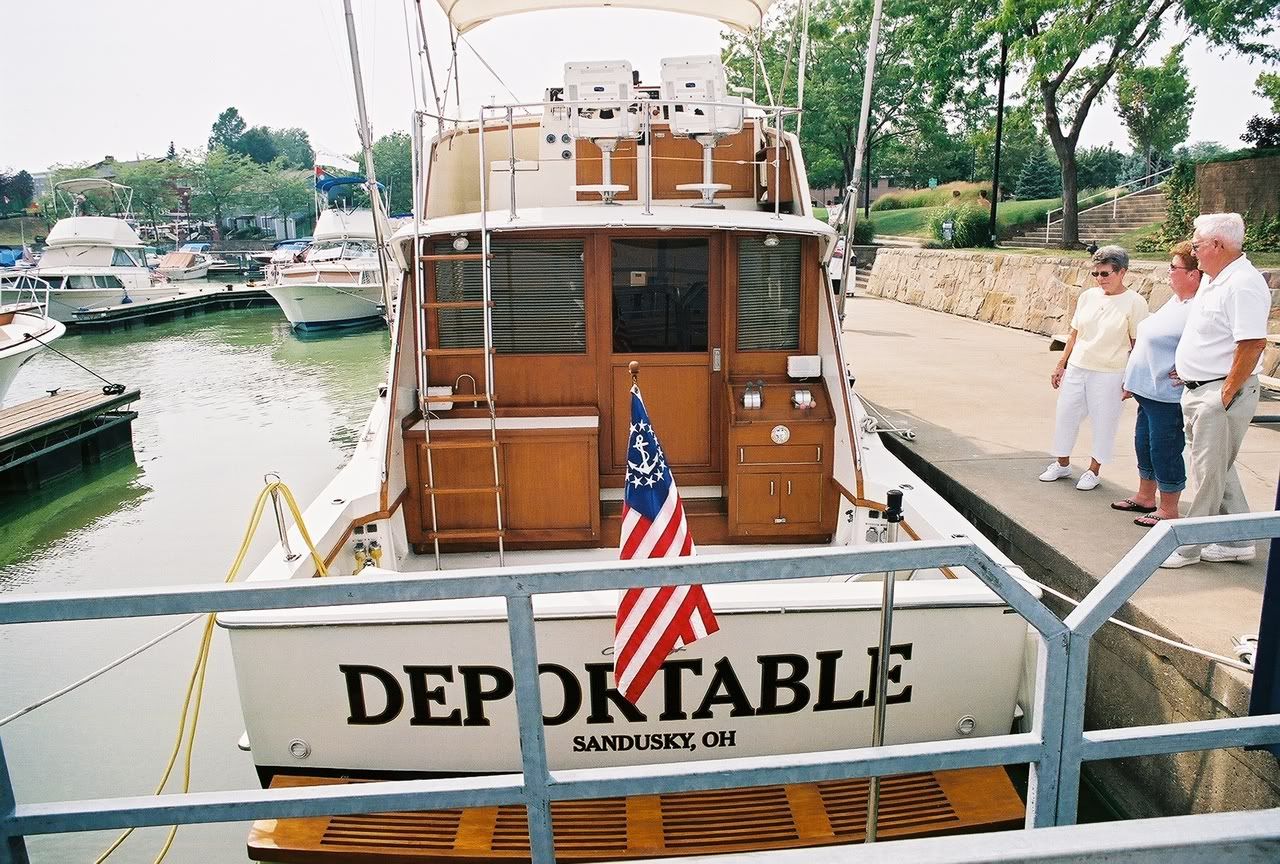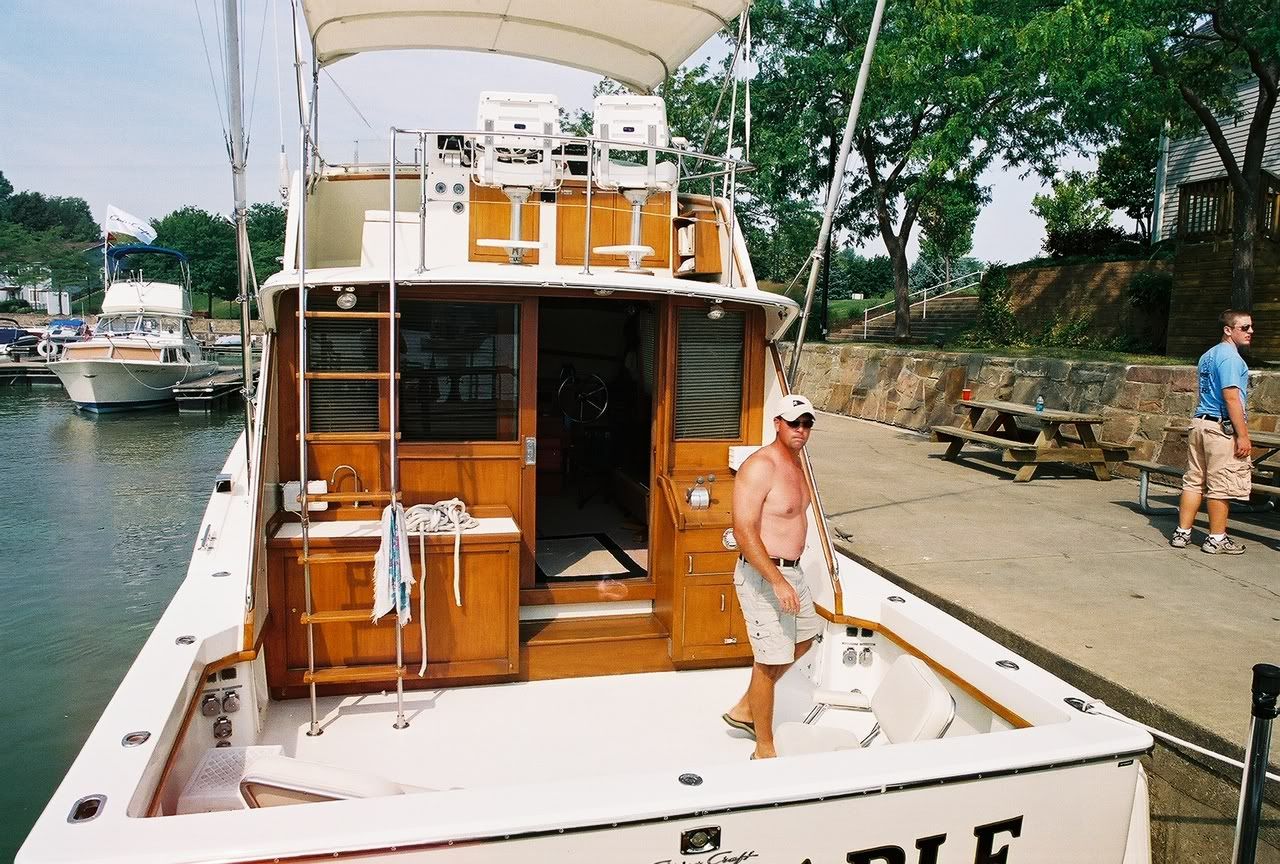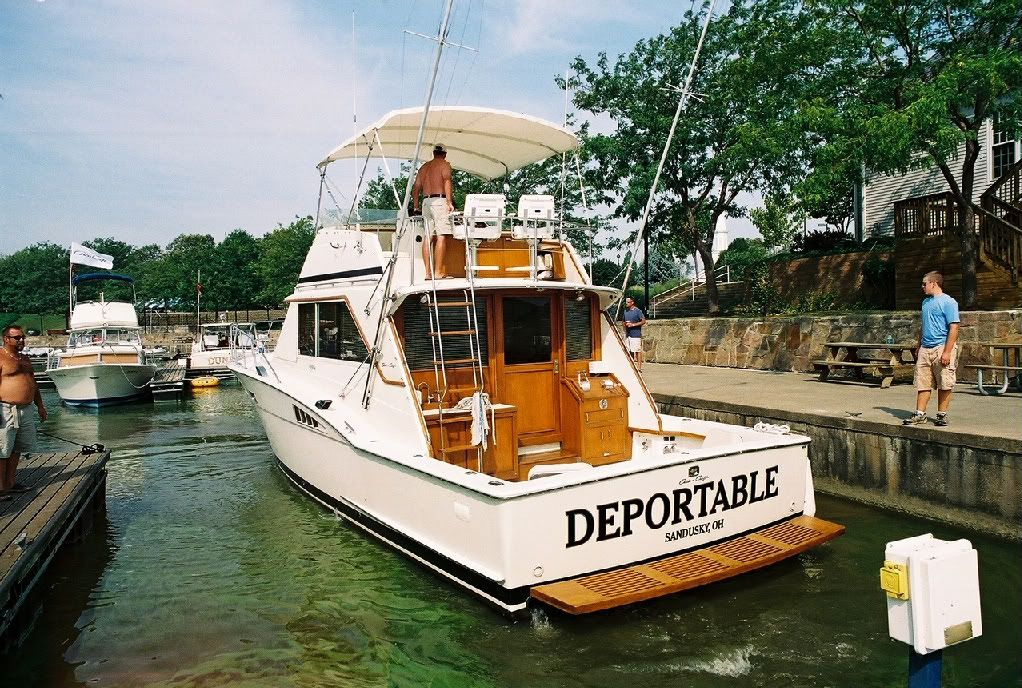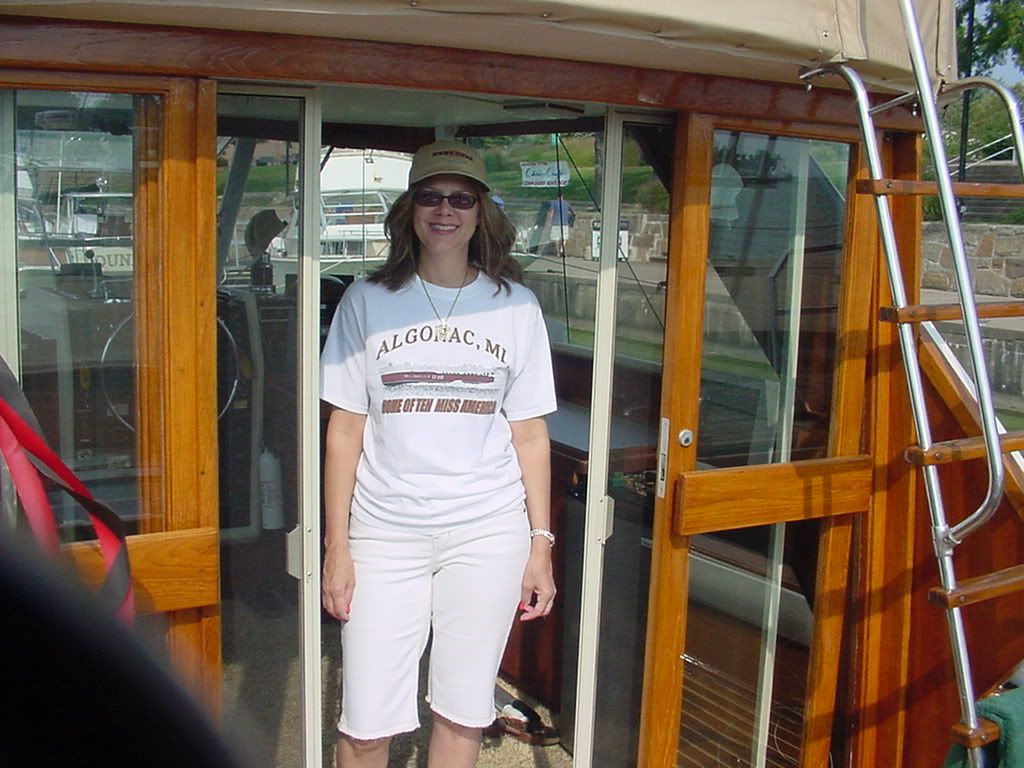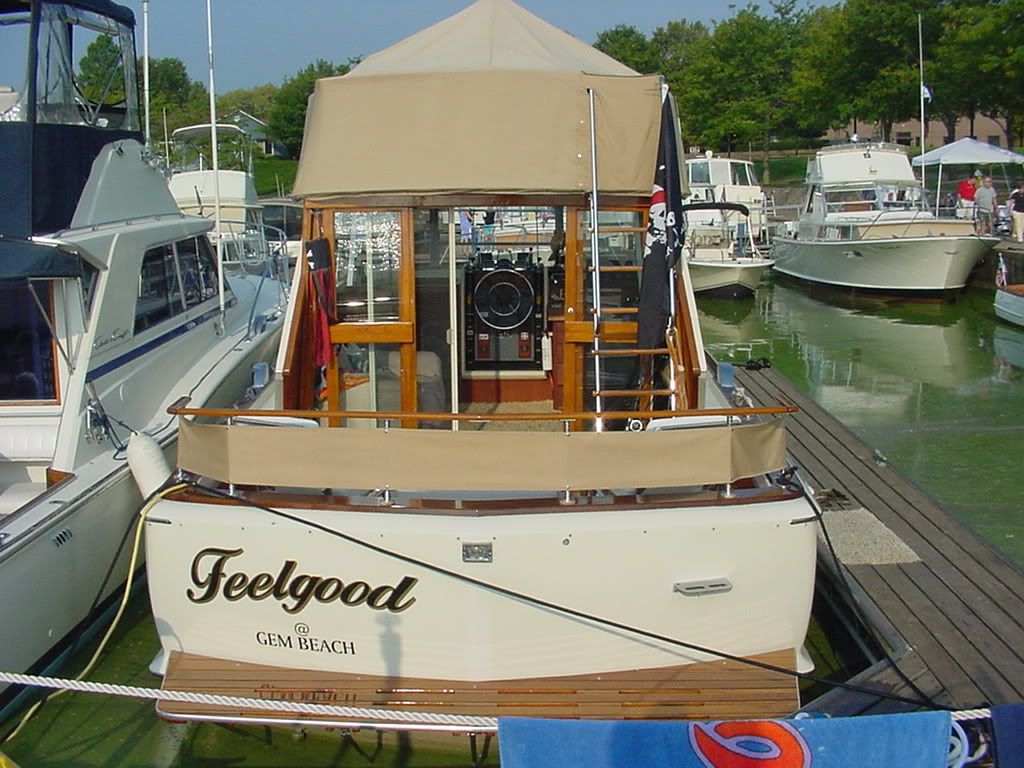 Some nice work done here! Most of the 35, 36, 42, and 45' SF and TF models have white painted door frames, however, a nicely done mahogany sure looks good. That's Steve Spurrier's 42' DEPORTABLE, looks great eh? Was for sale, he was looking for a 45, wonder where it is now?
Regards,
Paul