Looks like a great time Paul! Now that I have the "E-fishn-Sea" home here in Bay Pines, we look forward to doing much of the same! She made the 630 mile trip like it was nothing. Fine boats and I'm proud to own one!!
Regards,
Joe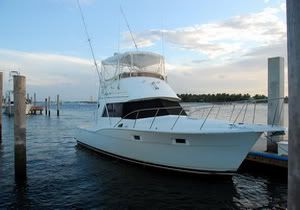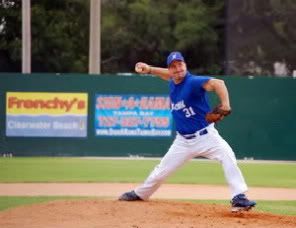 1980 Sport Fish 360-0194F
My two loves in life (after my wife and kids)...Boats and Baseball!