Here is another article previously published that I thought should be tied to this thread directly for cross referencing.
It was such a pleasure working with John Clemans, he is such a pro. During the interview we discussed Dick Avery, and John obviously heard my impression of Dick, and the fact that I thought Mr. Avery hung the moon in the sky, etc. I never got a chance to proof read the final article, and I noticed John said Dick Avery designed the first 38, which is incorrect. Sadly, this would have been corrected if I had seen the article first. In any case, Fred Hudson and Mac MacKerrer designed the first 38, and Mr. Avery essentially designed all the others!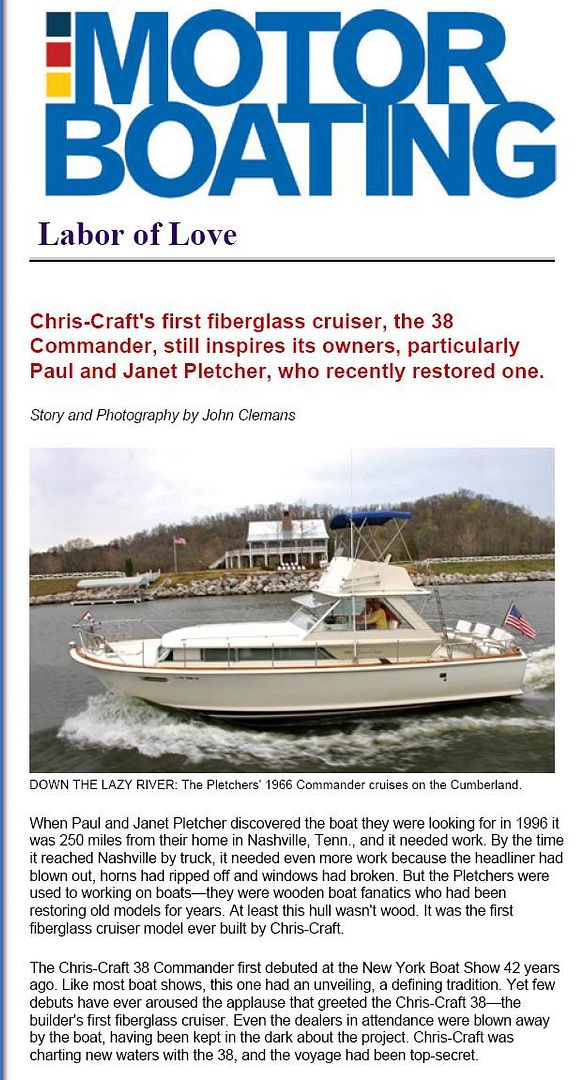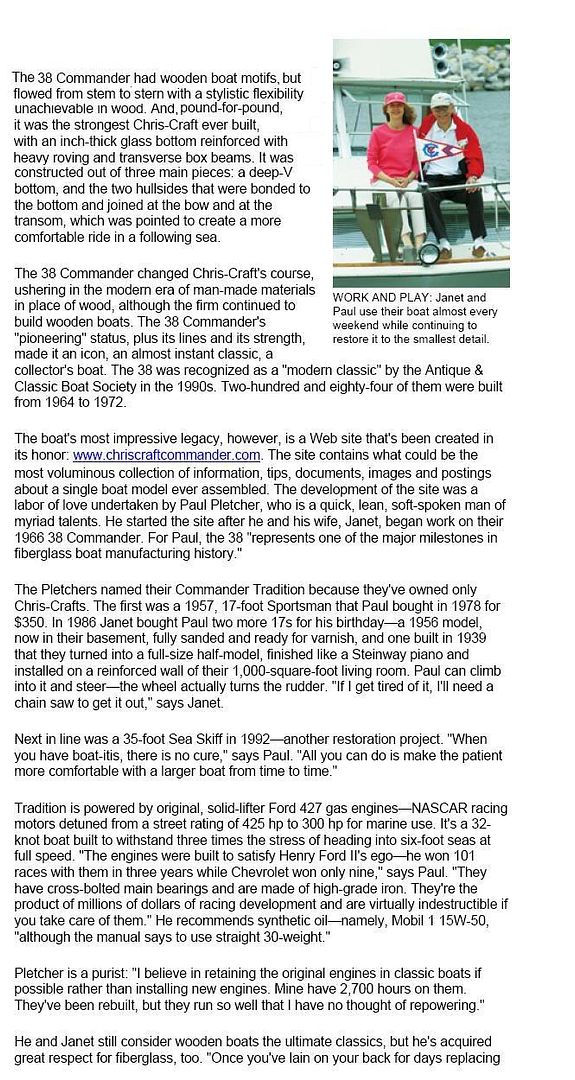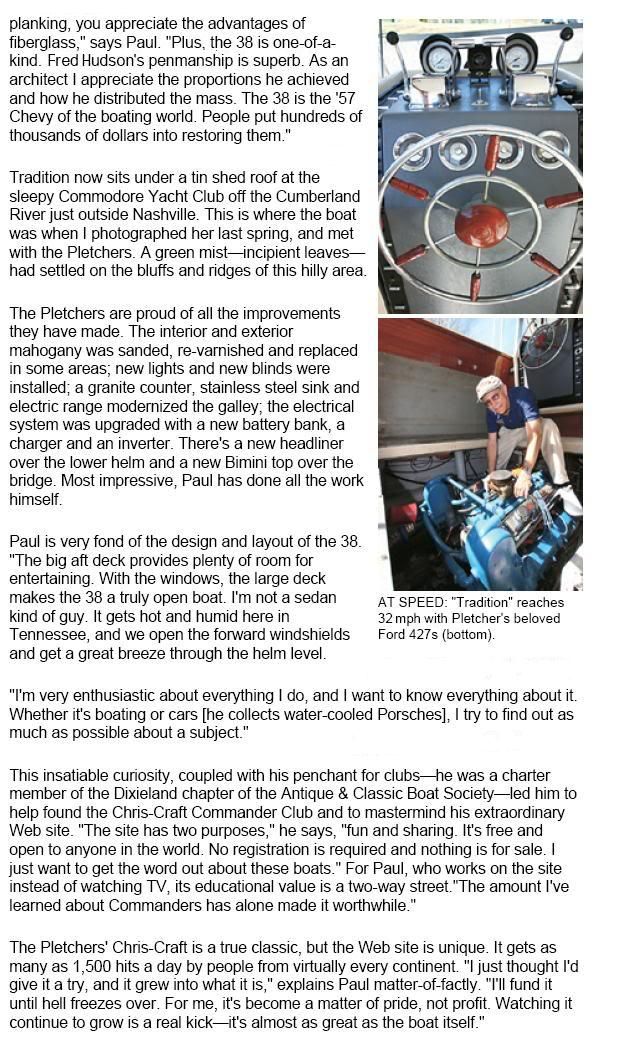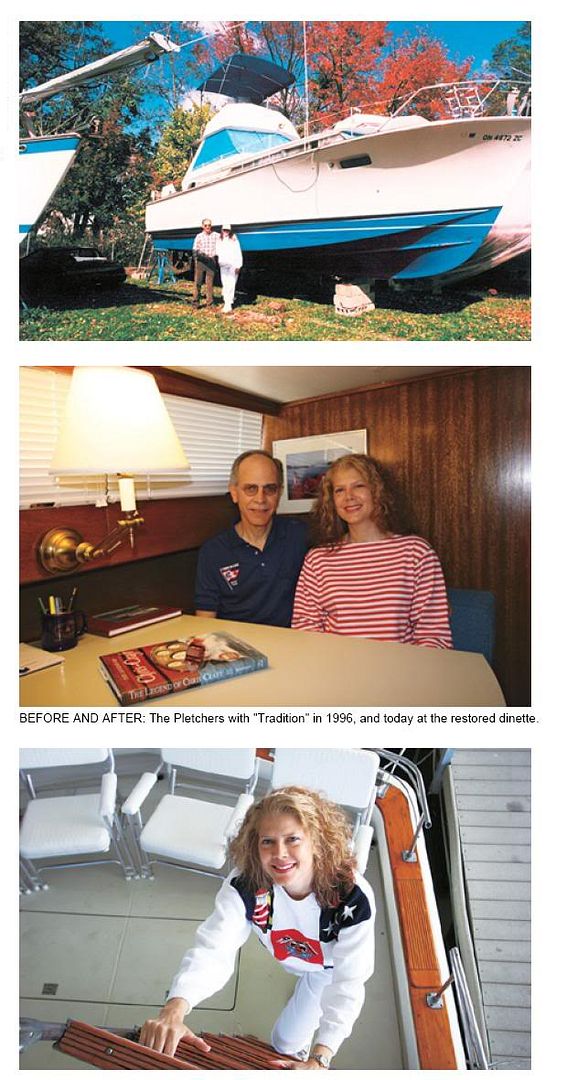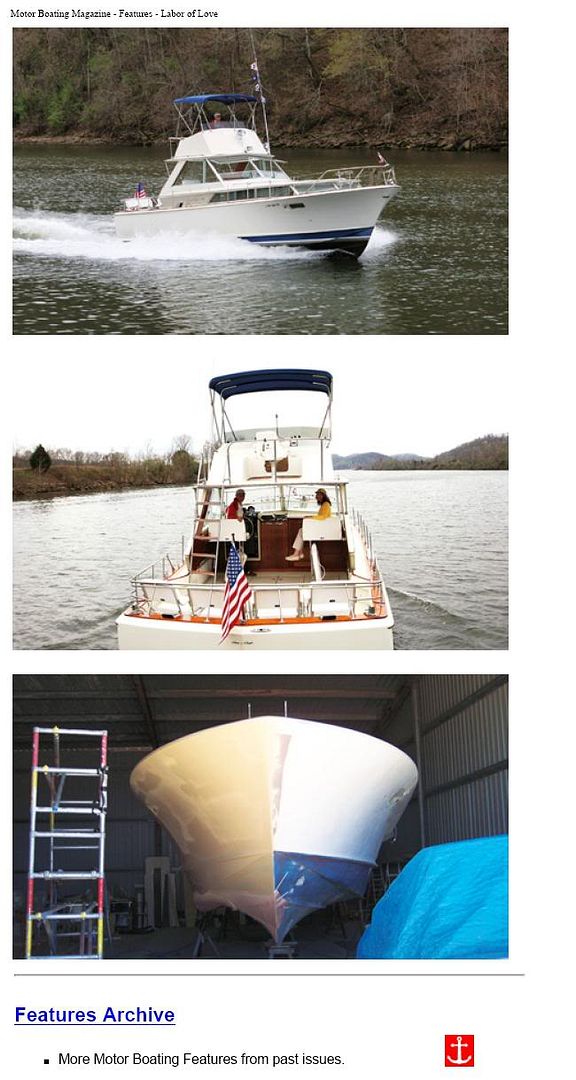 Since this article was published, TRADITION has been on MANY cruises, faithfully performing her duty as a major part of our fun and entertainment. Here are a few of many photos showing proof, that this 38 can carry the load for entertaining your friends and create miles of smiles.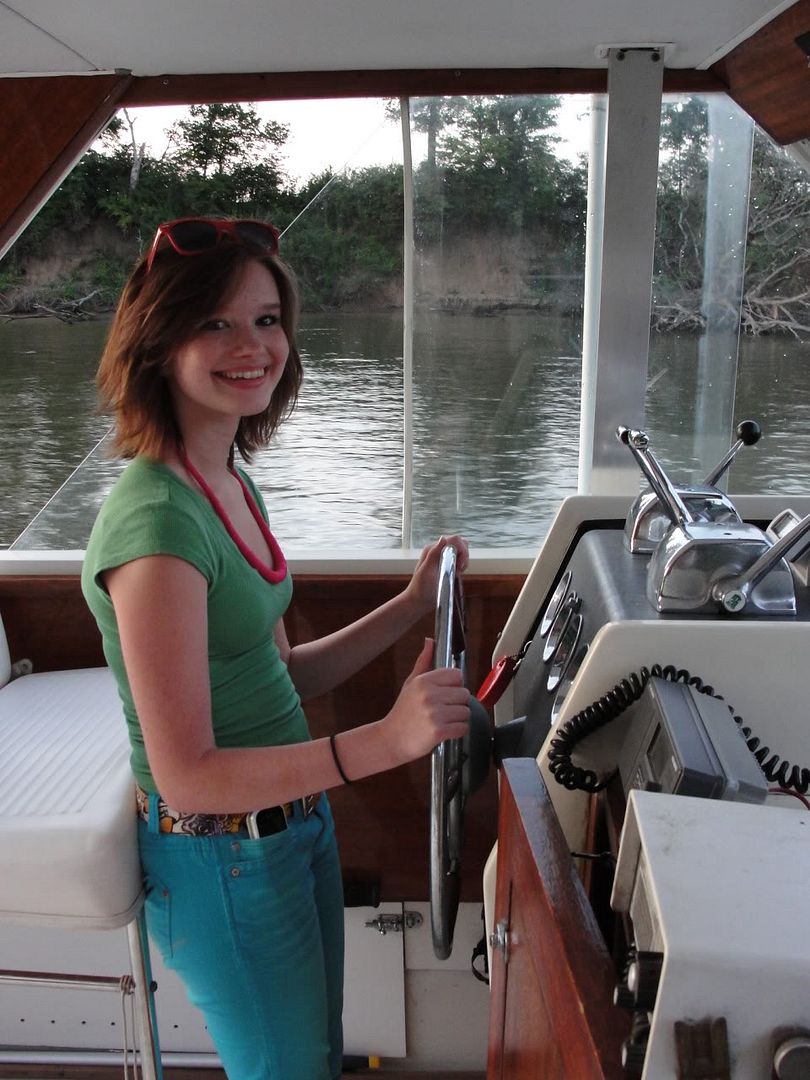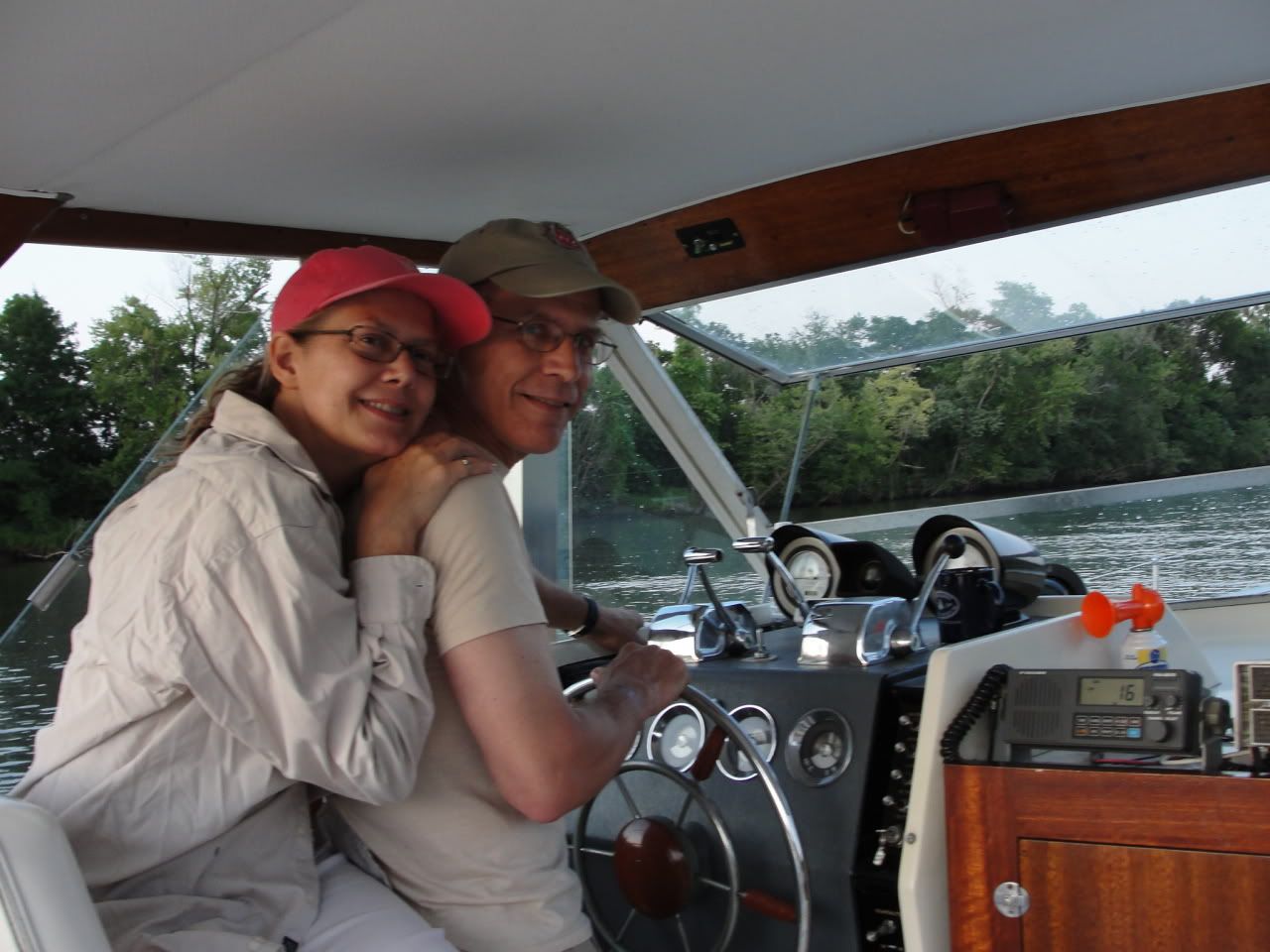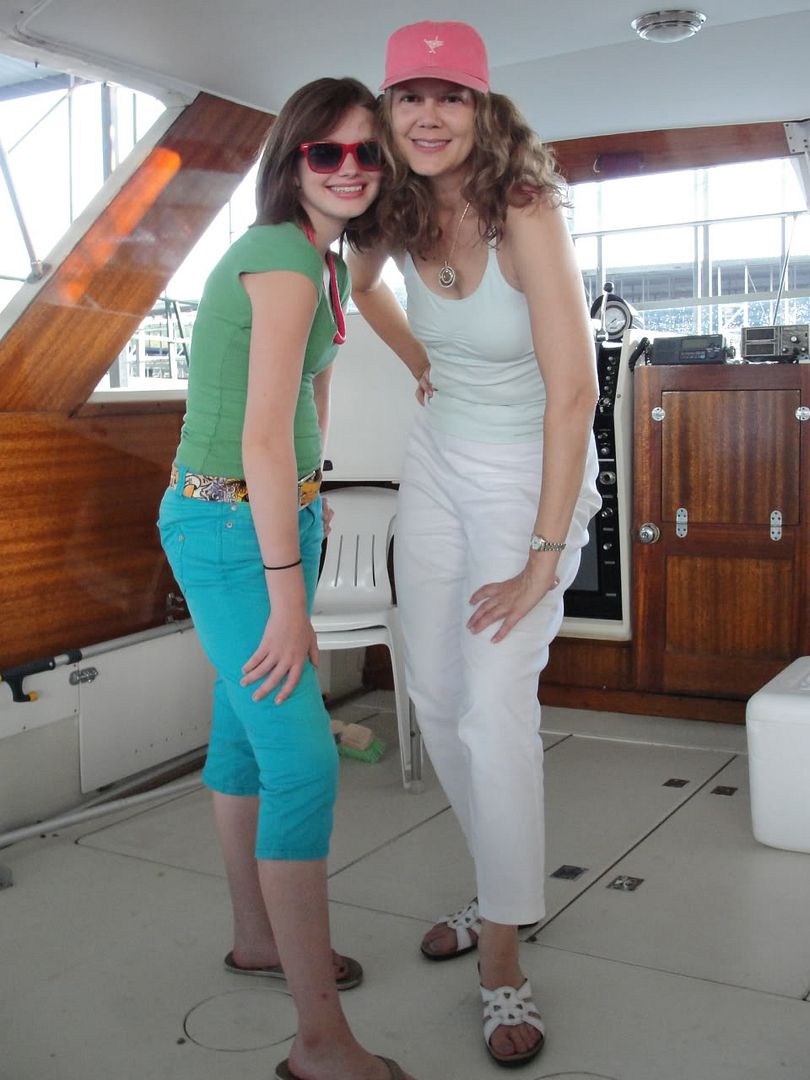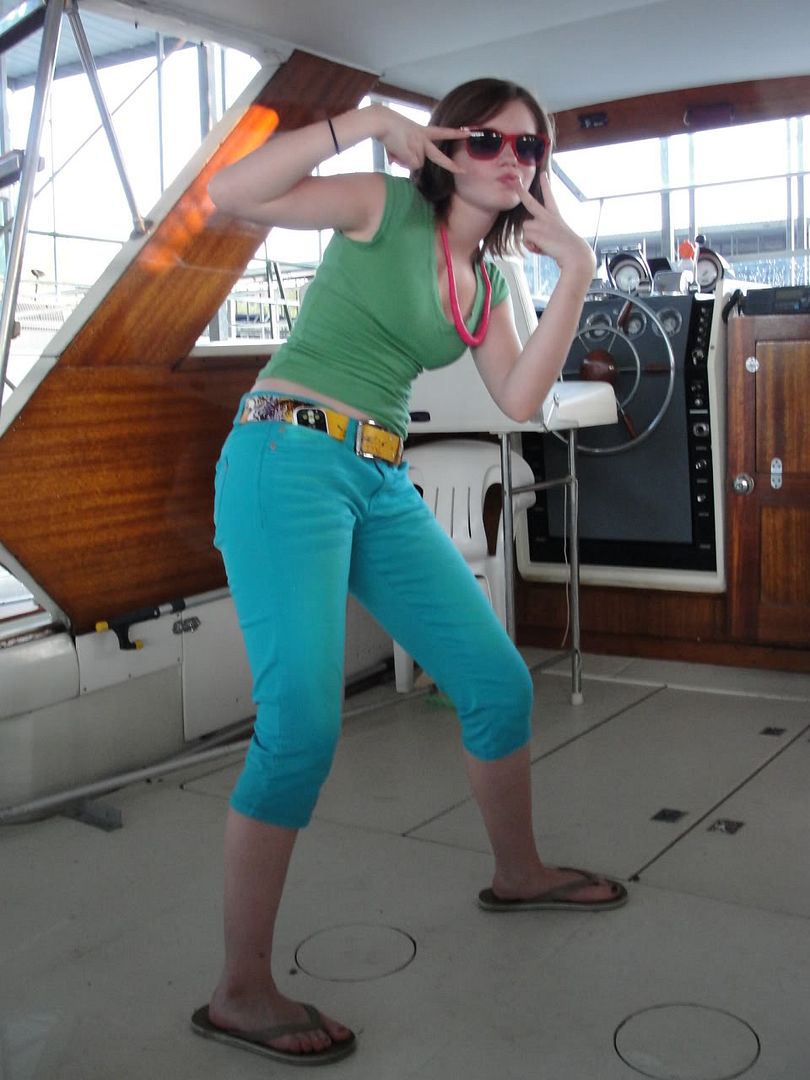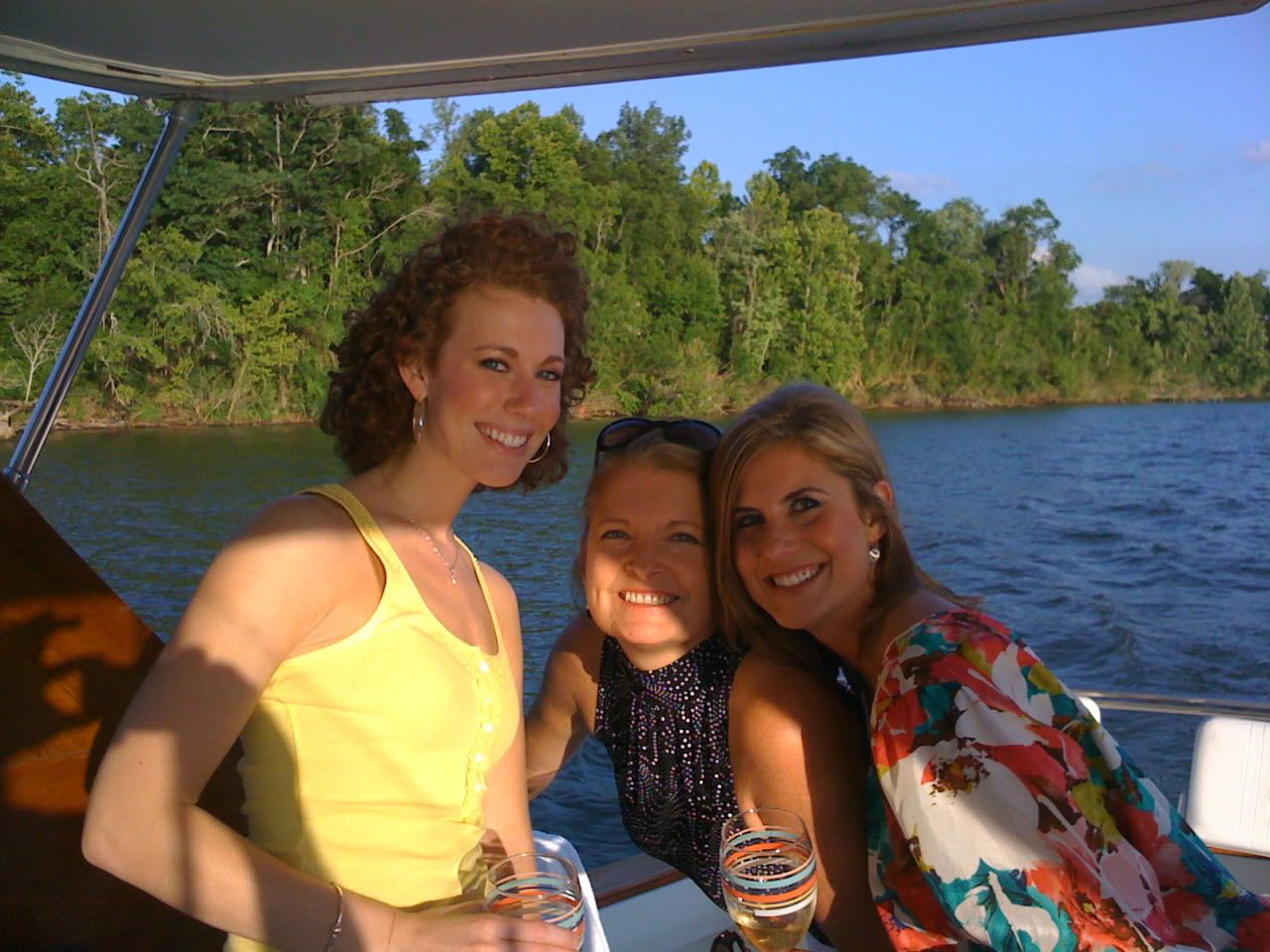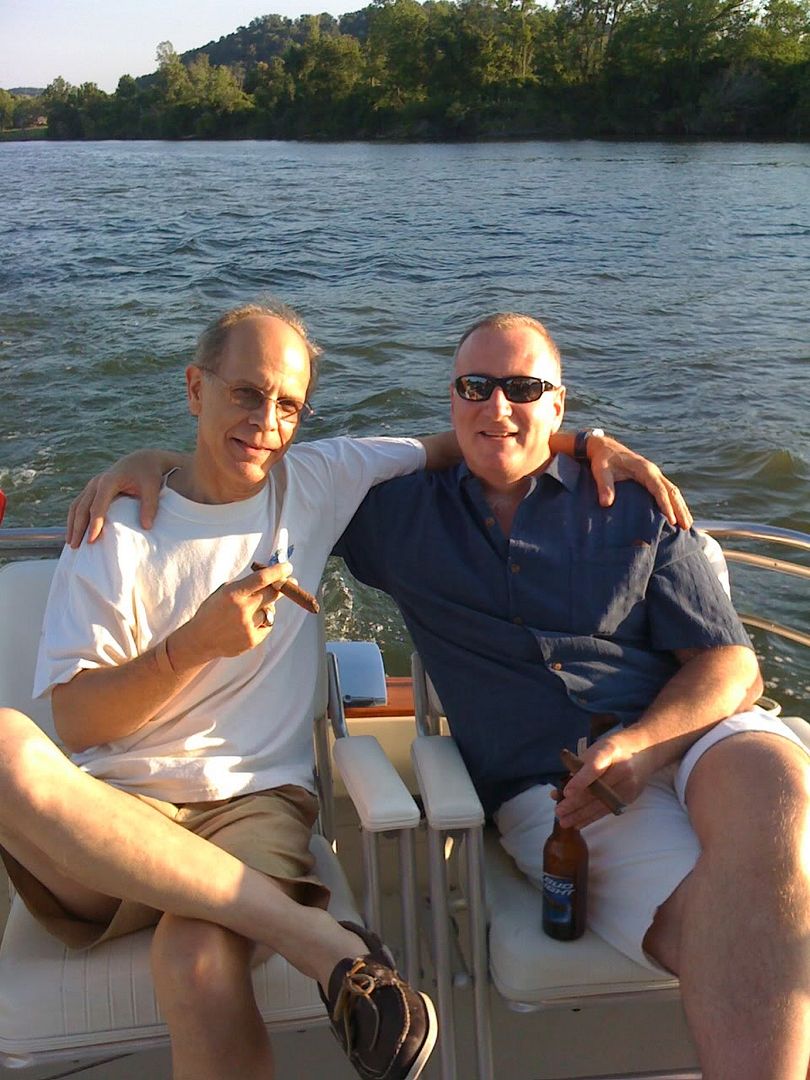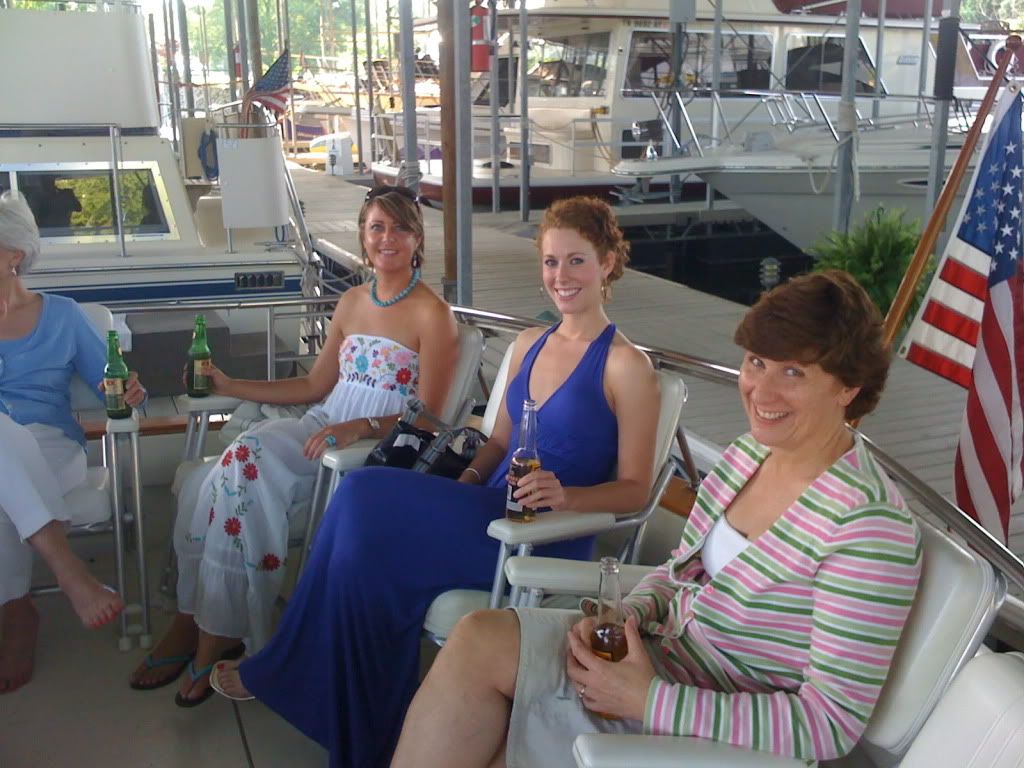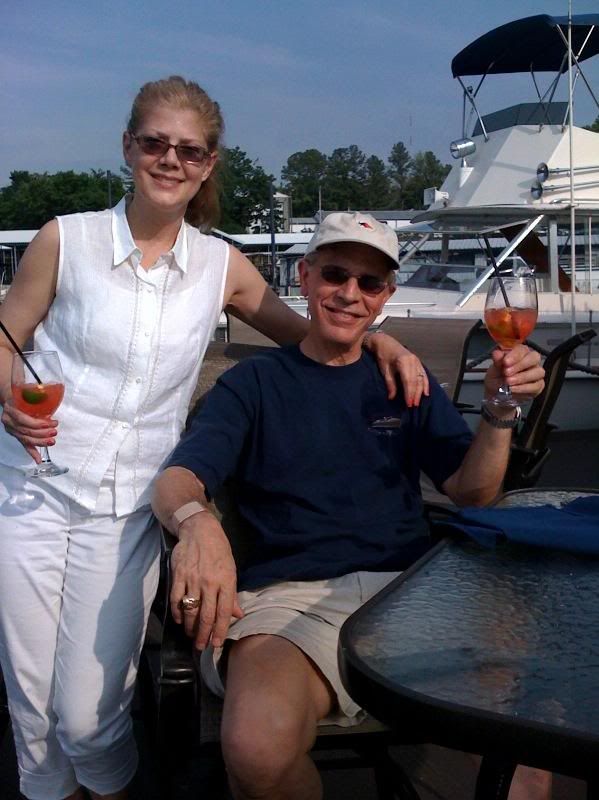 More "proof" photos in the next post!
Regards,
Paul