Here's more action from our many cruises aboard TRADITION. I love a 38, and the Express model
fits our lifestyle just perfectly. Yes, I'd love a bigger boat on occasions. Yes, I'd also
love a smaller boat too, but the 38 is a great choice, and here is more proof of how it fits our needs.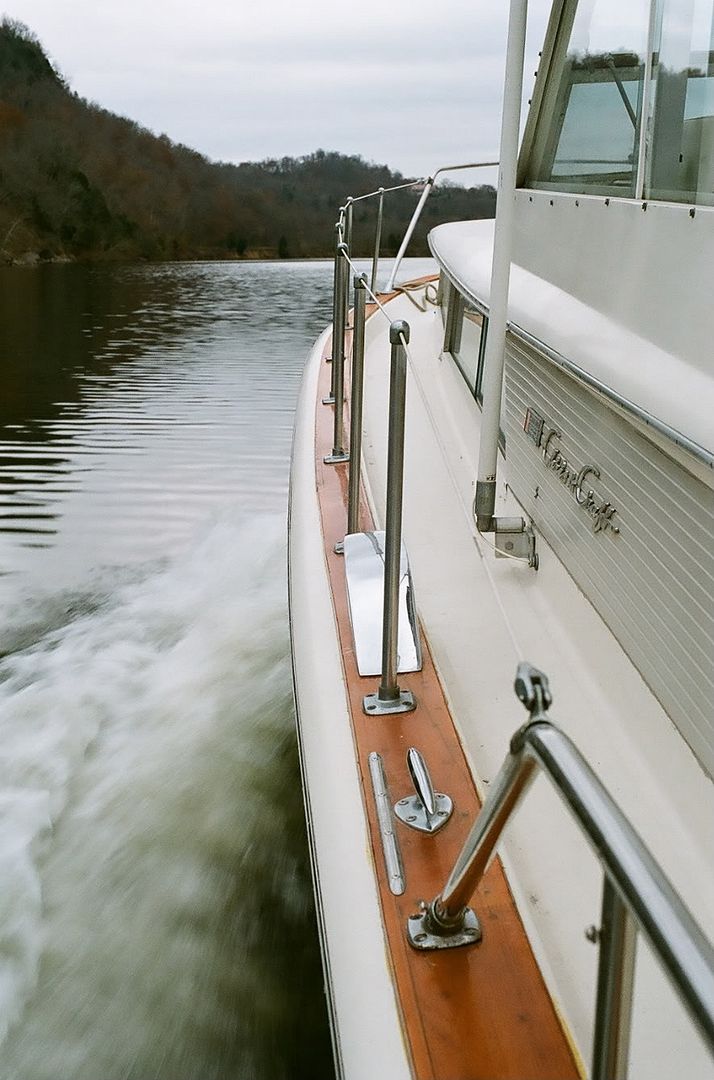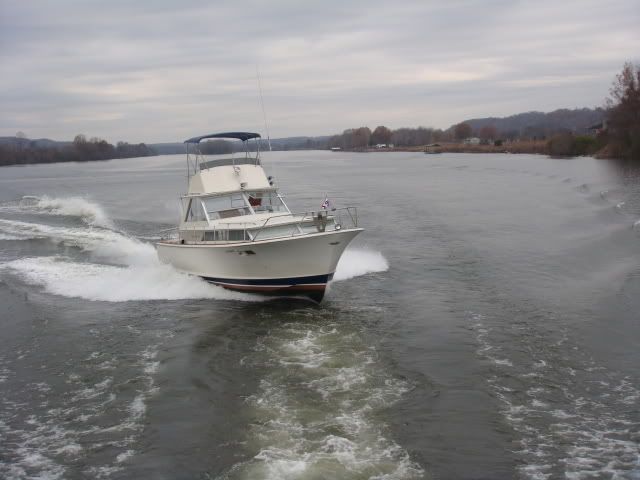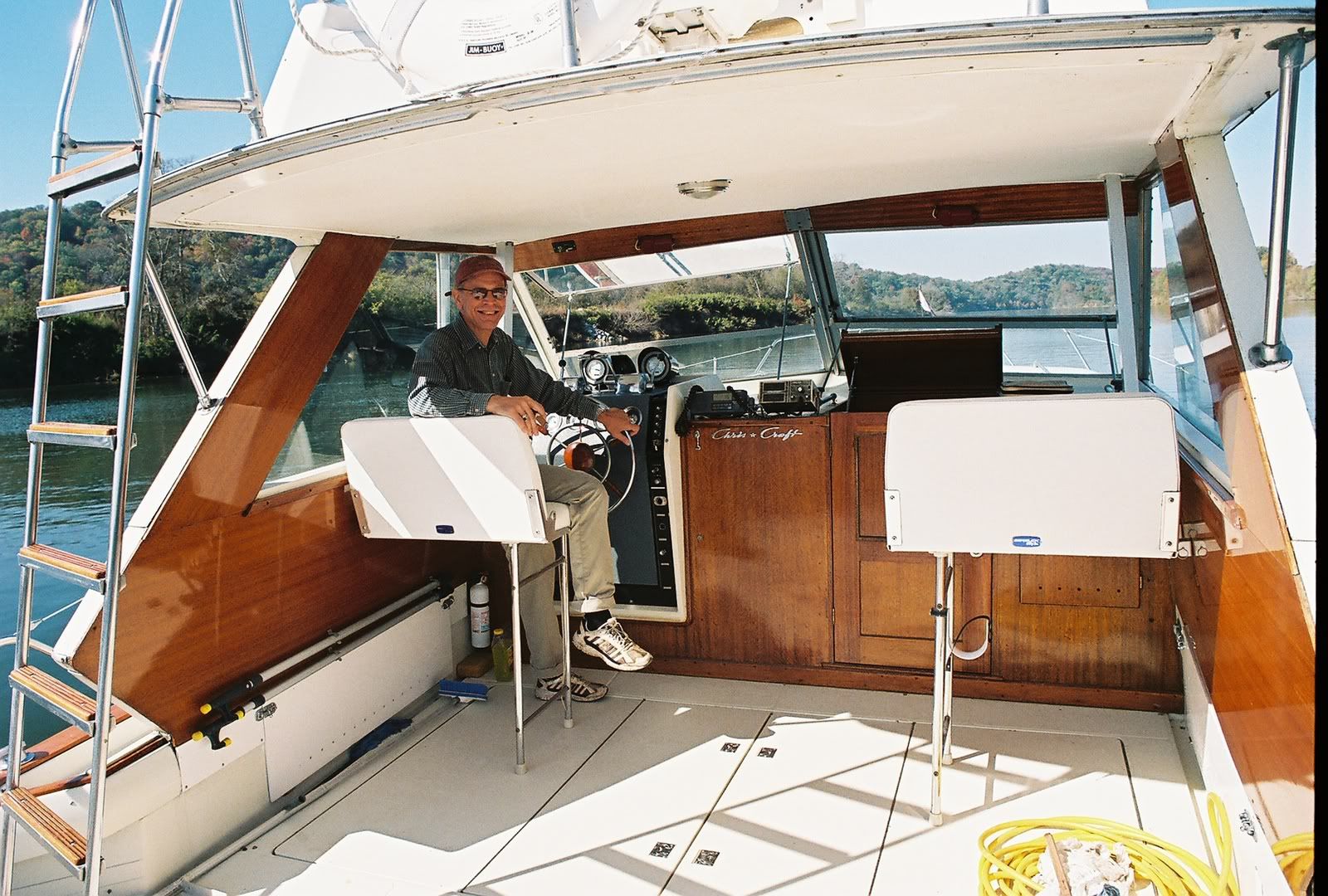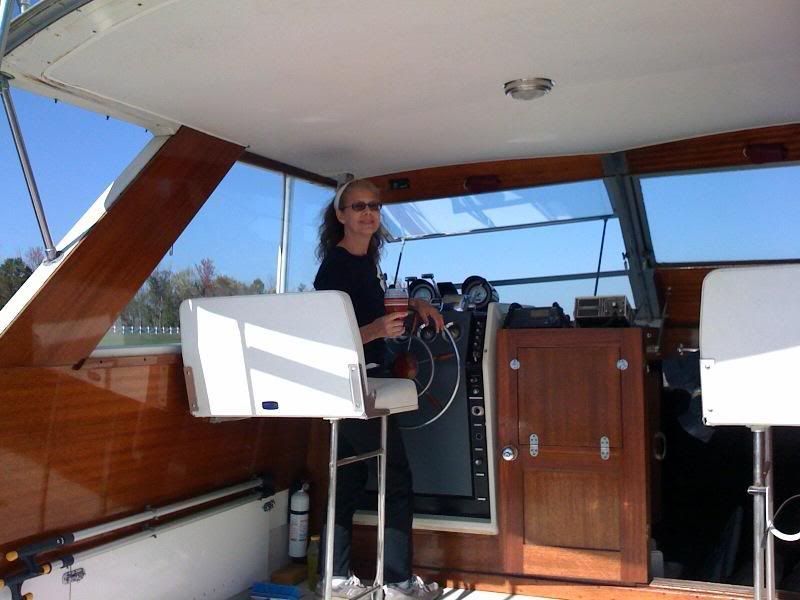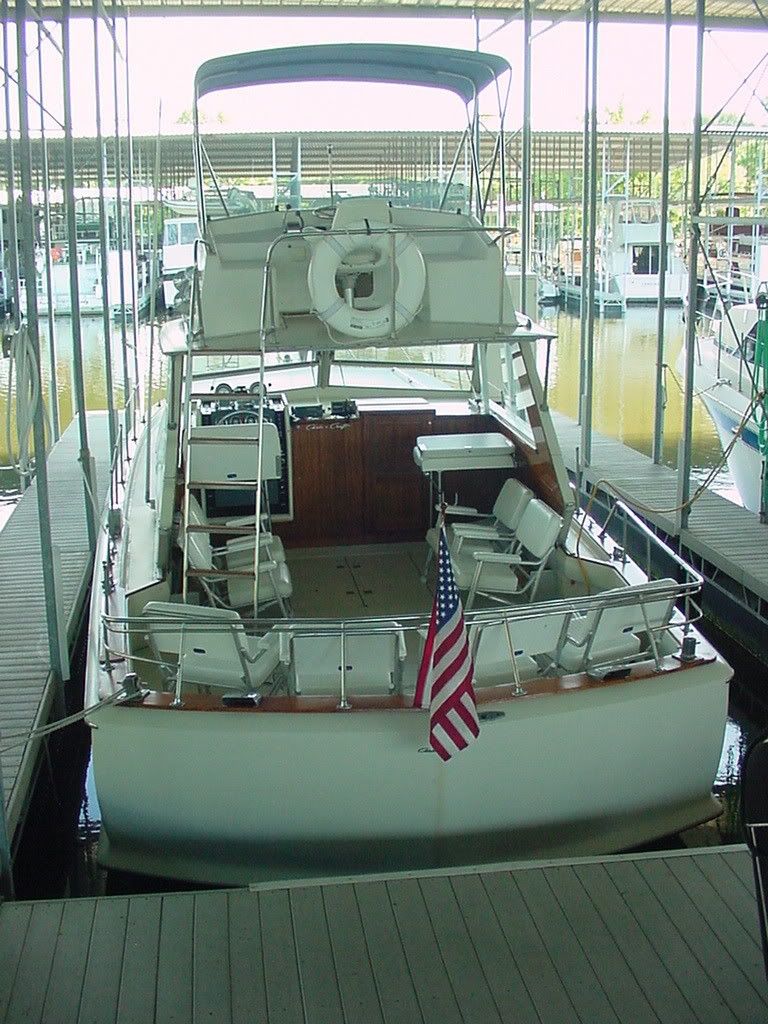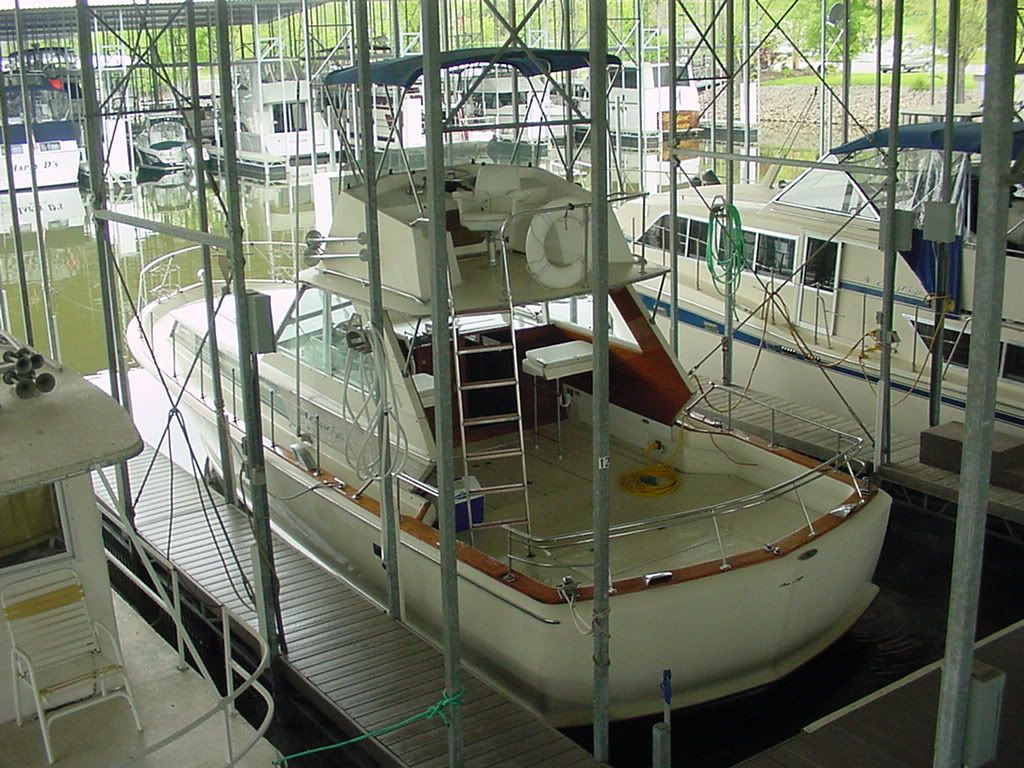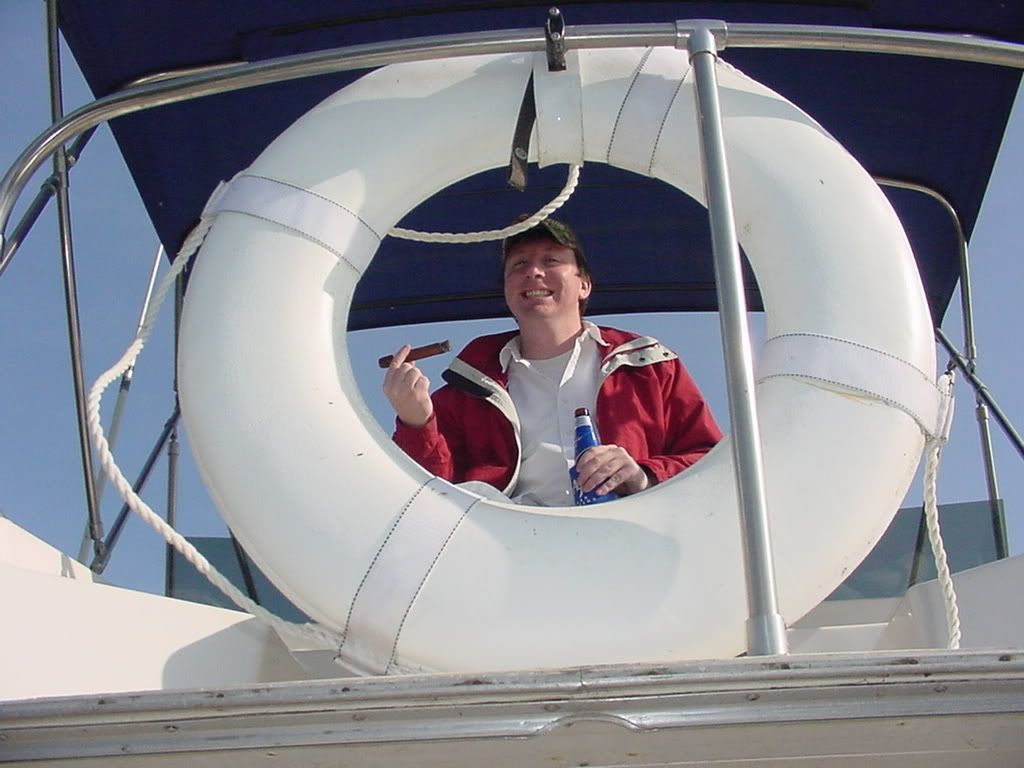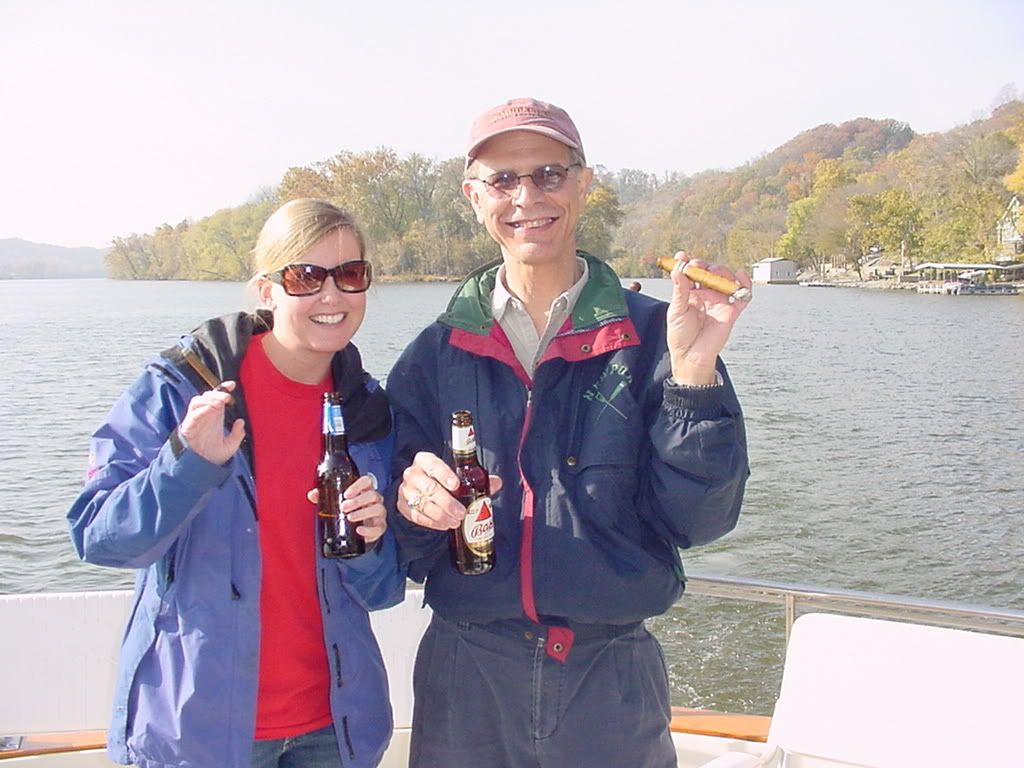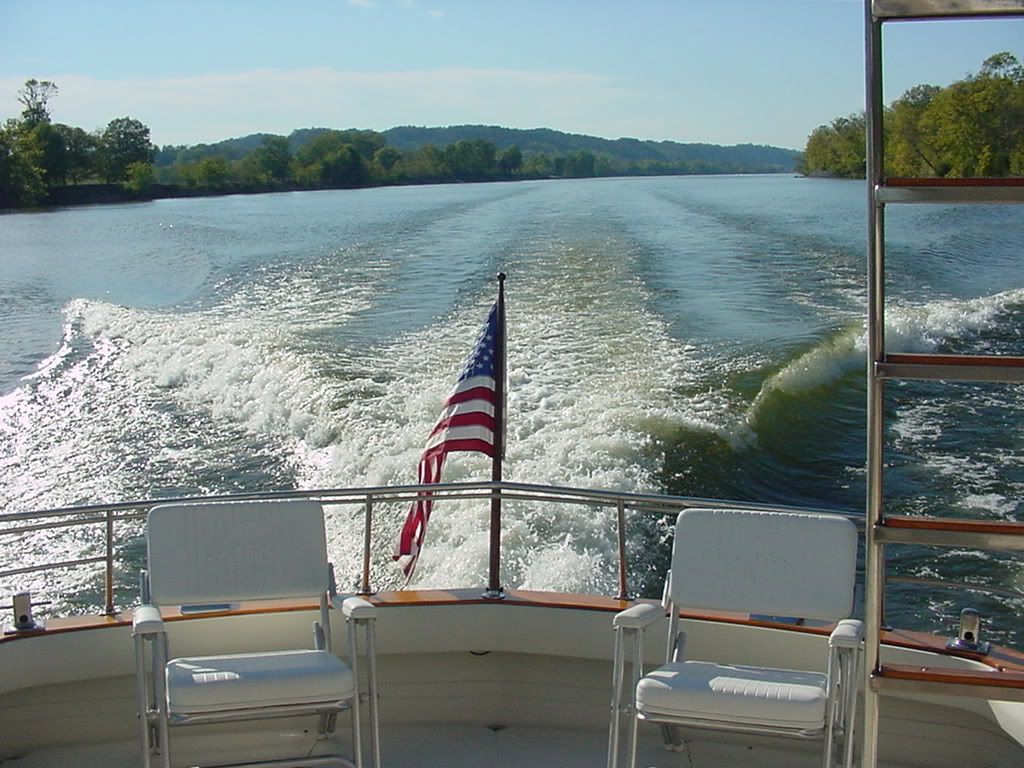 When people ask me about the cost of owning a Commander, I always think off into deep wonderment
about what it would cost me to NOT have a Commander. I then realize, whatever the cost, a can't
afford to not own one! Way too many good times.
regards,
Paul