I've shown these pics before, but since it seems so topical...
Here's a early 60's Thompson with an Eaton outdrive.
Here's a close-up of the drive. It is simple and straightforward. There strangest thing about it is in it's ability to pivot 180 degrees so that the prop is at the top. Don't ask me why they did this,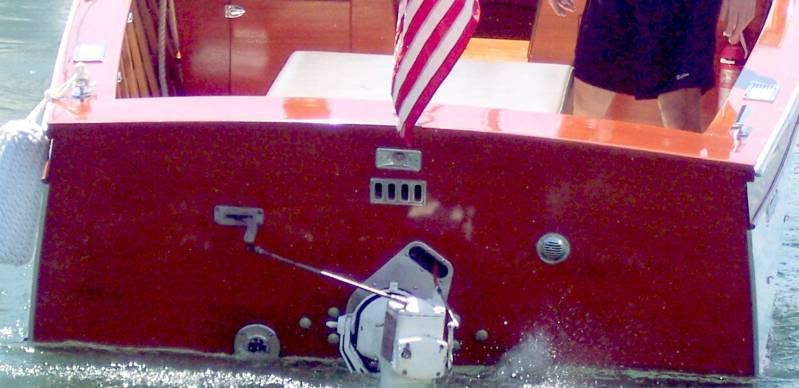 Power is by this Aluminum Buick V8. It's a very light engine and fit's the character of this boat nicely. 135 hp in this 2 barrel configuration.