I should have figured! My PS skills certainly need to be enhanced! I hope to document more fishing trips, as Kyle and I fish the Kingfish tournaments in the spring and fall. The weather, and seas, will certainly be more challenging so the Commander will really be put to the test! Thanks for the cool cover! My family got a kick out of it!
Regards,
Joe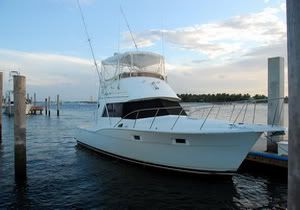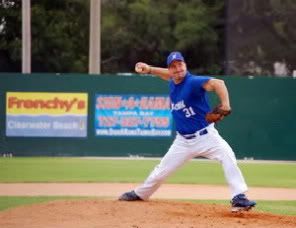 1980 Sport Fish 360-0194F
My two loves in life (after my wife and kids)...Boats and Baseball!