1969 23 Commander FRBV-23-002-V "Ghost Rider"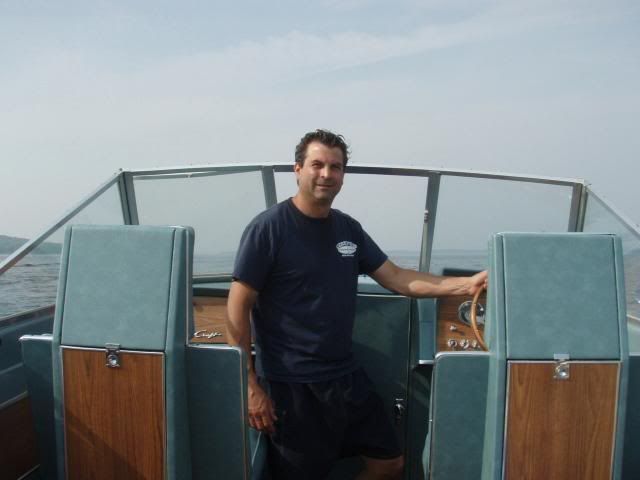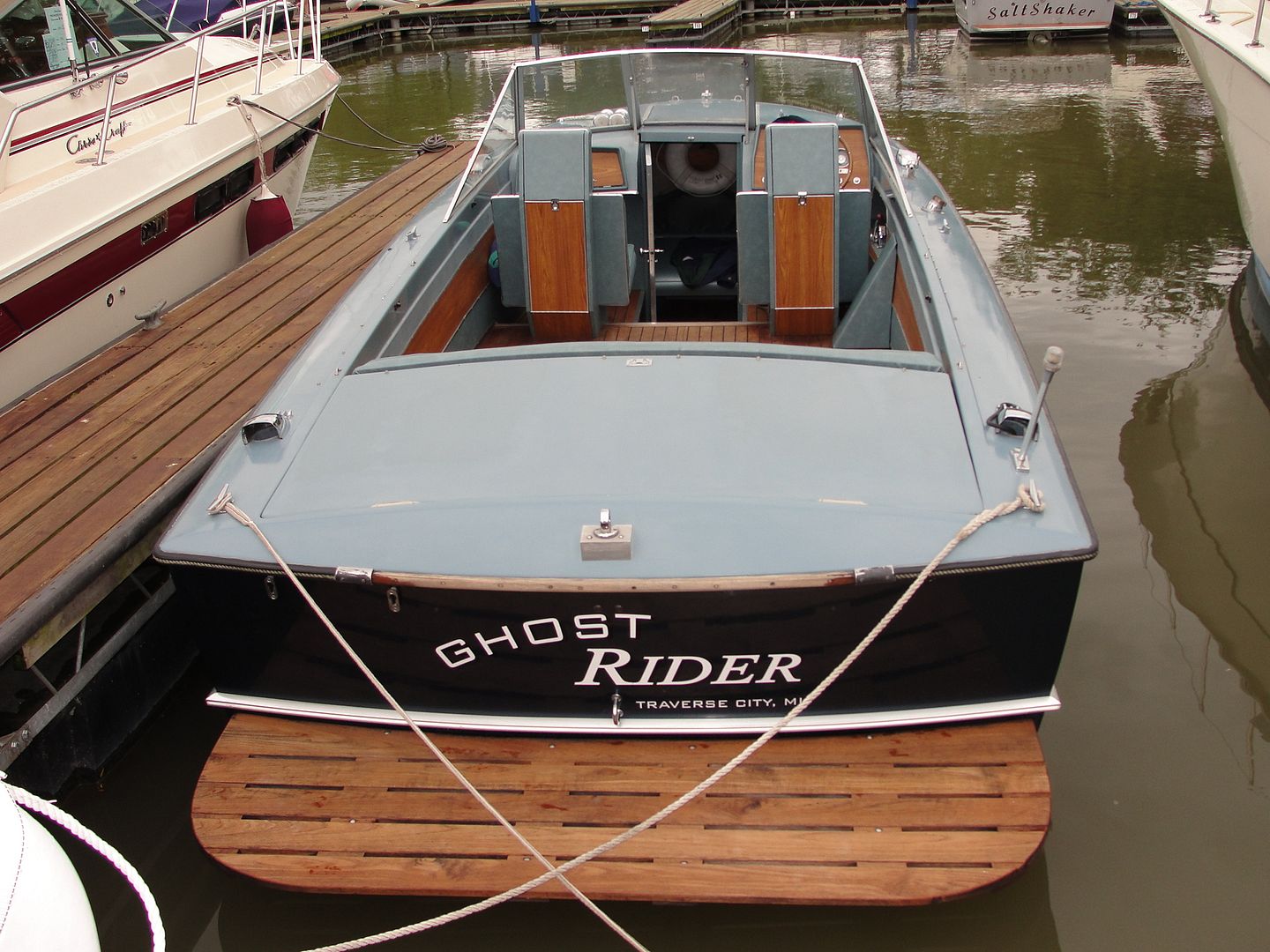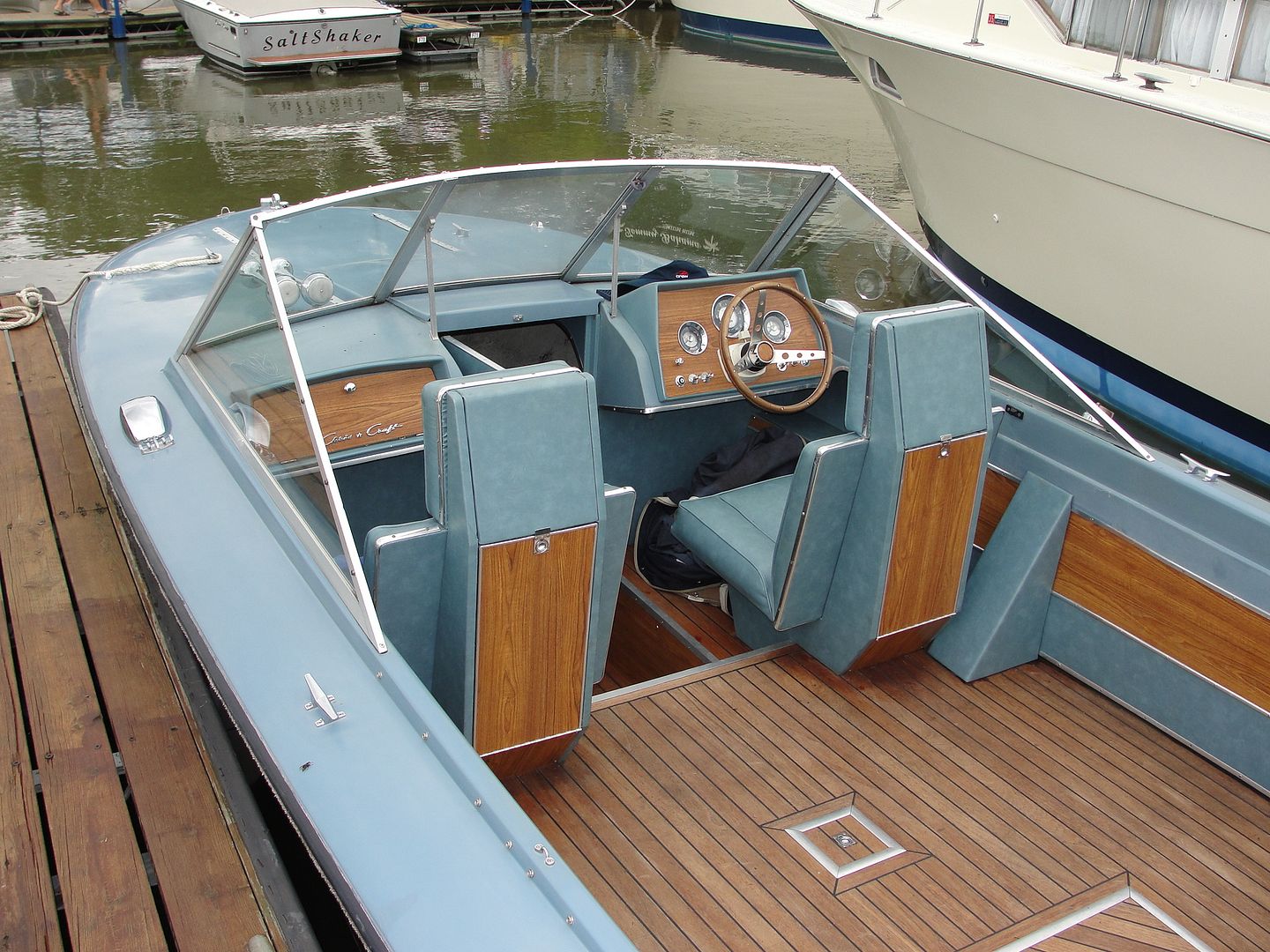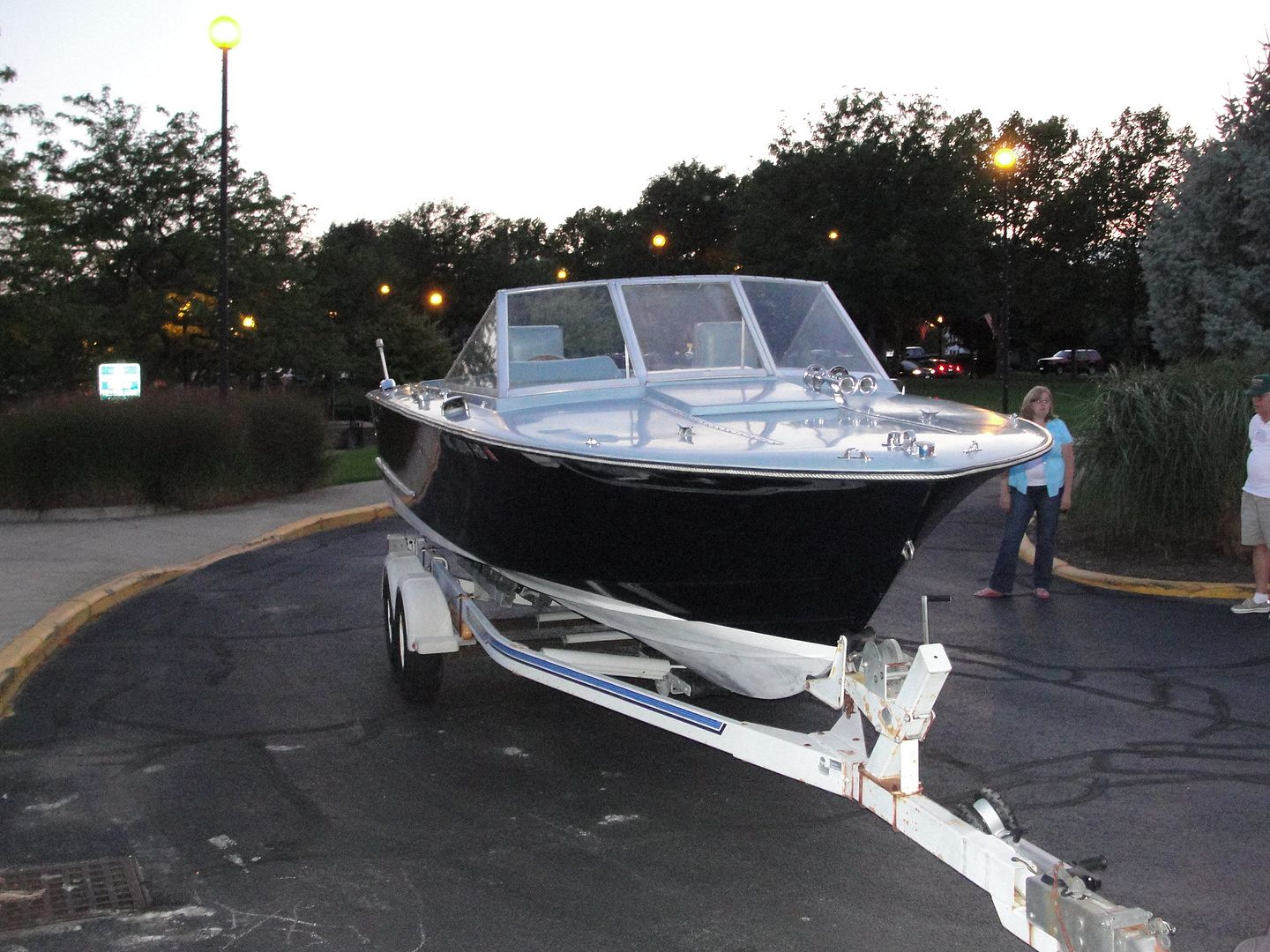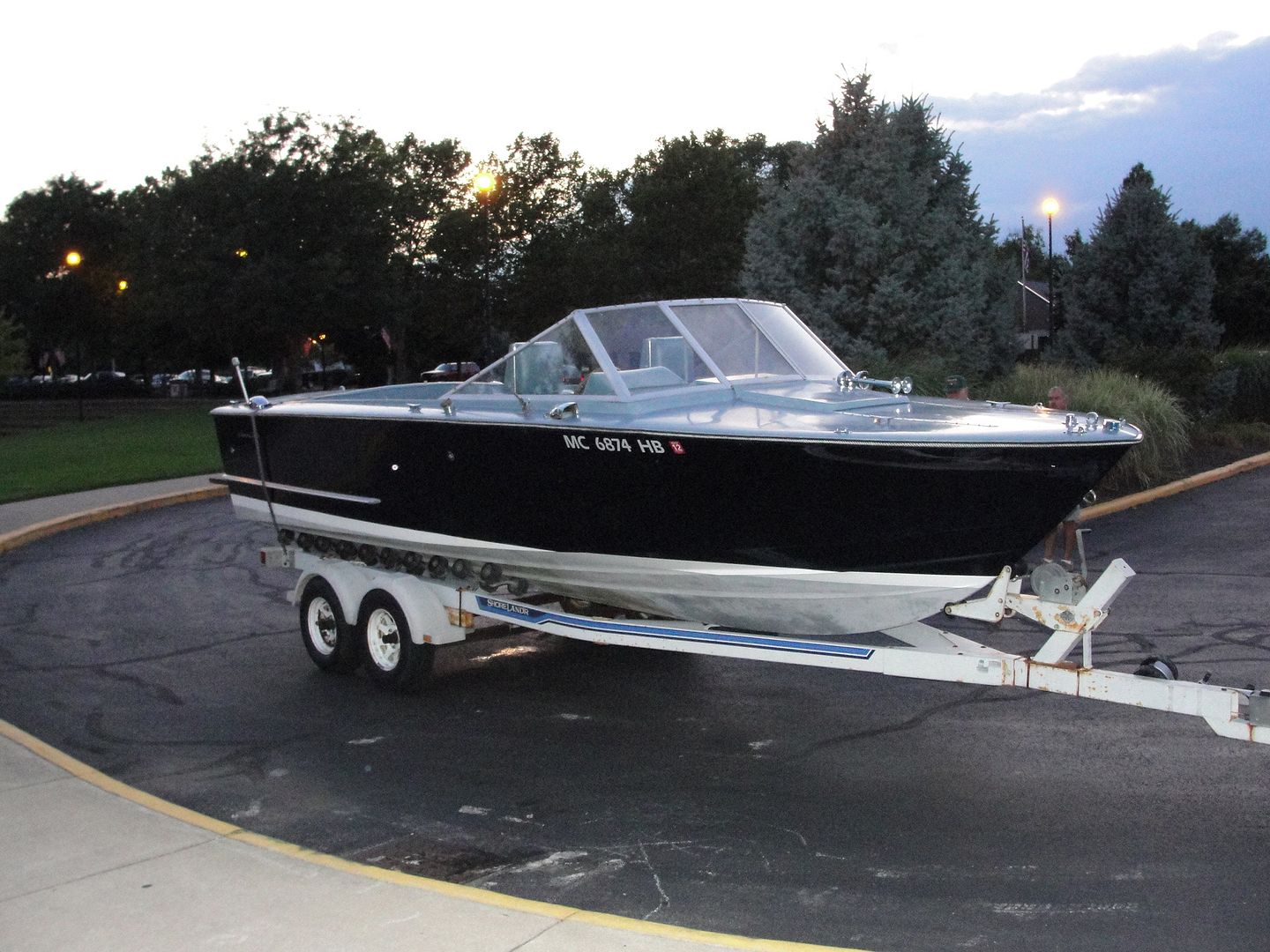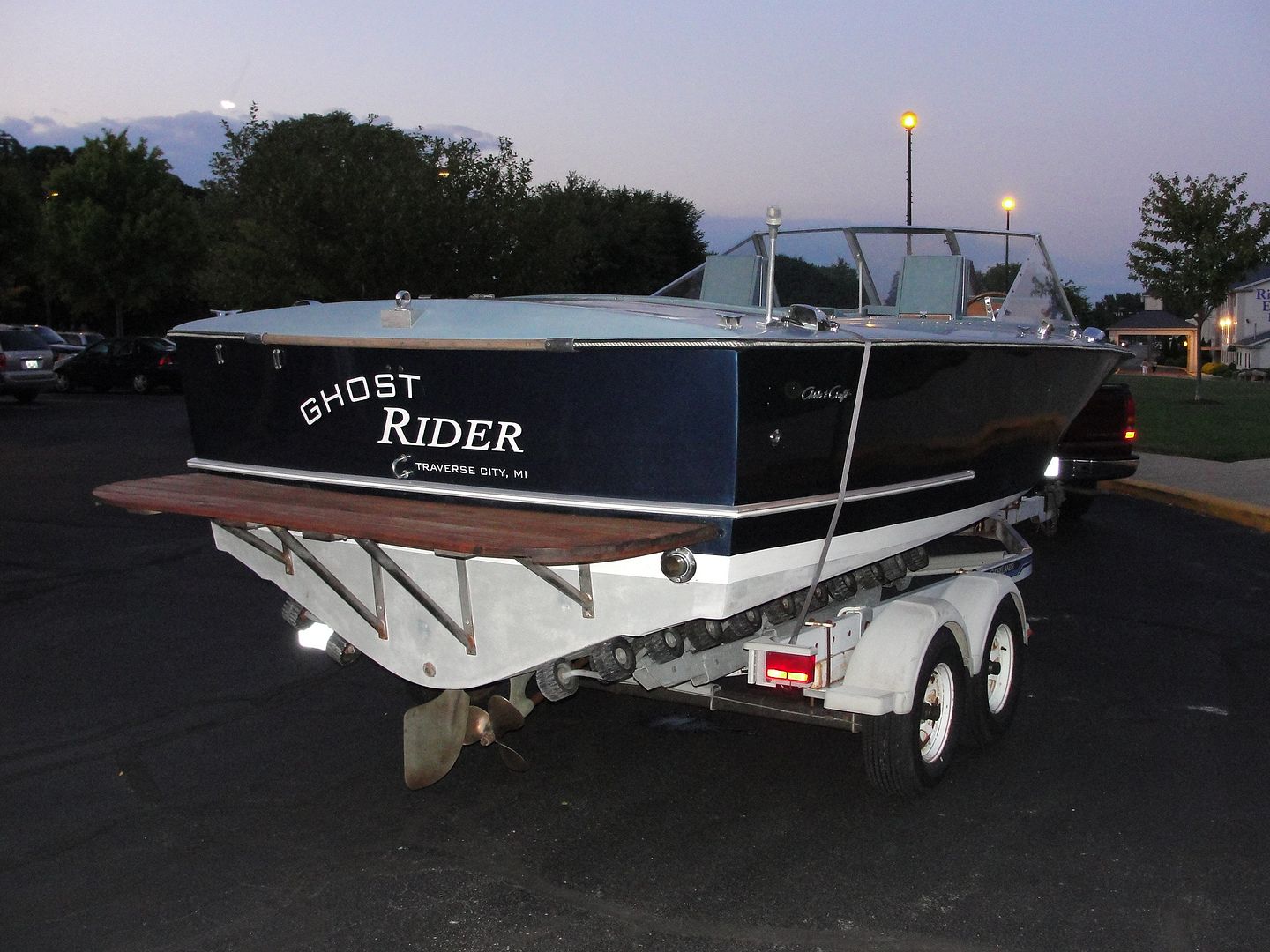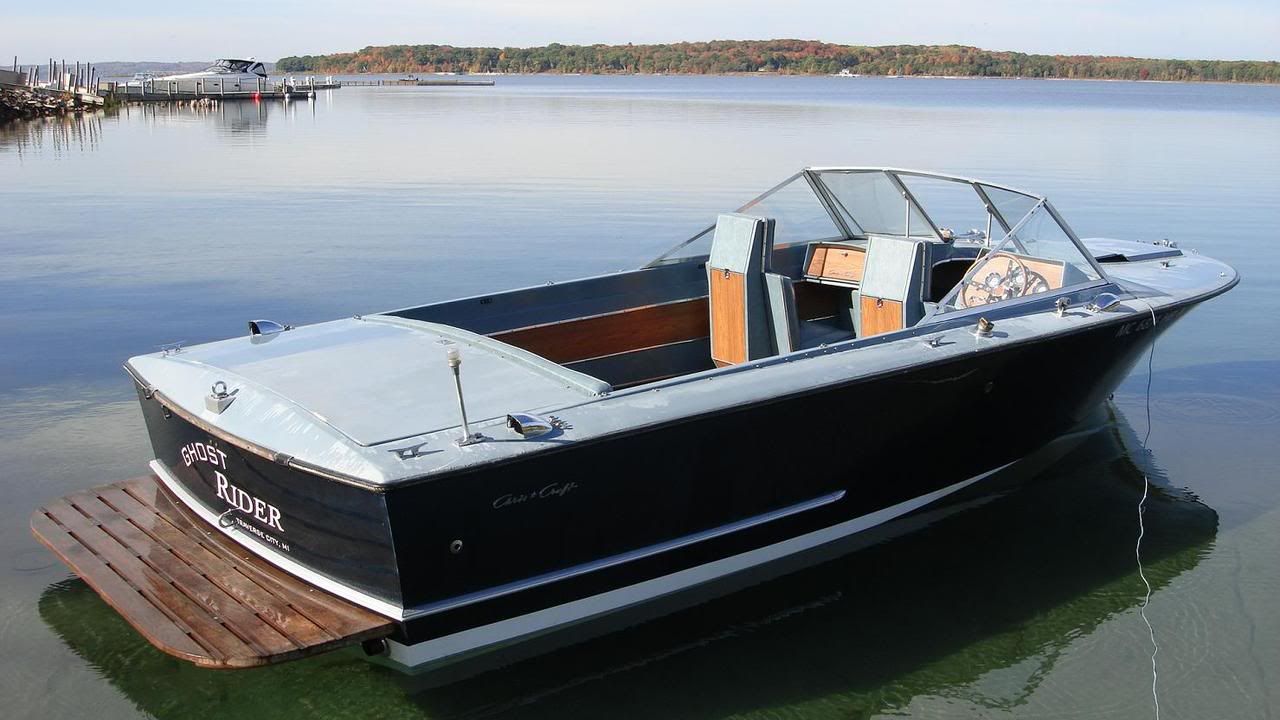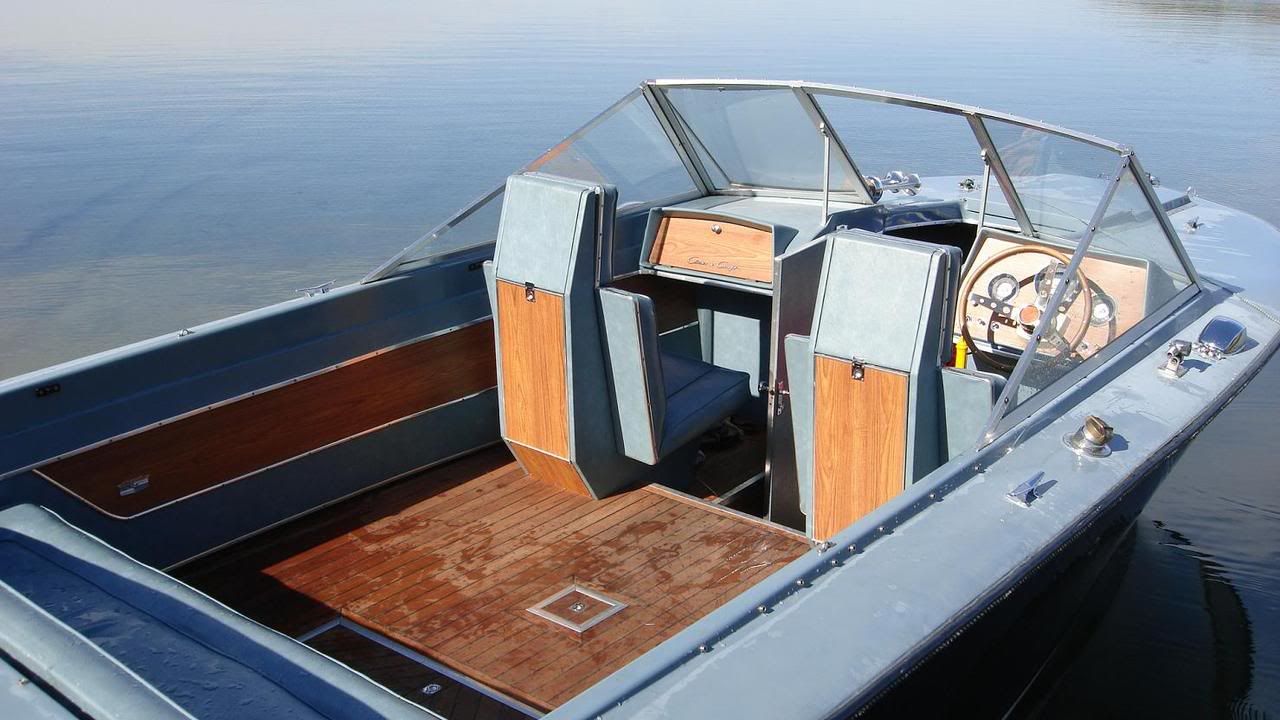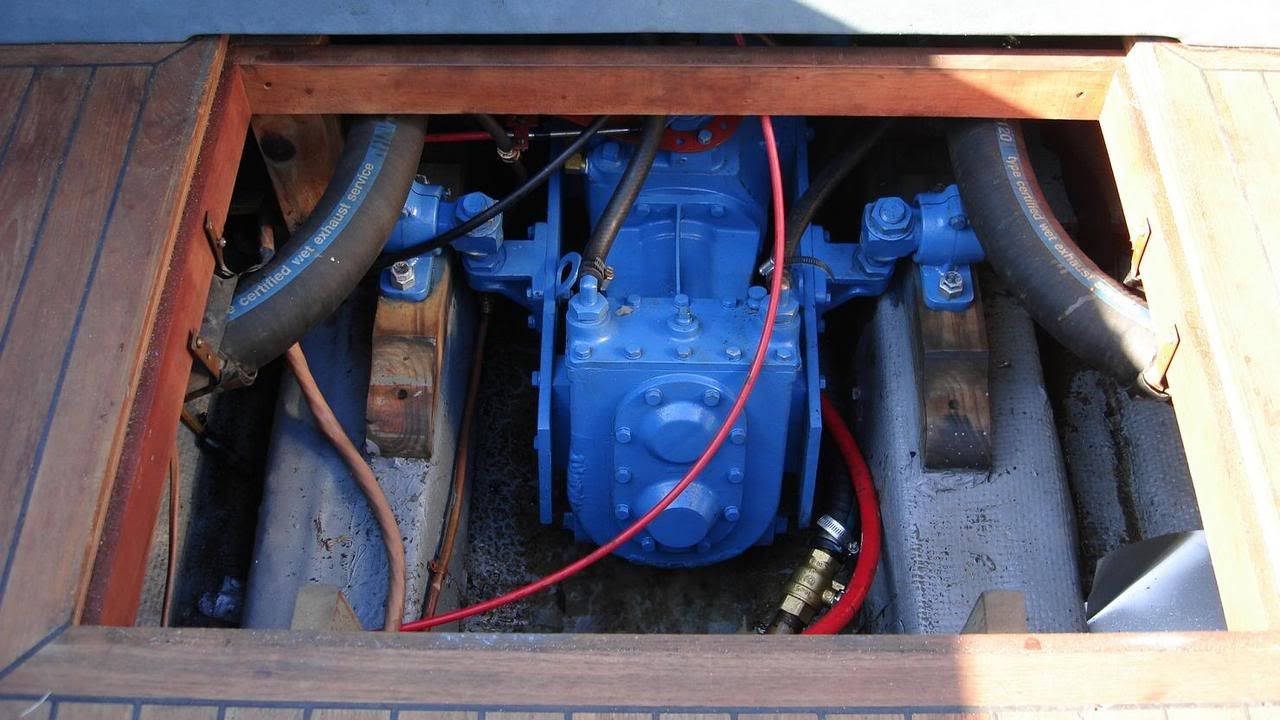 And in case anyone thinks Bill purchased this boat in this sort of condition, that would be a "NO". He has completely gone
through the motor and he's also added the custom teak interior. Fabulous job Bill !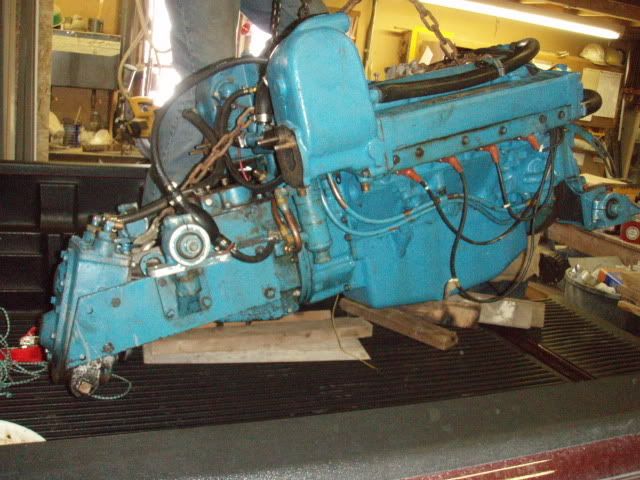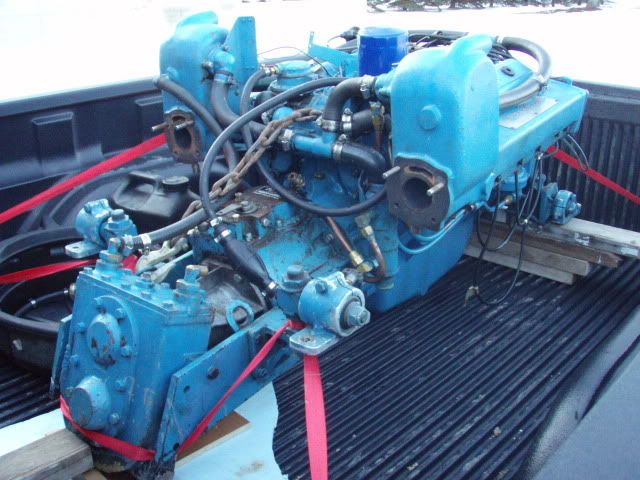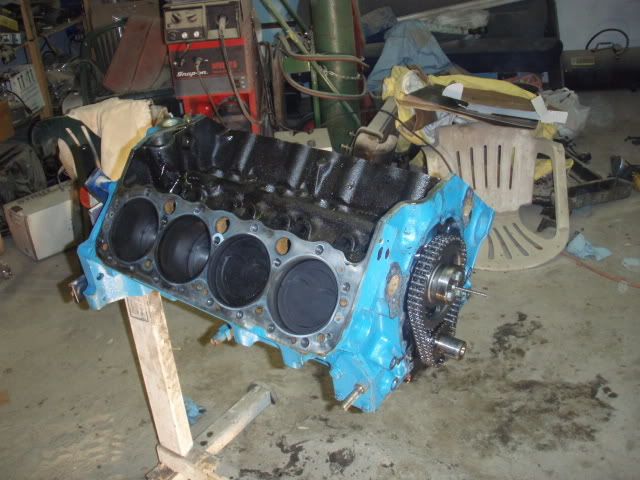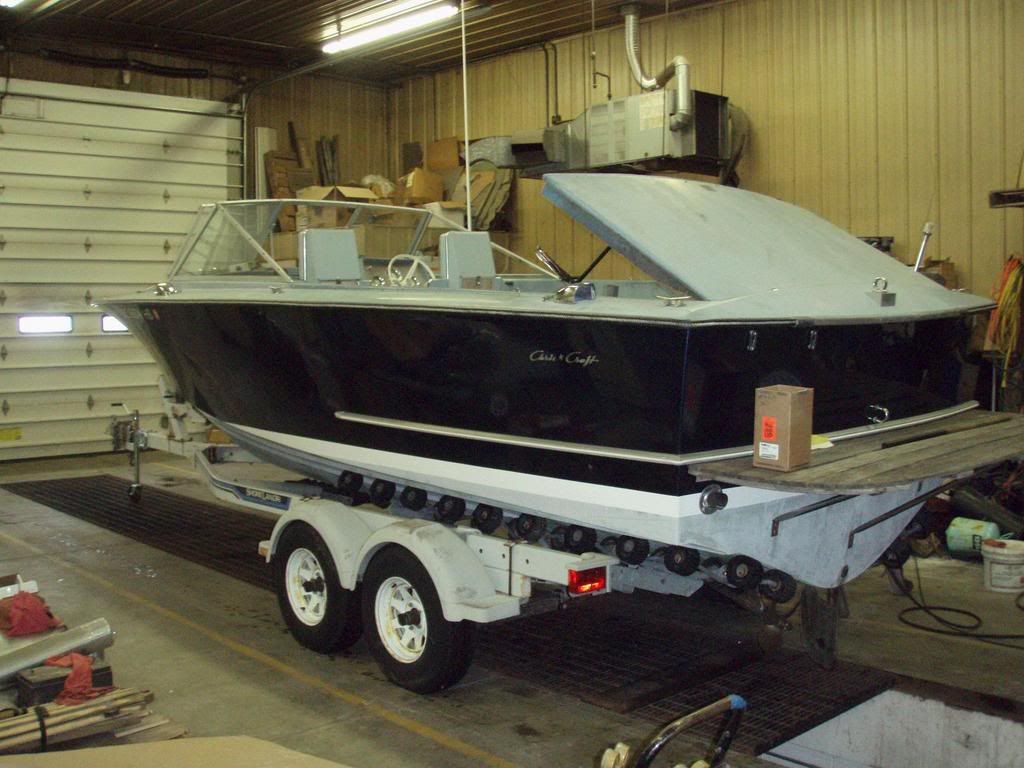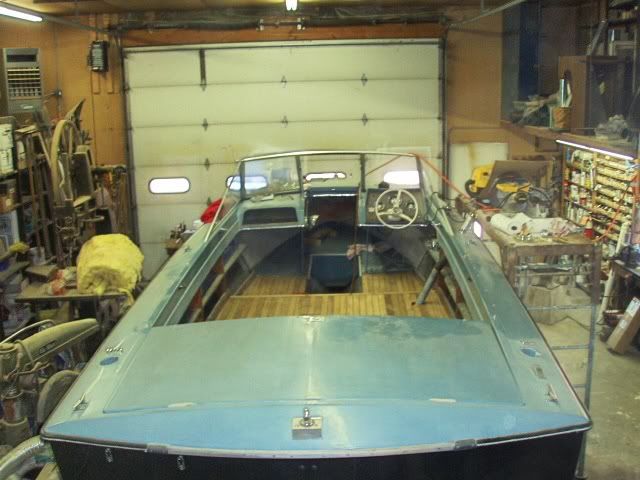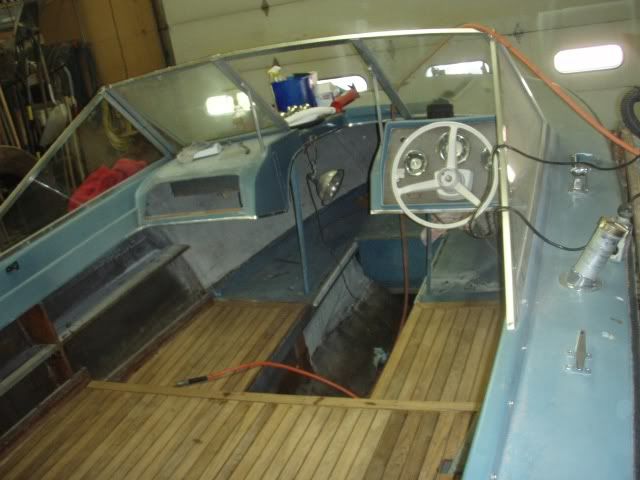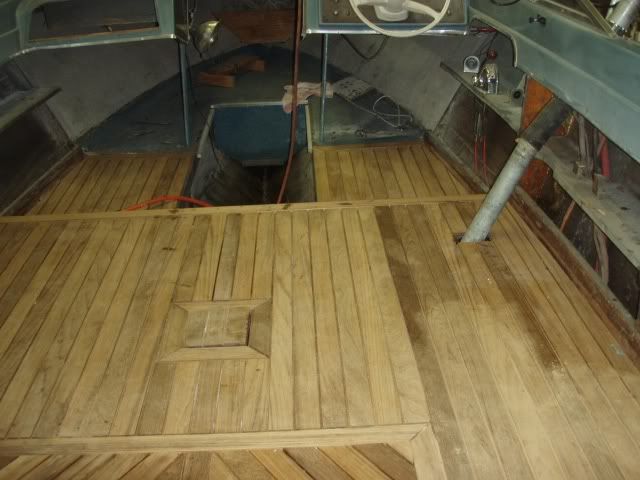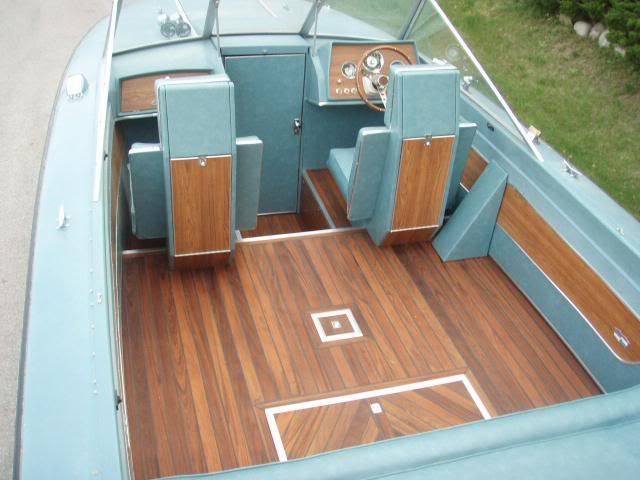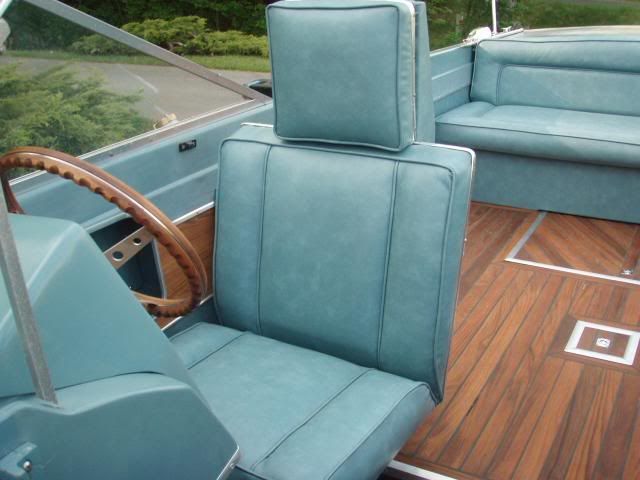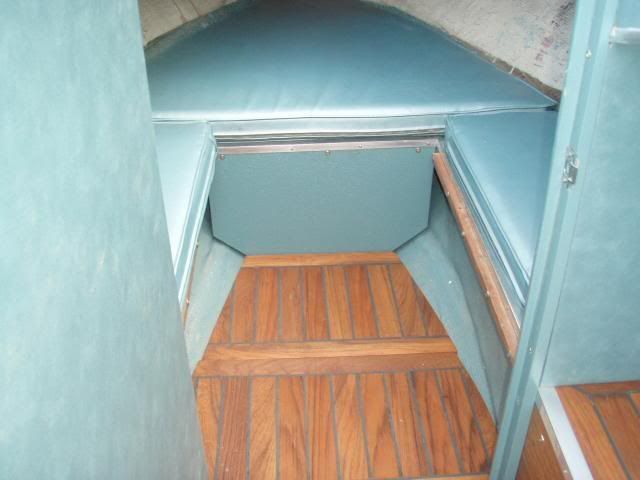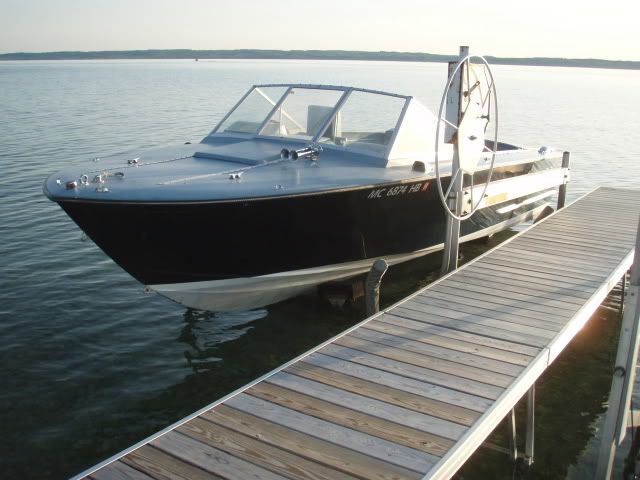 This is one of the better 23 Commanders you'll find anywhere. It is not fully original because the hull is now dark
and the flooring is teak. However, these modifications are extraordinarily well done and they are in keeping with
the style and overall character of the boat. Bill frequently sees Dick Avery in Florida, and they have discussed
this project, and I have no doubt Mr. Avery is very pleased with the care and upgrades Bill has given one of his designs.
We are very pleased Bill is bringing this fine example of the 23' Commander to the show at Bay Harbor.
It will undoubtedly be a BIG hit with the vintage car guys.
Hey Bill, one sure way to get me into one of these would be a ride, (with Janet aboard) got it?!! (wink)
Regards,
Paul