Well first of all I'm surprised they let me into this joint but hey, Lolly must have told them to humor me and let me in. I also got the feeling that I don't get out of town enough, ha. To say this was a fabulous world class club is understating the obvious. While we were there today, I ran into Jack Telneck, who was a designer for FoMoCo and did some time with Chris Craft as well. We had a nice talk and we then split up to our respective groups, he was there as a guest of a club member and I was there as part of the event.
Camera phone photo looking back at the boat show area from the YC deck.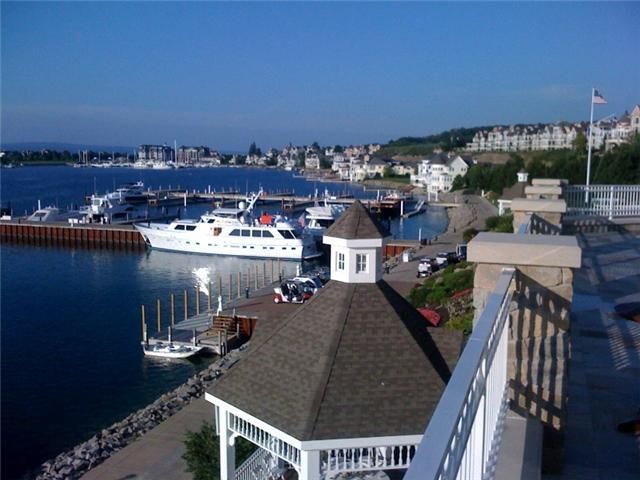 Inside during the wine tasting event, which was a LOT of fun. Hey, who is that guy taking pictures with a camera phone, get him out of here!!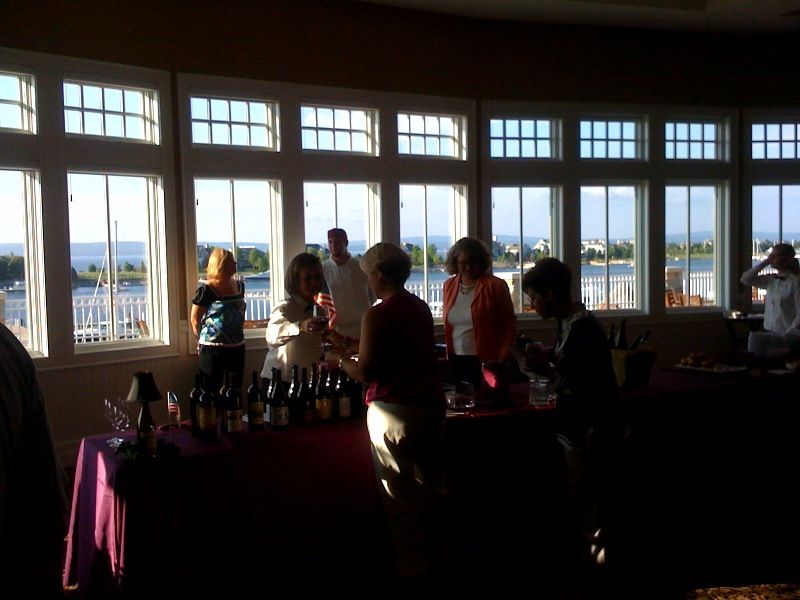 Here is the view from our table this morning during the brunch. I think you can see this is another world, certainly for me, but it is fun to visit that world once in a while! Maybe when I win the lottery I can go back?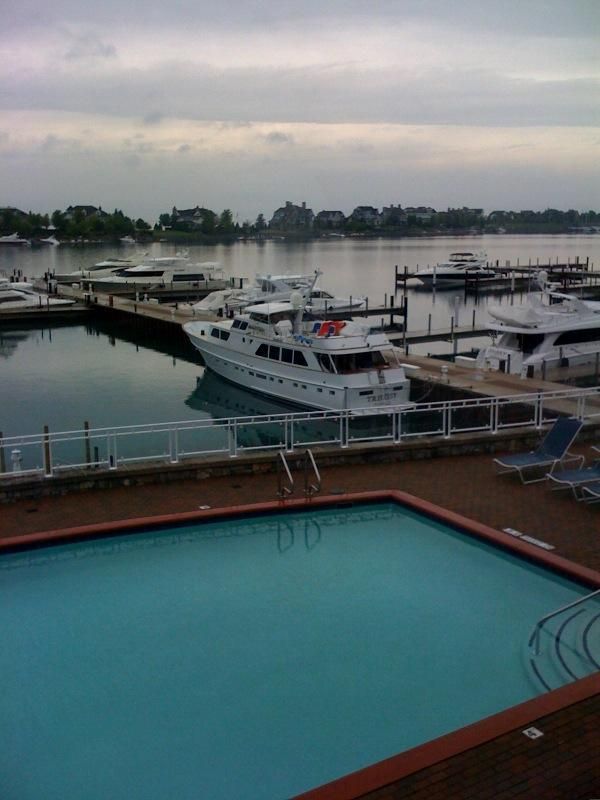 Regards,
Paul