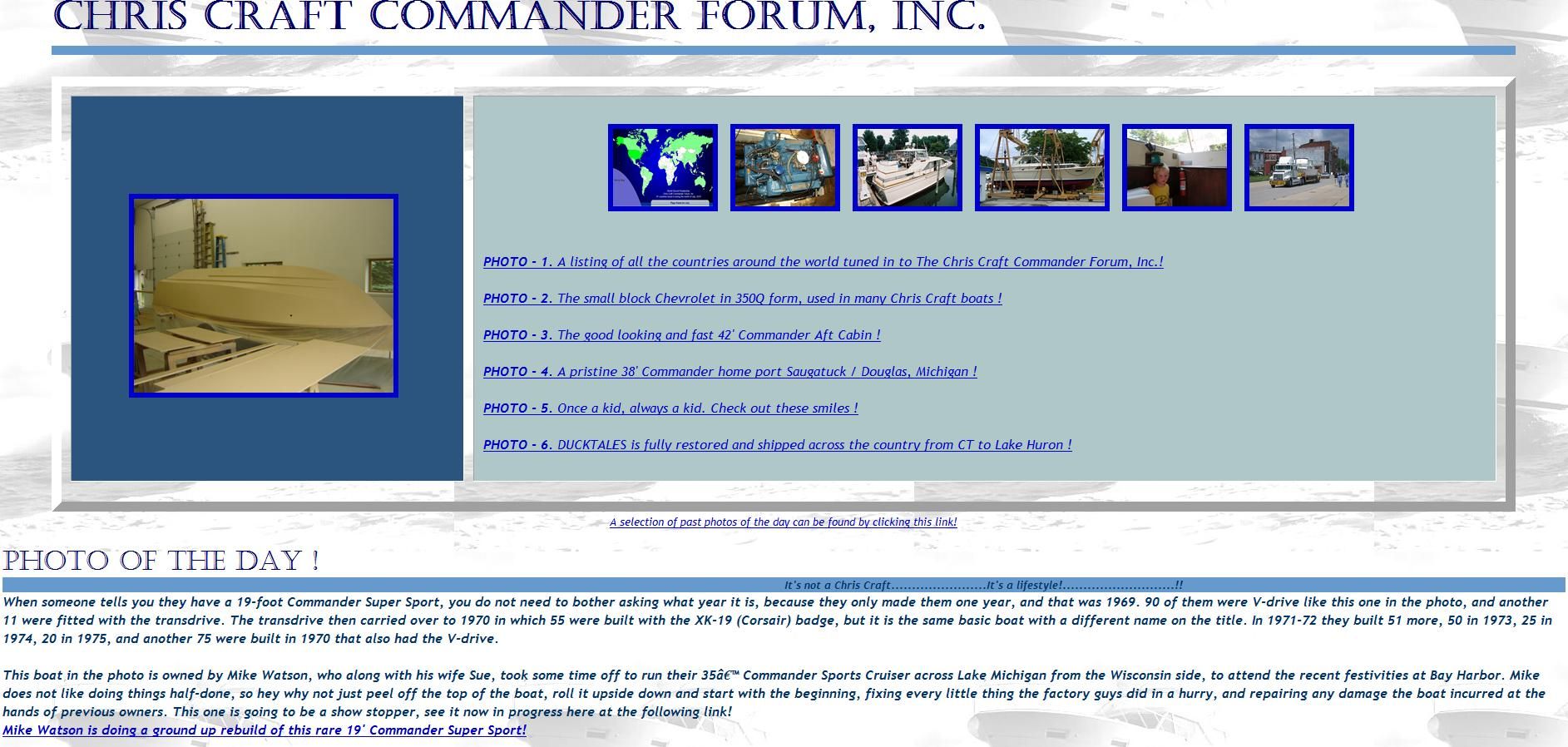 Where do I start? Blisters, sandblast, air bubbles in gelcoat, bad layup in lifting strakes, moisture...... Today there was great progress with two coats of high build Awlgrip primer on the hull and all the "new" seat frames and flooring. Sue, my wife, said would it be less money to buy a new boat. Of course, but what fun would that be? If I had any idea of what issues we would run into I would have never taken on this project but I can't say there has been anything I have been so infatuated with in spite of the disappointments. A ground up restoration.
PROGRESS!
All the chrome has been redone and I need to pick it up. Can't wait.
Dale will have the gauges done in 2 weeks
Upholstery is on target for Sept 1
Much to do but things are happening fast now and cash will be flying out the door.
Major concern is the V drive case. All the water jackets are packed with rust and crud so we have our fingers crossed that an acid boil at a radiator shop will open it up. If not. ??? Engine will require new risers. Our 35 has the original risers so my guess is that she has seen saltwater. Ugh.
A long way to go but we are starting to see the light. While a restoration like this could take years the goal is to do it in 4 months. We just may make it.