Well I know the Q series intakes are all angled but none of the F series are, they're all standard SBC intakes. I had to use a wedge on my 20' Sea Skiff inboard application only because the #1409 Edelbrock didn't like sitting at that steep of an angle. On the 38 Commander, I don't believe there is any need for a wedge but it probably wouldn't hurt.
Here is a 390 T-bird intake, C4SE-9425-A This is not an industrial casting, and it has the same tilt. Therefore I don't think the C7JE intake 9425A is a specific marine part, but just an example of Fords "parts bin engineering" which was actually very good.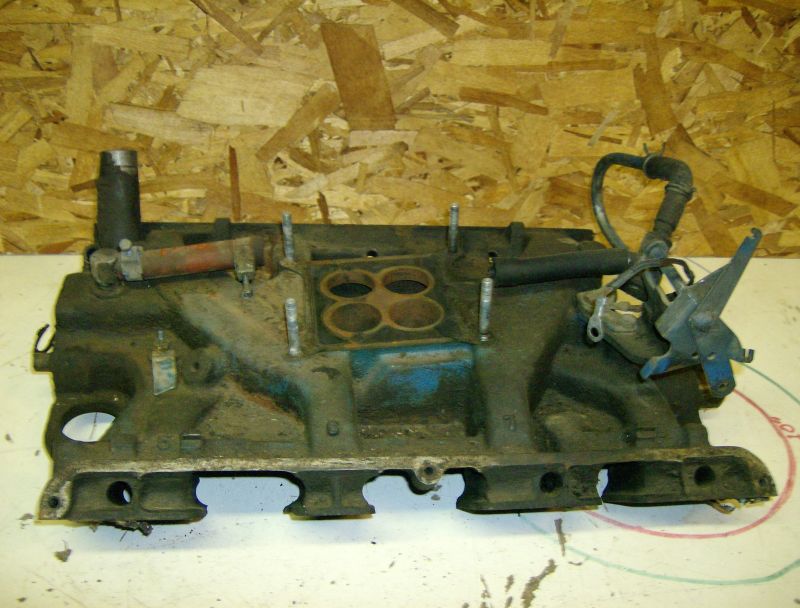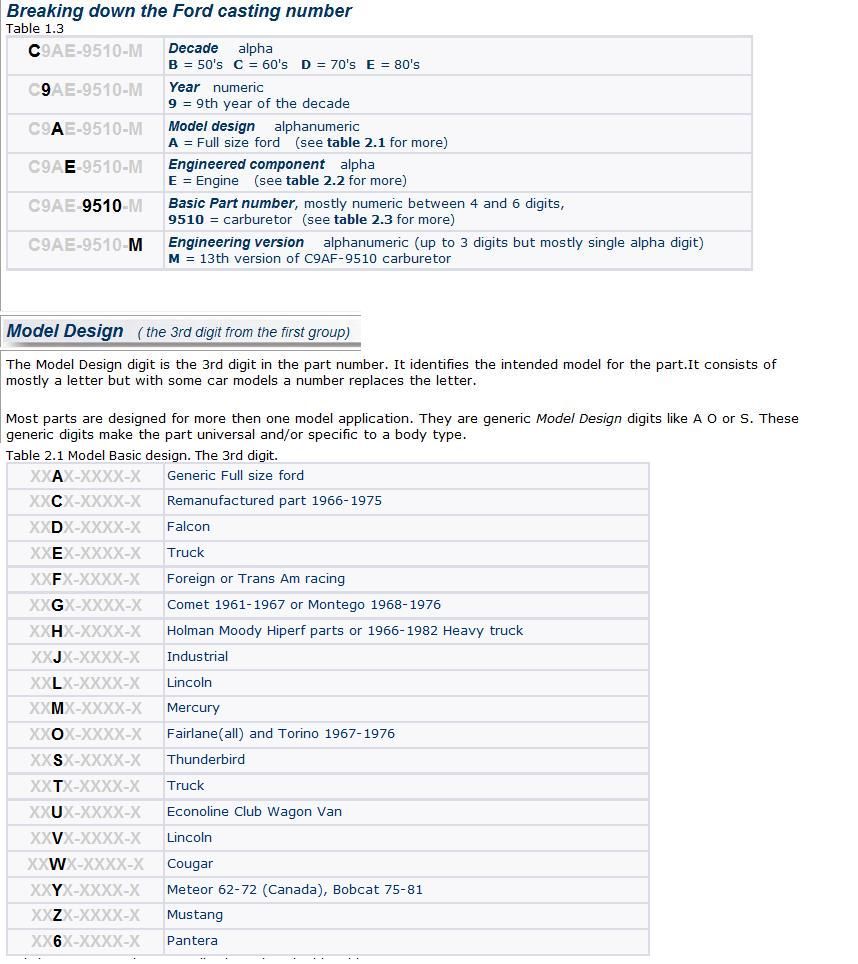 The C7JE designation indicates a INDUSTRIAL (marine) application on the parts that came from Chris Craft.
C7JE heads are a lowriser style, almost identical to the C6AE-R heads except the exhaust valves have rotators, the two-piece retainers. Chambers are the old D shape 71-74cc, 2.03 intakes and 1.56 exhausts. Exhaust ports are the early style high exits, there is an anti-reversion lip on the top that can be ground out. These heads were standard on Cris-Craft 300 horse 427 engines. It's suppose to be a good flowing head.
Regards,
Paul