A lot of people don't realize how much water we really have here in Tennessee. Old Hickory Lake, for instance has a bigger shoreline than Lake Erie when you factor in all the many long fingers and coves. As a result we get boats from the East Coast, Florida, and Great Lakes too. From here you can get to the Gulf three ways, one is up through the Great Lakes so that is not practical, but the other two are and many boats do it each year: Head downstream through the locks and then either North to the Ohio River and down the big Miss, or downstream through the locks and head South down the Tennessee and into the Tombigbee, on to the Gulf.
Here are the Policastro's standing on the swim platform of a 55' Chris, how is that?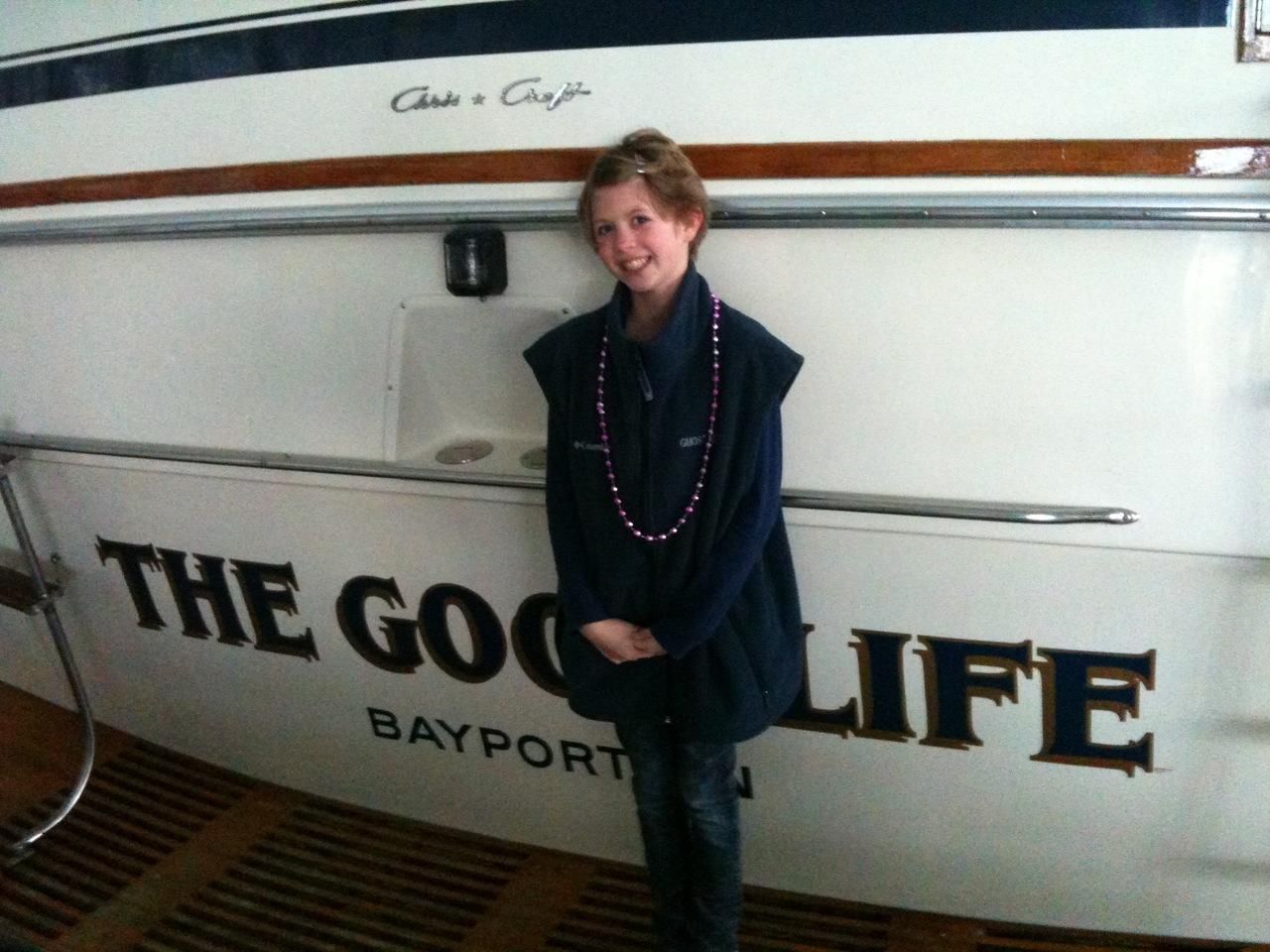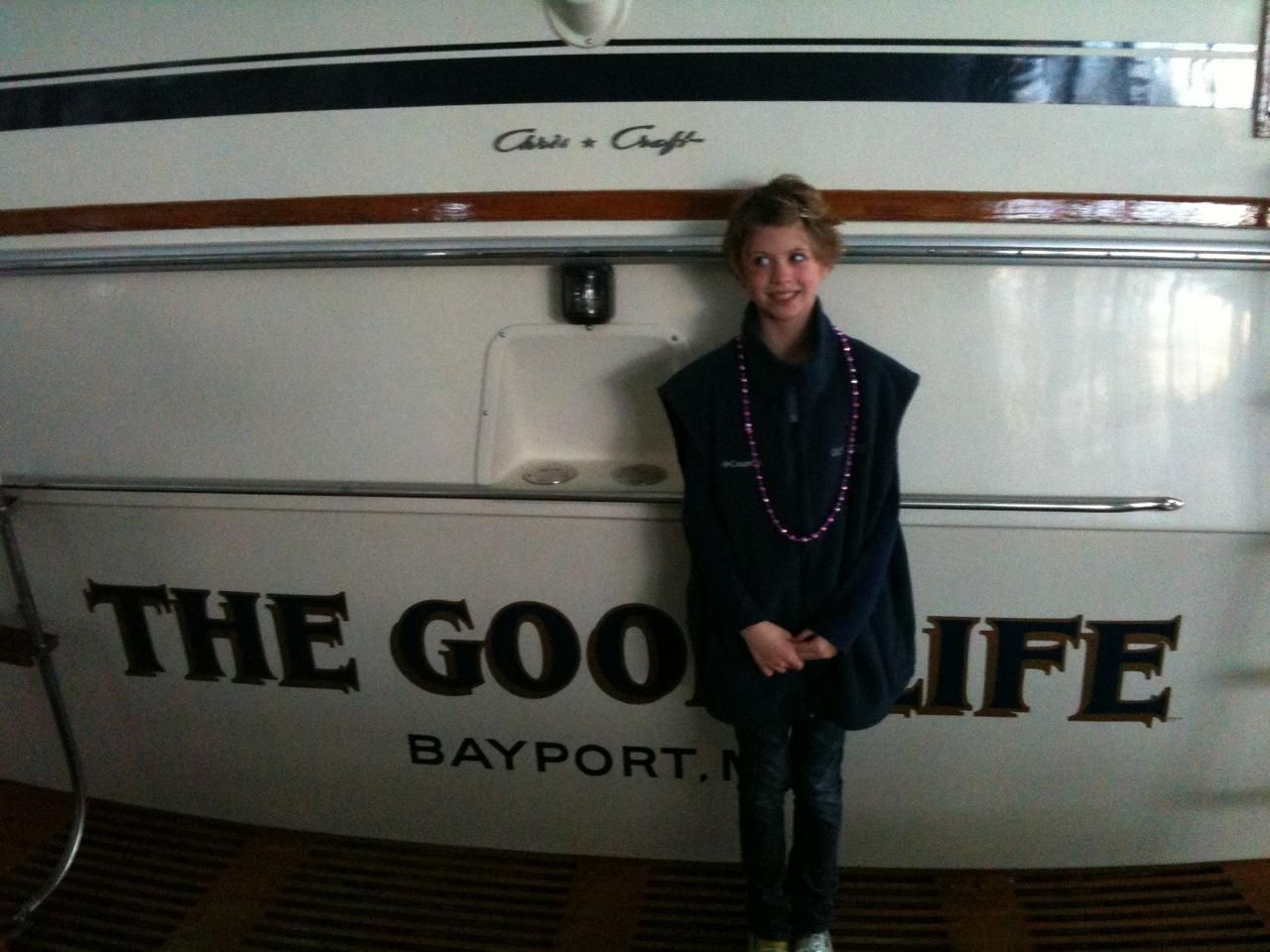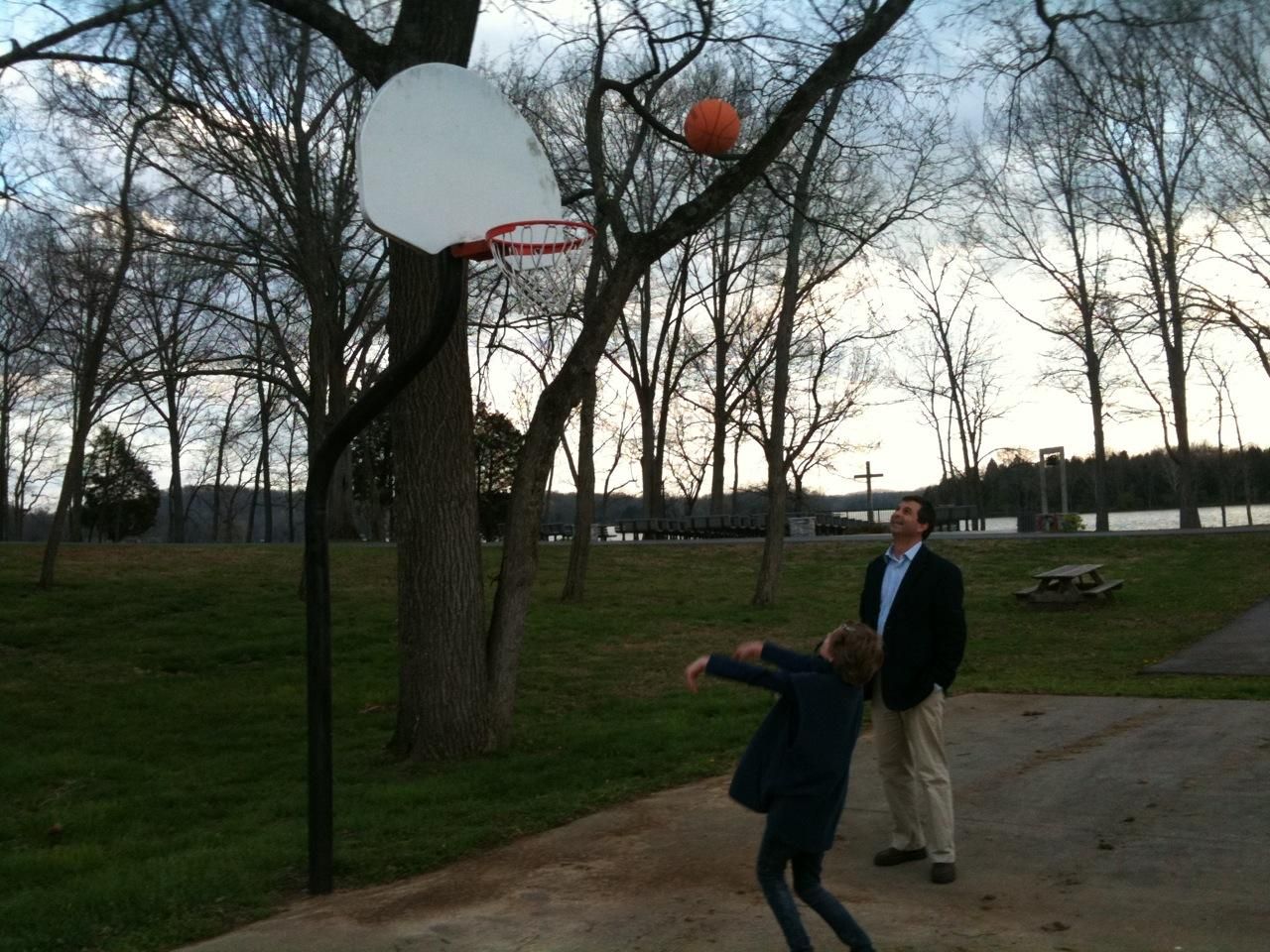 We had a nice dinner last night and it is getting warm today, a little bike riding in the morning, and then a blast down the Cumberland River aboard TRADITION later.
Here Bill and Olivia ride Janet's Land Rider with the automatic transmission !
Bike riding at Cedar Creek Yacht Club!
Bill and Olivia do a commercial for the Land Rider!
Use the go back feature on your browser to return to the forum.
Regards,
Paul