We are very thankful the weather cooperated and gave us a nice day on Saturday. We met at the Commodore Yacht Club and fired up the big dogs, and believe it or not we had whitecaps on long stretches of the river. We saw several bald eagles, and on one occasion we passed by an eagle nest and watched one come in and put those big claws out and land on a branch, at fairly close range to the boat. WOW that was amazing.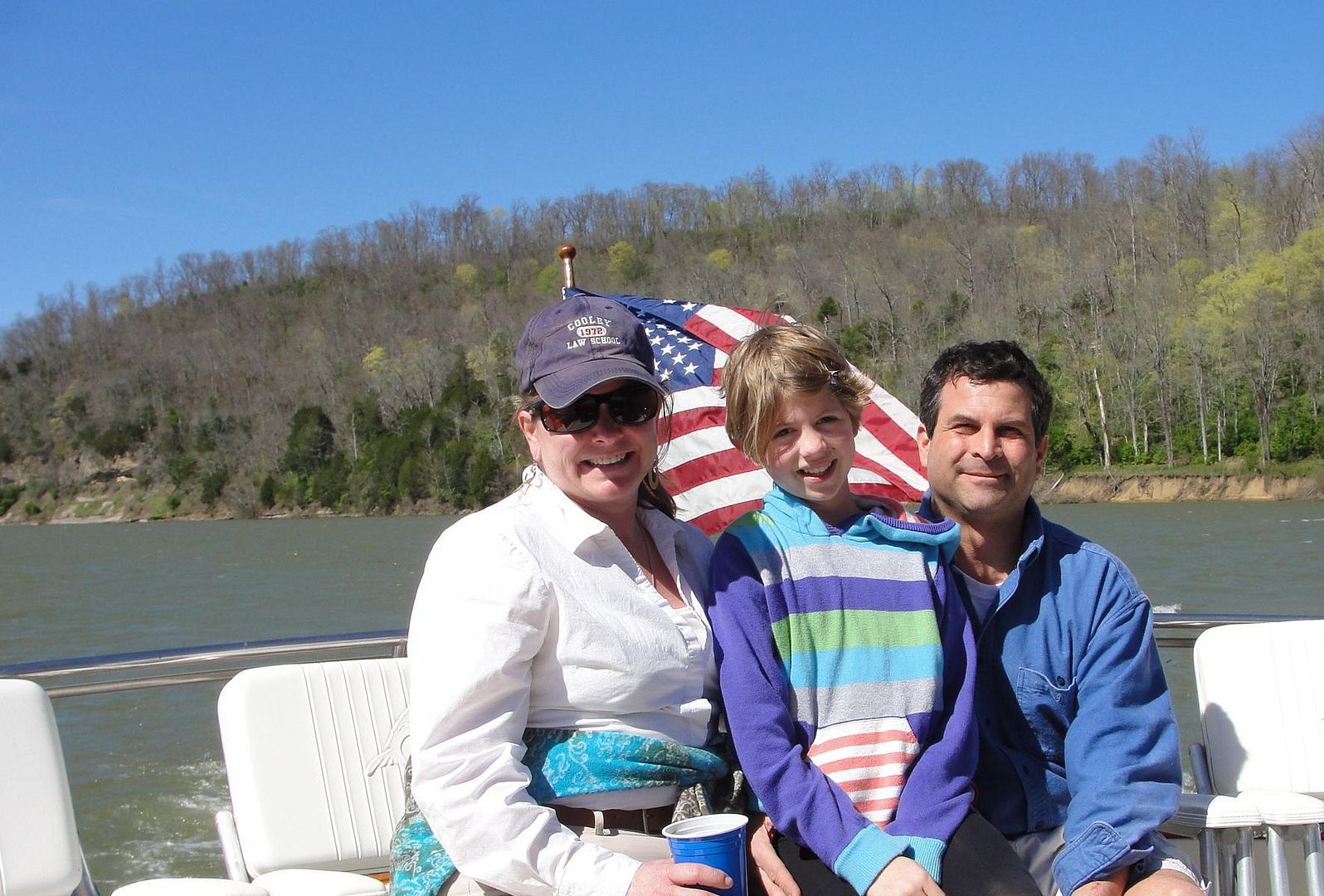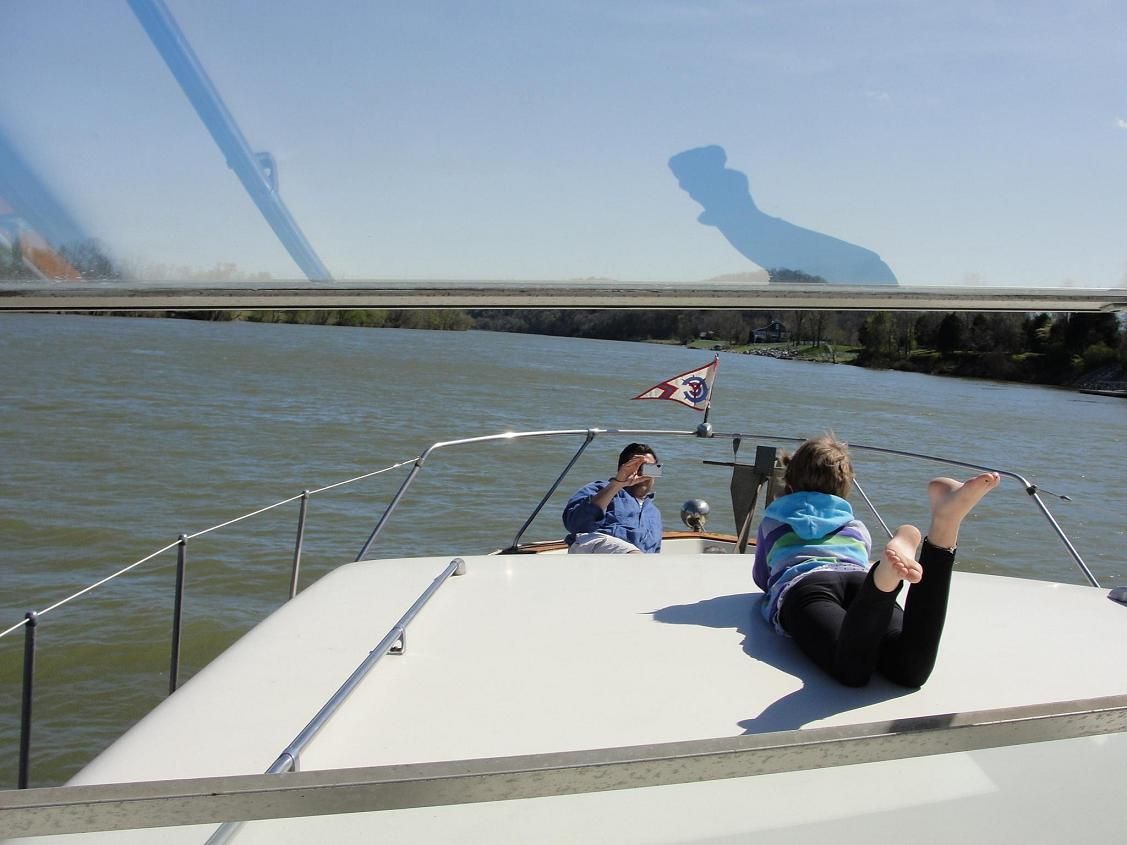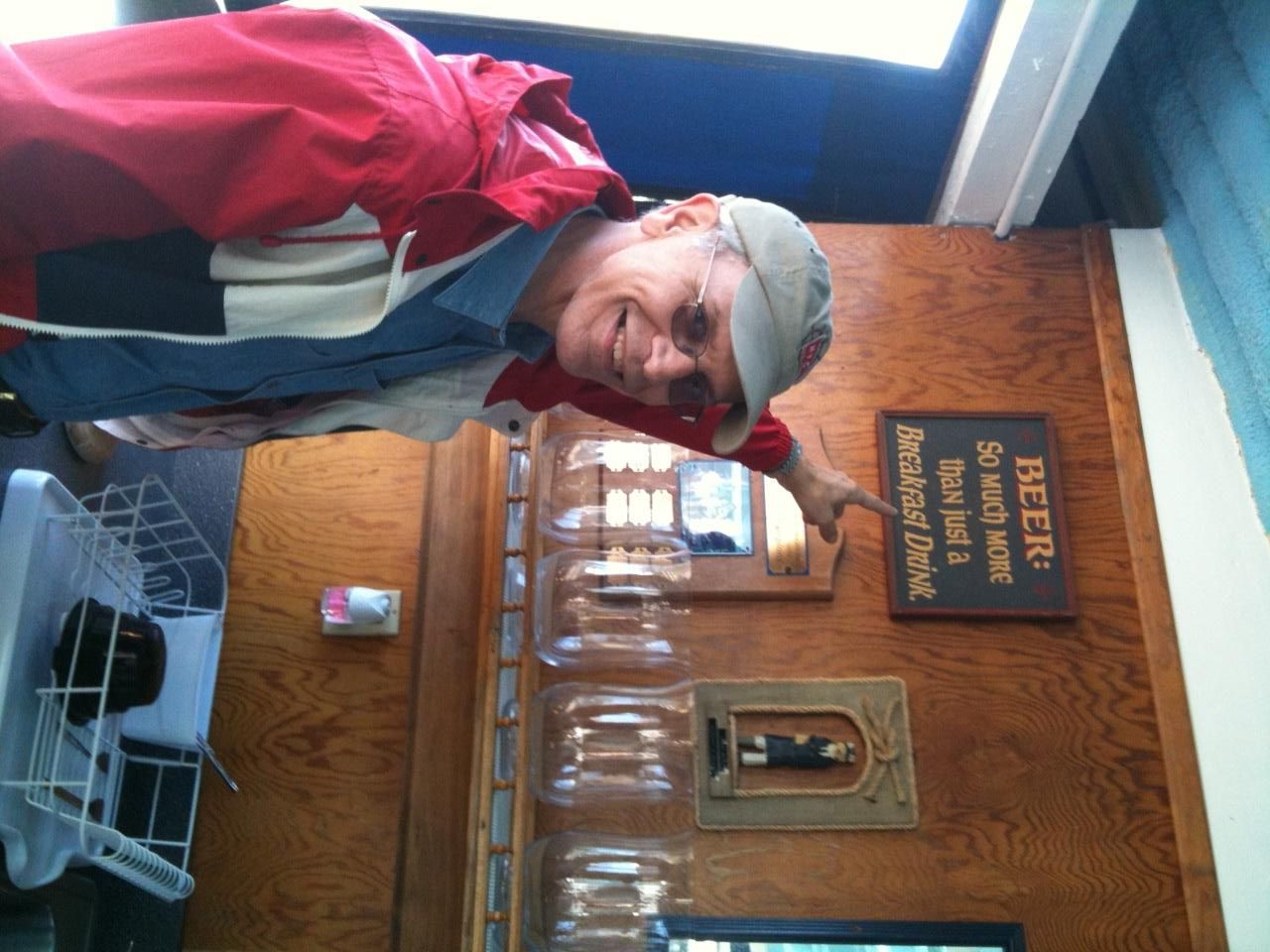 A little fishing on the dock later in the day. Olivia picked up the casting technique quite fast.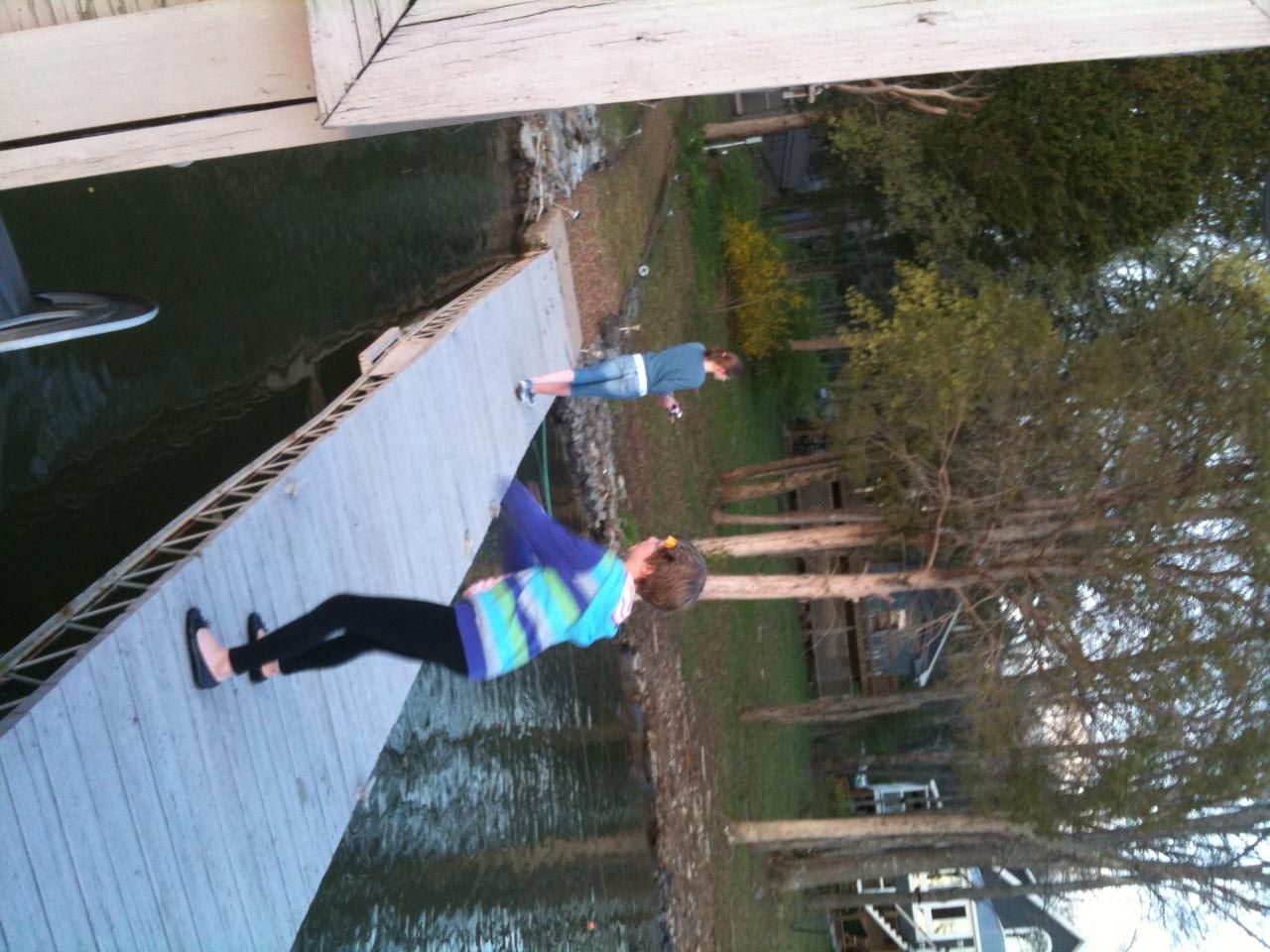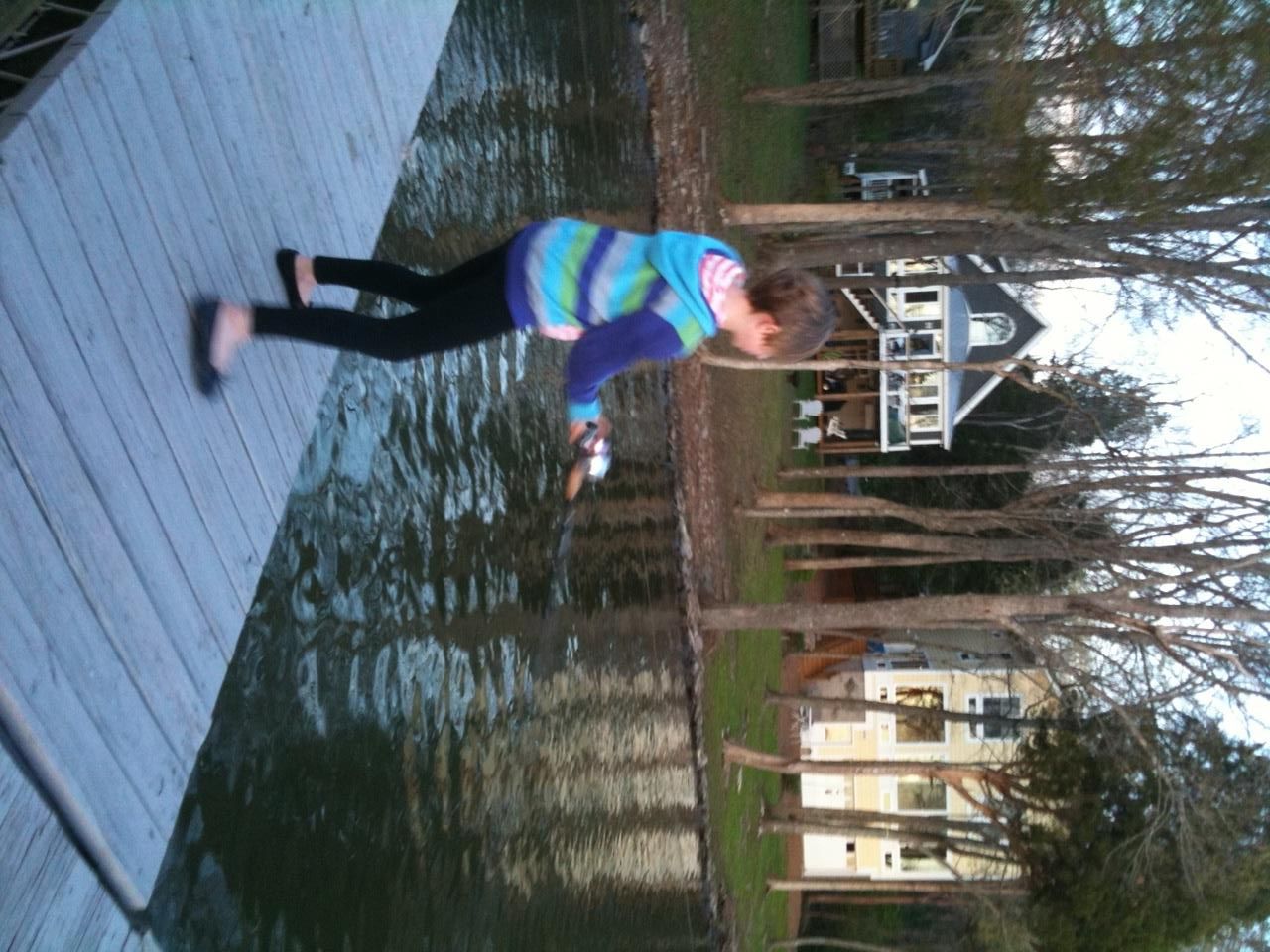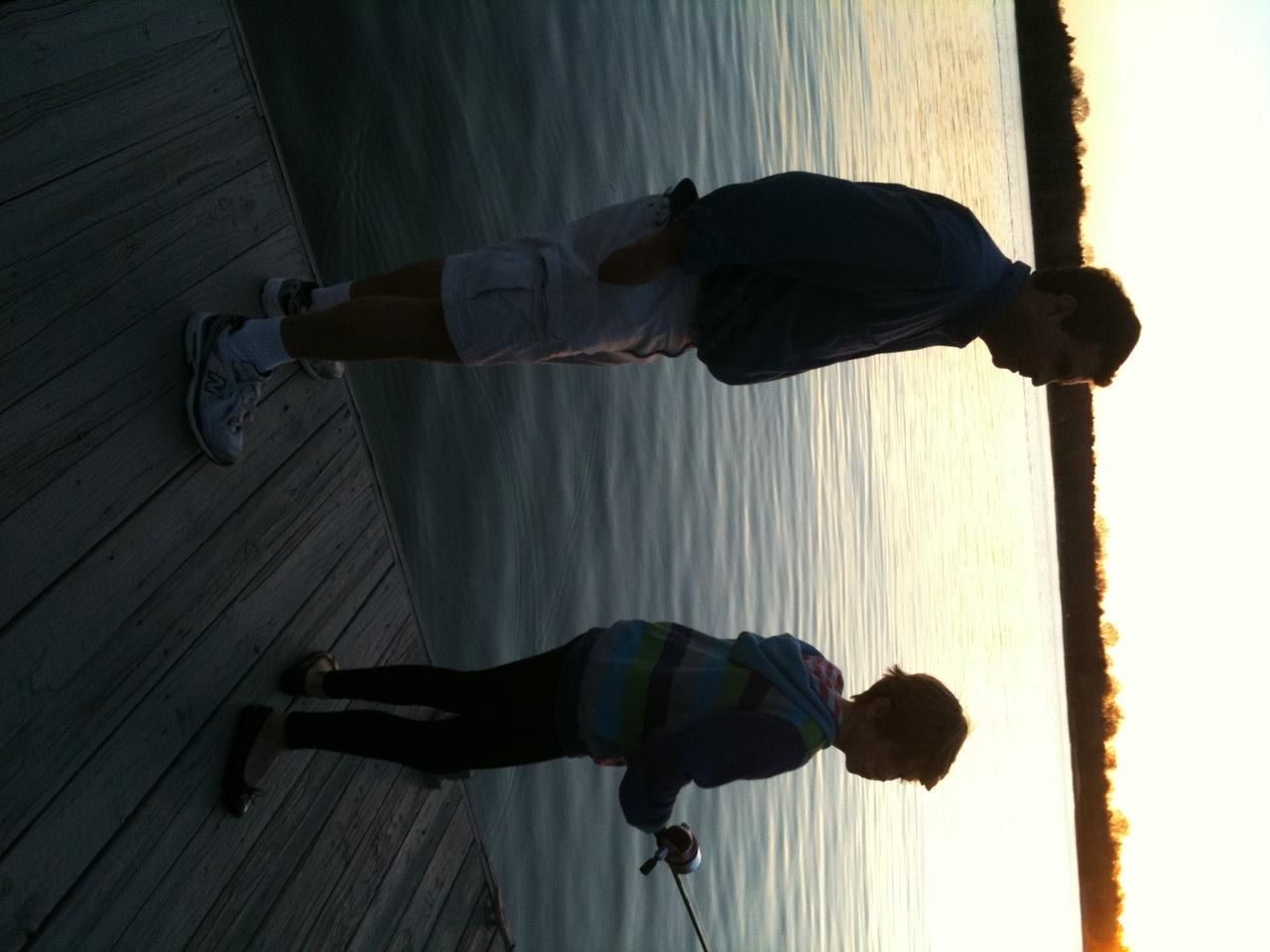 We had some great after dinner talent shows, one of which was Emma and Olivia showing how to stick a spoon to your nose. Guys, you just CANT get entertainment like THIS just ANYWHERE !!
Janet and Emma joined us later in the day and we had a huge feast Saturday night, Olivia showed us how to grille pinapple steaks that had been first placed in granulated sugar. Good times brought together through a common love of classic Chris Craft boating.
Regards,
Paul