This chapter starts out with one of my alltime favorite photographs.
The purpose of the book is to set the baseline of quality, and then justify the worthiness of buying one of these boats and putting a lot of time and money into it. This chapter sets the tone. There are 14 chapters dedicated to 14 different boats that follow, with "hundreds" (perhaps 600) color photographs.
I think the book will become a great inspiration to anyone who is has one of these bots and/or is contemplating a restoration. For less than the cost of a can of paint, there is a world of information here that will be invaluable to anyone interested in owning or restoring one of these boats!
Enjoy !

~~~~~copyrighted material, for your personal use only~~~~~
Not for reproduction in any other form.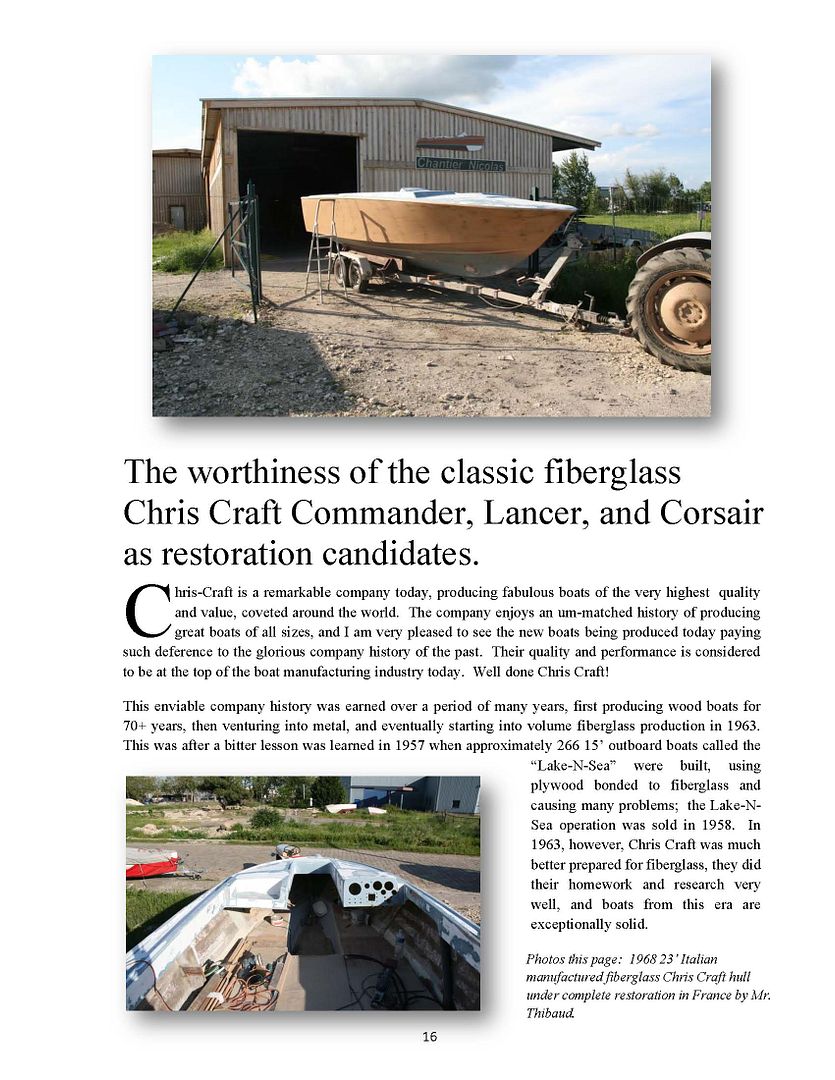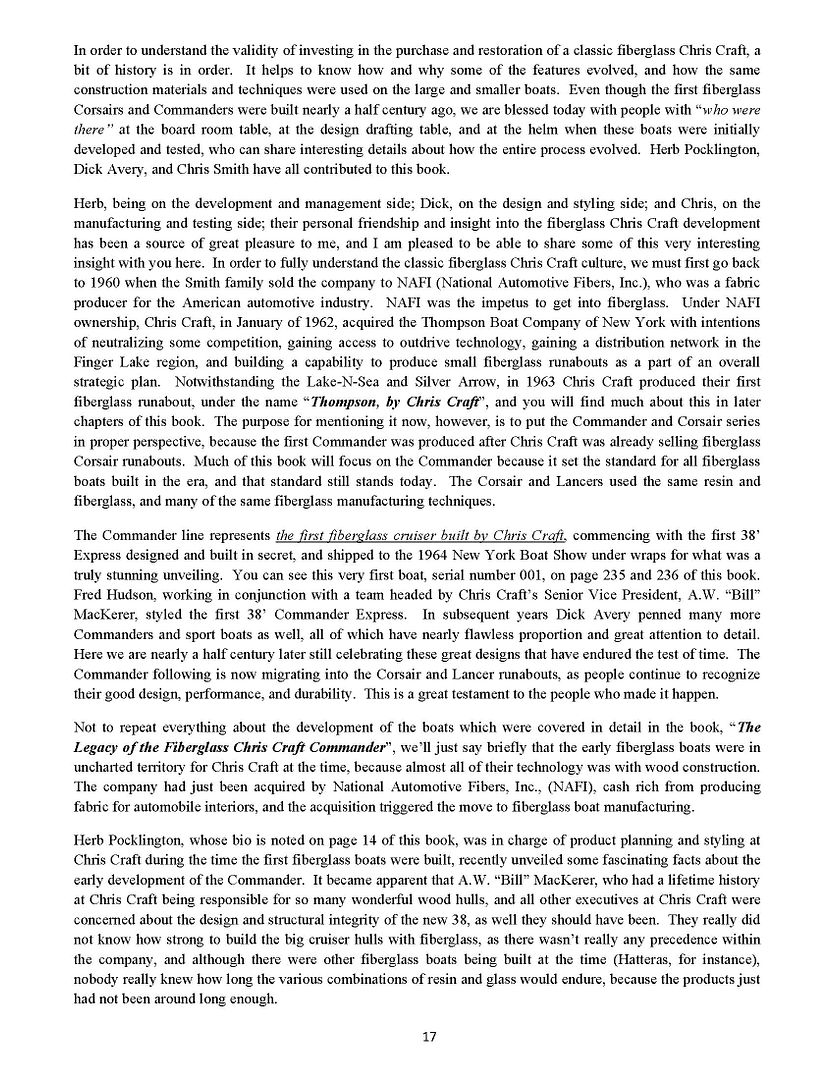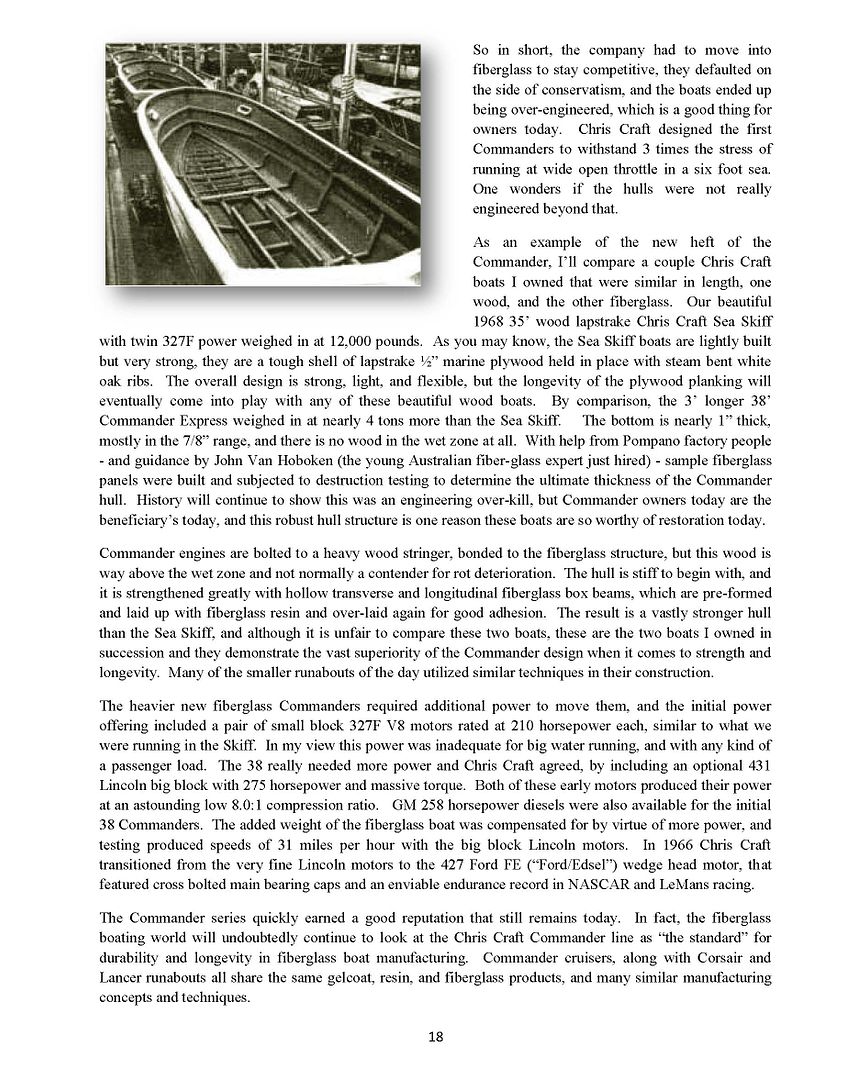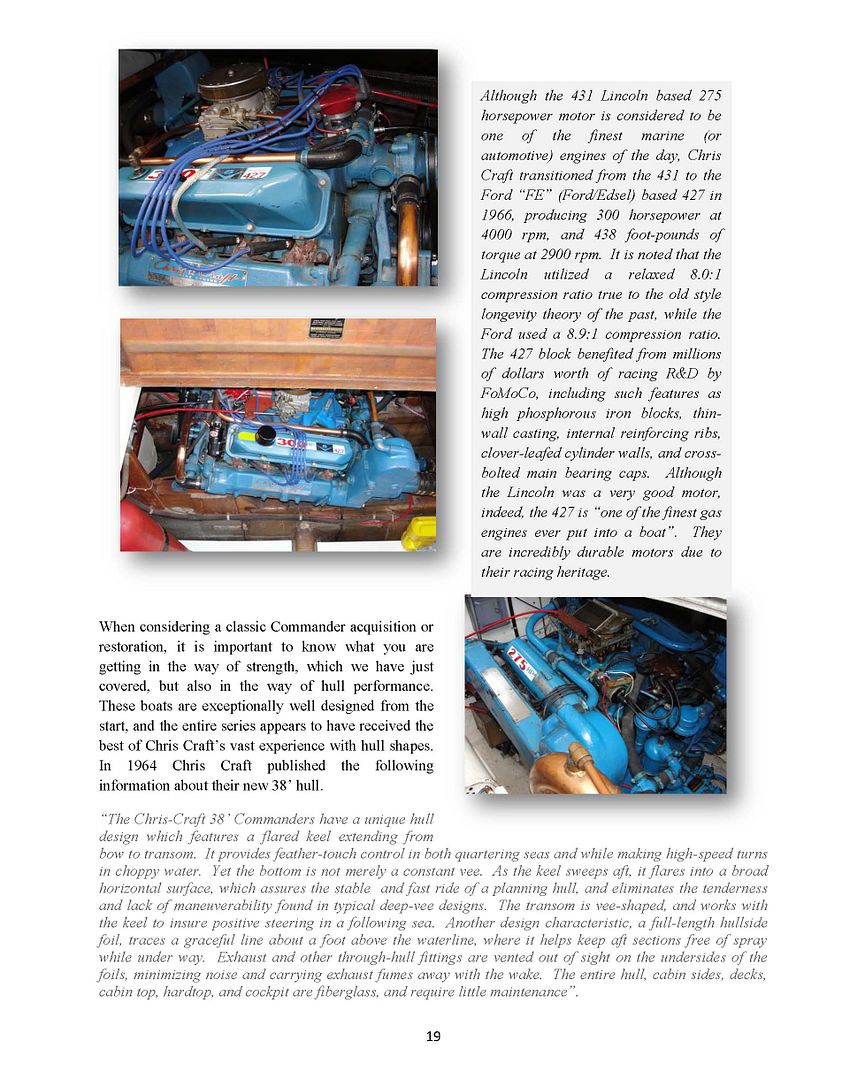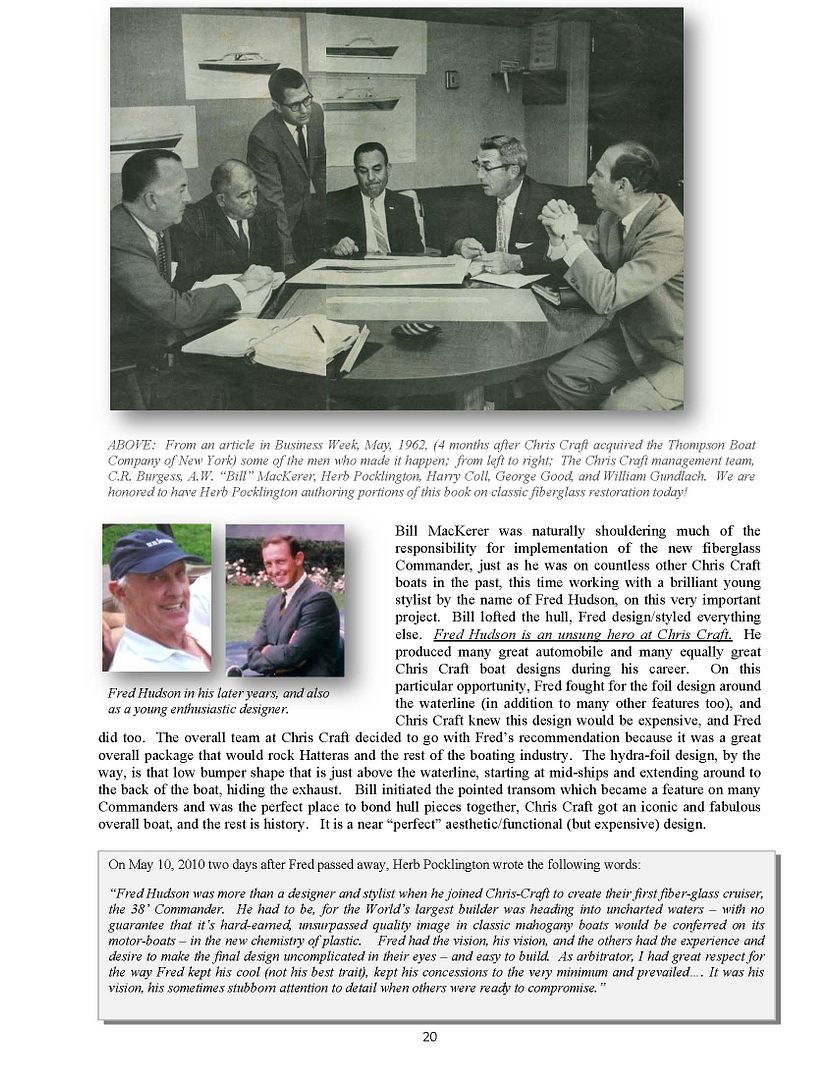 Yes, the BONAVENTURE and ON TIME names were aligned properly in the final book!
Regards,
Paul