As noted in this thread, not many of this particular model were ever made in the first place. During the many years since, I would dare say most of the boats have experienced a lot of use, have worn out mechanicals, have been damaged, or destroyed, and as a result the attrition rate is high. Once they are worn out or damaged (as with most boats in general) then they are subject to either deteriorating further until they are finally junked or destroyed, or they may be fortunate that someone would come along who appreciates them and spends the rather large sum of money to restore them.
Many people are afraid of the cost of restoration. However, if you price a new boat you will soon see restoration is a great way to get a lot of boat for a good price (most of the time), and it is the only way to get a classic like yours. The reason there are no more photos of your boat, is because there are so few left. I am hopeful Davide will send photos of his.
You ask "where are all the boats"? Well.........they are located all over Europe. Robert DaPron was in Venice and he snapped this photograph of an Italian built Chris Craft. The boat behind it may also be a Chris Craft too. There are probably a lot of Chris Craft boats in Venice, wood and fiberglass.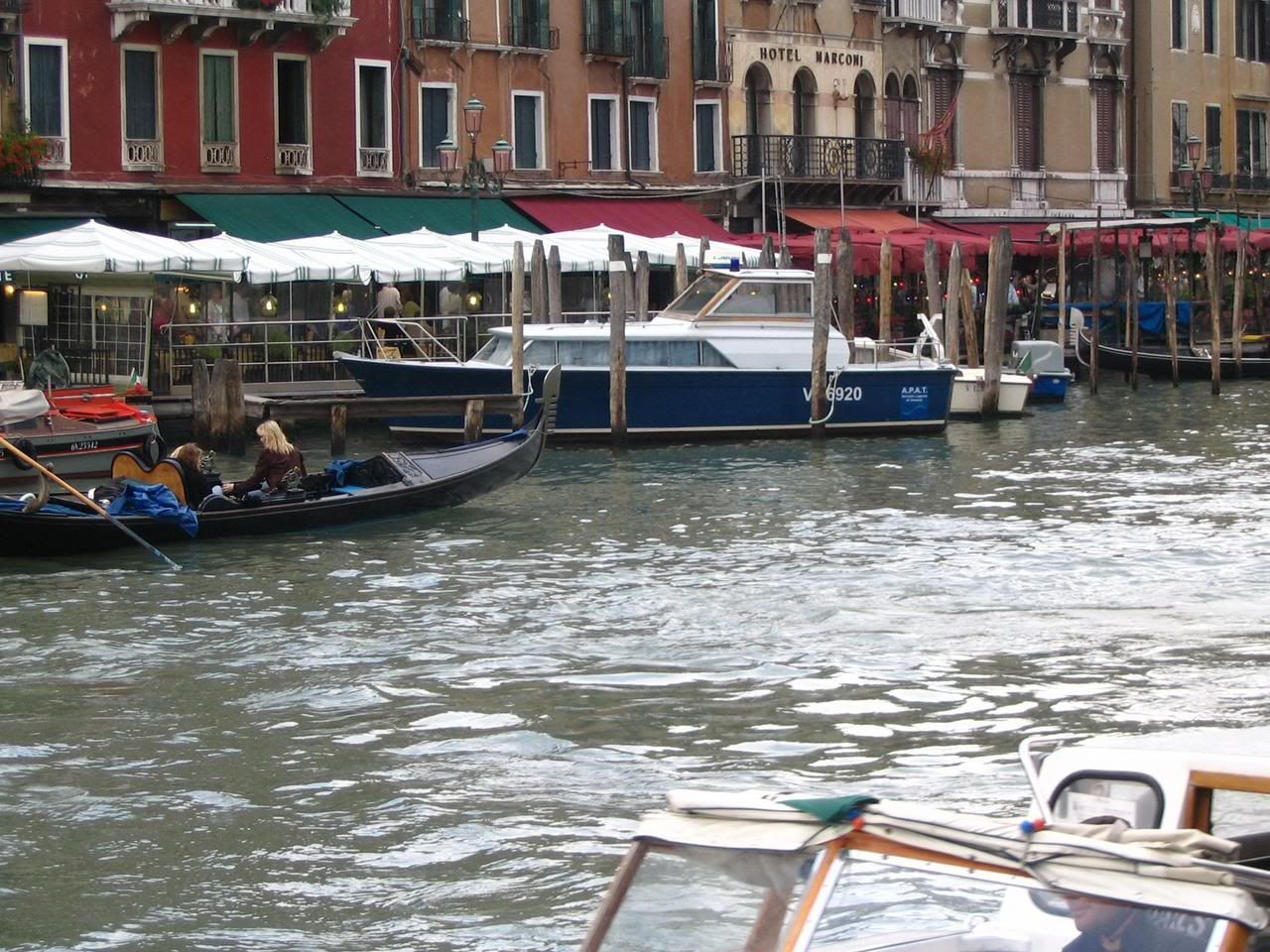 Here are some photos of Malcom's Italian Chris Craft in Malta. At the time Malcom sent these in, we did not know as much then as we know today about the Italian production, and this model is clearly an Italian boat.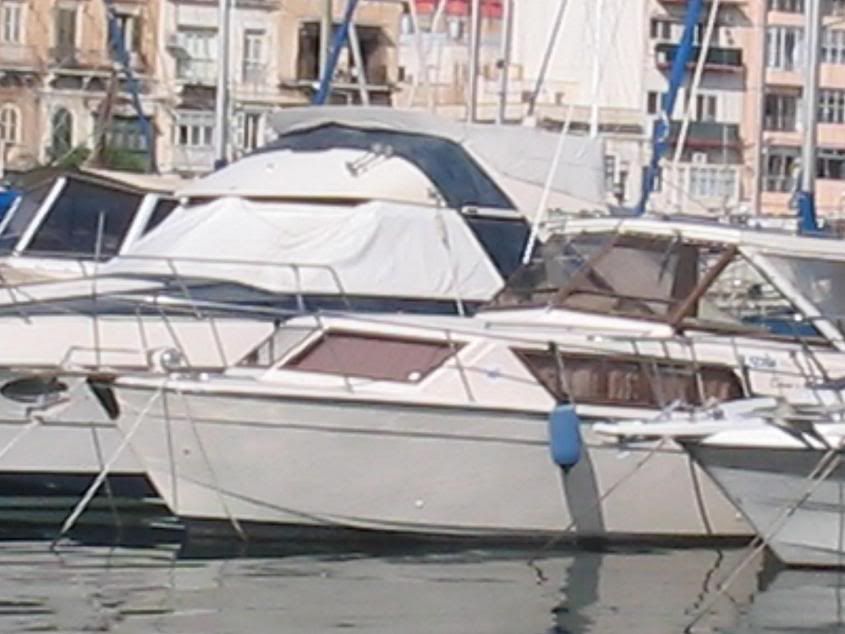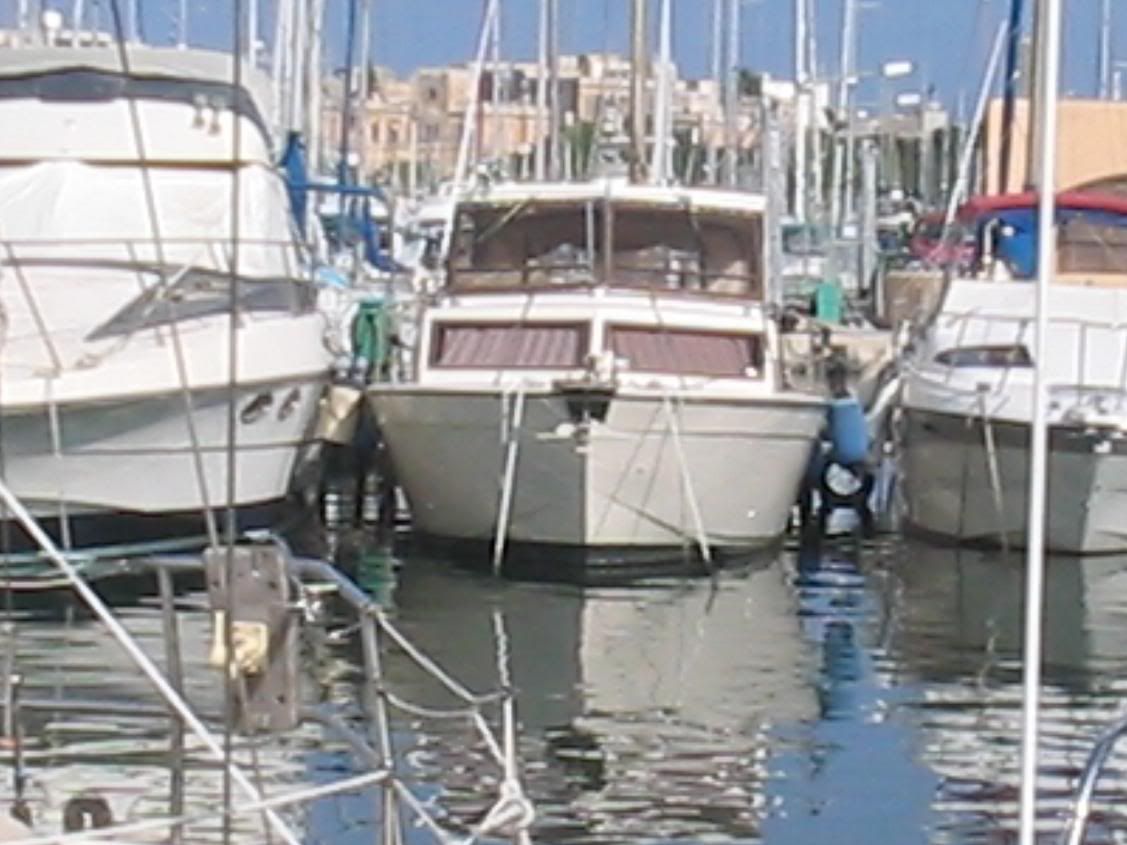 Chris Craft boats from the Italian plant are undoubtedly all over Europe, many in disrepair, but many also still in service.
I would be patient with yours, most of the Chris Craft fans (and experts) around the world have never seen your model, and I do not think there are any here in the US. I would not be surprised if someone would contact you and make plans to ship yours to the US, as it is so rare and it would have a lot of functional use as a yacht tender or fun day cruiser.
If you want true Italian style in a classic boat, this model sure is a unique choice. Hang on to yours, either restore it yourself or be sure you get it to someone who will appreciate it for what it is. VERY RARE indeed !
And cool too!
Regards,
Paul