Paul, have you ever considered a hull registry for early fiberglass? The registry on
Chris Craft Club will always have more wood than glass due to the sites focus. As I mentioned,
I'd like to put together a Lancer Spotters Guide and this would be a great tool to gather info.
It's amazing how many small changes occur over the years. Just a thought. As an example of the
small changes that happen, take a look at the subtle changes between these two 19' Lancers.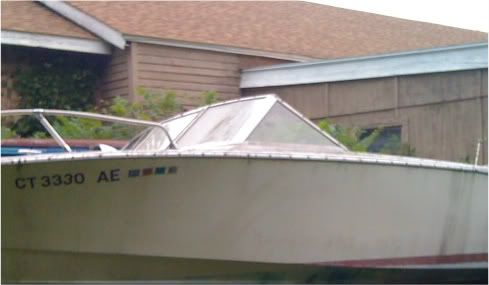 rub rails
side rails
windshield profile
deck hardware
emblem location
horn location
And that's just what we can see in these small photos. In addition to being informative it could be a lot of fun.