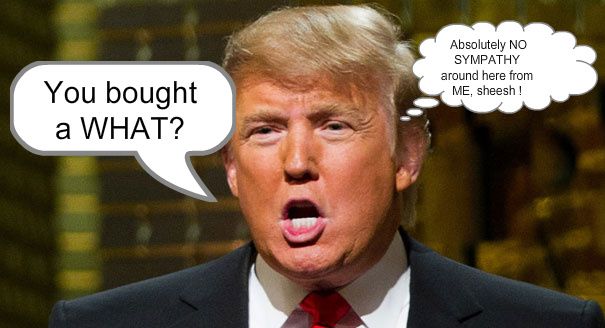 Dude, I saw the photo of the Bayliner, my heart sank for you, but hey I am sure it was a learning experience and well you have to start somewhere.
My advice now is to pull all your 401K money out of Europe, invest in classic Lancers, and lose the Bayliner like a cheap pink tie. My ties, by the
way may be pink, but they are not cheap.
Your friend and fellow boating enthusiast,
Don