Here are pics, I have looked at all of the pics I can find and have not found any set up like this one. The ladder to the top is on the right side and all I have found so far are on the left. Would appreciate any help on figuring out exactly what it is. Thanks, Jim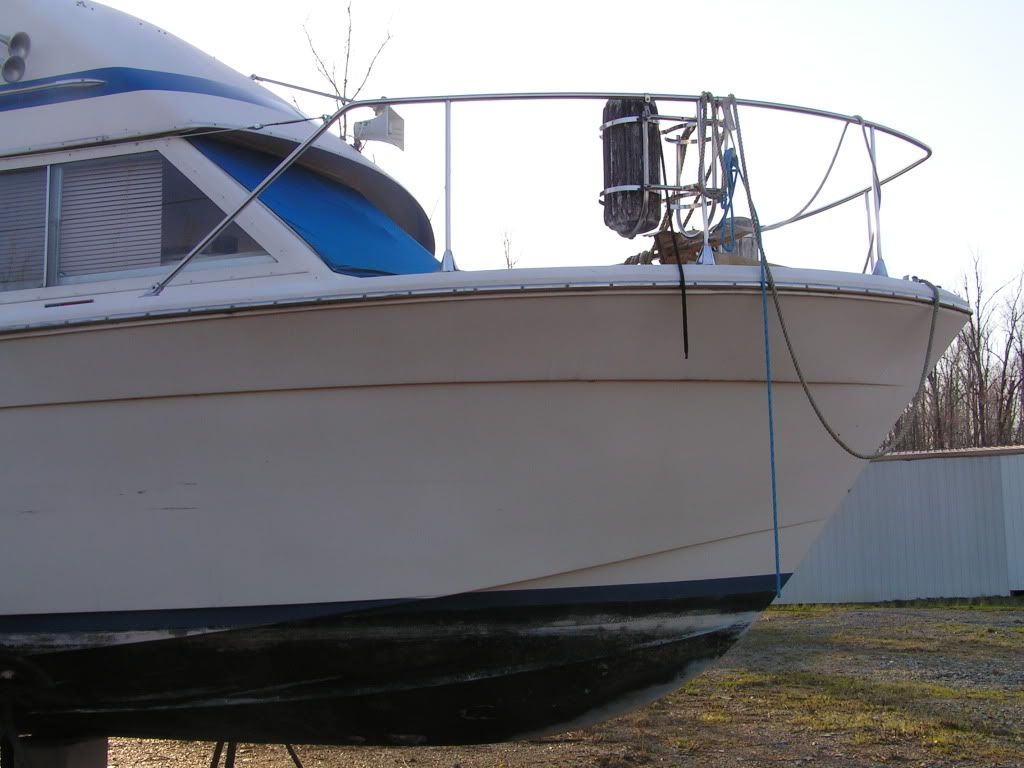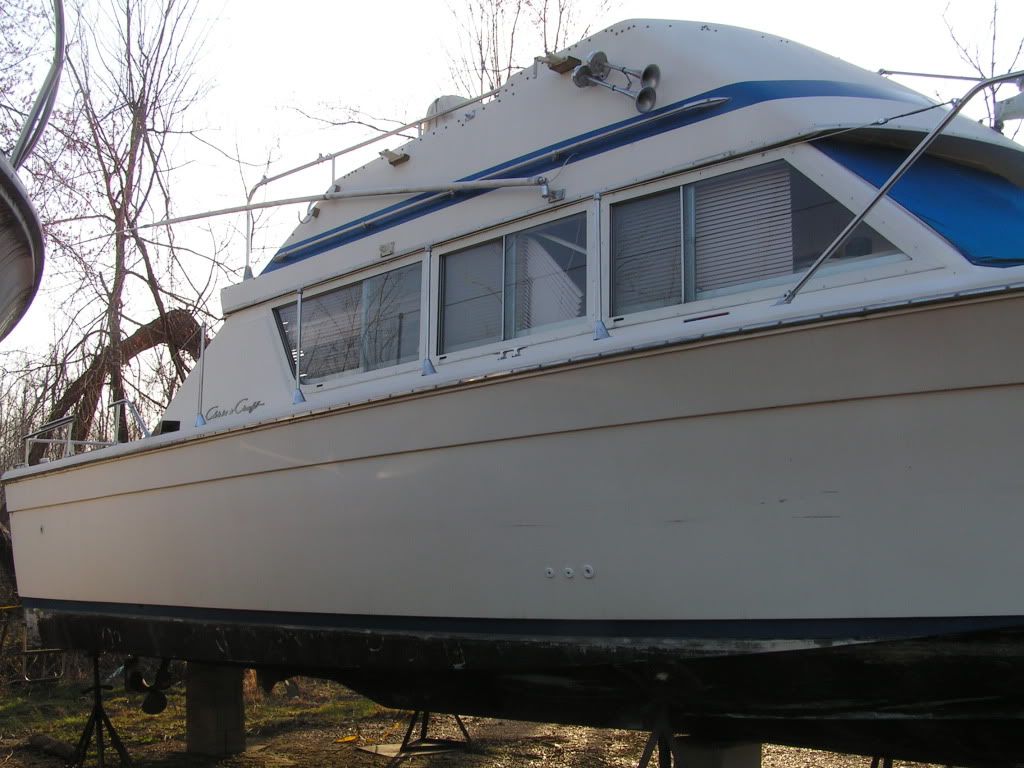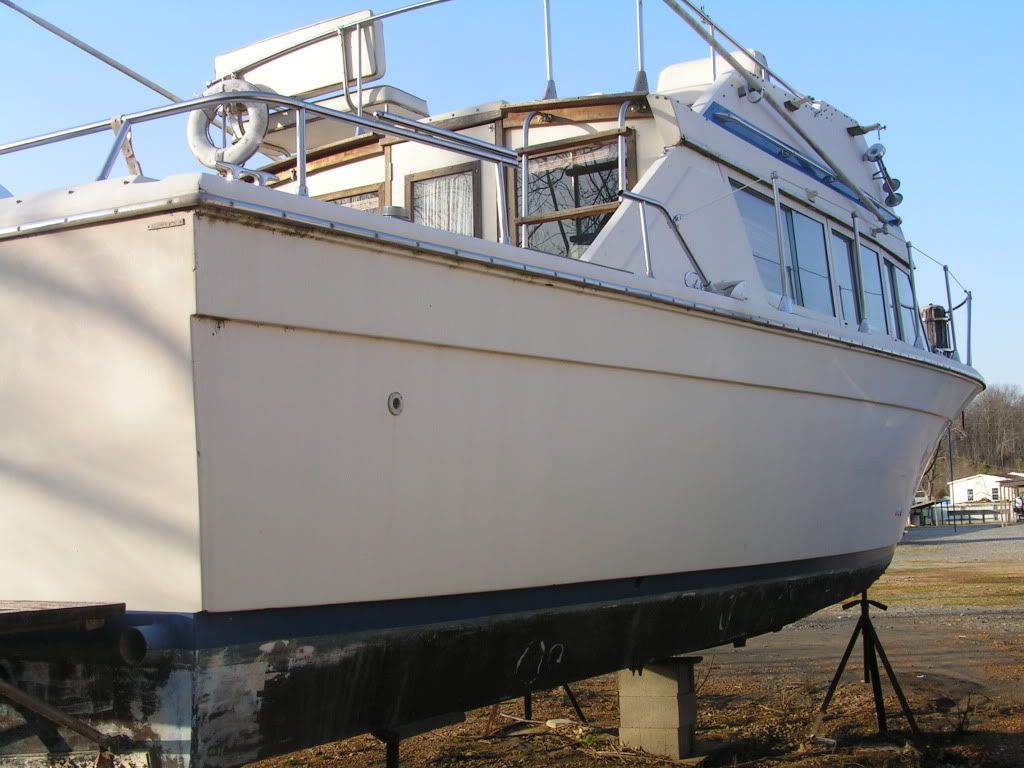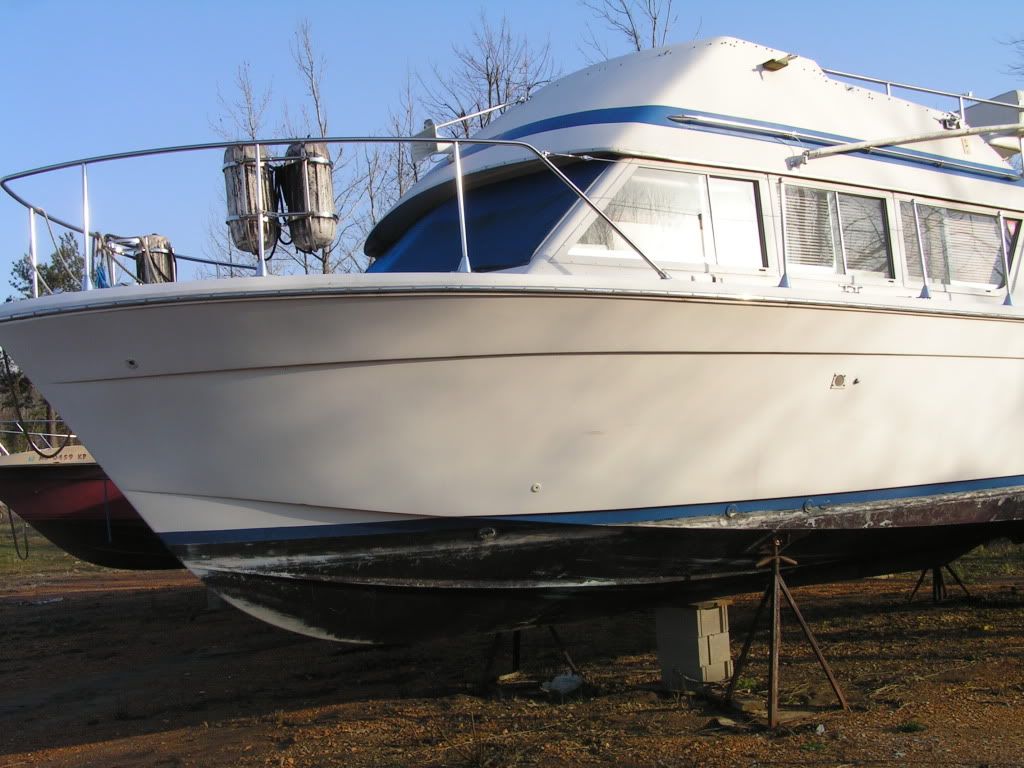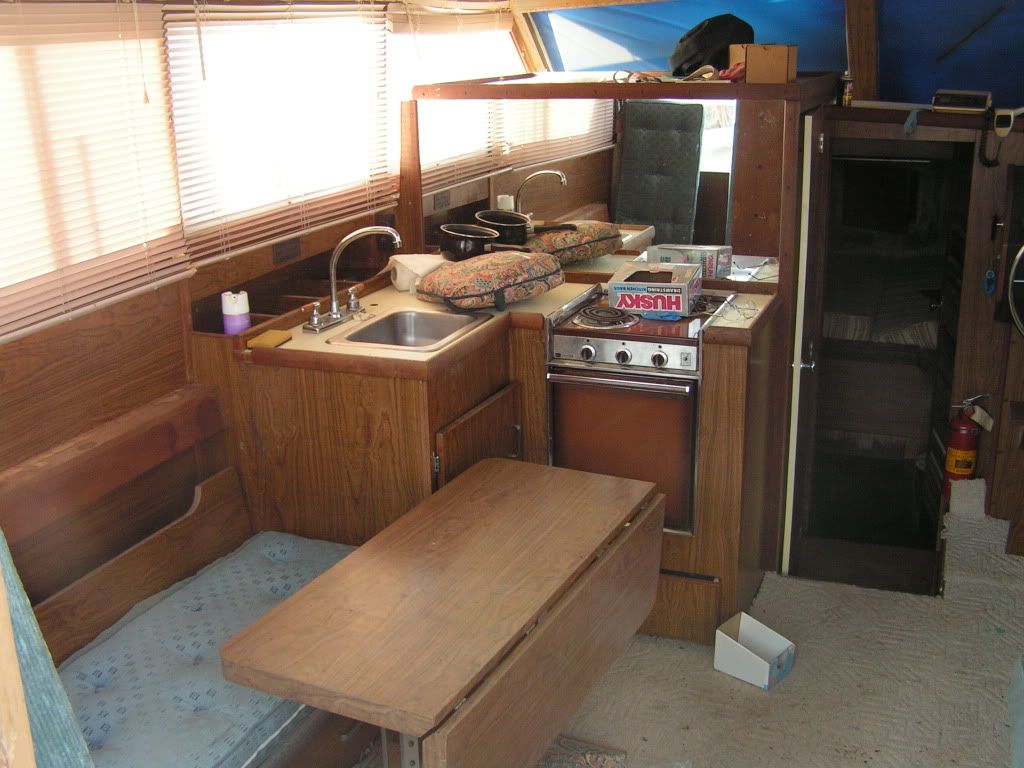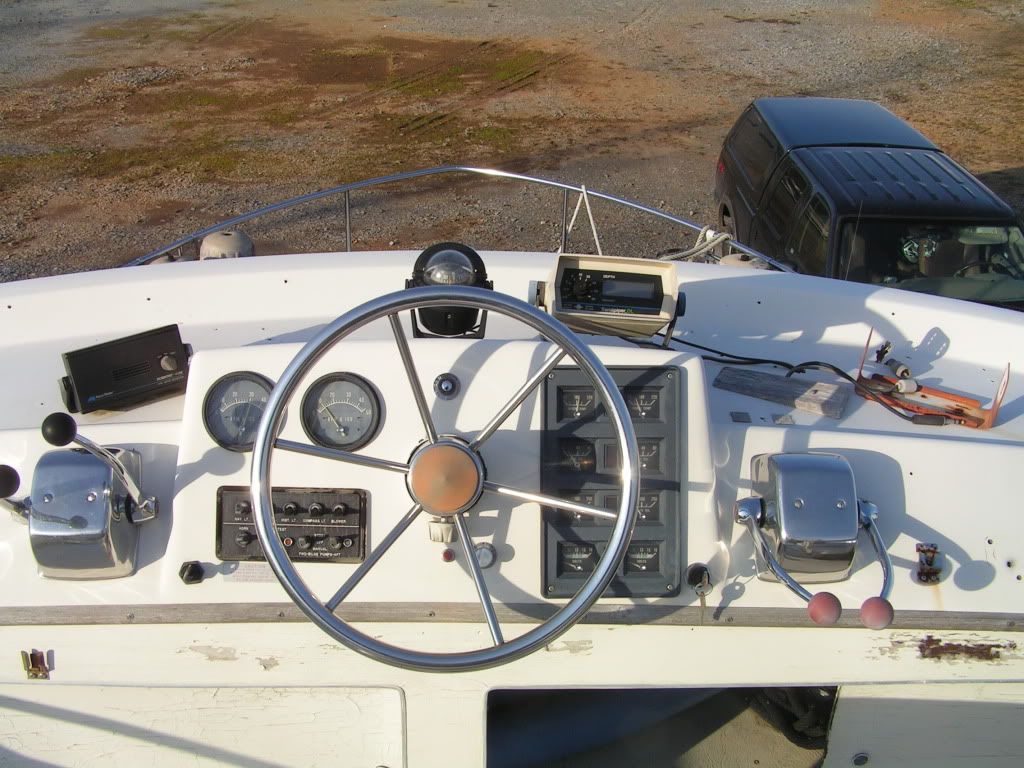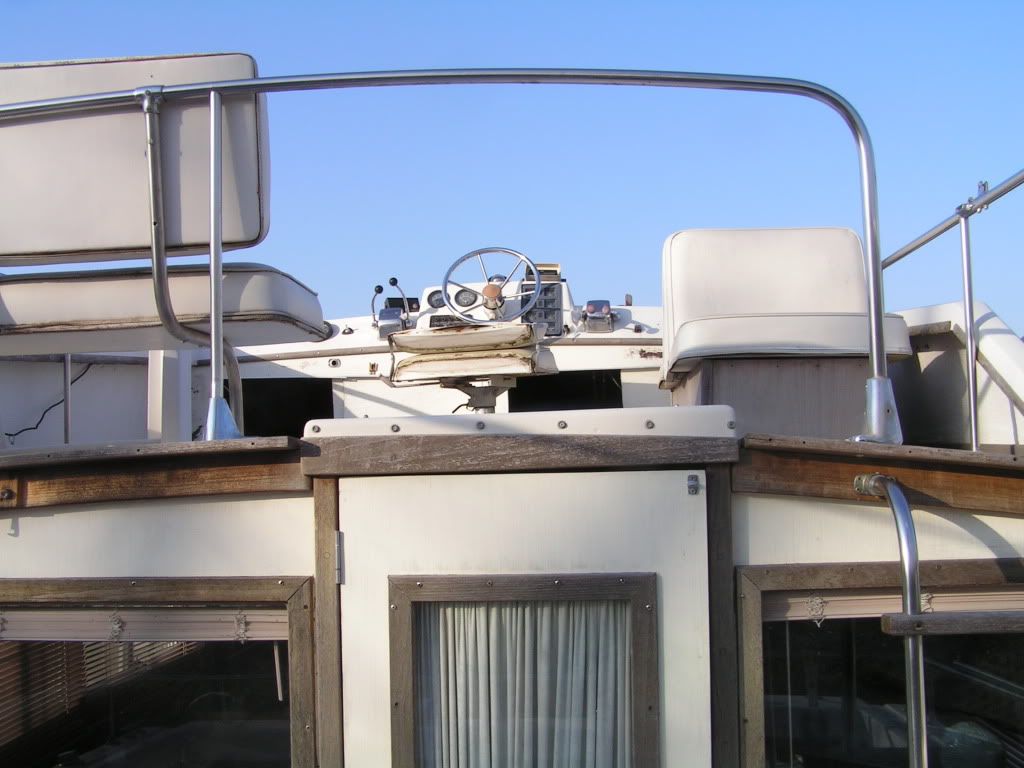 For anyone researching the Catalina, Coho, or Offshore models, check out this master link on this particular model line. It is a great research tool.
http://www.network54.com/Forum/424840/thread/1213392179/1972-1977+33%27+Coho,+and+Offshore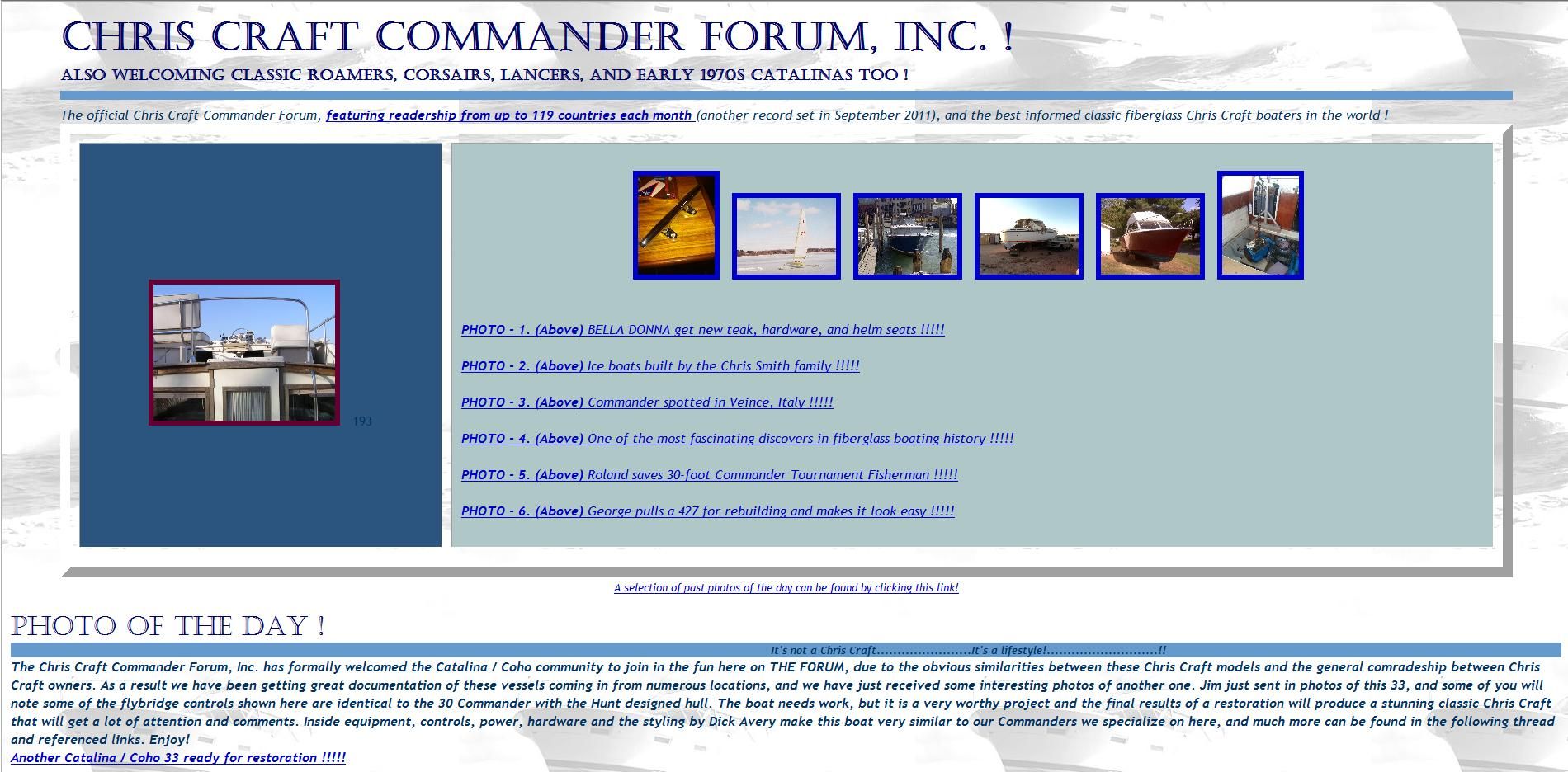 edit comment: th_ (thumbnail code) removed from photo links to make them full size.
edit comment: Link added, title updated.