Hello people,
it is unbelievable how you clean depends on this matter.
The letter of Paul, I find quite complicated, but I found a treat that was written in May 2009 at 4:38 pm by Paul, including the Prospectus. This boat actually corresponds exactly, as well as design and drive, to my boat at home.
As well as Paul describes the cause, it is a modular principle of Lancer / Commander with an idiosyncratic desing of the interior.
Thomas says that there is a tank vent, but I have found body filler sites on both sides while removing the old paint in almost the same level of about 8x10 cm bolting-holes have to which also point out that there were any signs attached.
I got much information from you on the preparation and equipment of the boat.
It would probably also interesting how many of them still exist.
Here are some pictures during the restoration.
The original images when I brought the boat from Italy, I am sending you tomorrow. I hope in a larger and better quality.
Yours sincerely,
Horst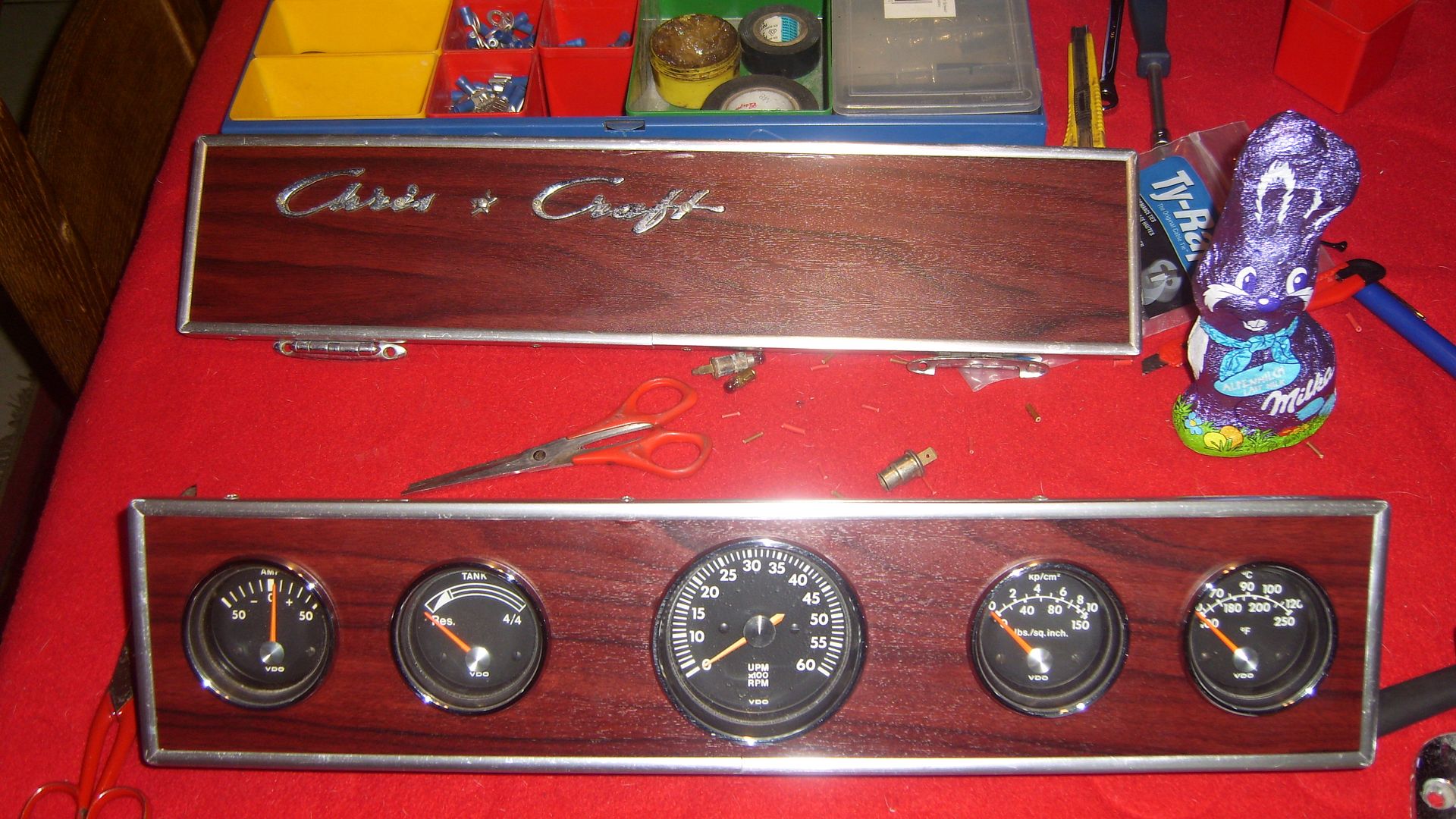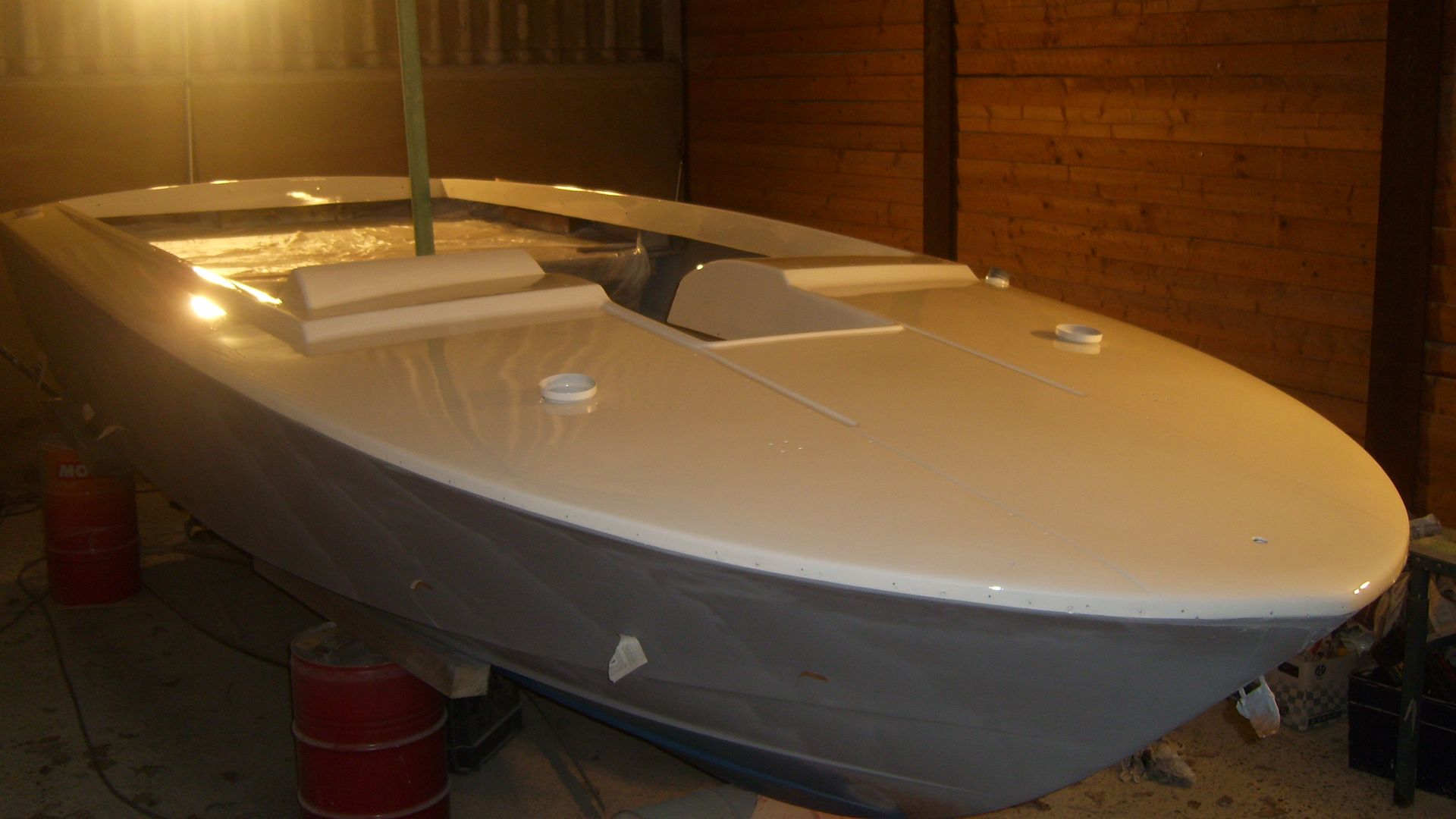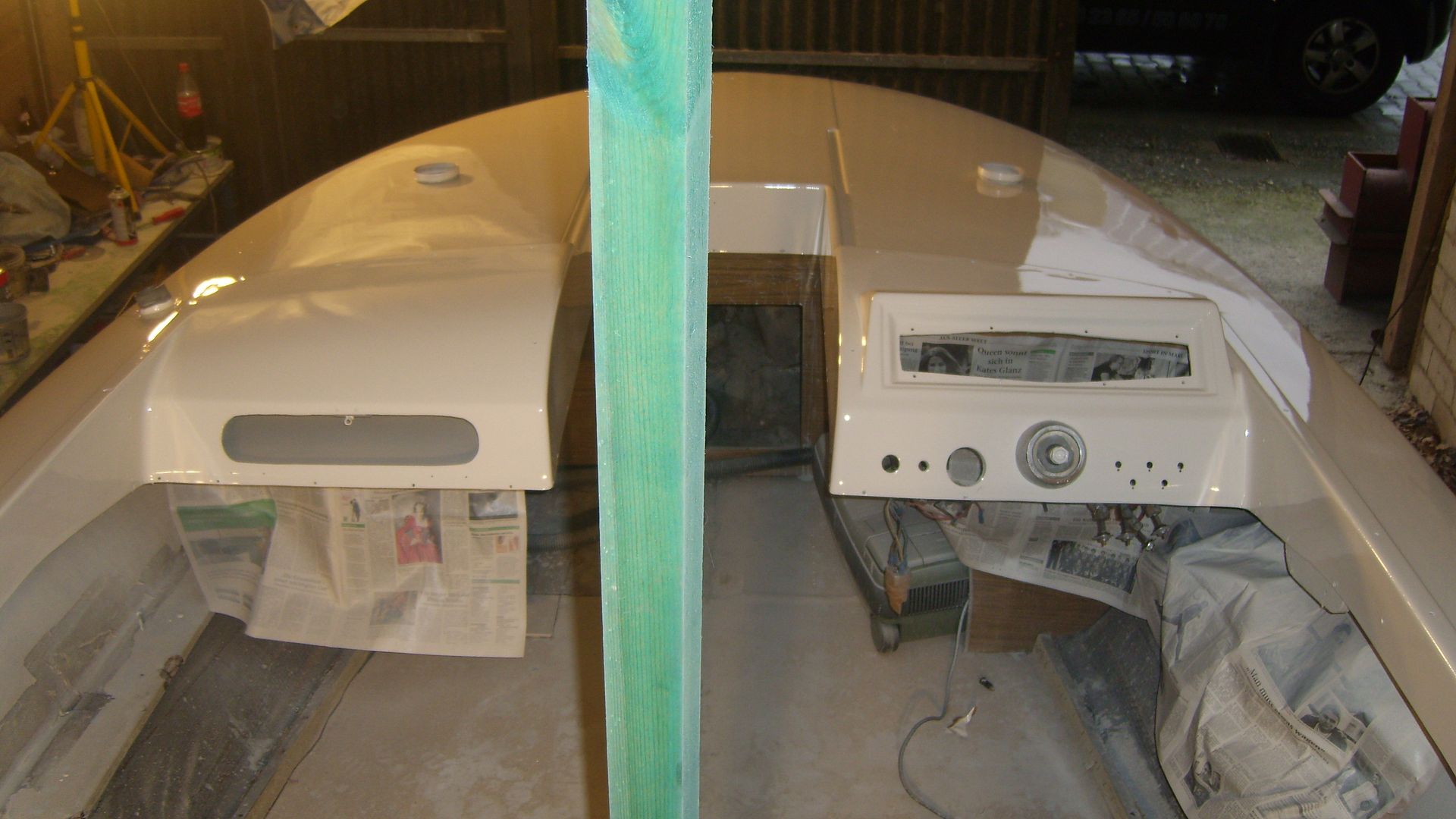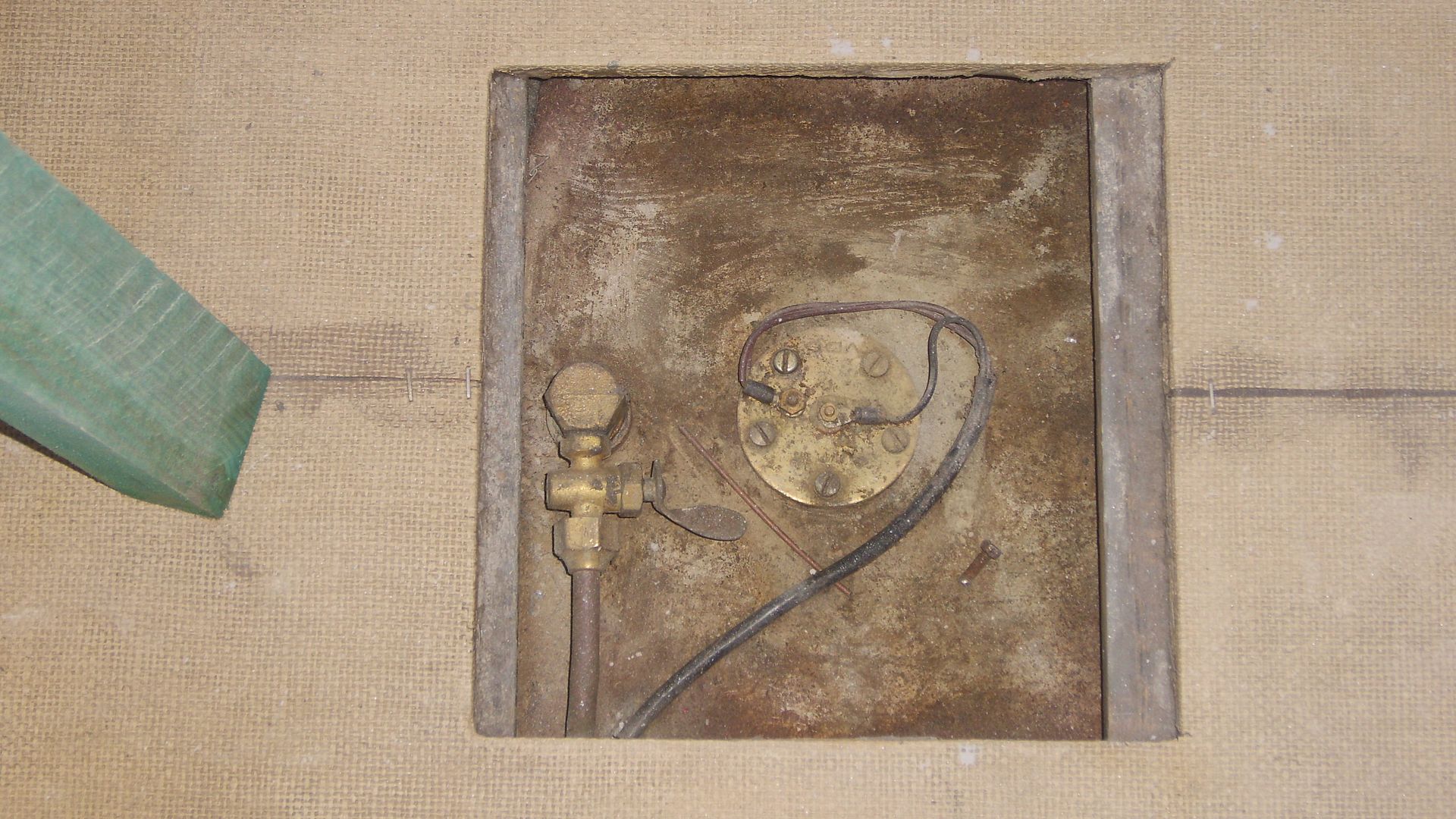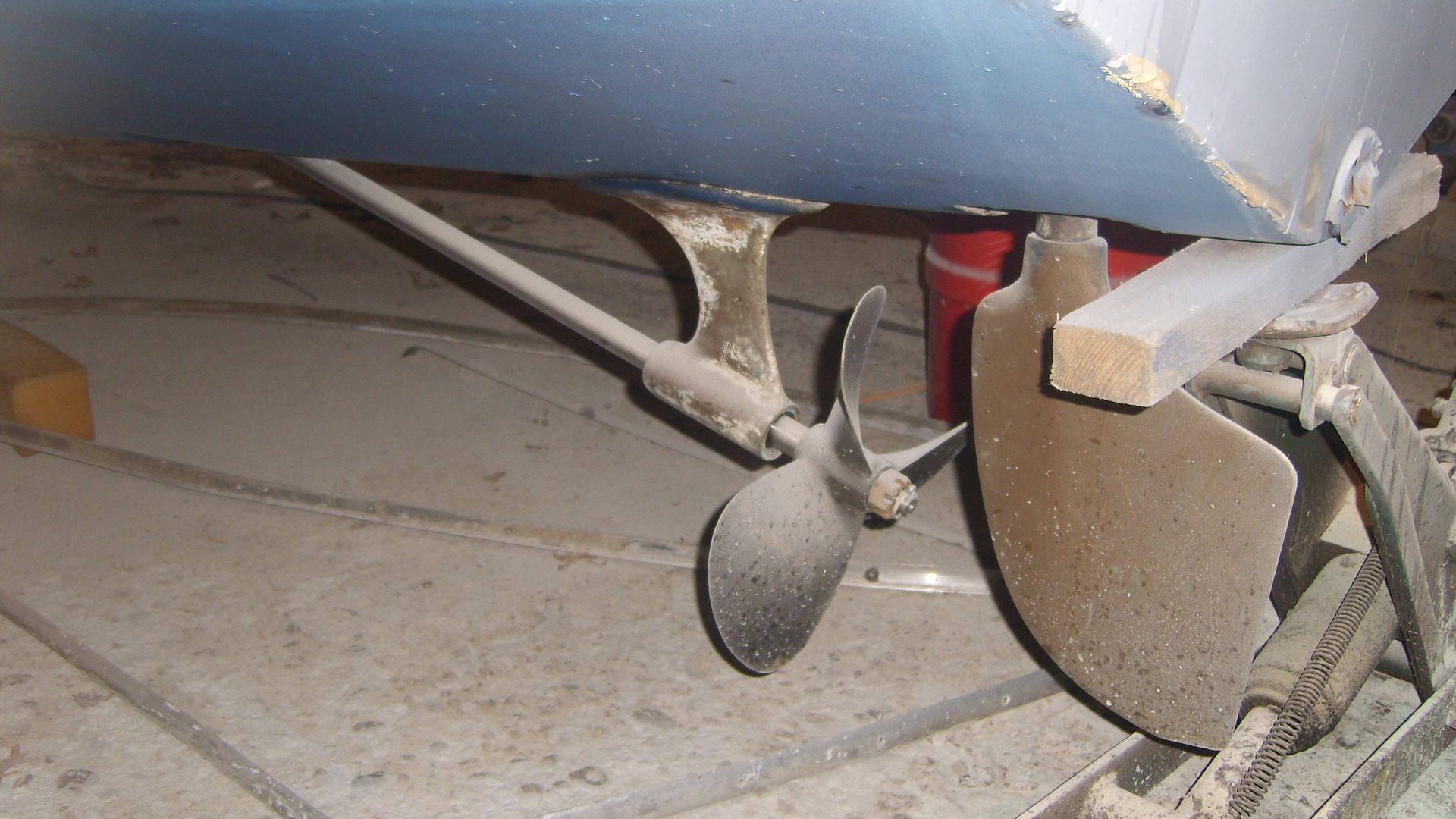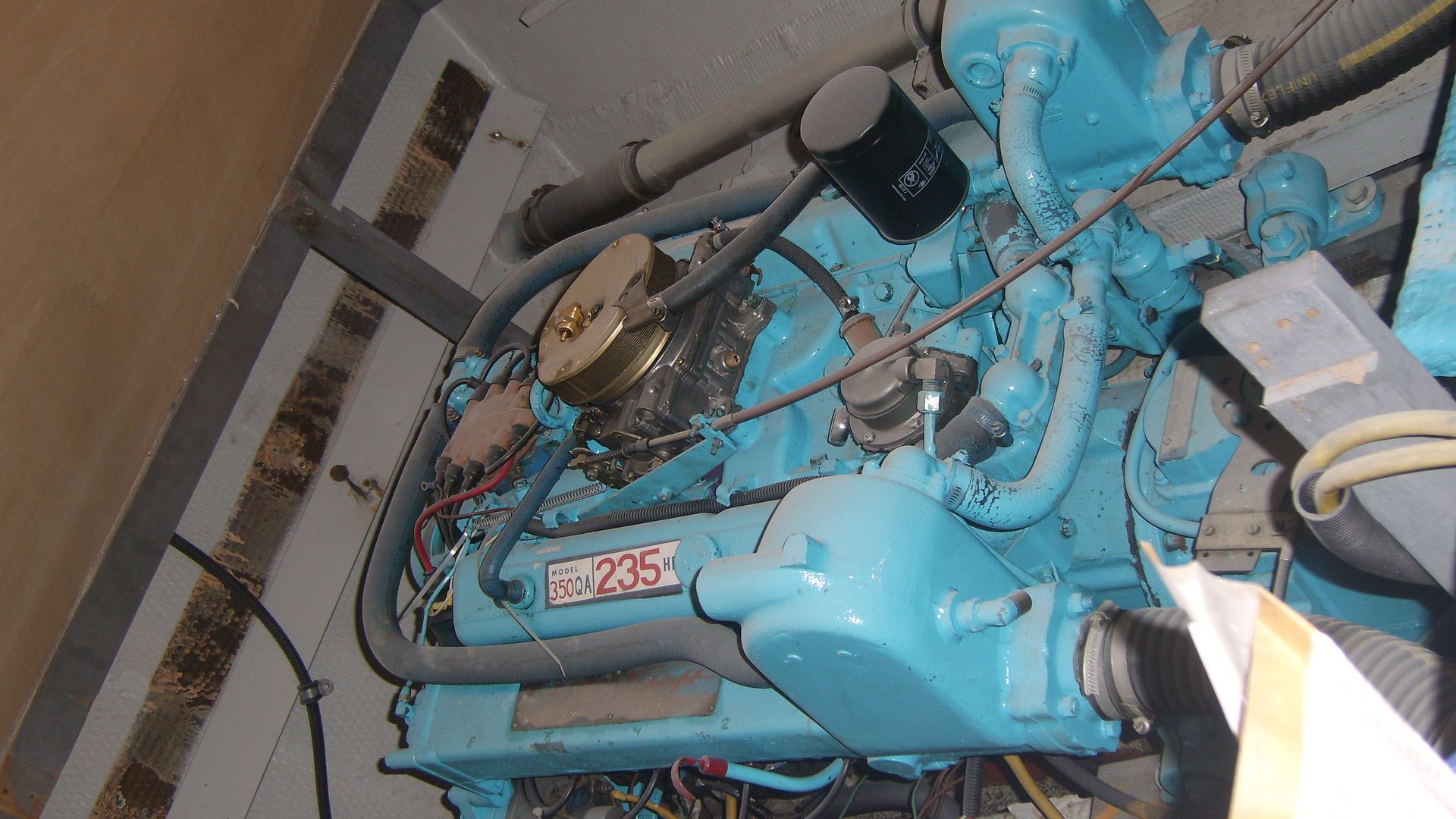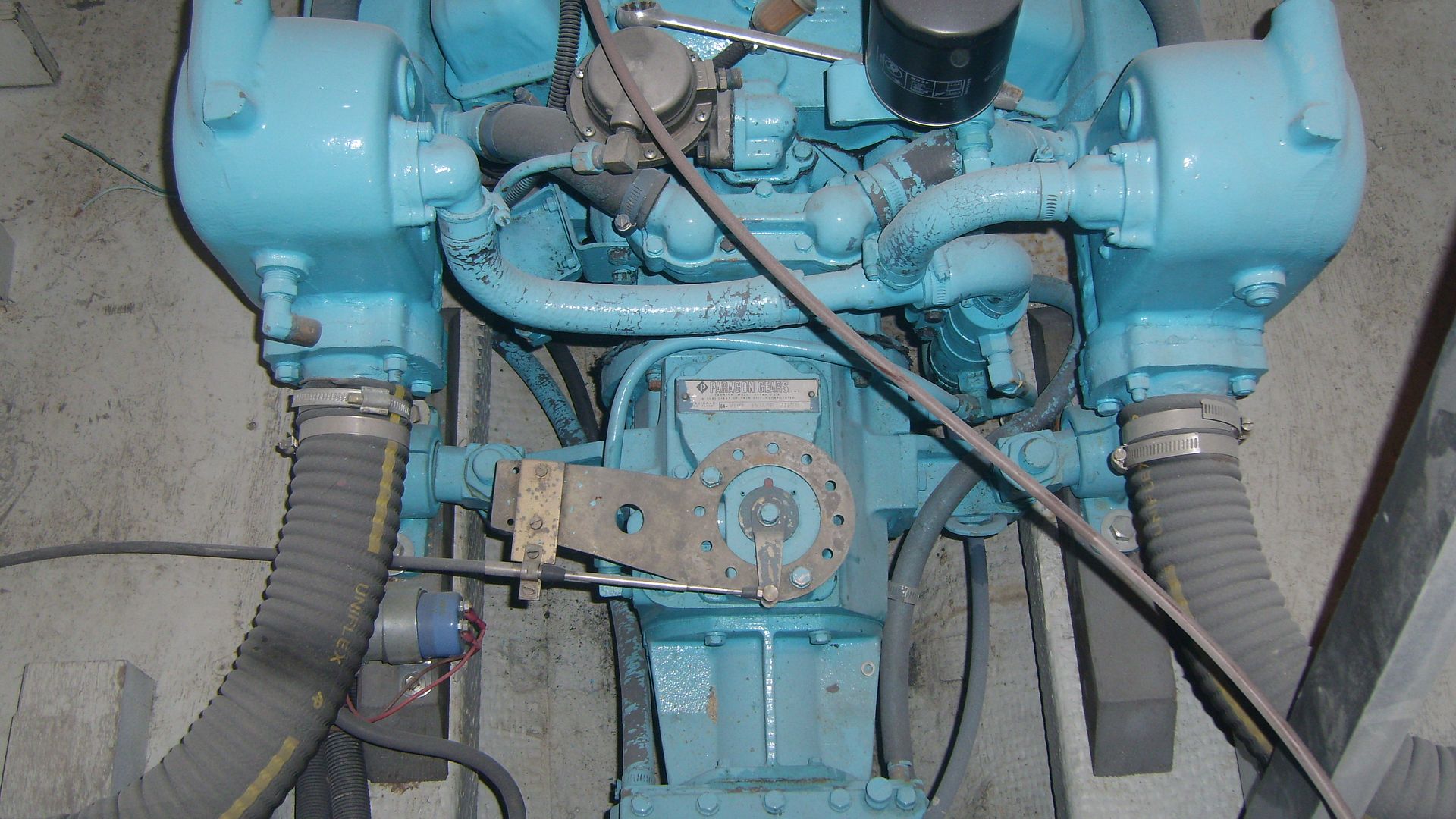 edit comments: images resized for forum format