Guys,
You know we keep a pretty nice tone here on the Chris Craft Commander Forum, Inc., but every now and then
we have to deal with some reality like having too many boats, perhaps a member docks his boat bow forward
into the slip, you know the ugly facts of life we really don't want to talk about too often (and now is such a case).
We all know Mike has done a magnificient job on his Lancer 23. In fact he has outpaced me so far he's really
making me look bad. I can get over that but now I have discovered just HOW he has done it, and it is UNFAIR.
I'm not sure just how to deal with this issue either and I am going to have to rely on the membership here for
help, morale support, counciling, and then maybe I can suck it up, deal with it, and get back to work on my own project.
All of you guys who have done your own Lancer or Commander restoration projects you are to be congratulated.
Mike on the other hand is too, but he has used a technique that we have never seen before here (or anywhere else
for that matter). It is shocking.
The Chris Craft Commander Forum, Inc. has recently received a photograph that......
upon closer examination, holds the KEY to the speed at which Mike has been able to work.
It is not a pretty sight.
Beware, This is for adult viewers only.......................................
OMG, the guy cloned his father-in-law!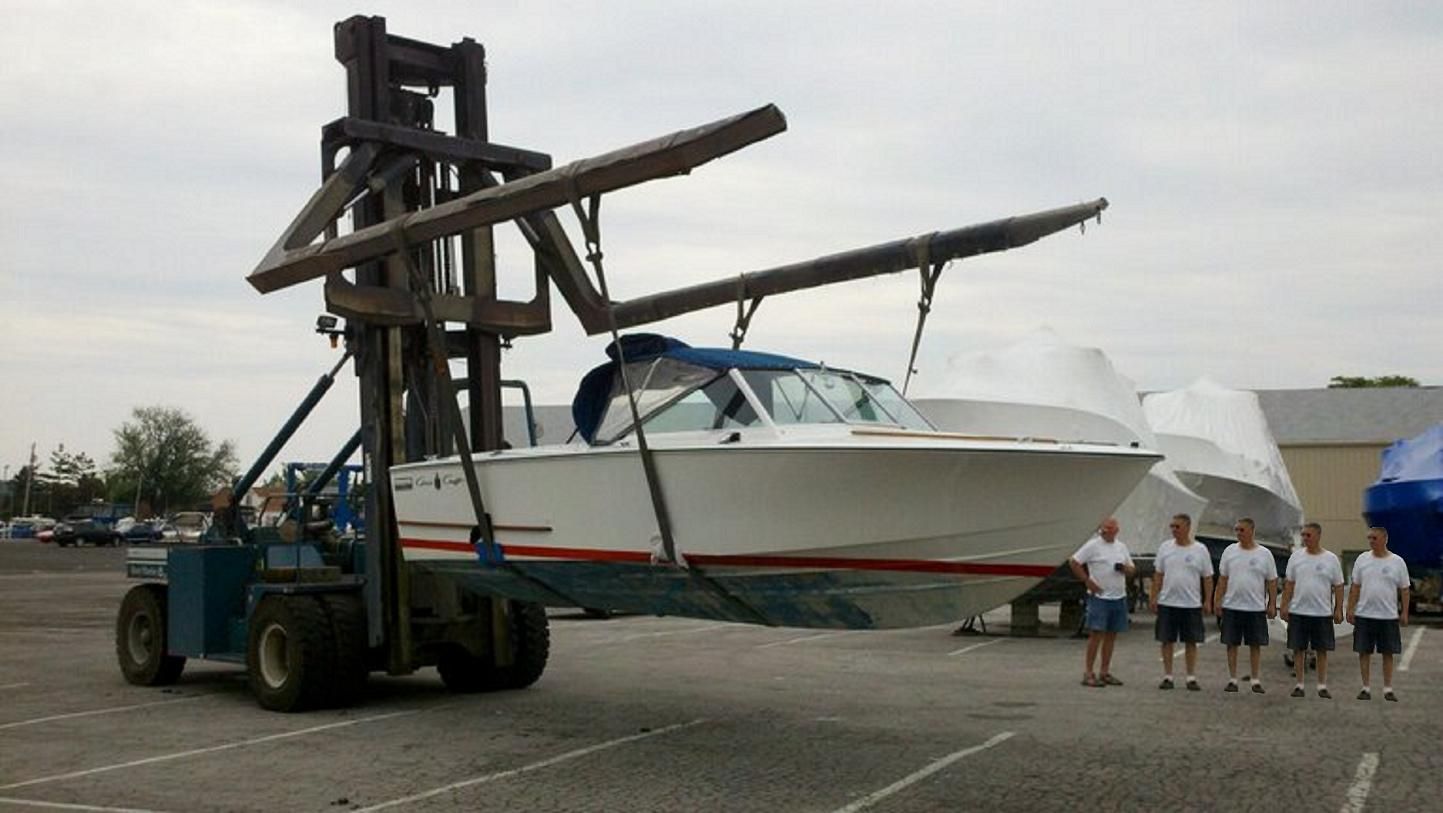 regards,
Paul