And "finally" is the word for today. I "finally" found a new project to mess about with. I "finally" got the photos in the bucket by going directly to their site! So, here we go....
This is where and how I found her. Sitting here for two years, less than 10 minutes from home. I had to drive right past 20 times with out seeing her.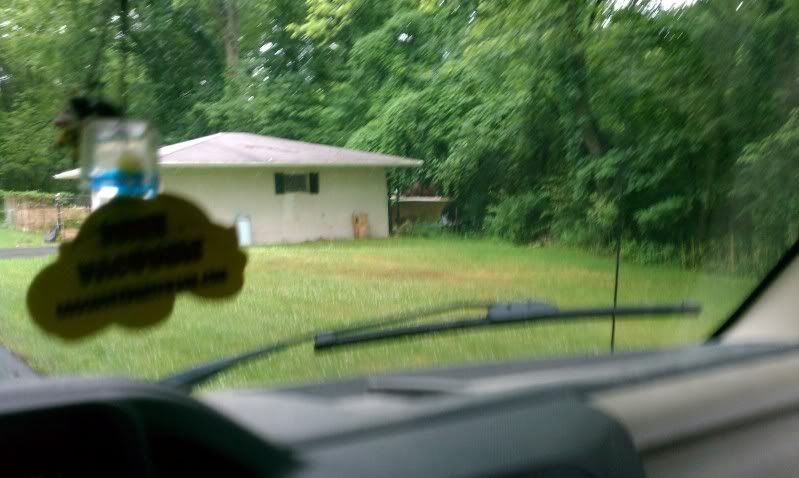 After looking around a little bit, I starting to trace the #'s, but then just stood up and hit the guy with an offer that would have made Mark Wellar blush. Done Deal!! WPS applied and excepted.
Let's assume for now that this is the original 6 banger
Let's also assume for now that there is NO possible way I that I am lucky enough that this hour meter shows the true total hours of operation on this motor.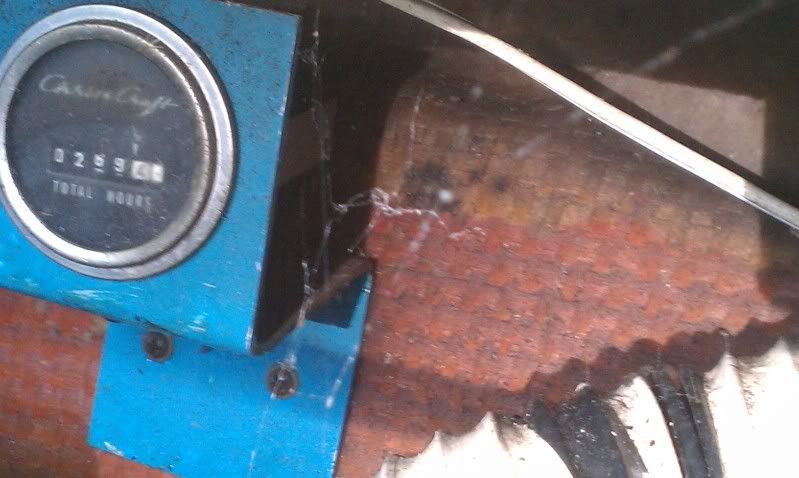 Unpainted original gel-coat on the bottom. Pretty unusual for a 39 (let's just say 40) year old boat. Perched on a galvanized steel, fixed bunk, single axle trailer.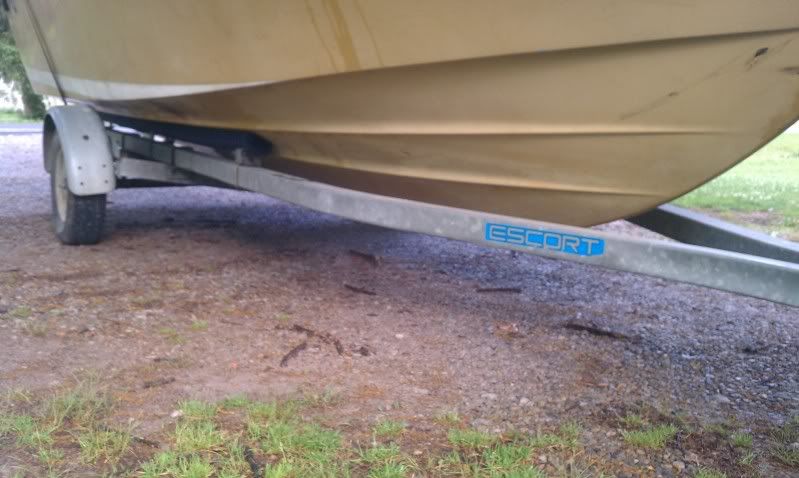 Did you know???? I did not, that the racing strip gel coat on a 17' Chris Craft Lancer is finished with a leather grain texture...The flybridge on my 38' (which was CC factory issue) shared this detail.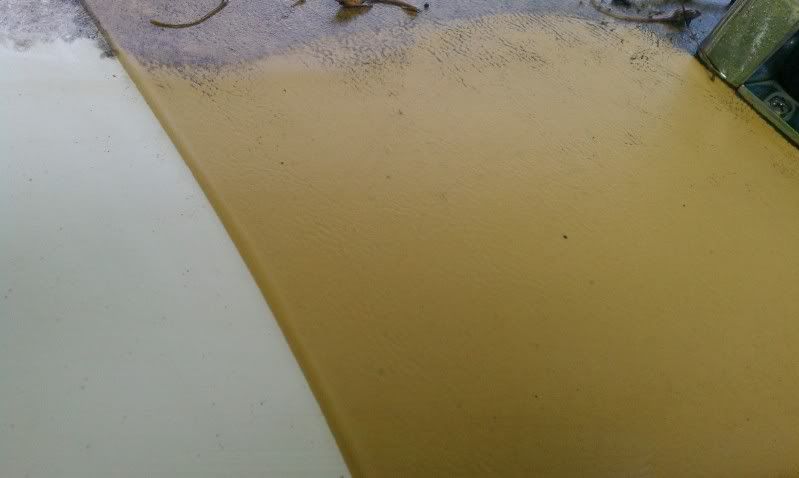 This thingie mounted on the flat part seems customized for extra ventilation, some are known to have completely removed these contraptions....
Can you say Jim Wynne DEEP-VEE.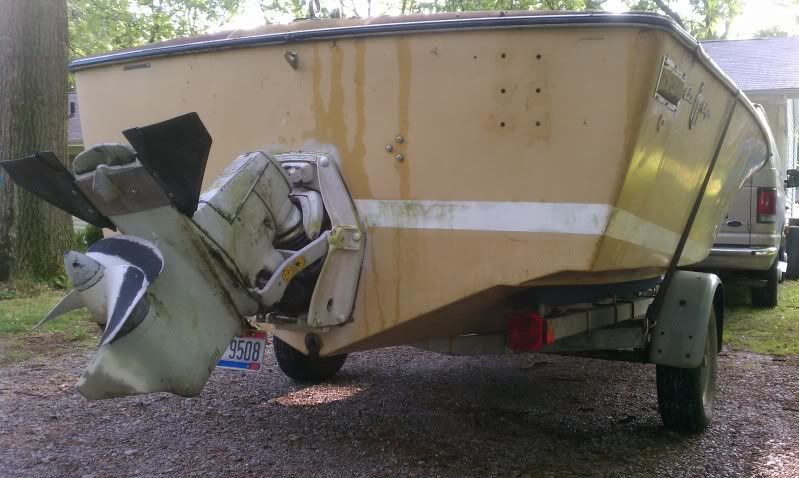 This Chris Craft Transdrive should be in great shape after minimal stress from the 150 hp momo.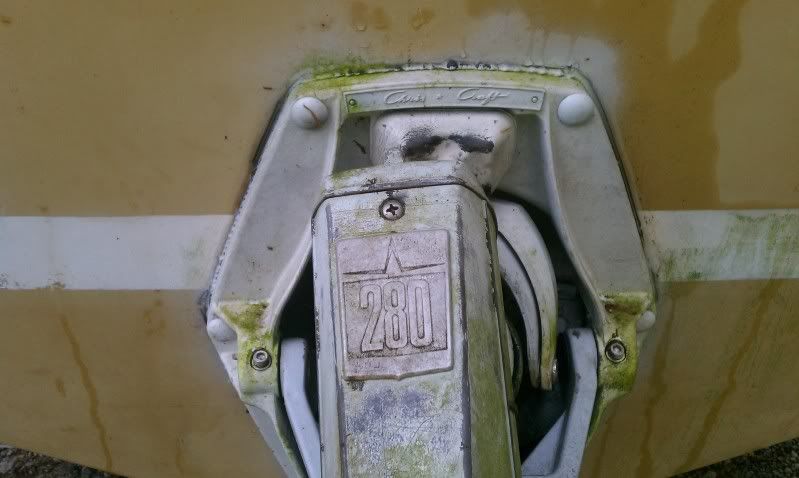 All badging and original hardware seems intact. Some of it is in very good shape, the rest......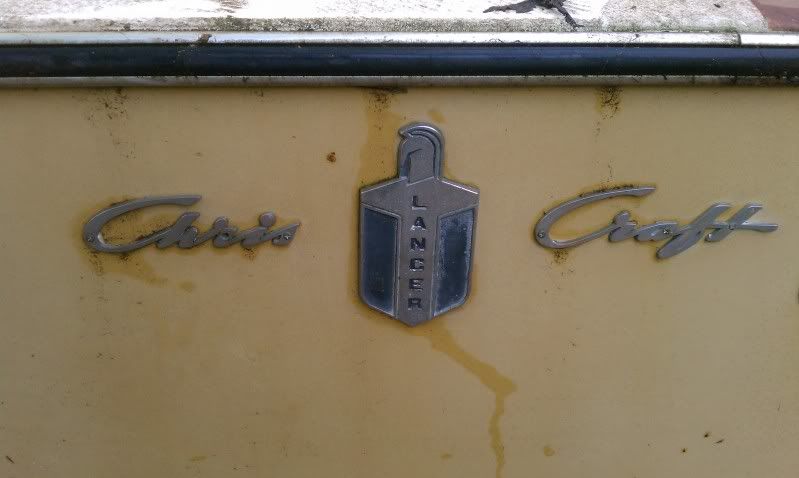 Original dash and steering wheel. We have seen this wheel on a lot of different Lancer models. On the XK 22 the rubber is replaced by Walnut or teak, We might know more about that XK 22 detail tomorrow...............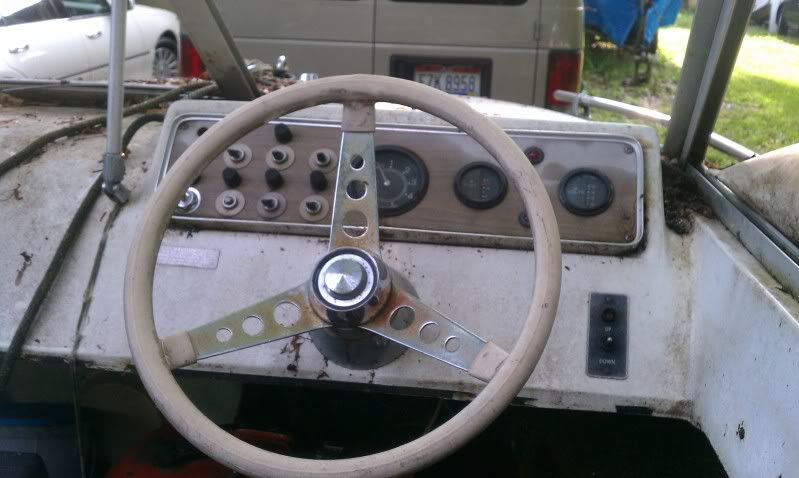 So this is it! Time to get my hands dirty. Gotta figure where to apply the teak trim, I need a varnish fix..)
Yours Truly,
Chris Wade feeling like I just had a first date with a new hottie.