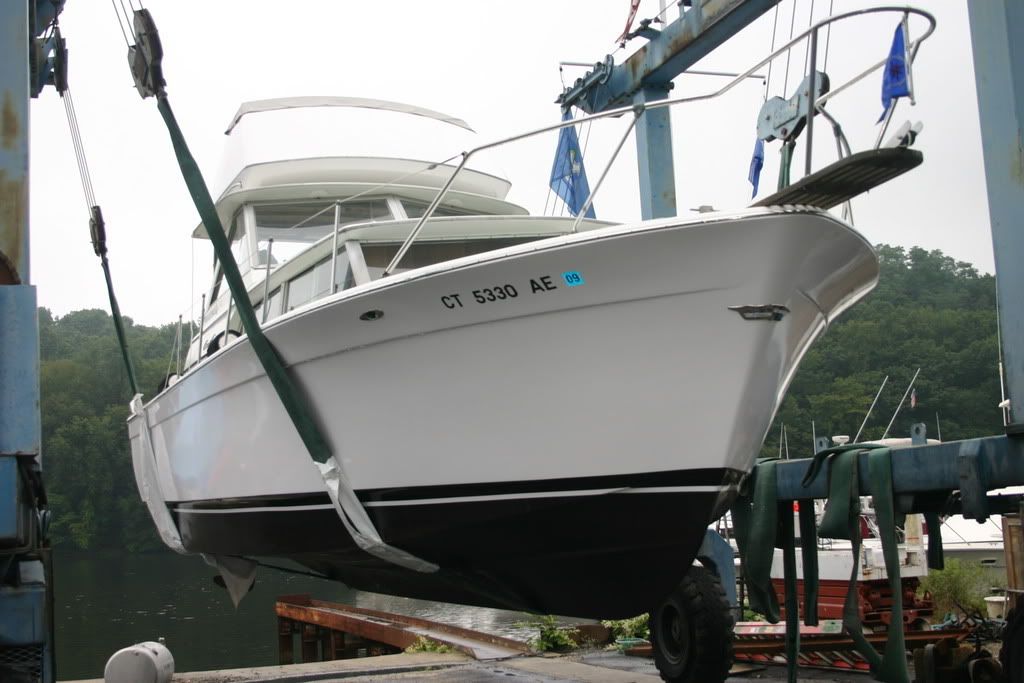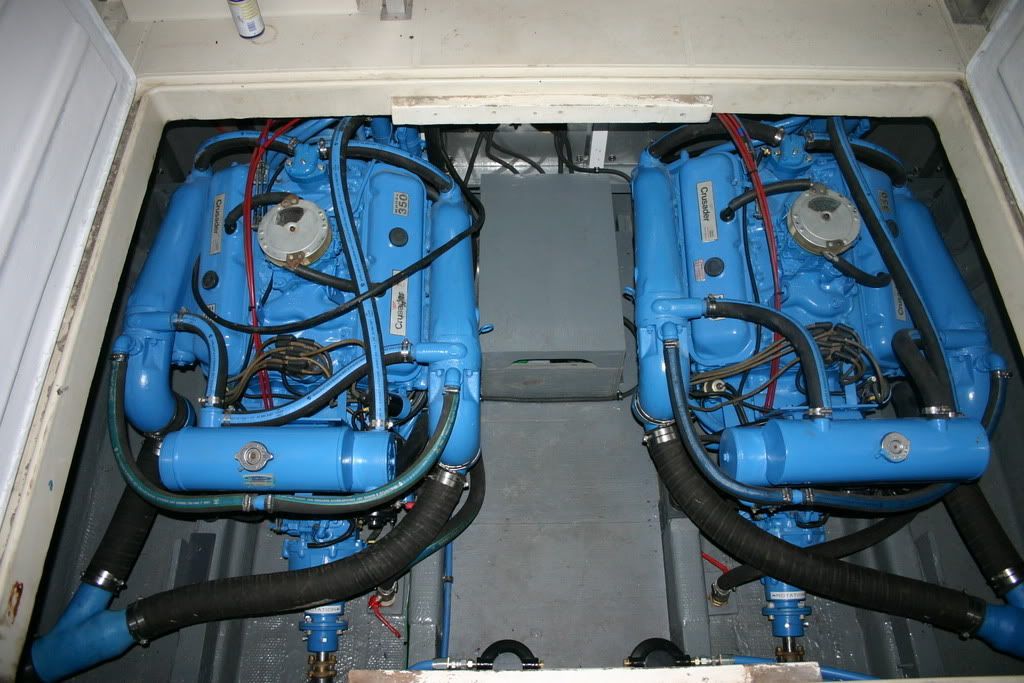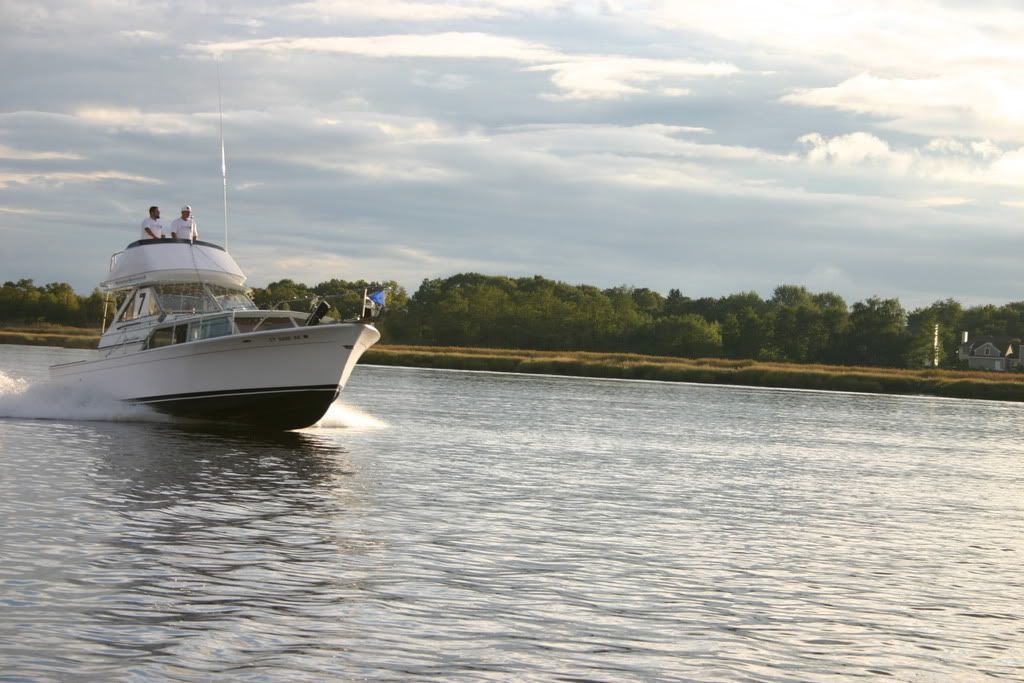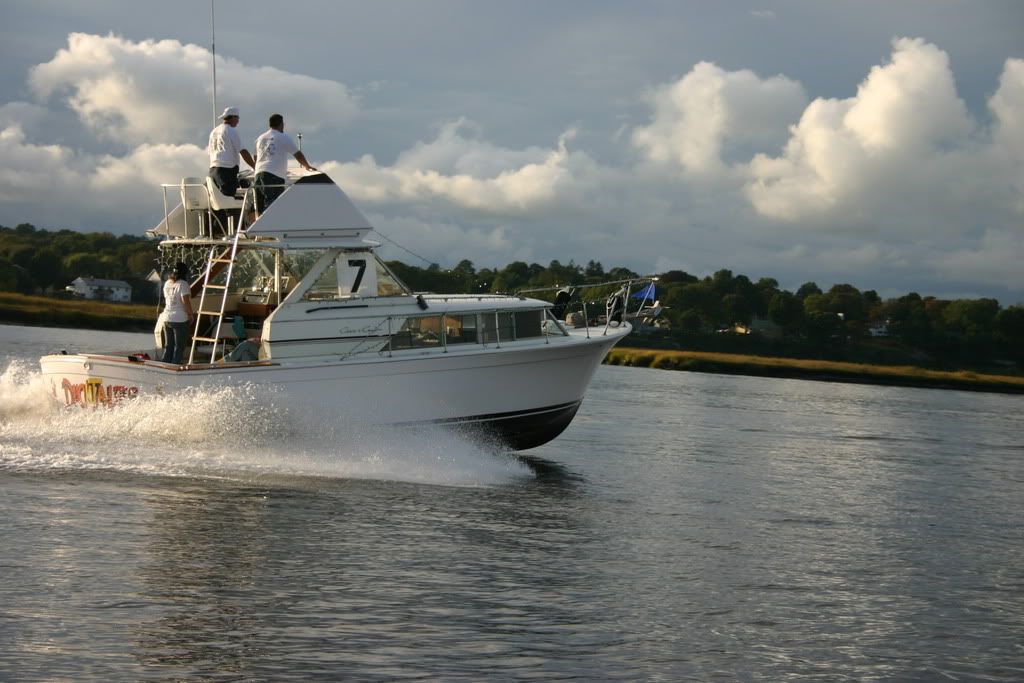 The boat is well known to The Forum. Don Hancock did the engine transplant and most of the upgrades.
Bob continued with the good work until such time he got a new position in Florida and is moving from
Michigan to FL, and was not able to take the boat with him.
Anyone interested should contact Bob at the following email
Bob Koss(bobkoss1@gmail.com)
Anyone wanting to see the complete restoration, check out this link and check-out the additional links within.
http://www.network54.com/Forum/424840/thread/1279072147/DuckTales+in+Michigan
Regards,
Paul