Here is Larry Nichols at Tavares a few years ago, with his ORCZ-19-4024V, named ARRRGH ! The serial number says it's a 1974 model,
but I don't understand the V designation as I was under the impression this was a transdrive boat. Sorry the photos are inconclusive
but the windshield sure looks different (taller).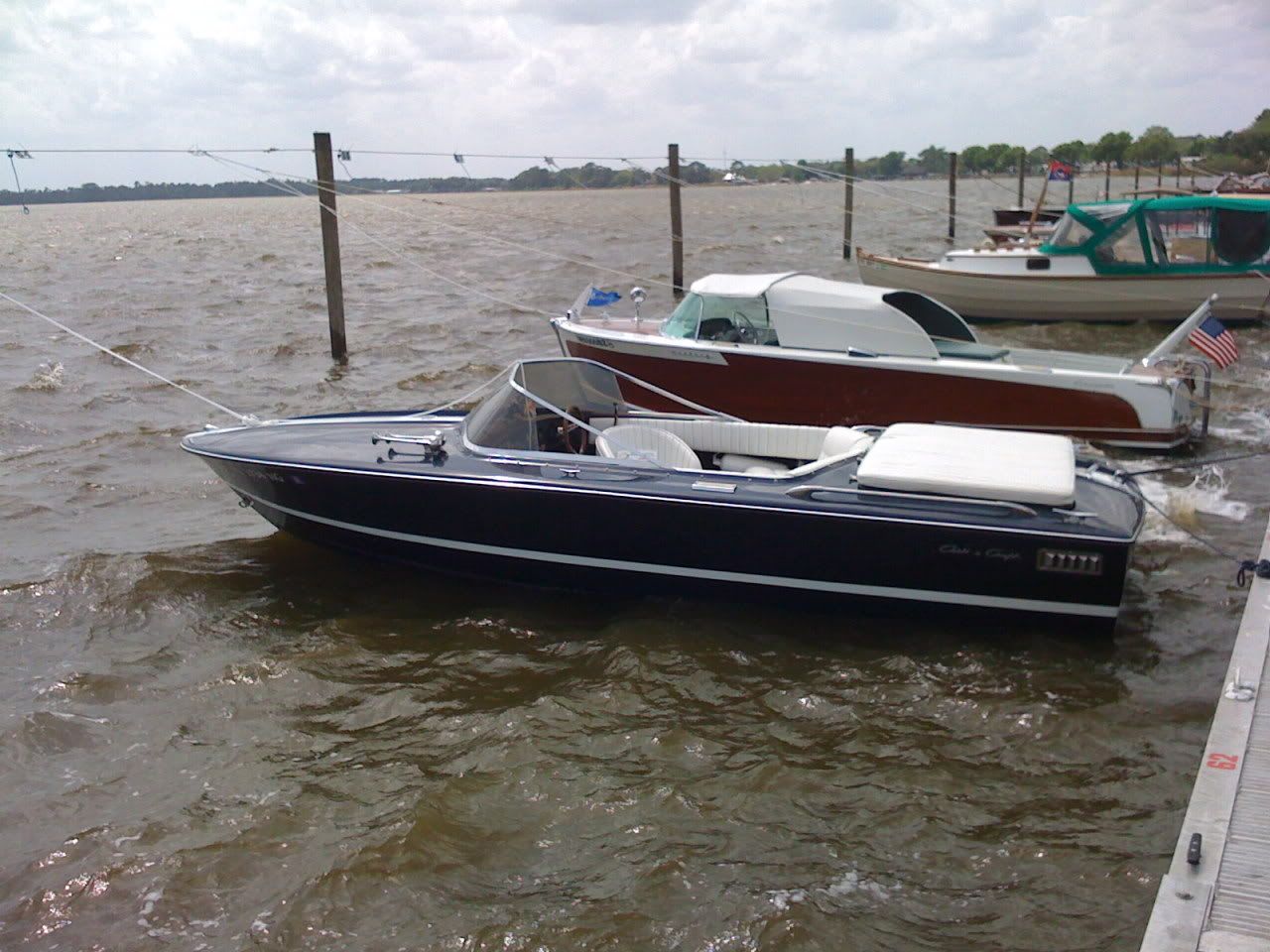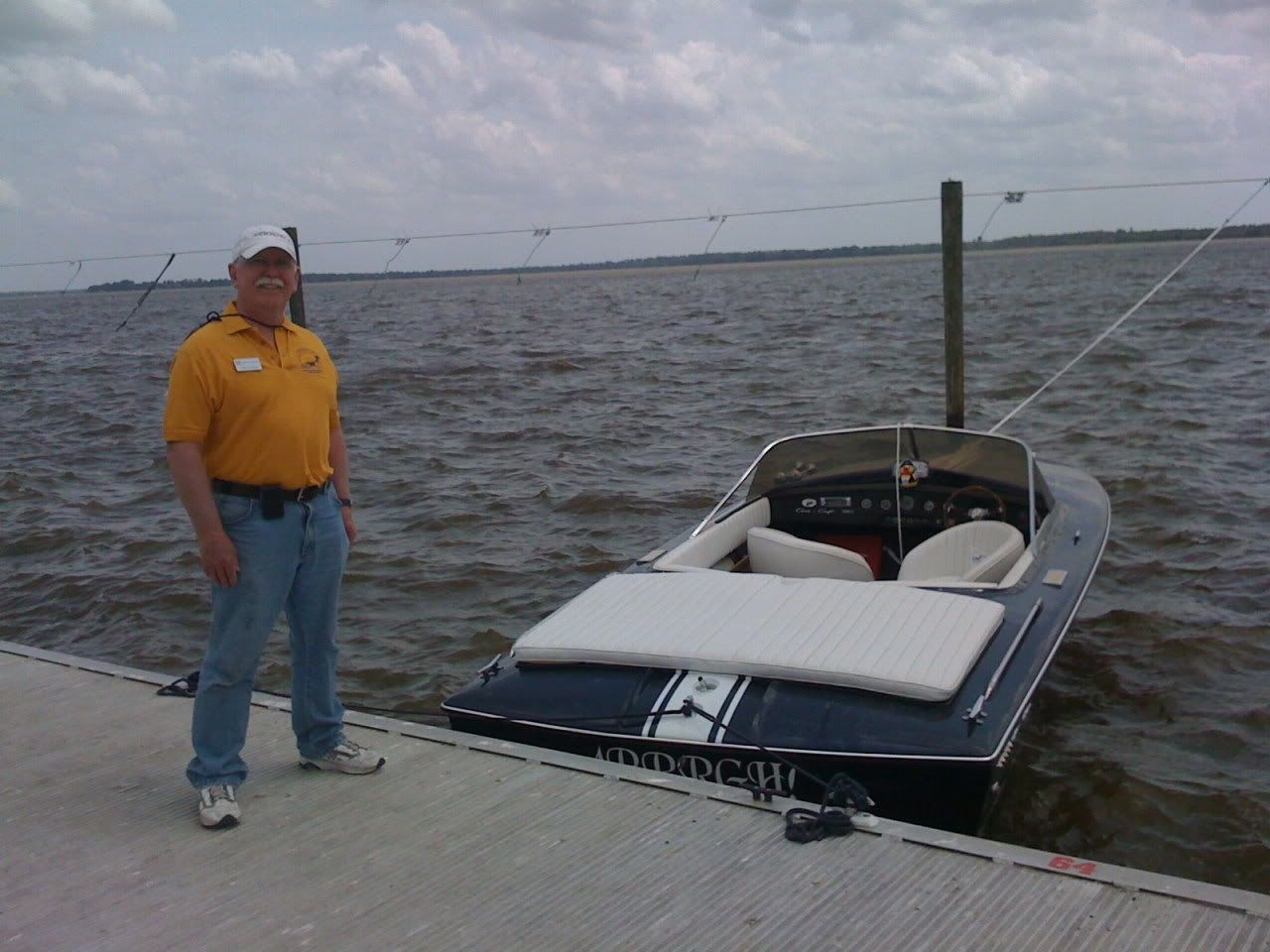 Thought I'd just toss that in,
best,
Paul
Edit update:
Well here is a photo that solves the question about the transdrive (yes it is a transdrive boat) but I don't see any exhaust pipes.
I would add............that unless we find more photos of windshields like this one, we will have to call this on a custom replacement. So guys,
lets start digging!
Oooops, look what I just found............1973 brochure photo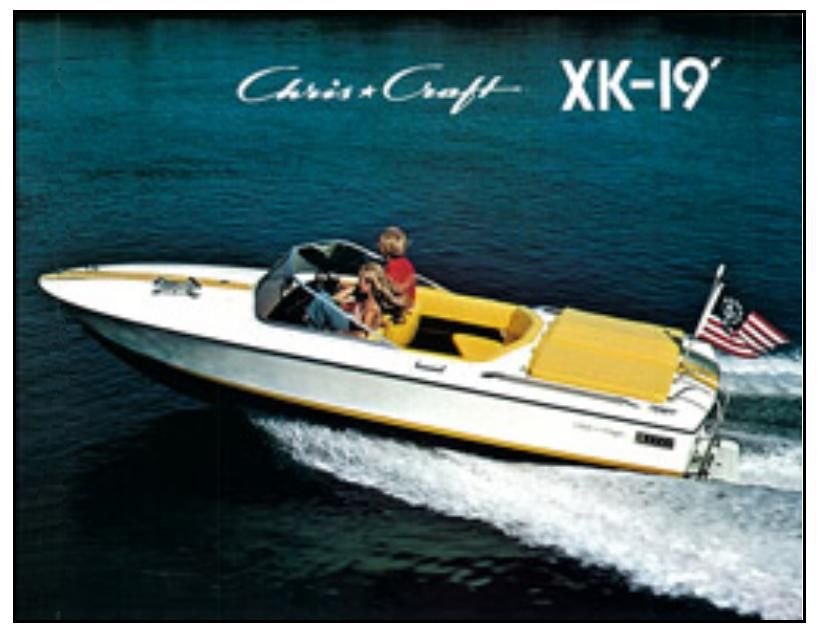 regards,
Paul