Optical illusion on the vents... the two that appear larger just have bolts still in the bottoms so they are sitting up a bit higher. All 4 are actually the same size.
As far as exhaust setup... if you compare my SS to the "Texas" 1969 SS transdrive model that was on ebay a few years ago, both exhaust configs are exactly the same so I would bet that this was standard for early transdrives...aka at least the 15 transdrive Super Sports for 1969: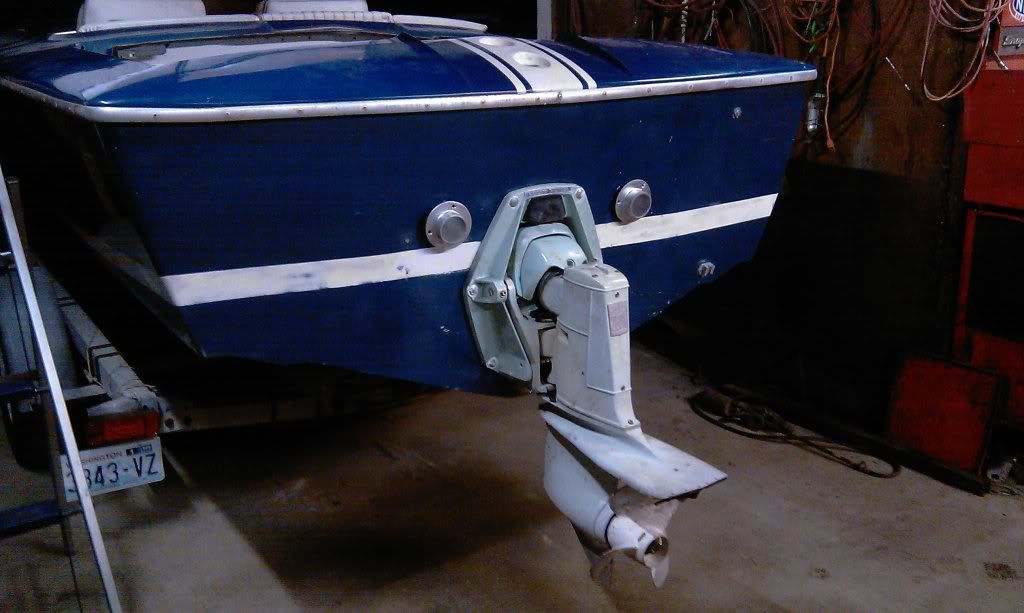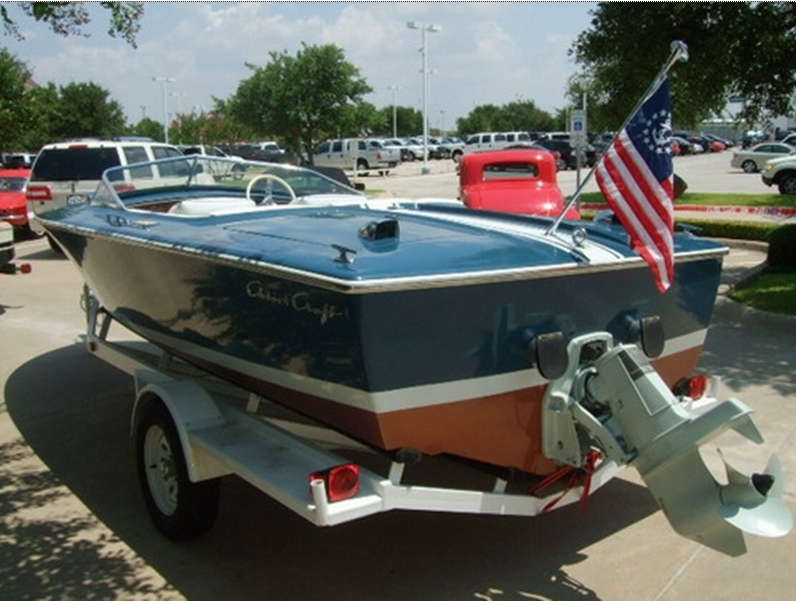 The Texas boat was advertised as "all original" and it certainly looks to be the case. Maybe by the 72-73 XK era they moved to the underwater thru-transdrive config due to noise complaints. I should know soon if the straight-thru setup is an issue or not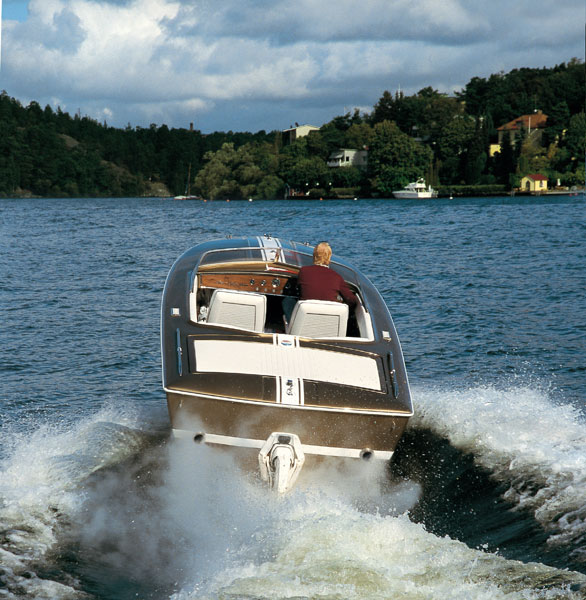 The beautiful XK19 transdrive Peter has in Sweden shows thru hull exhaust tips that are placed much wider and a bit lower than the Super Sports. Not sure if these were factory or not but they look great like this.
As far as gauges I am pretty sure all V drive SS/XK models had the larger CC gauges while all the transdrive models utilized the smaller Stewart Warner gauges. Here is a previous thread with pics:
http://www.network54.com/Forum/424840/message/1298700956/Thanks+for+bringing+this+thread+up+again%21%21+Mystery+solved+indeed%21%21
Making good progress on the restoration this week!!
Jim
Seattle