People sort of downplay what Chris Craft may have acquired when they bought the Thompson Boat Company of New York,
in Cortland, New York, but what they actually got was control of a competitor, lots of technology about outdrives of
which Chris Craft had virtually none at the time, the sales and parts acquisition and ditribution network, and a lot
of good boat designs to go with it....among other things like real estate.
Eaton was providing outdrive technology to Thompson at the time. Chris Craft got it all, and immediately started building
outdrive boats of their own with the name "transdrive" given to their own version. Jim Wynne was very strong on outdrive
technology at the time, and offshore racing eventually turned to embrace the concept too.
For the Eaton outdrive and Transdrive guys, here is some info you may find of interest.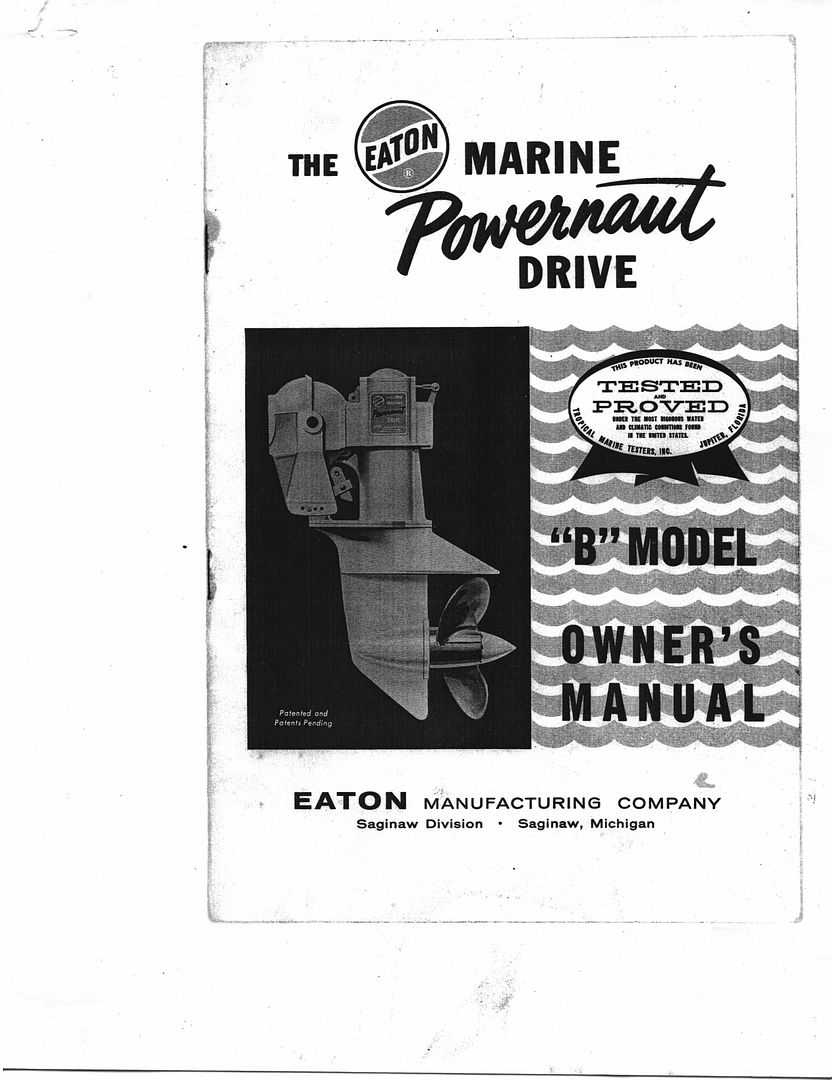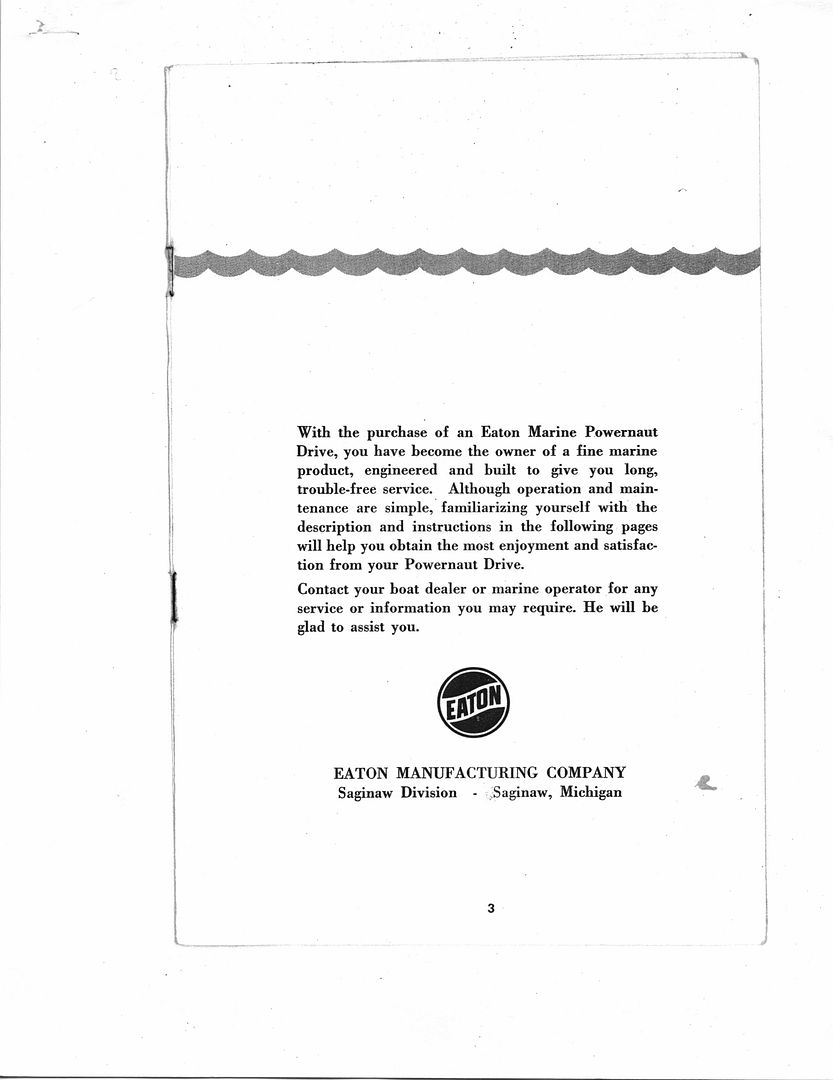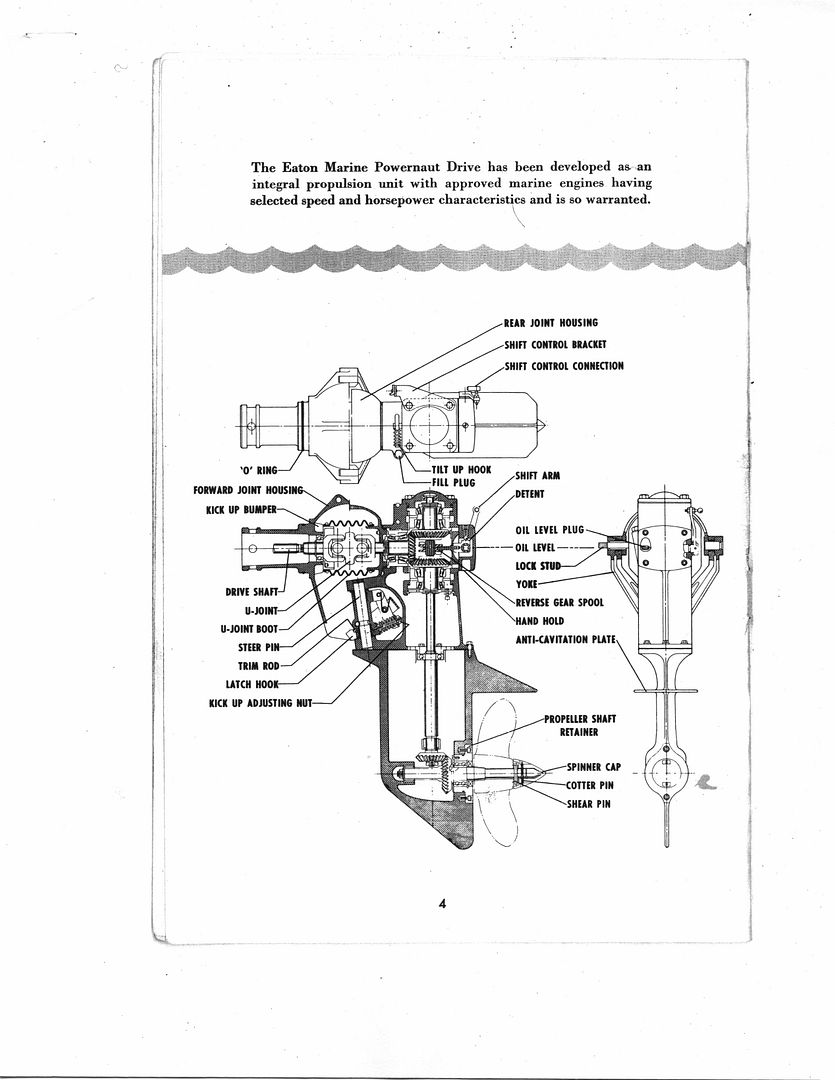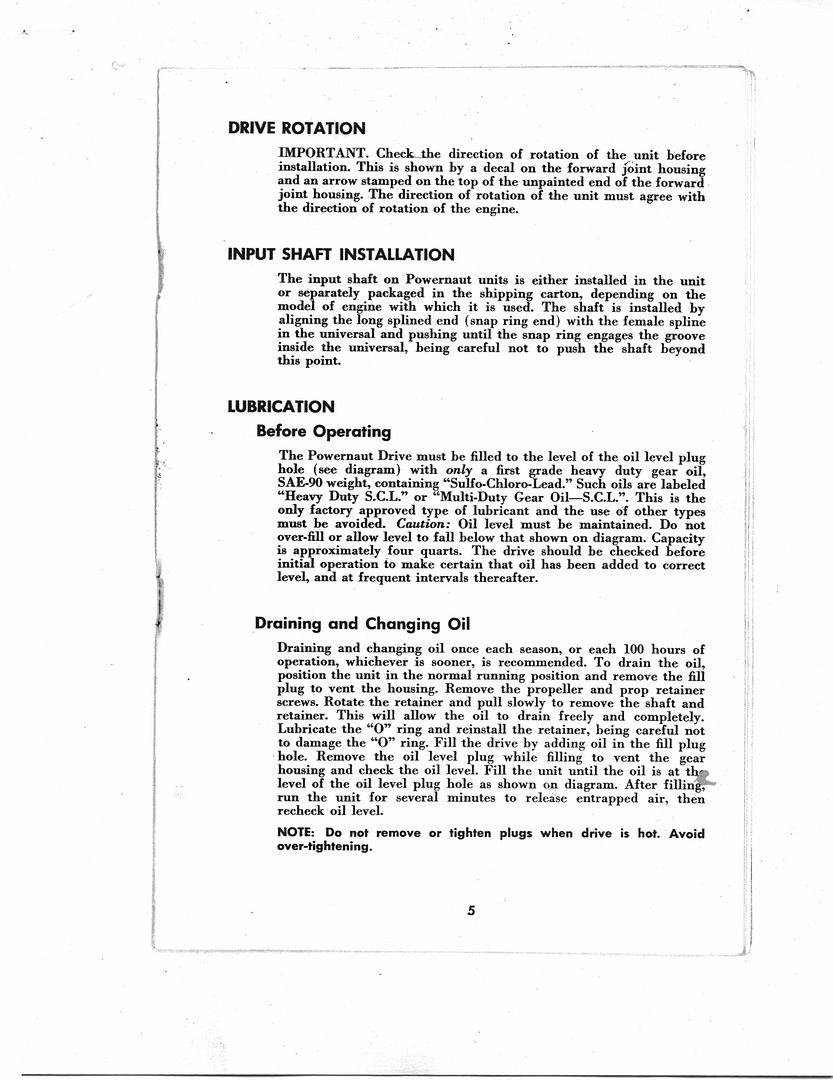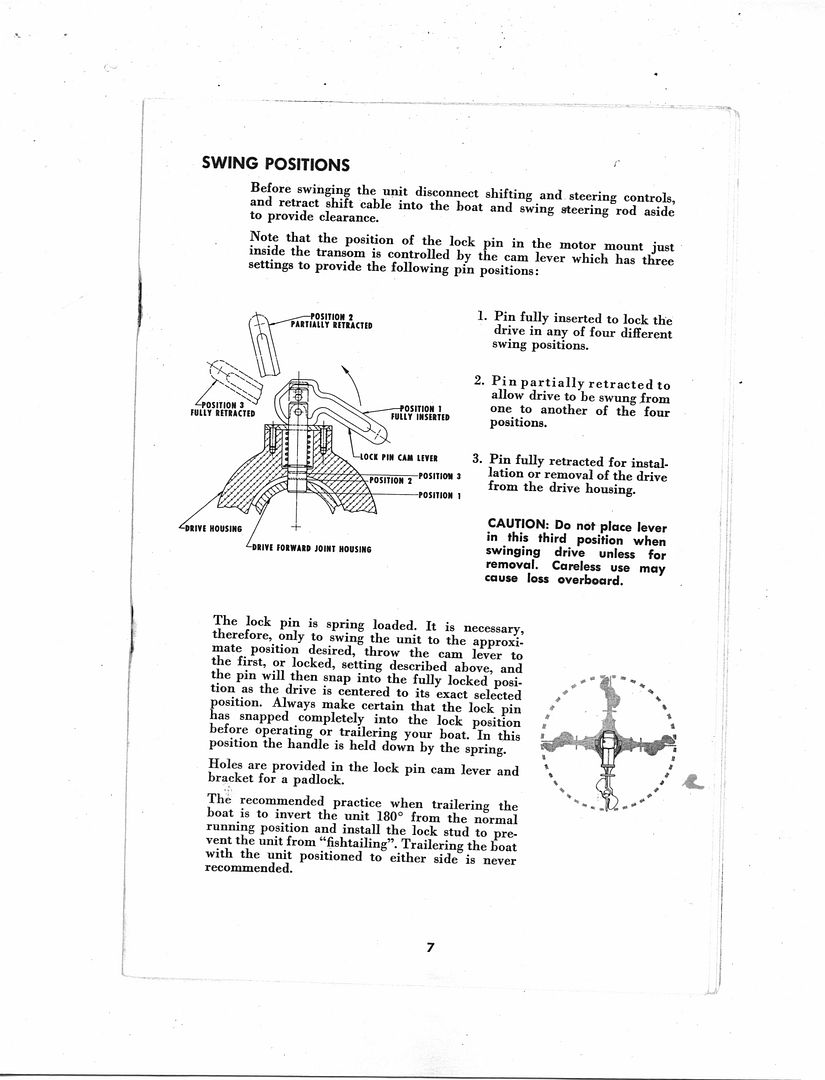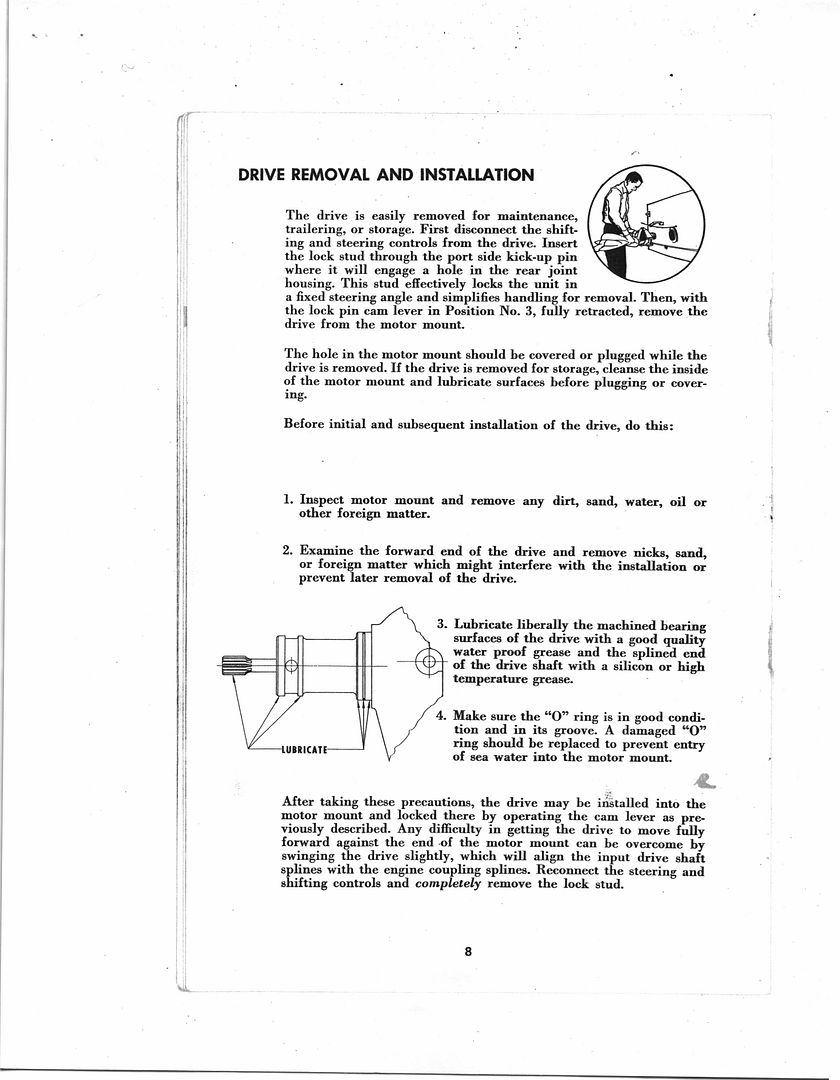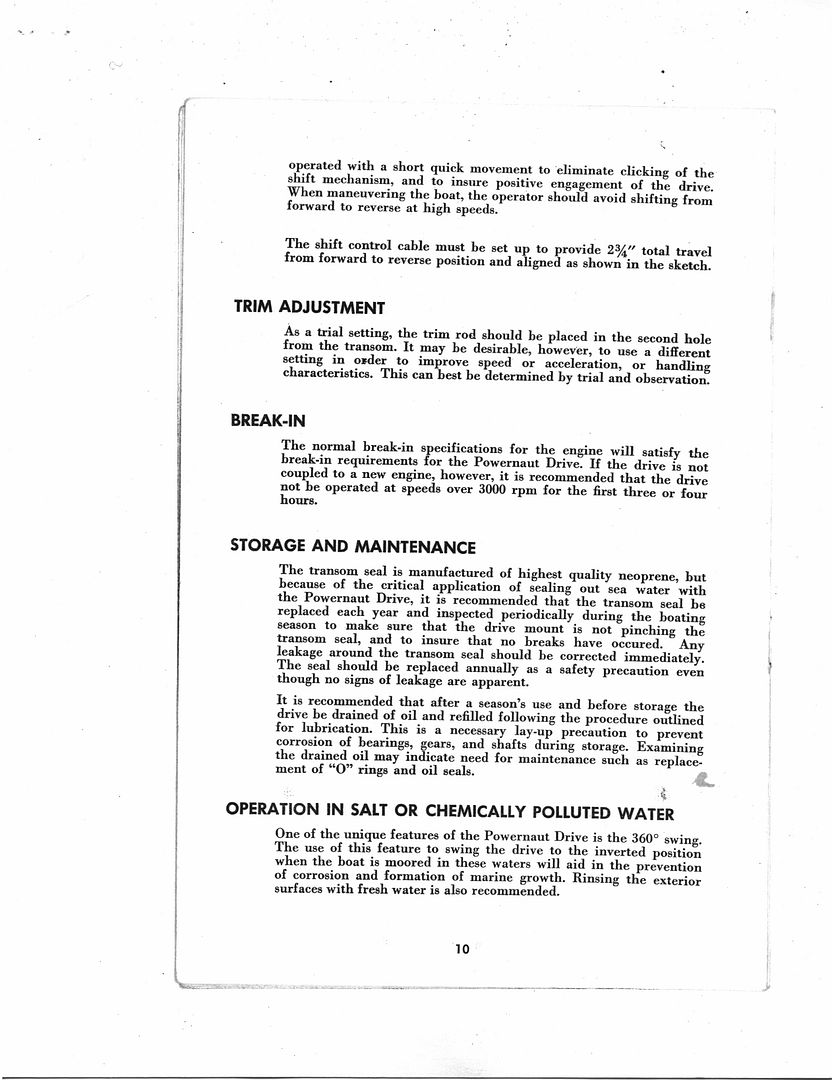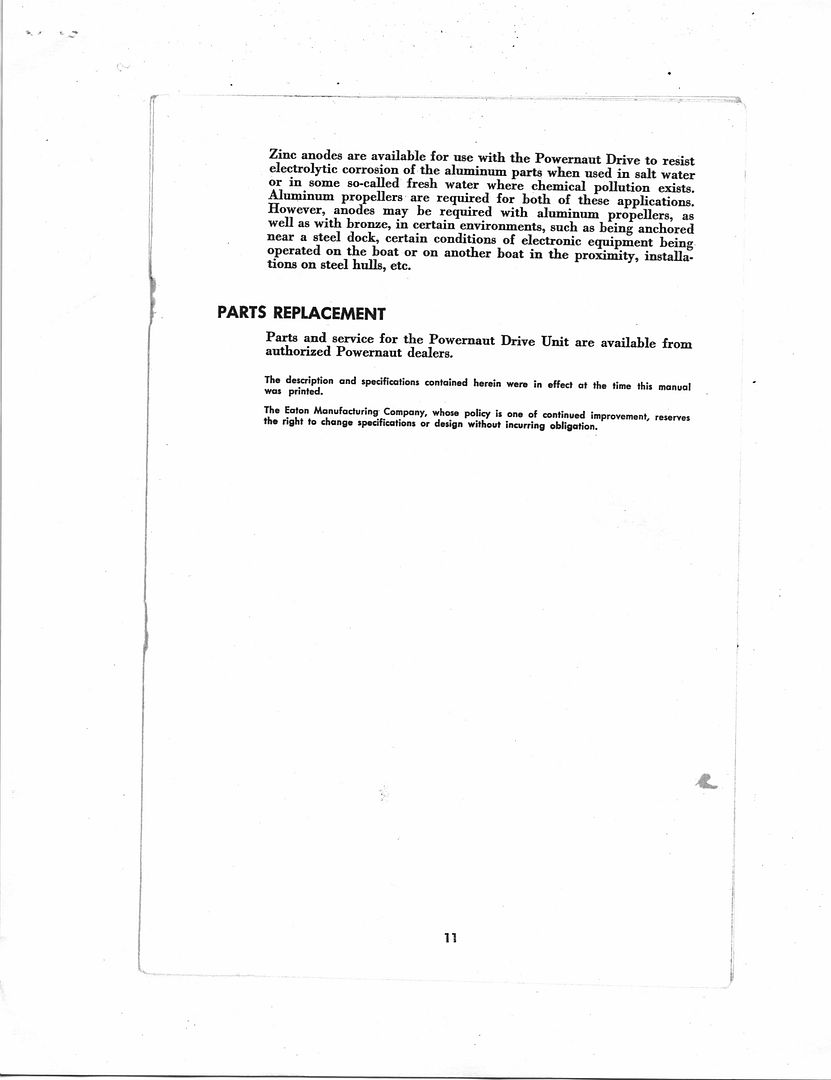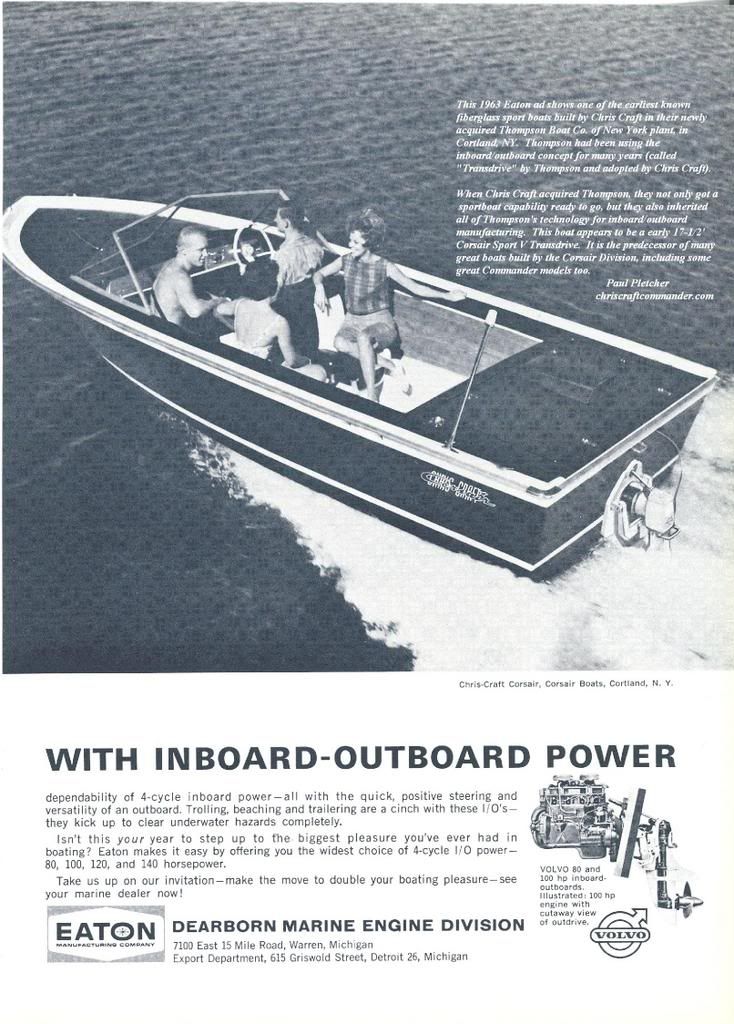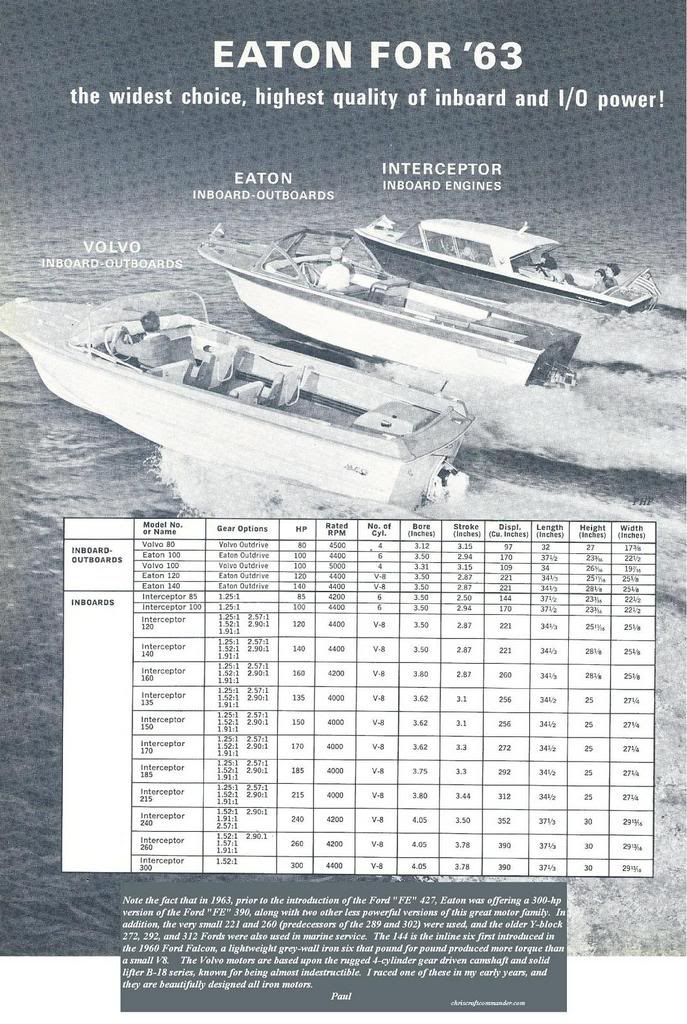 regards,
Paul