Everything about this installation is custom, including the transmission, the independently sourced motor mounts intended to be low pofile to clear the exhaust risers, and with about $20 worth of stainless steel bolts today I bolted the BW onto the 427 bell housing (3" long bolts, much longer than the Paragon bolts), and I had some left over for some other things.
Here you can see one motor mount bolted on the port side, one left off the starboard side that conveniently clears the transmission oil cooler which is just stuck in there now as a place holder.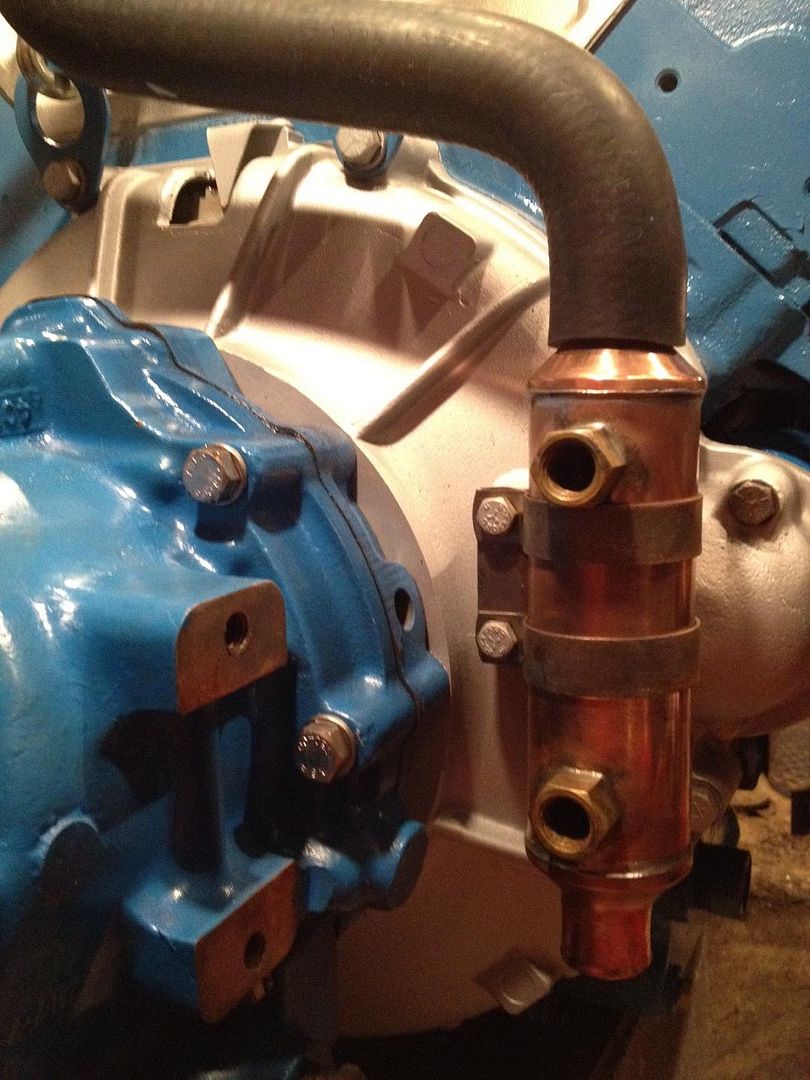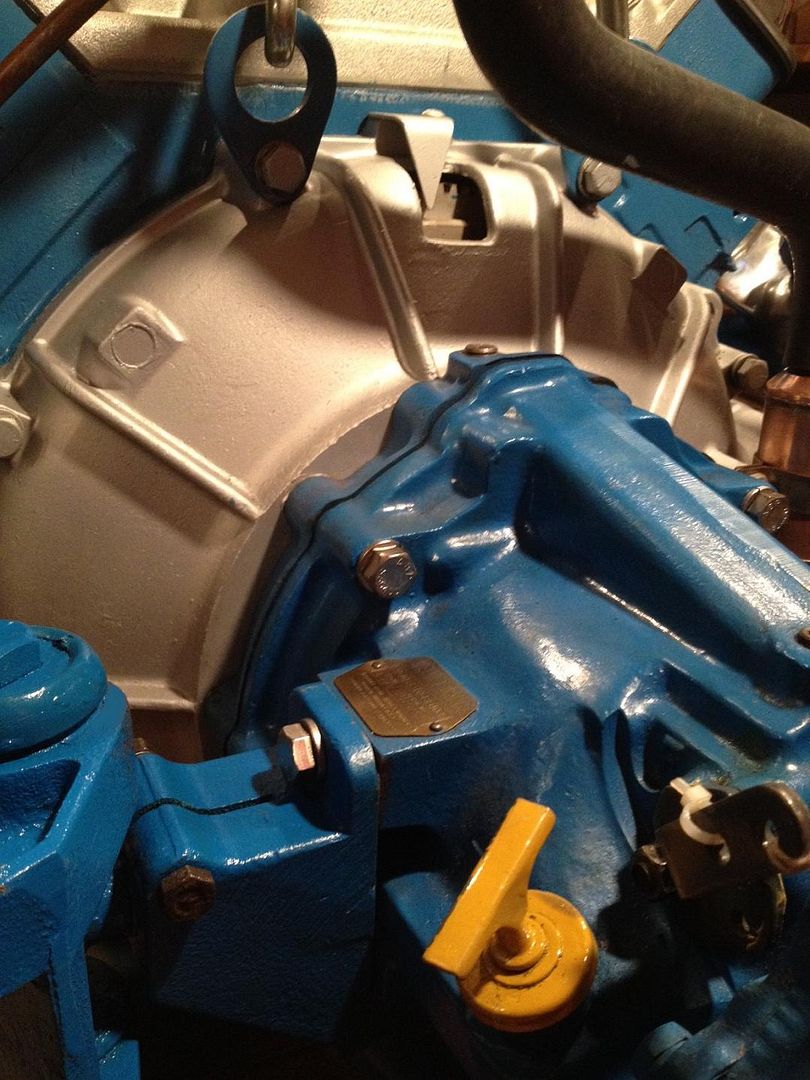 Here you can see both mounts bolted on, and they will do the job (eventually, but I will have to mock up the Lancer stringers and prop position in order to have some assurance before I drag this out on a skid with the tractor en route to the lifting truss.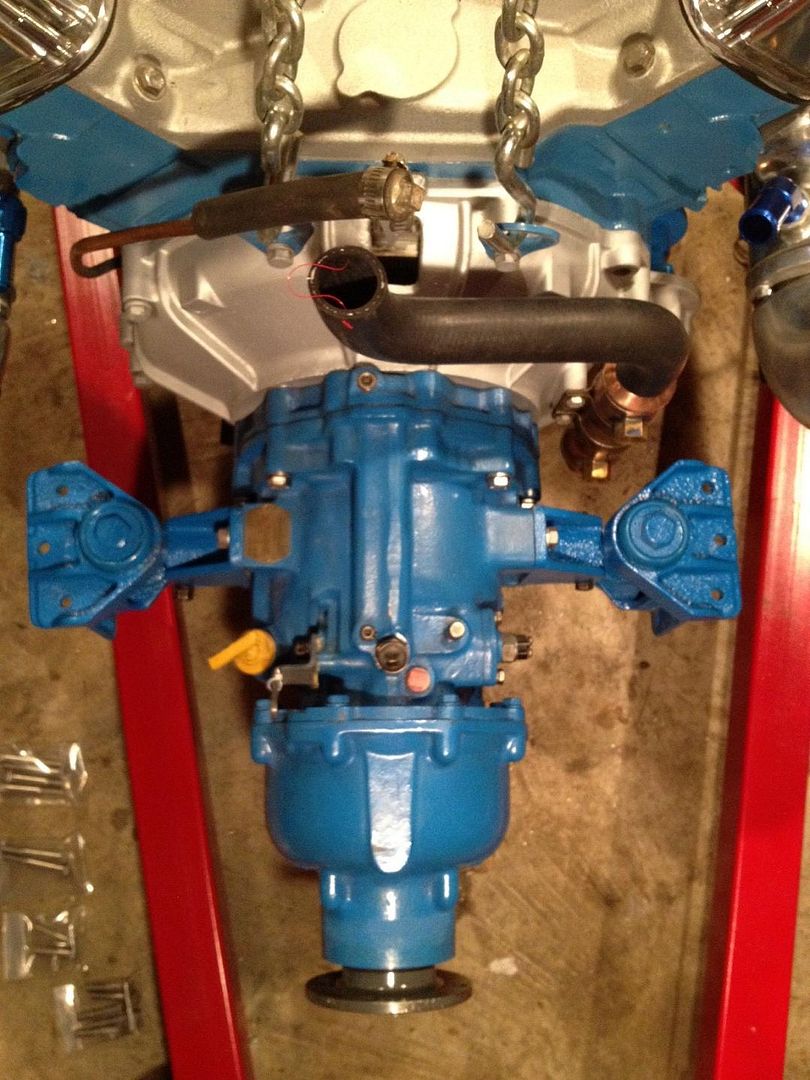 A boy has to have a hobby, even if it takes months at a time. The private time I have spent in the shop on this has been fun so far but I am ready to make some noise and wakes with this one.
Regards,
Paul