Paul and all,
Hear are some pictures of what I've been up to. Like Paul said, it hard to make time for some projects.
This picture is of the bilge as it was when I was removing all the wet wood and junk.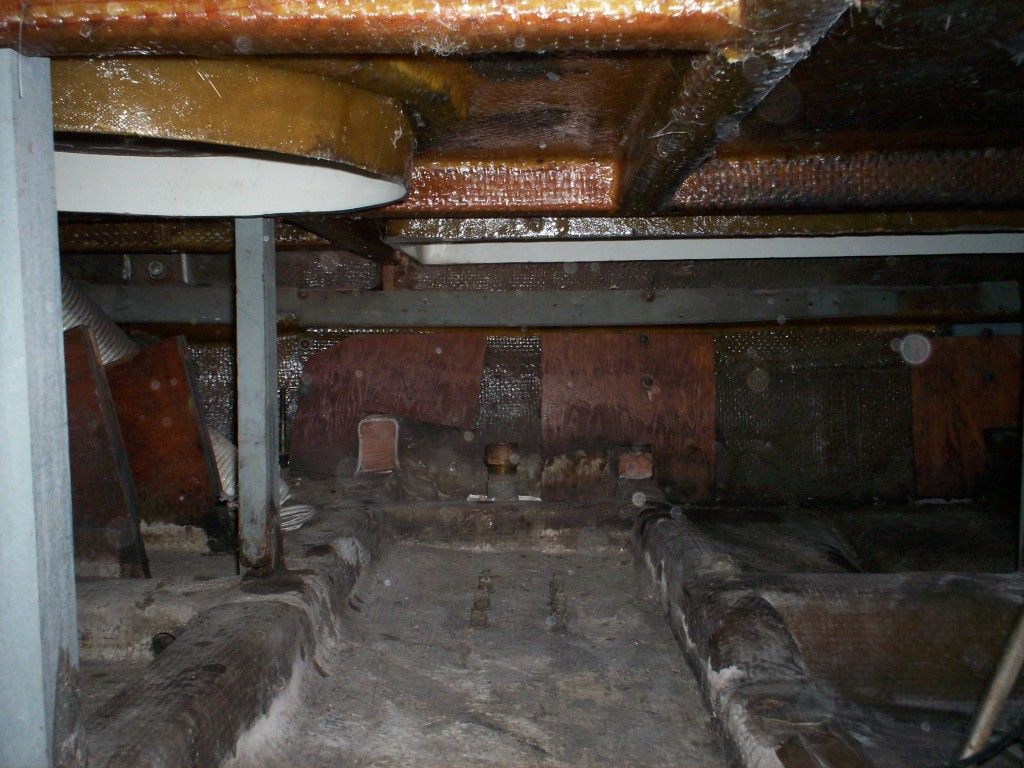 This picture is now, not much comparison. You can also see some of my drain system.
In this picture is of four bars, 1/8" X 3" steel to slide the fuel tank in to avoid ripping the rubber. I will pull the out once the tank is in place.
This picture show one of the new stainless steel upright braces and more of my drain system for all five of the cockpit hatches. I don't like wet bilges.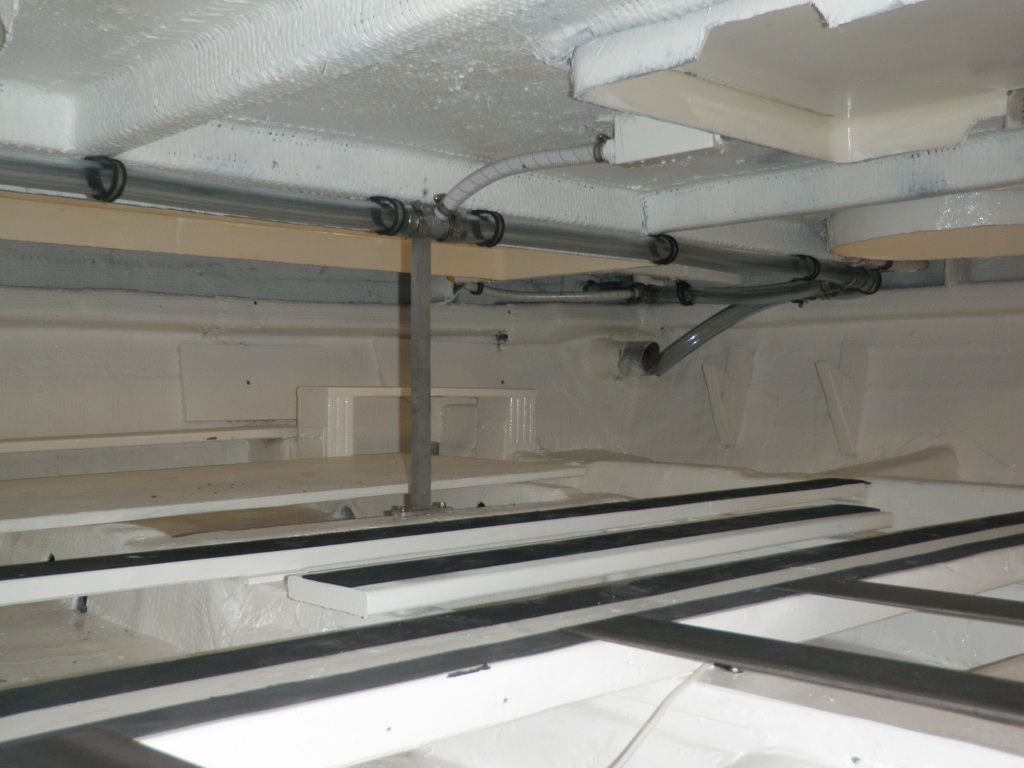 More drain system pictures.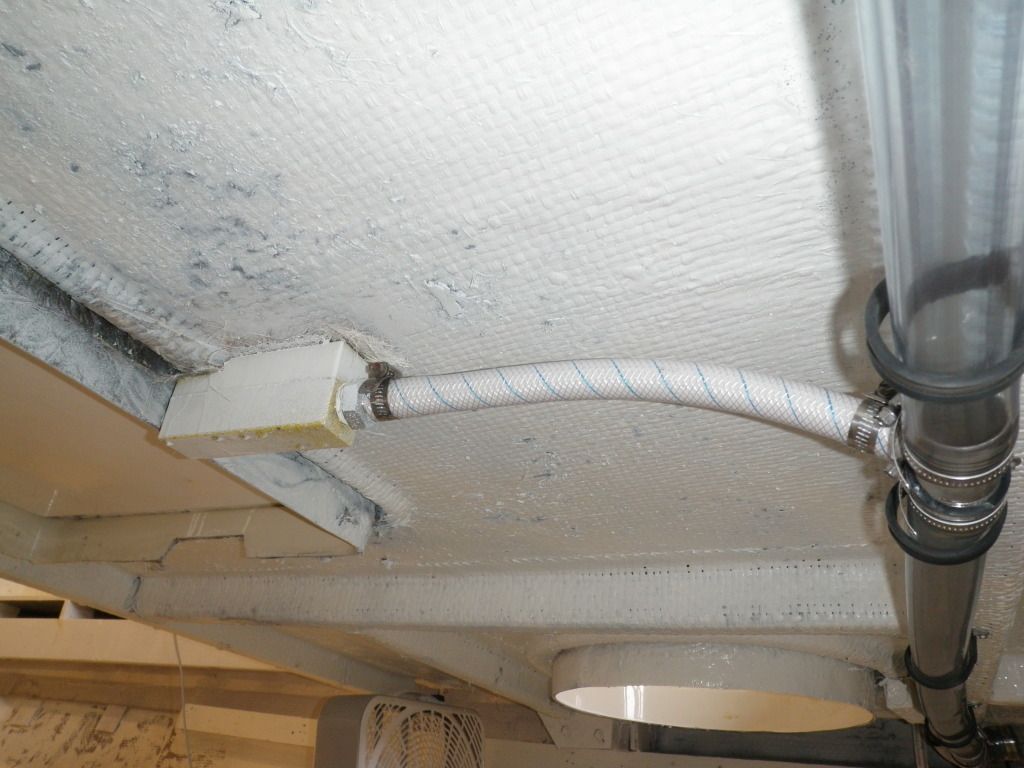 Should have the tanks back in by next week, I hope?
Glenn