Al and Kimberly have just about finished his Dory project, take a peek. Actually the boat is modeled after the famous lapstrake Dory Chris Craft built years ago, and this one is their fiberglass model called the 22' Tournament Fisherman/Sportsman (sportsman models are OFB-22 serial number prefix, only 12 built, all in 1975). 365 boats were built in 1974-1977 like this one.
The entire boat has been totally dissected and put back together better than new, with a fully salt-water prepped original motor too. Al does things right, in case we may not have already noticed !!
Also a bit of news on Al and Kimberly, they have moved to Naples, Florida, and the KIMBERLY ANN has been sold to someone in Detroit.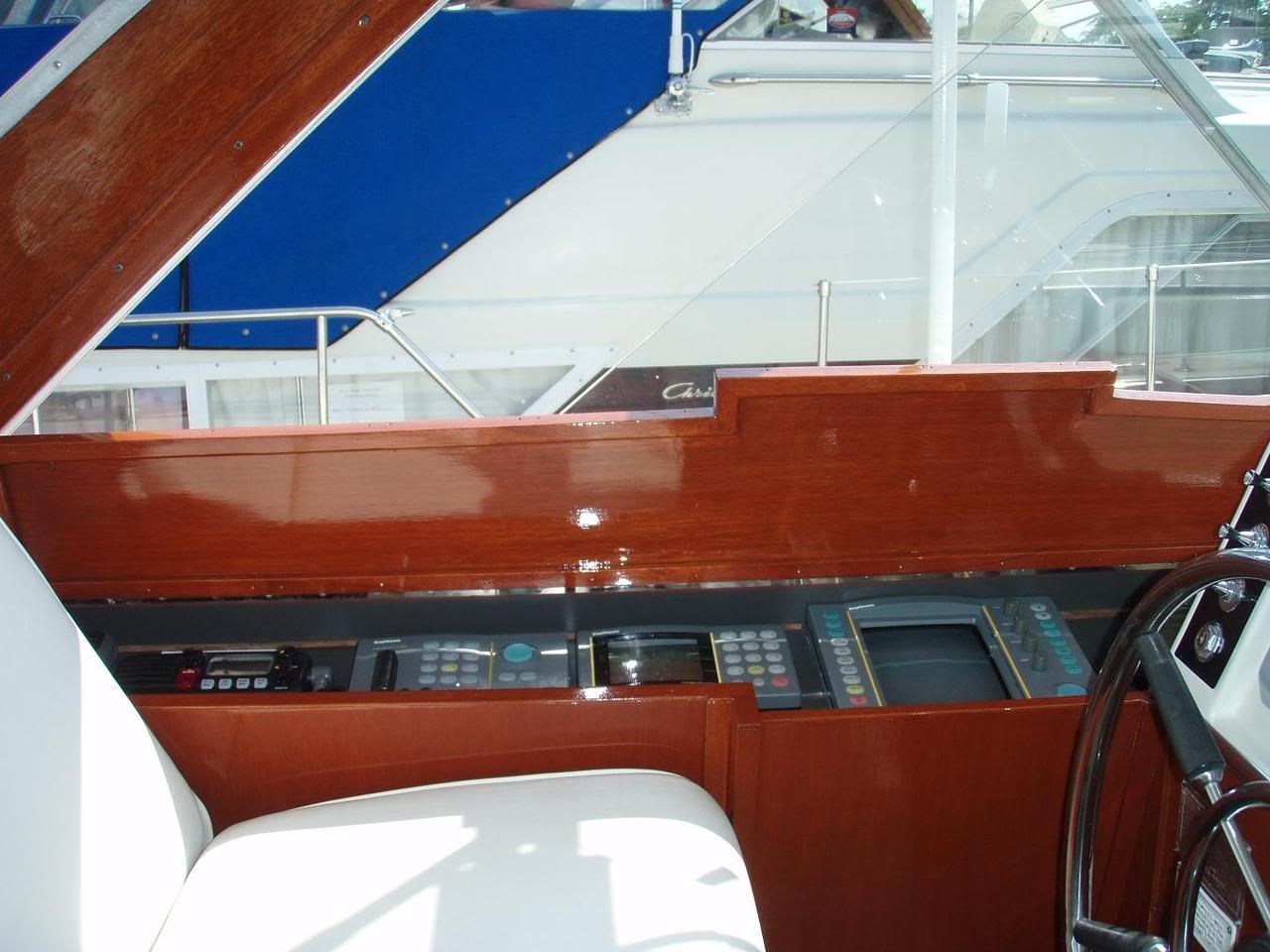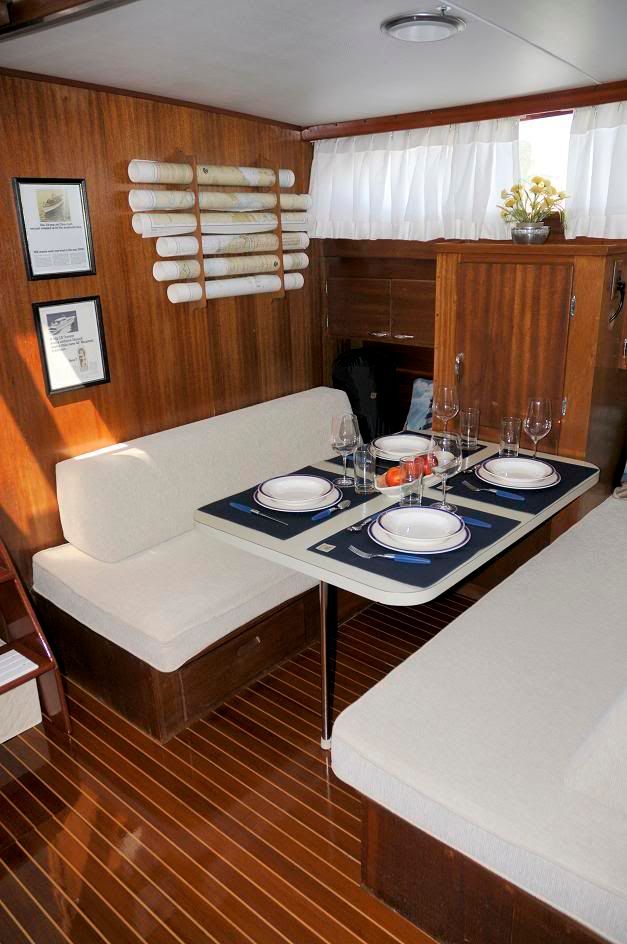 Do a search for "KIMBERLY ANN" here on The Forum and you'll see probably a hundred photos of this boat at various locations on Lake Erie and Michigan. The boat won an award at the prestigious Bay Harbor ACBS Annual Meeting not long ago, so someone in Detroit got themselves a very very good boat. Note how Al has hidden all the ultra-modern electronics on this boat, keeping the original feel but still having the benefit of all the latest in navigation, safety, and convenience. Job well done Al, all the best you you in FL with the Dory!!
Regards,
Paul