Paul and all,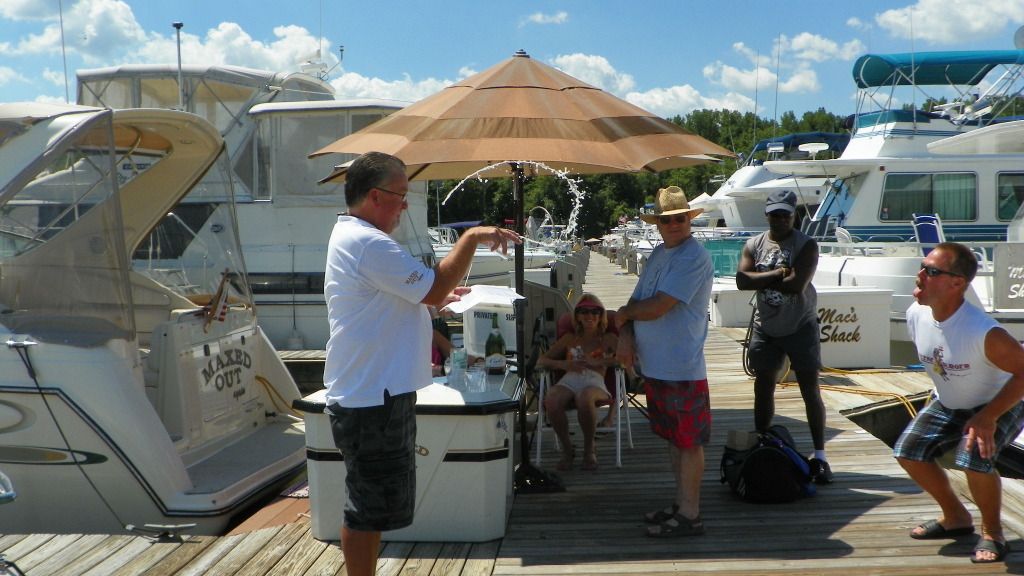 By the way, that is Captain Rich Mowery doing the ceremony and Dave trying to catch the Gods to the West.
Thanks for the good words, Paul. I ended up buying the Sea Mist from a guy out on Long Island, I never thought to ask him how he came about it. I also seem that same picture months and months before I found it on LI.
Here is the picture of the add when I bought it.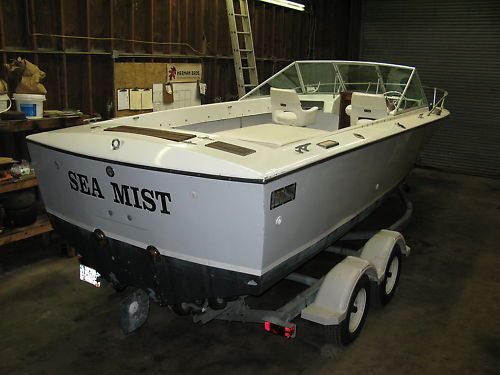 Glenn