This one we've had in our private files for quite some time due to an apparant pending or attempted sale/acquisition, which took a course of "nowhere". At this time we can post the images due to the fact that we would not be interfering with the sale.
This one is a rare bird, guys, becaue it has Eaton outdrive and Interceptor V8 power in a Chris-Craft.
I'm not saying we could count the survivors on one hand, but it would be close.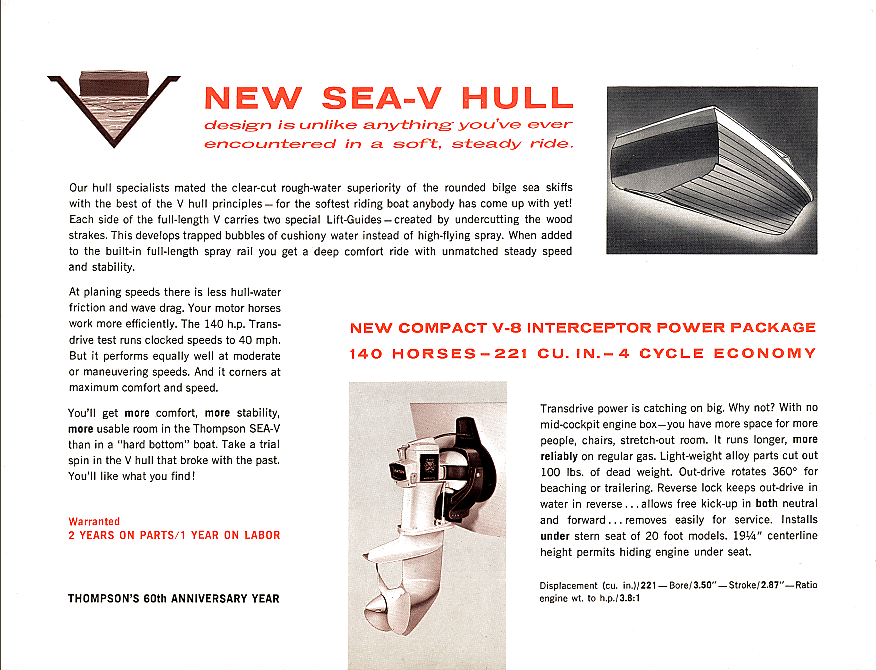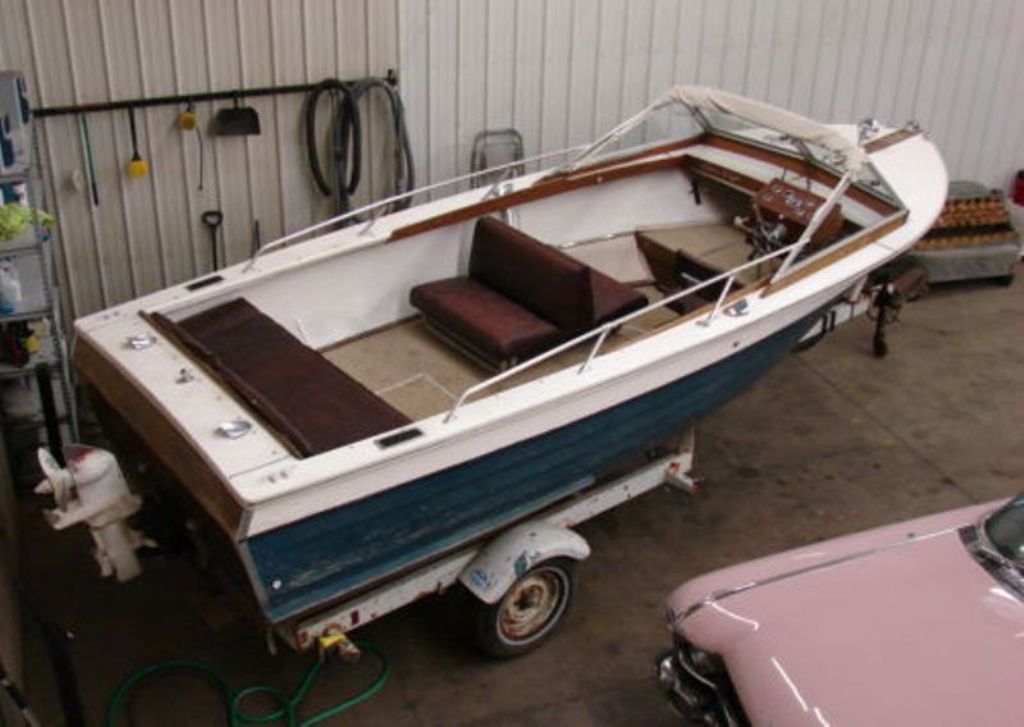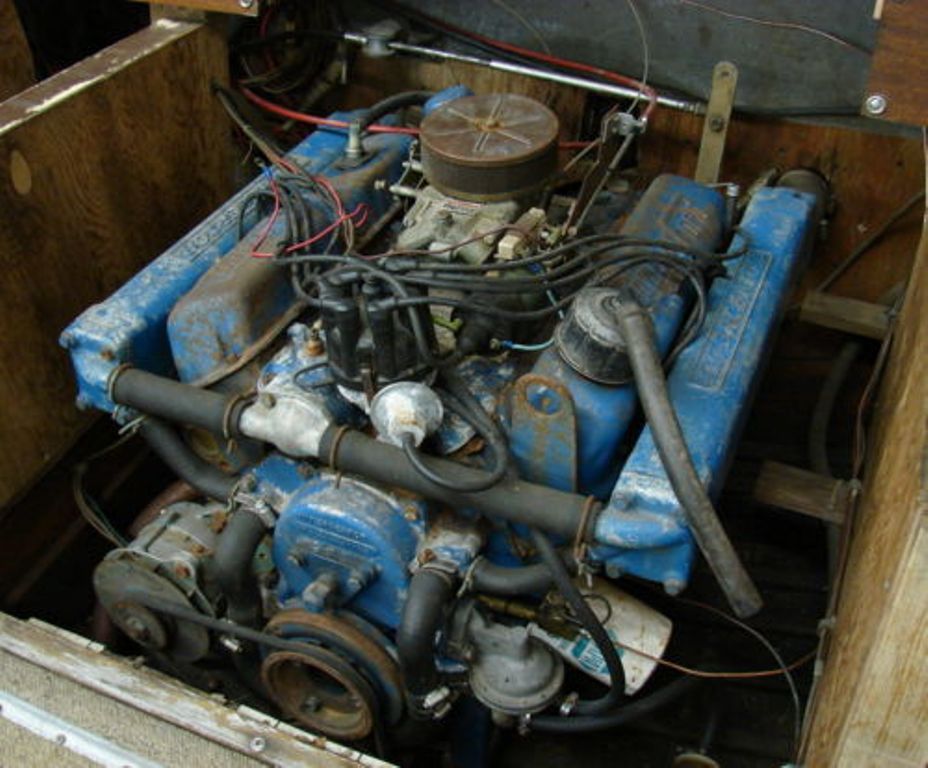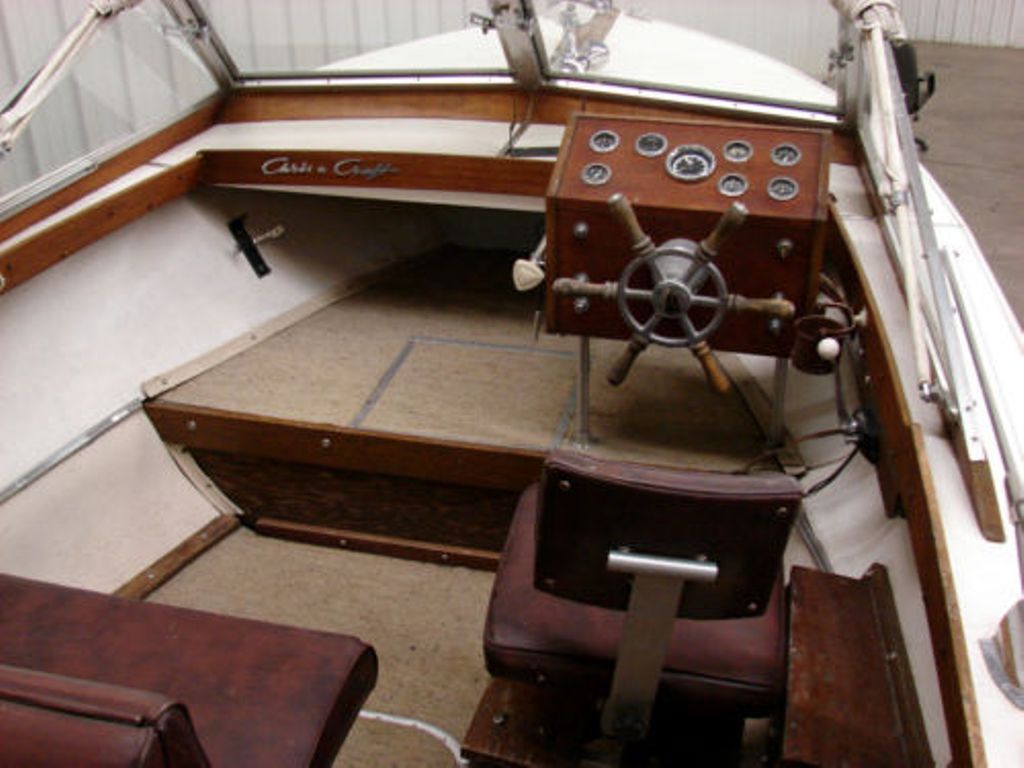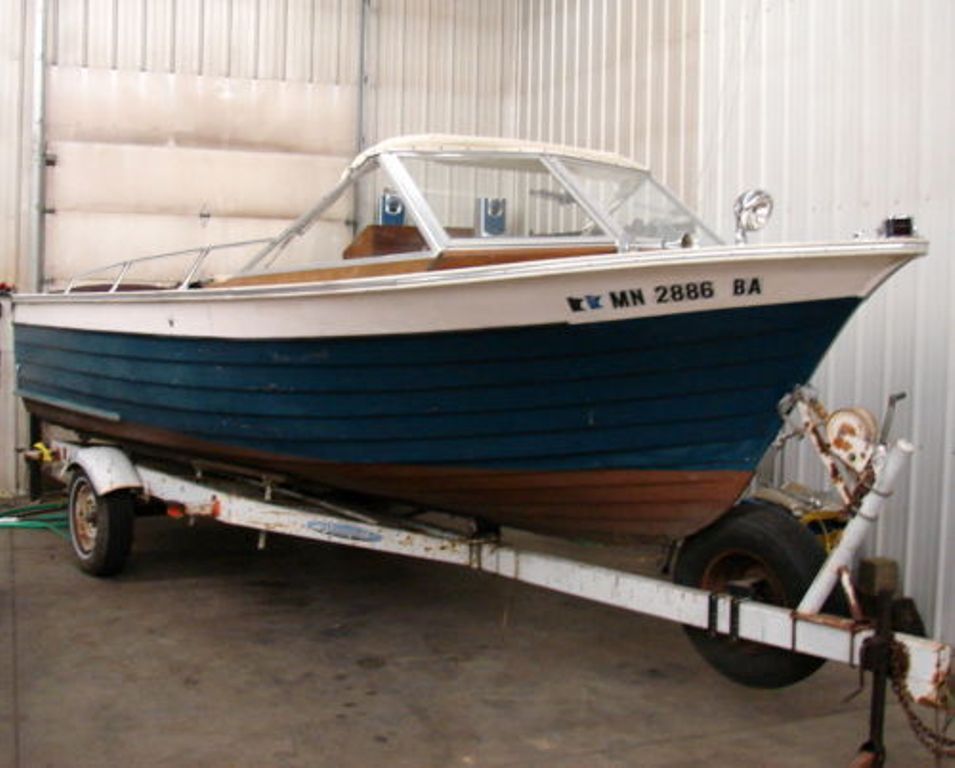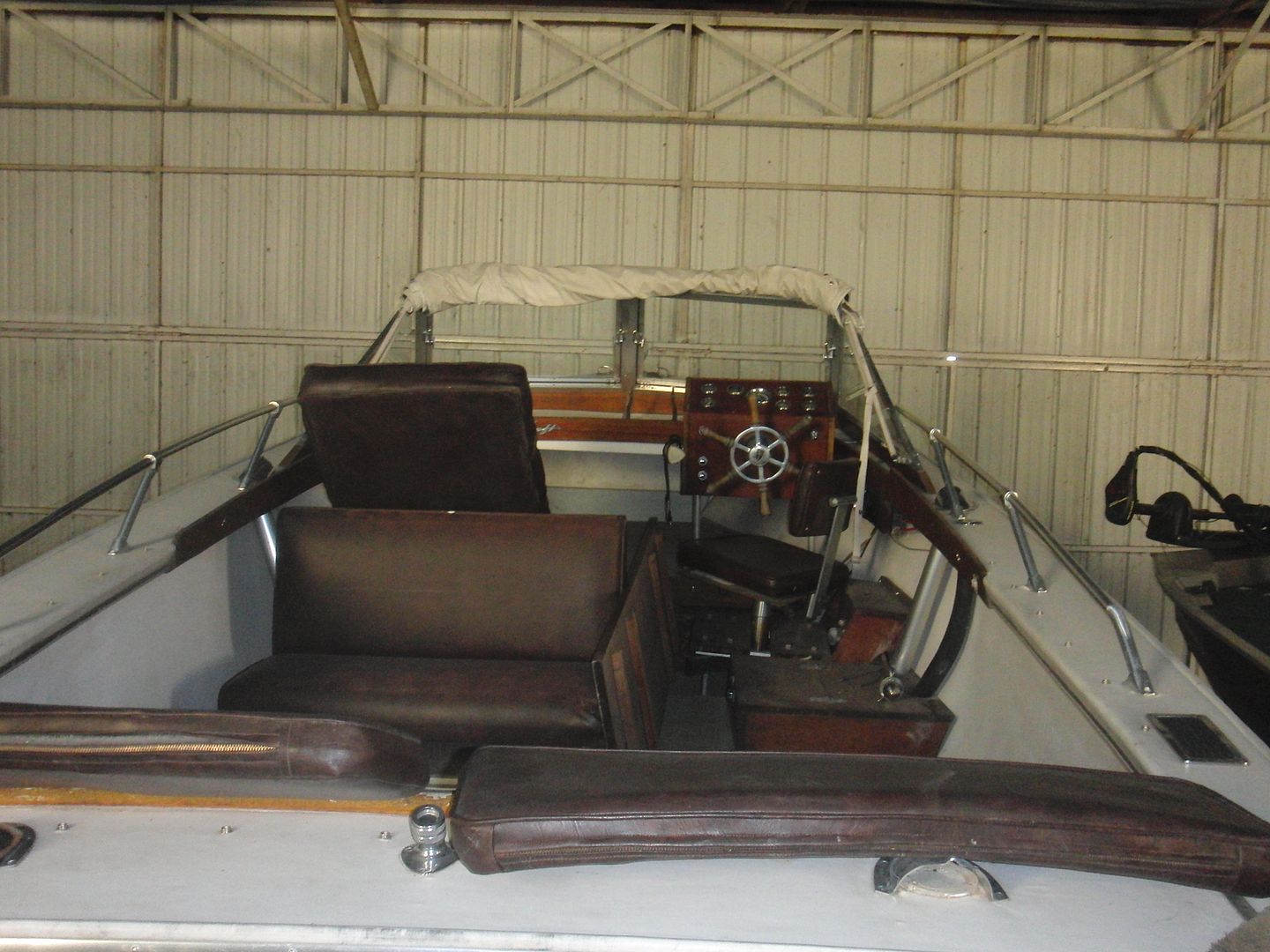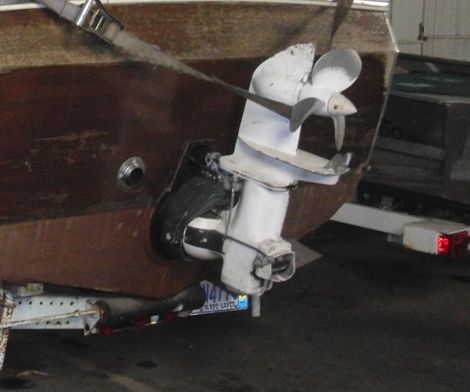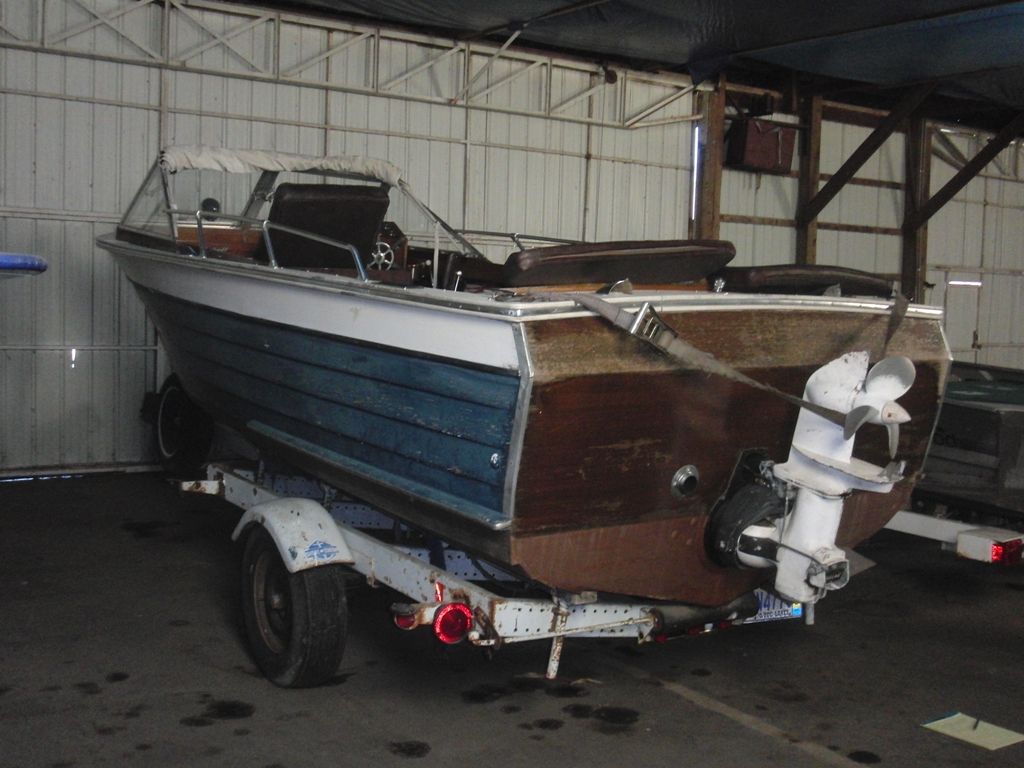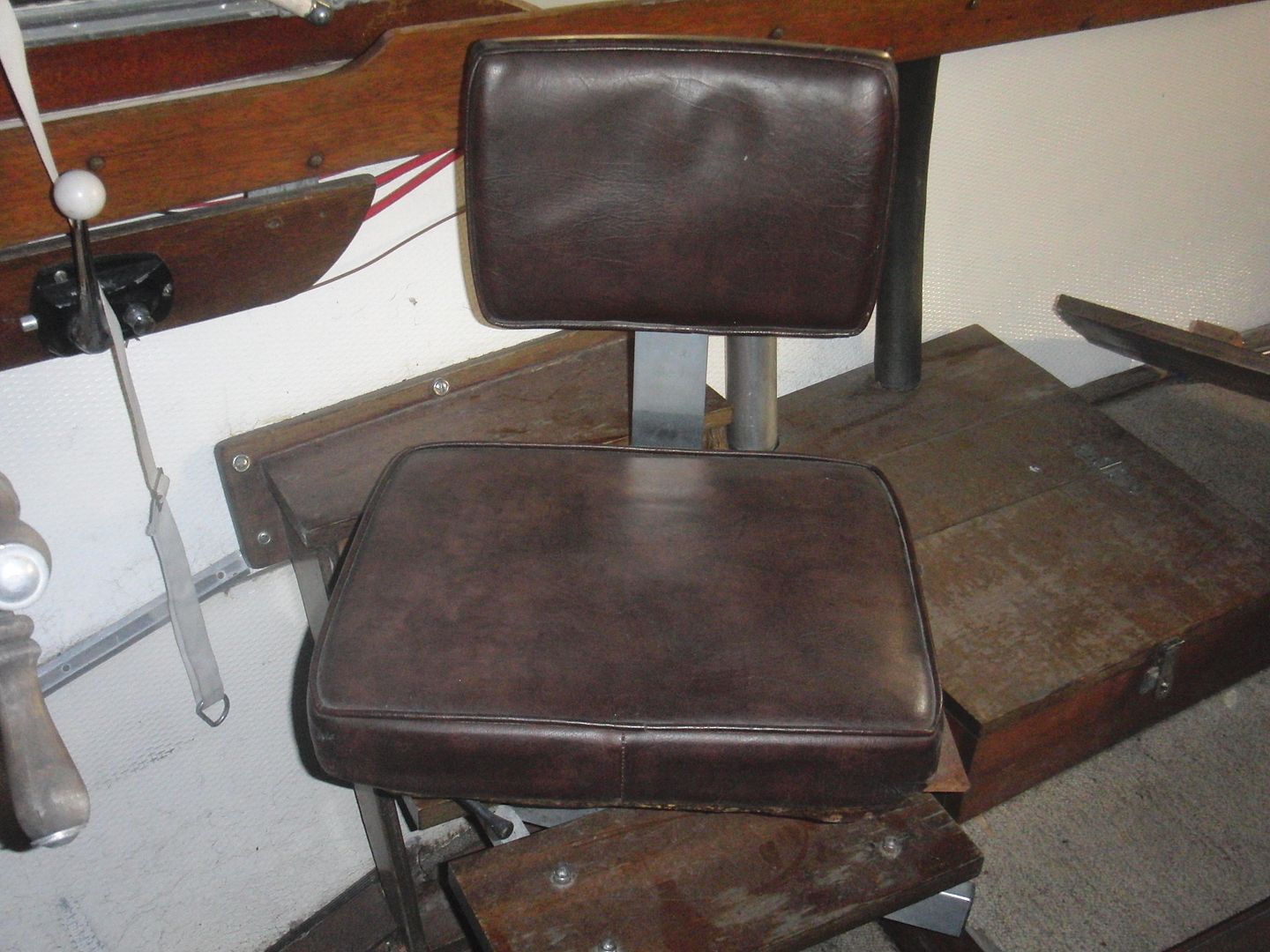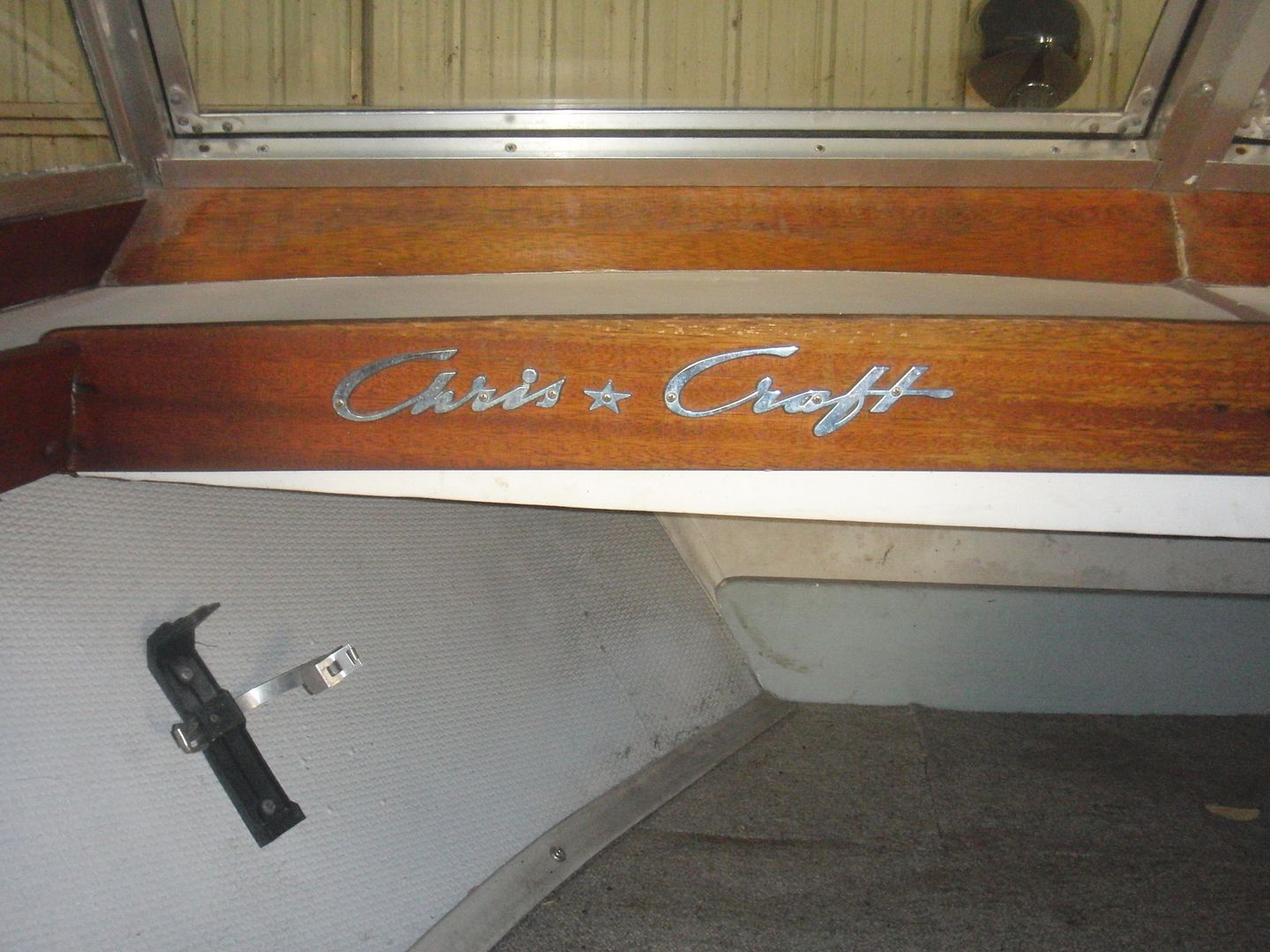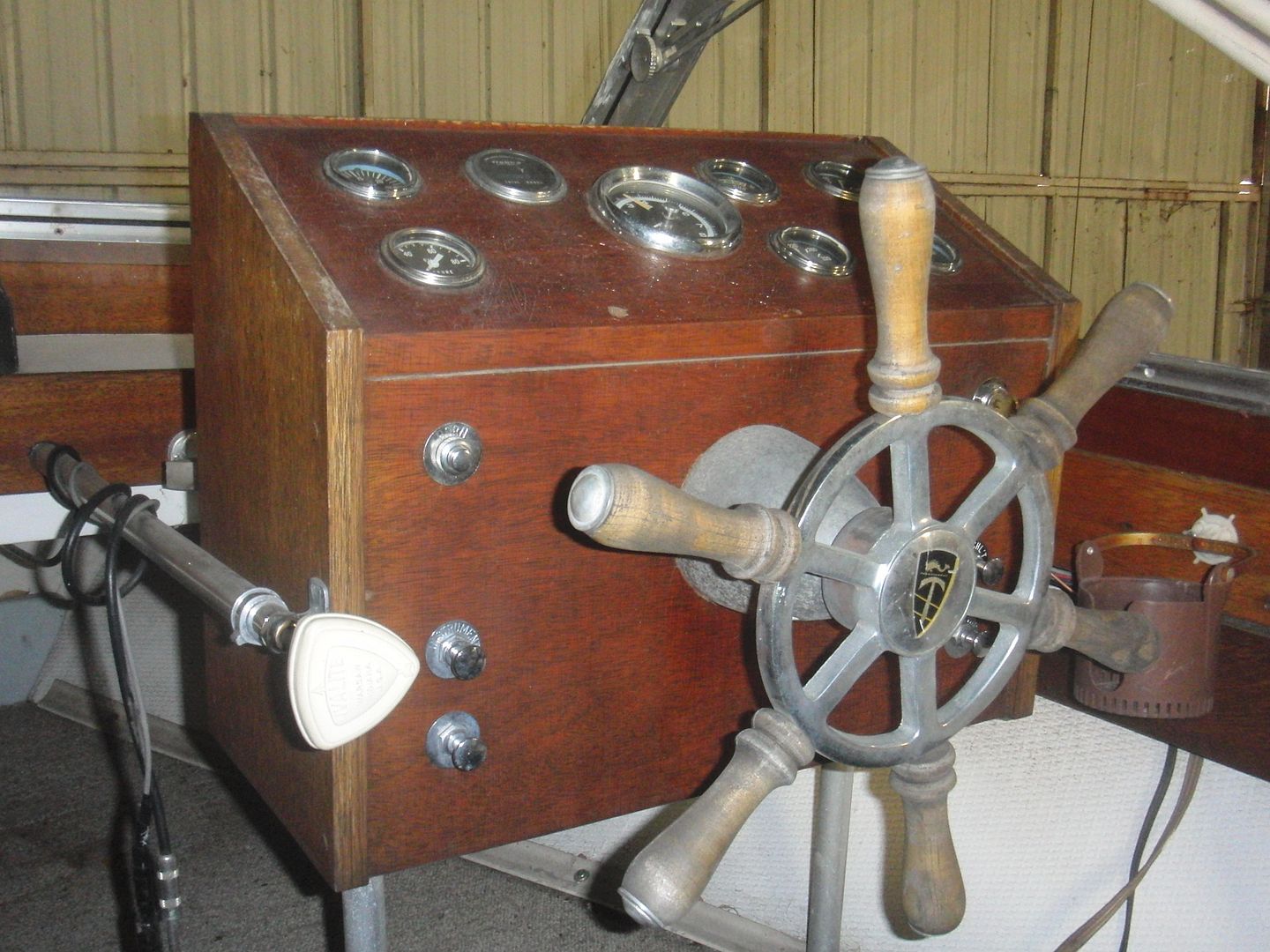 Here is the same boat being marketed in 1965 !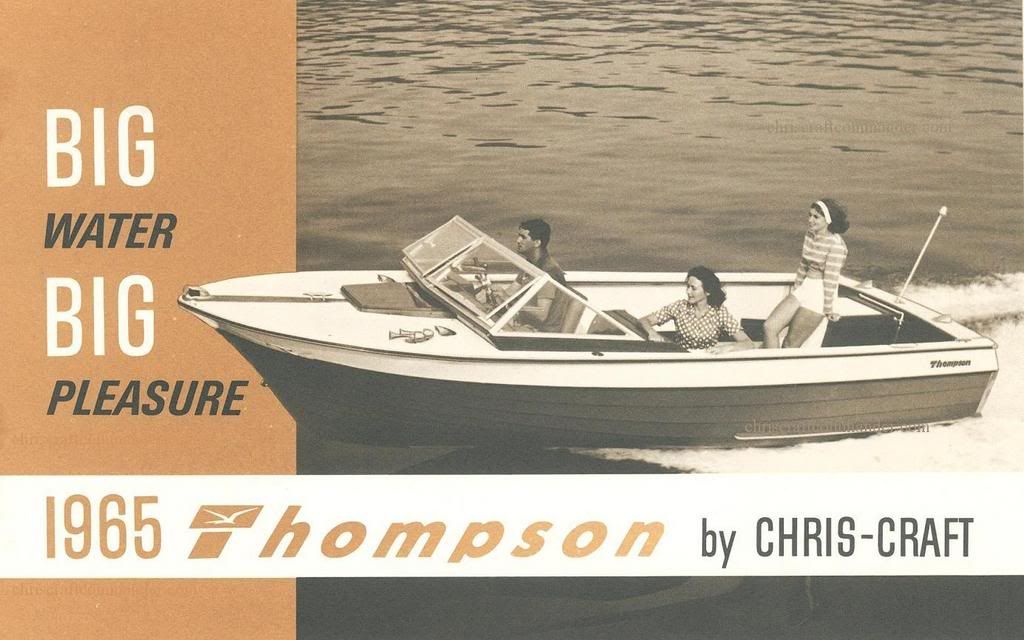 A little more from 1965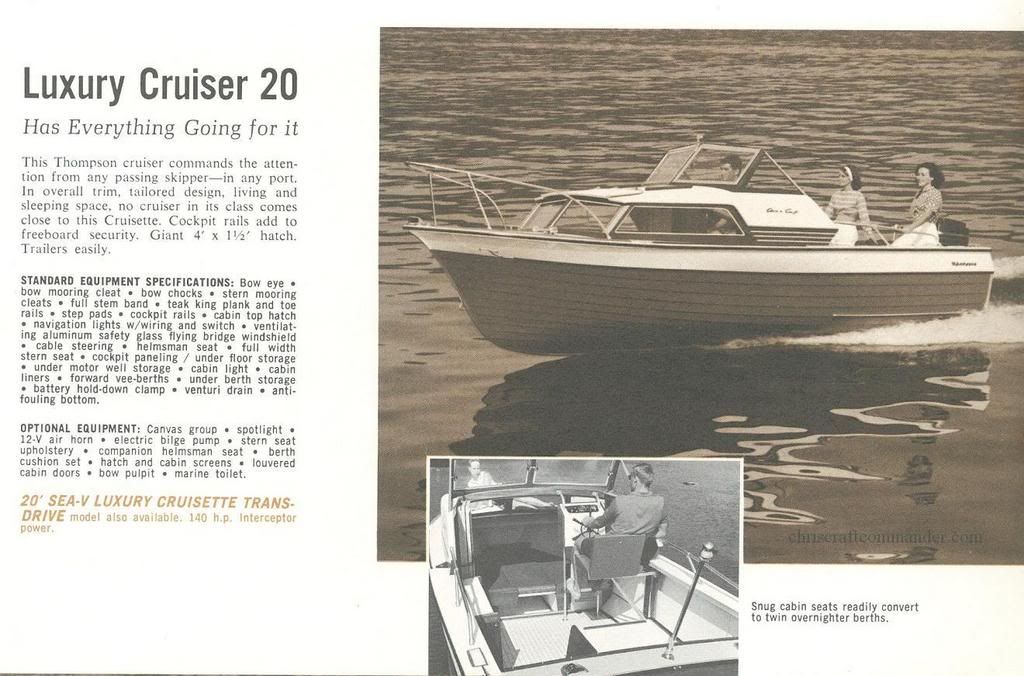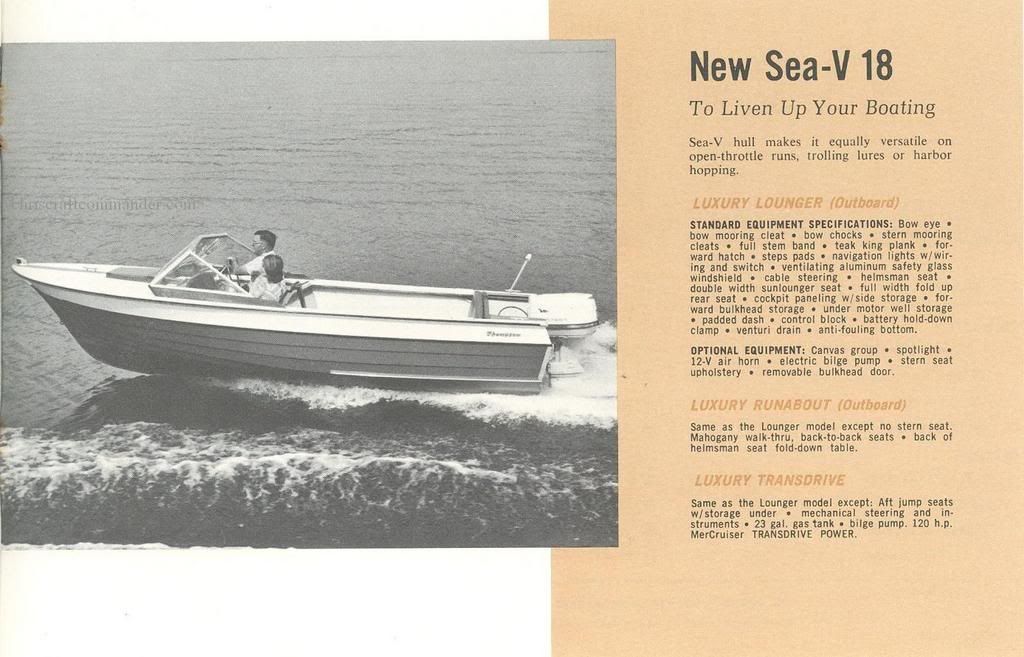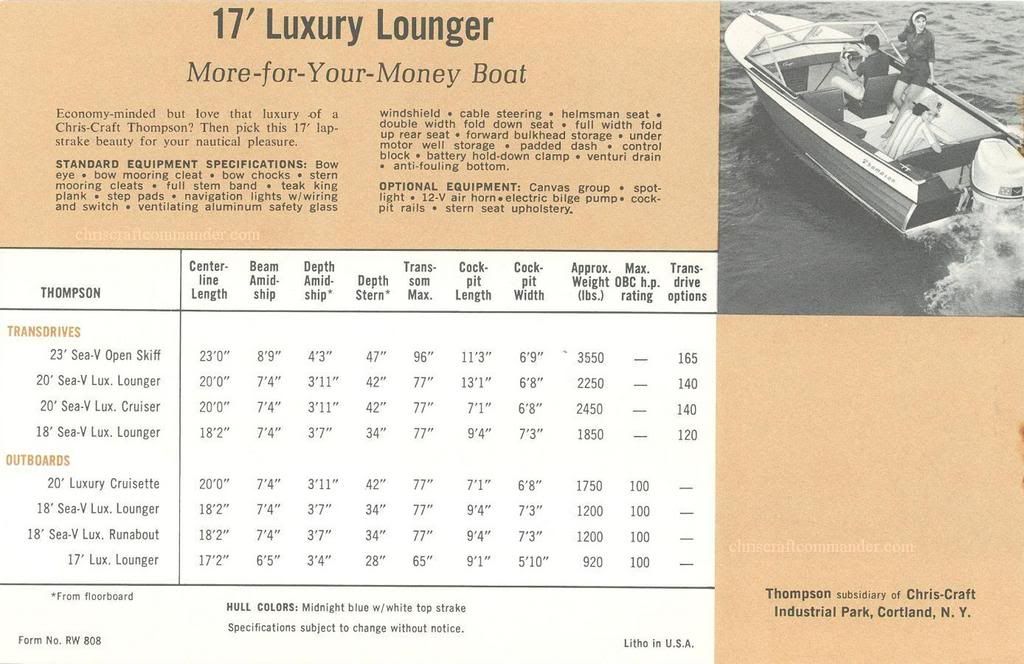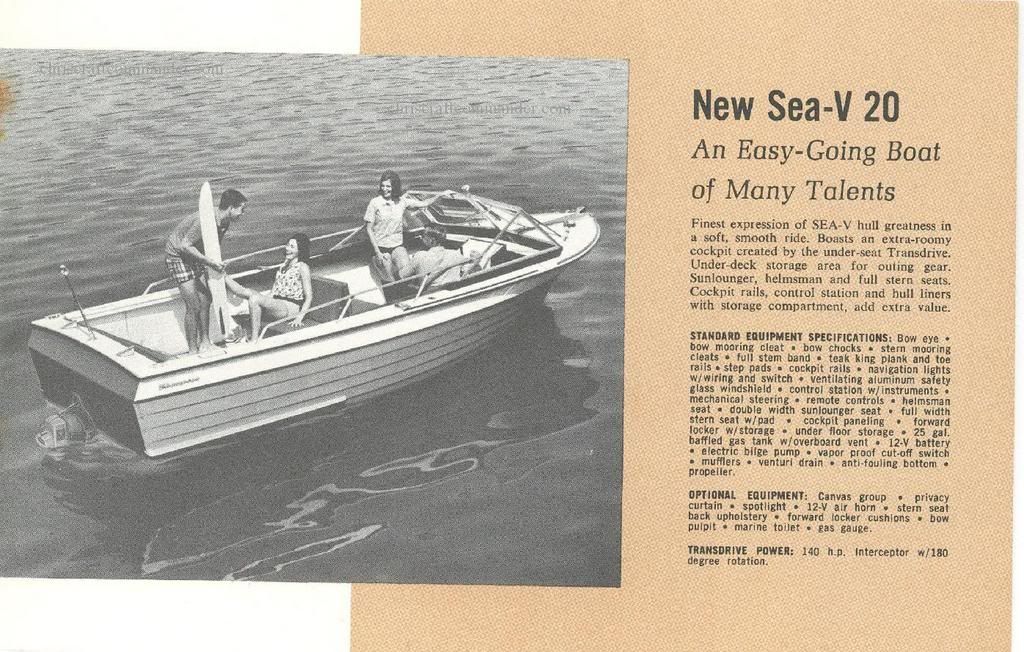 During this time frame, Chris-Craft was continuing wood boat production at the old Thompson plant, while building the new fiberglass boats in the new facility across town in Cortland, New York. Buyers had the option of buying the tried-and-true wood boat, or the new-and-potentially-better fiberglass version.
Fascinating times to look back upon !!
Regards,
Paul
Edit update:
And here is the fiberglass version starting to come out.
At one point in time, you could find a wood or fiberglass version sitting in the showroom !!