is on this website. Paul DID write the book and I was honored to have my skiff show up in the book. Without Paul's input my boat would still have those ugly aftermarket seats instead of the original shop built seats. Paul sent pretty good dimensioned pictures of his original seats allowing me to duplicate the originals even though I didn't have the originals to work from. The storage under the companion seat is where all my tools and spare parts live.
I also wound up with an original looking instrument panel and clean fiberglass dash because I saw Paul's setup with the Garmin GPSMAP unit that is clamped to the dash support and can be hidden away in seconds for showing the boat like original. As a result the fiberglass dash in front of the helm is no longer cluttered with binnacle compass and fish finder, and the speedometer paddlewheel sender and sounder transducers got cleaned off the transom all from ideas I picked up from pictures of Paul's boat. That Garmin replaced the compass, fish finder/depth sounder and speedometer functions all in one unit. Paul also identified Dale Kocian as the go-to guy for instrument restoration which added a touch of class and made some pretty tired instruments look like new. Pictures of Paul's floorboard restoration helped guide me in the right direction there too. So my point is good experiences shared by others on similar boats lead to preservation of the species. The Skiff was the first boat I ever tried to restore.
Now about the windshield- I didn't get much help there LOL, just rolled up my sleeves and had at it! Oh well, sometimes you have to just go it alone I guess...
Cheers
Dave
From this...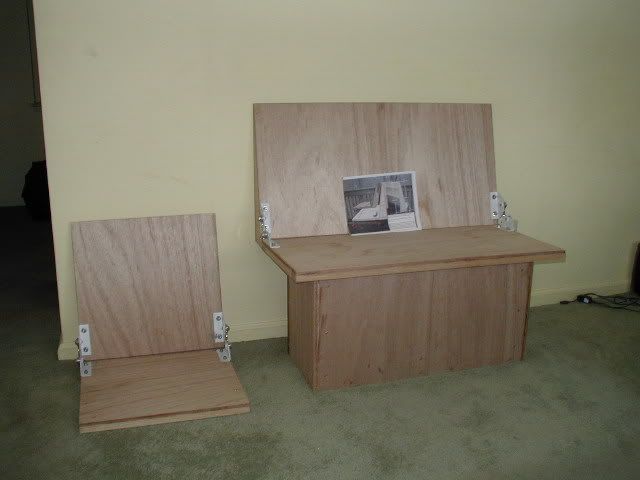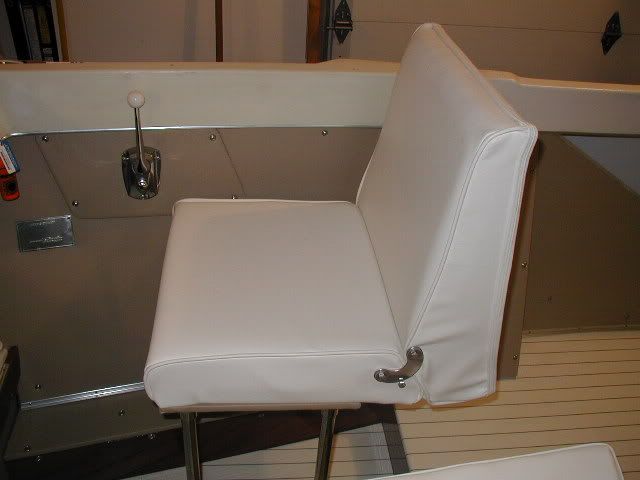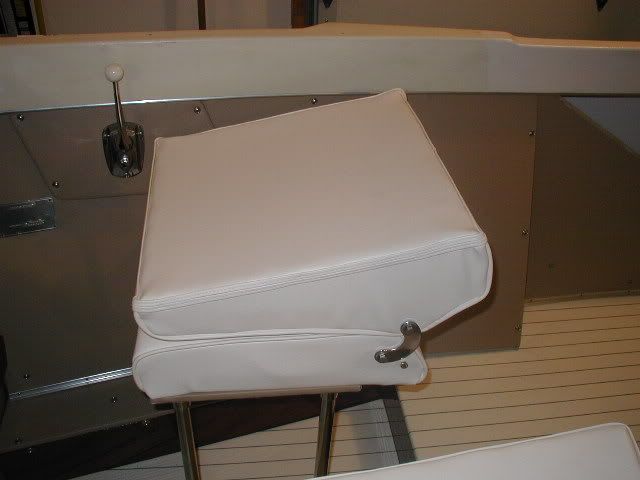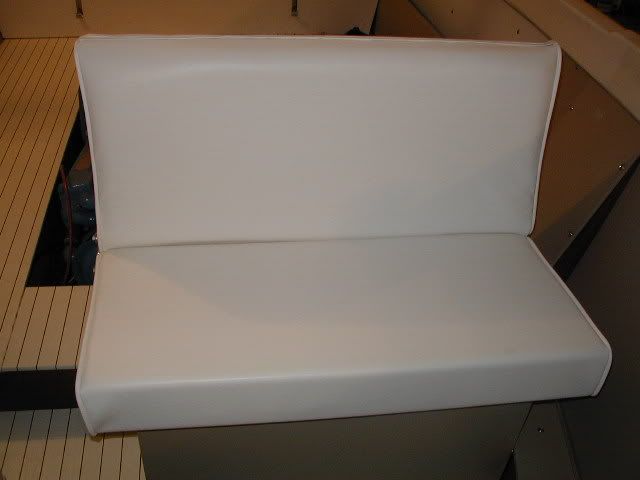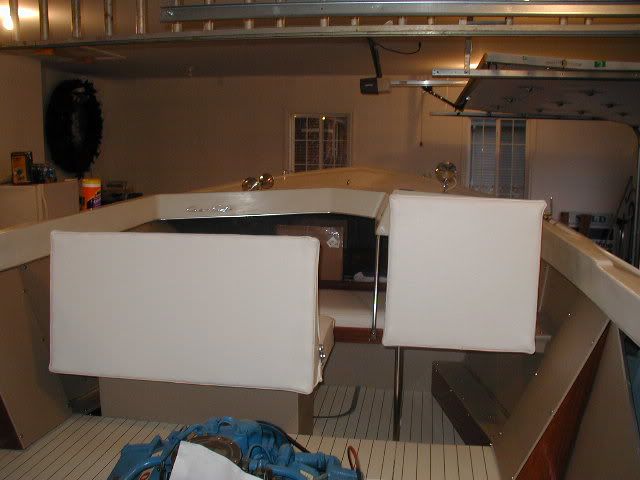 to this. That picture standing up on the bare wood companion seat is a printout of the picture with dimensions Paul sent of his factory original seats. What a great help that was...
Now I have a place to stash my tools and spares...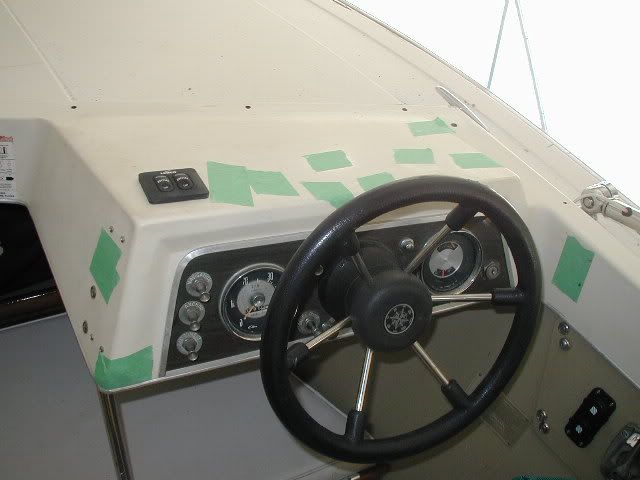 Old instrument panel, wrong steering wheel. Every place you see green tape is where an unscheduled hole was drilled in the fiberglass and was being repaired. Note the collection of green tape patches right above the instrument panel in front of the helm. That's where the compass, fish finder and other items were added and whose functions were all rolled into the Garmin.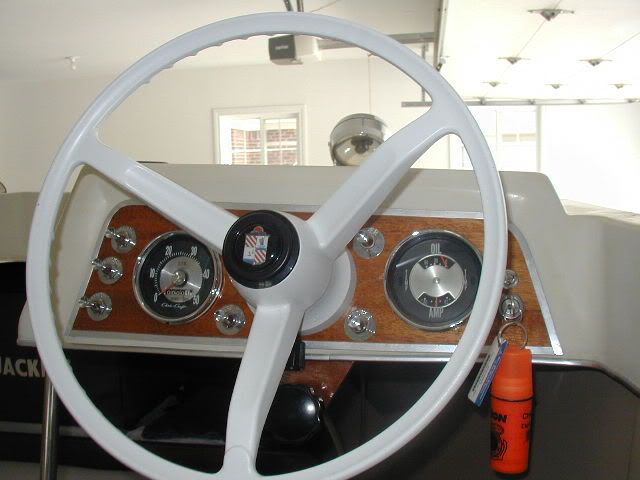 Correct steering wheel, restored instruments on the new panel. That hub cover is not correct for this boat and one day if I keep the boat I will track down the correct one but thought of all the old Chris Craft steering wheel hub emblems this one was classy.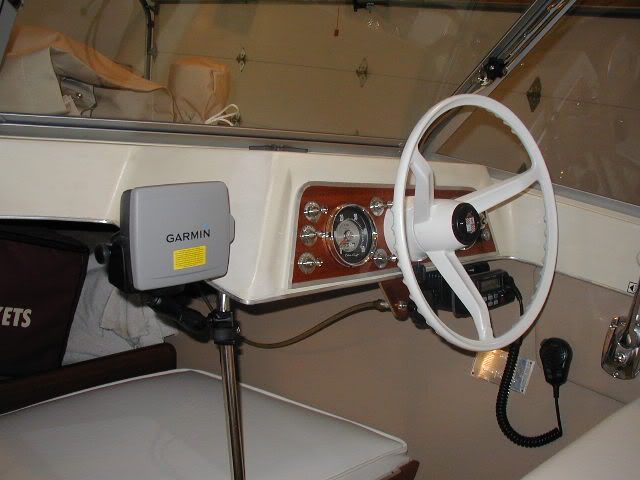 The Garmin just clamps to the support post and plugs in. It replaces compass, depth sounder, fish locater and speedometer and adds real-time navigation mapping, route recording and can be used to locate maritime services. It can be removed and stored in seconds.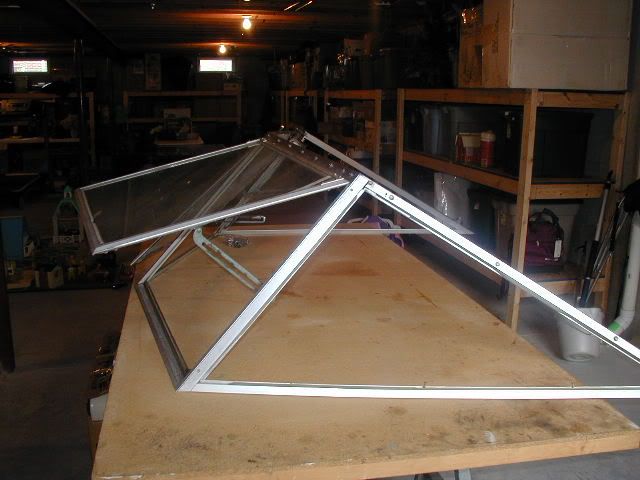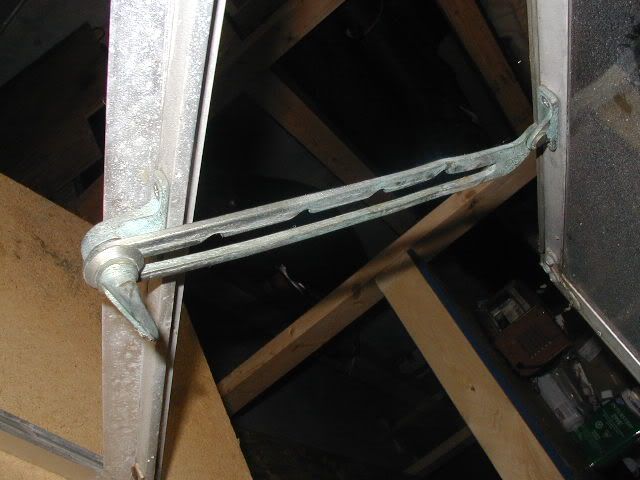 Windshield wars- how it was...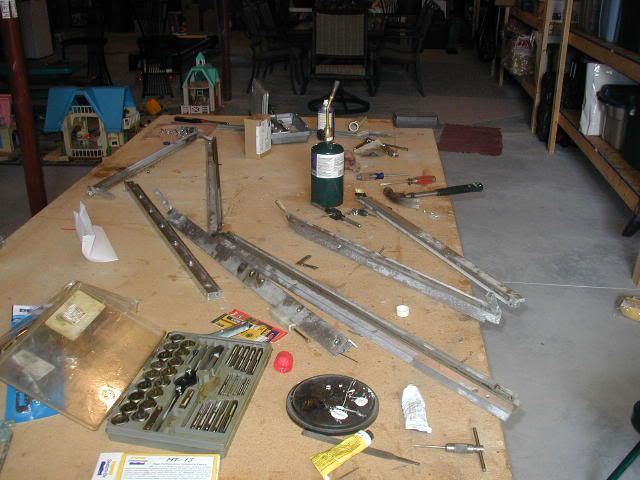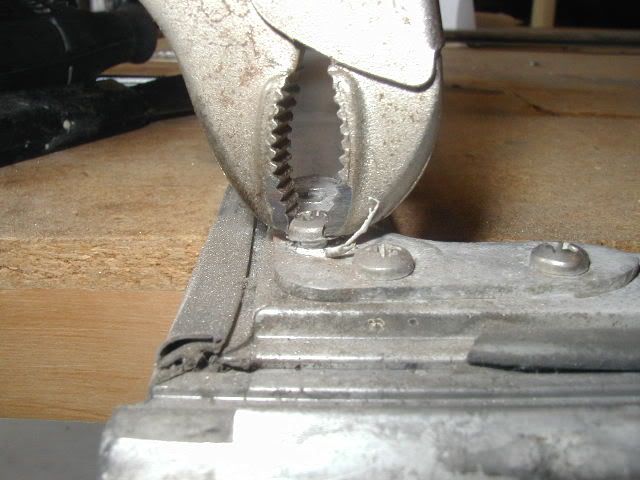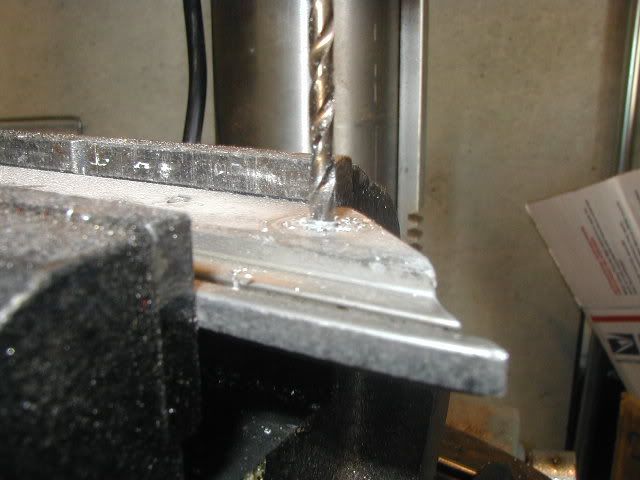 The battle...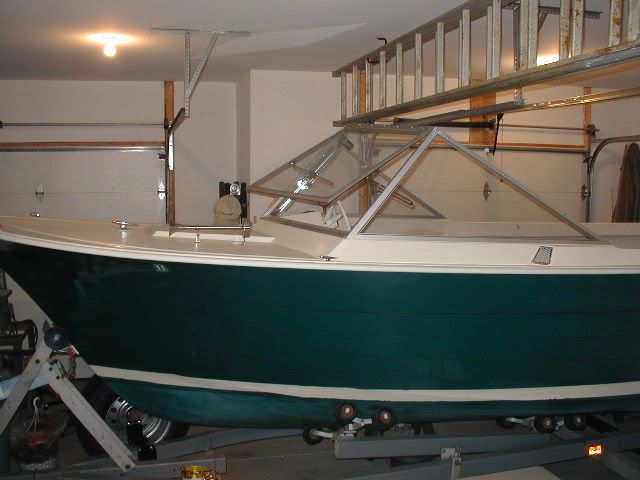 What it is...