These intakes can (and will) make a difference, and with some of the lower powered motors it will potentially make more difference than the high performance motors because the latter may have already come with a performance intake.
Here is an example of what to beware of...........not sure this applies to your motor but I think you'll get the idea.
Note this FLV and pay special attention to the thermostat casting. See how it fits nicely within the limits of the intake casting?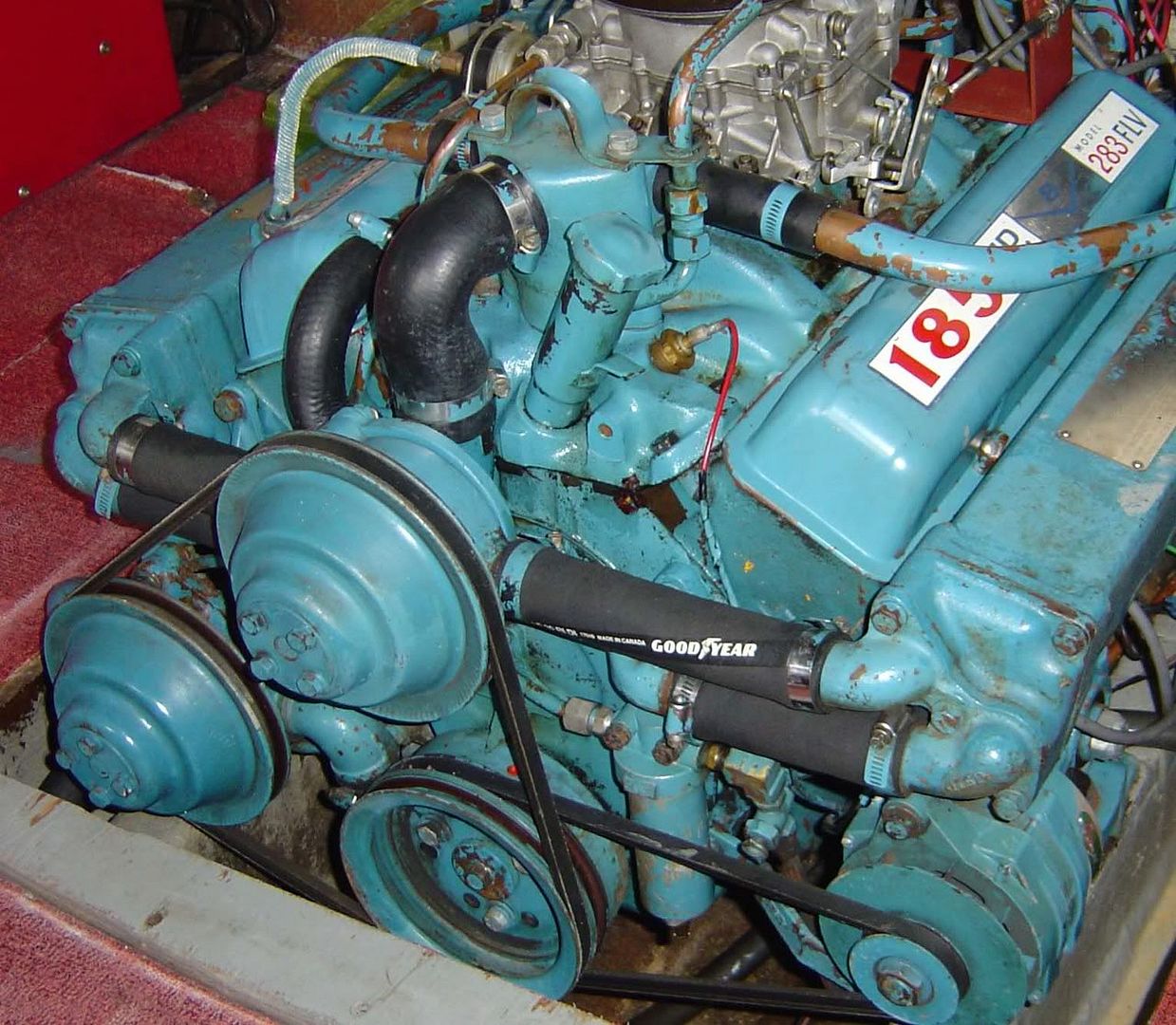 Now look at what I think it an aftermarket intake with taller dimensions, note the same thermostat casting.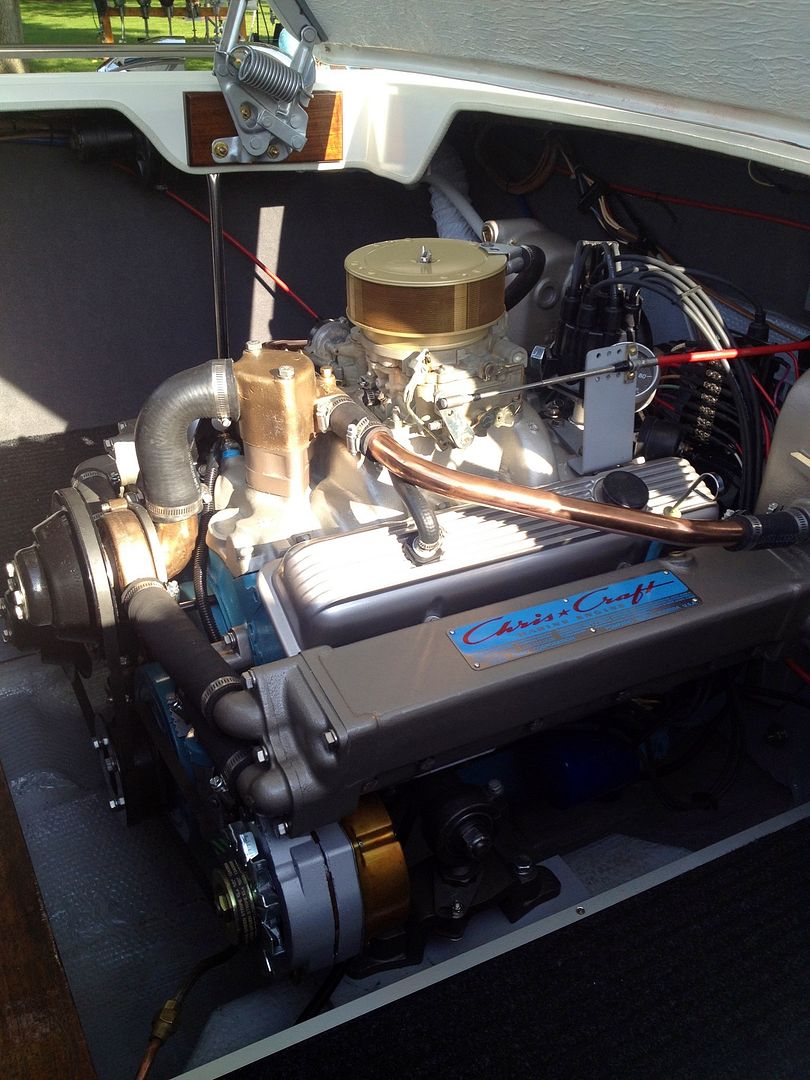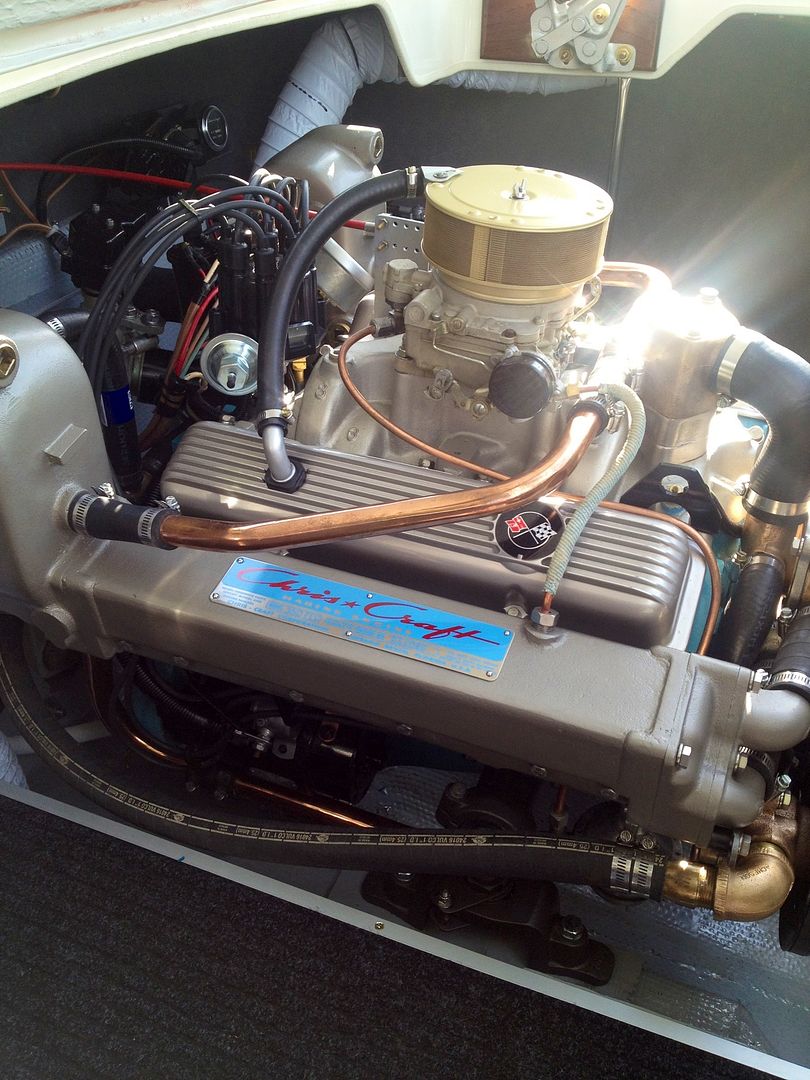 It appears to me that the thermostat has been placed on a (custom made?) pedestal in order for the cooling hose routing to still work with the higher rise intake runners.
I don't know this for a fact, but these are the sorts of things to watch out for if you do make a swap for an intake, and also beware if you go for the DUI ignition system
too, those are big and need a lot of side clearance. This may be a GM performance intake, but the Edelbrock RPM would be very similar. I don't know if those thermostat
lift castings are something of a CC part or whether the guy made his own, both are possible.
Other than the fit and clearance issue, also beware if your motor is a Q series because then all bets are off as you'll need a lot of hose and water pump adaptation work,
but once done the motor would probably love the intake. After installation I would watch plugs to be sure you have not created a lean condition, but probably will be good
to go !!
Regards,
Paul