From Wikipedia
"The FE block was cast using a thinwall casting technique. Instead of relying on large quantities
of metal being poured into molds in unnecessary thicknesses, Ford engineers determined the proper amount of metal actually
needed and re-engineered the casting process to allow for consistent dimensional results pour after pour. This resulted in
less metal being used, lower cost of materials for Ford and lighter engines. A Ford FE from the factory weighed 650 lb
(295 kg) with all iron components. With an aluminum intake and aluminum water pump this weight could be reduced to under
600 lb (272 kg)."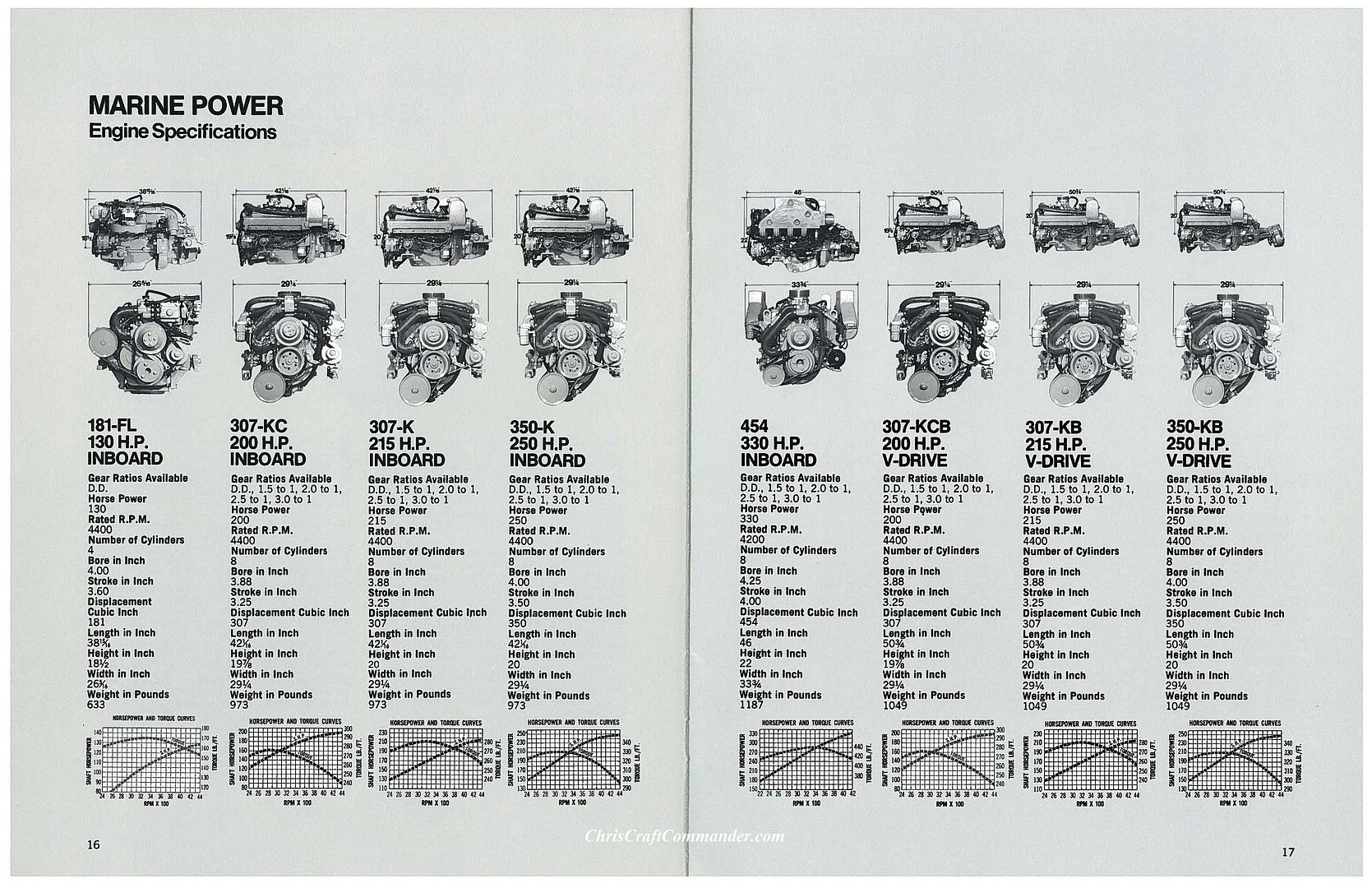 Granted, the weights noted above are with transmissions and iron exhaust manifolds. Since I am using aluminum exhaust and
intakes, and the transmission I have weighs about 168 pounds, I'm still way under the weight of the stock 23 Lancer engine.
So with less weight and around 150 more horsepower, it will be fun finding a prop that will keep the rpm down to around 4000
Regards,
Paul
"\"\""