Hey HELLO Don, and good morning !
WELCOME to the Forum, please feel free to ask any questions or post anything you think others might be interested in. We have an amazing team here, able to deal with just about anything you would encounter on your XK.
We had a wonderful trip, really enjoyed spending time with you aboard the Sea Lyon, meeting your wife, and please thank her for running us back into town. Gosh that was such a fabulous opportunity to even see a Sea Lyon, but getting a ride is something very special and a was absolutely thrilled Helene could be aboard too, she has no idea how special that was even though I have told her many times now. It was a teaching moment, as she was one of the younger people there at the show, and since she is now our adopted daugthter it seems that she will someday want somethng on the water, perhaps a wood boat, so please be on the look-out for an elegible young man that would pass the "Paul Test", ha. I don't know if you knew she won "Musician of the Year" in Nashville, Tennessee, from the National RAW organization that supports young upcoming talent. If you want a link just click on her promo image on our sliding bar here on The Forum.
When I used the term "old man show" of course I was referring only to the fact that the average age of people both showing boats, and even attending the show, was rather high. I used your Sea Lyon as an example of something out of reach for most young people, and certainly did not mean to infer you were an old guy, lol. By the way, you do seem to be having some pretty nice quality fun on Lake Dora, wow. How nice it would be to be able to take an evening cruise to Mt. Dora for cocktails and dinner
I did not see many young people at the show although I did miss Saturday due to Helene and Janet insisting on going to St. Augustine for the day. We had our boating fun on Friday and Sunday. I alwo use the term "blue blood" with artistic license too, meaning that some lucky young people will inheret the hobby (and boat) directly, but few other young people are going to go out of their way and seek out an old wood boat that requires so much time, expense, and specialized knowledge. If you are born into the hobby one way or another it sure helps.
Many of us our age were born into the era, not necessarily the direct connection. My family never had a wood boat, they were beyond what we could do so we had our fun in an aluminum Dura-Craft with tail fins and a 35 Evinrude Lark. I did, however, see a lot of wood boats at the docks in Conneaut Lake, Pennsylvania, and later became the lifeguard at Midway Hotel right around the corner from the Miklos family cottage (of Century Boat fame). I caught the bug that way, but I don't see too many young people out there now being exposed enough to this hobby and the fiberglass boats are an entry level pathway for them to get involved, have some fun, grow older/wiser/richer and eventually spring for a nice wood boat.
Regarding ACBS voting on glass, I think you may have had something to do about that directly or indirectly through other means than me. Maybe we were working as a team and didn't know we were on the same team at the time, but hanging around Paul Harrison like you do, certainly did not hurt the cause. If he put his eyes on a nice fiberglass boat now and then, hey that probably had something to do about it too.
We loved meeting Mike and Helen Moore, and have corresponded with him since, with some follow up due. We booked our rooms again in Mt. Dora so we'll be seeing you again, hopefully sooner than a year from now.
Here is the teaching moment for Helene. She was taking it all in, very observant but not really knowing what all was happening.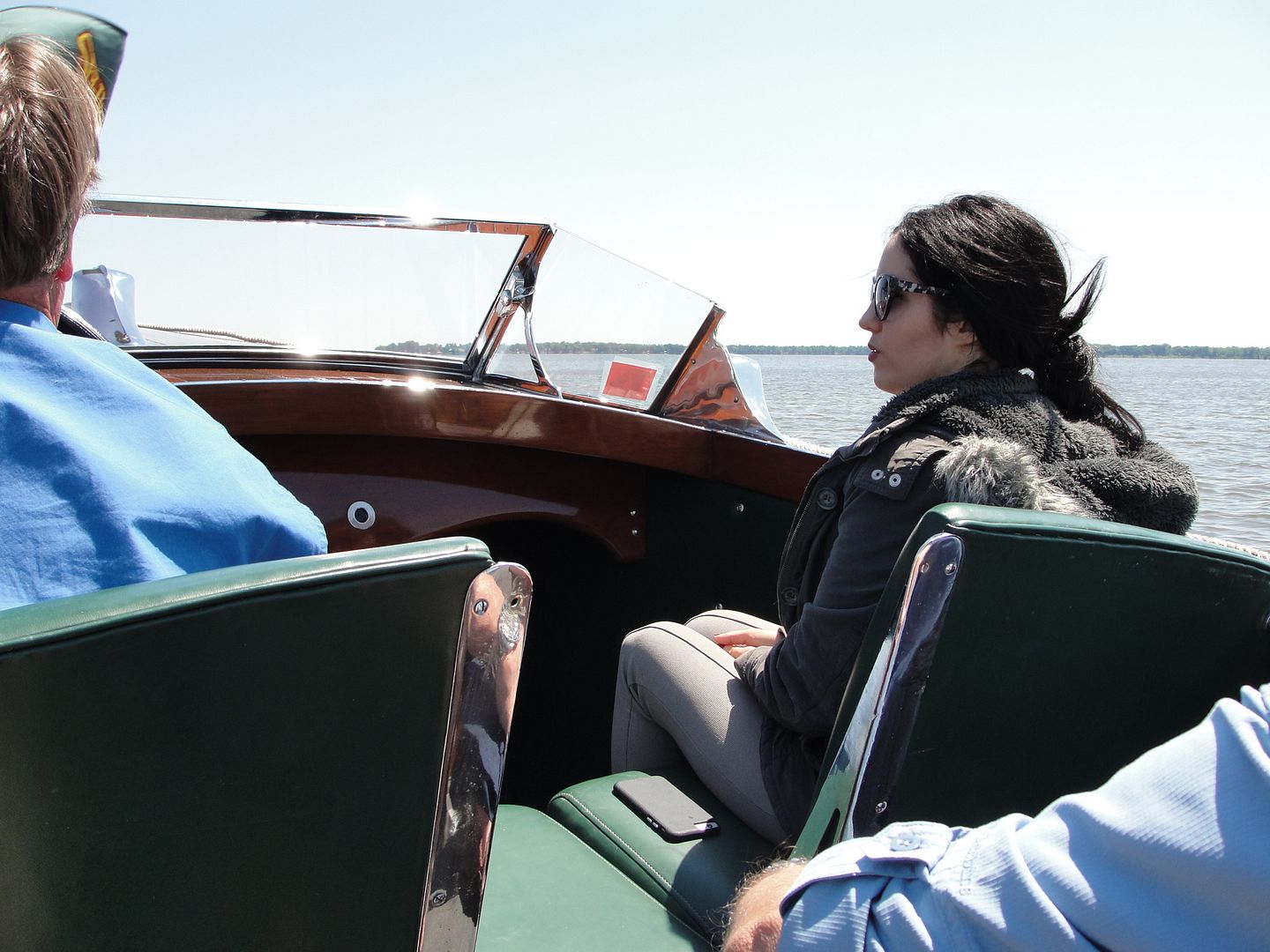 I told her about the big Scripps being a low rpm motor, about the way the boat handled at cruise speed, etc. Janet wanted to go too but was too far away to get to the dock on time (getting something from the car) and just told us to have a good time.
Here is the handsome and debonaire guy sitting next to Helene at the helm, and don't think she wasn't taking note of that too, ha! She may be quiet but she does not miss much!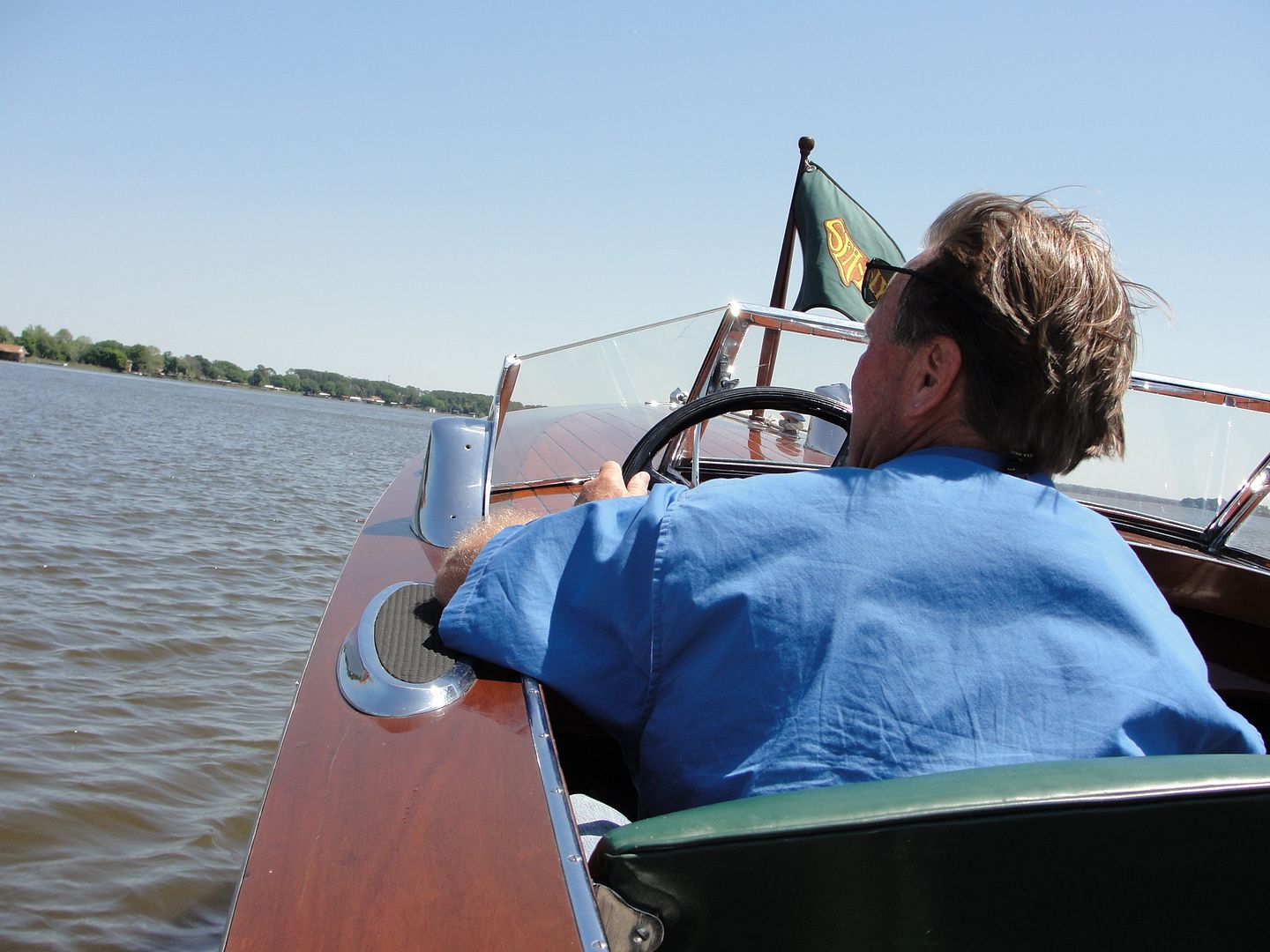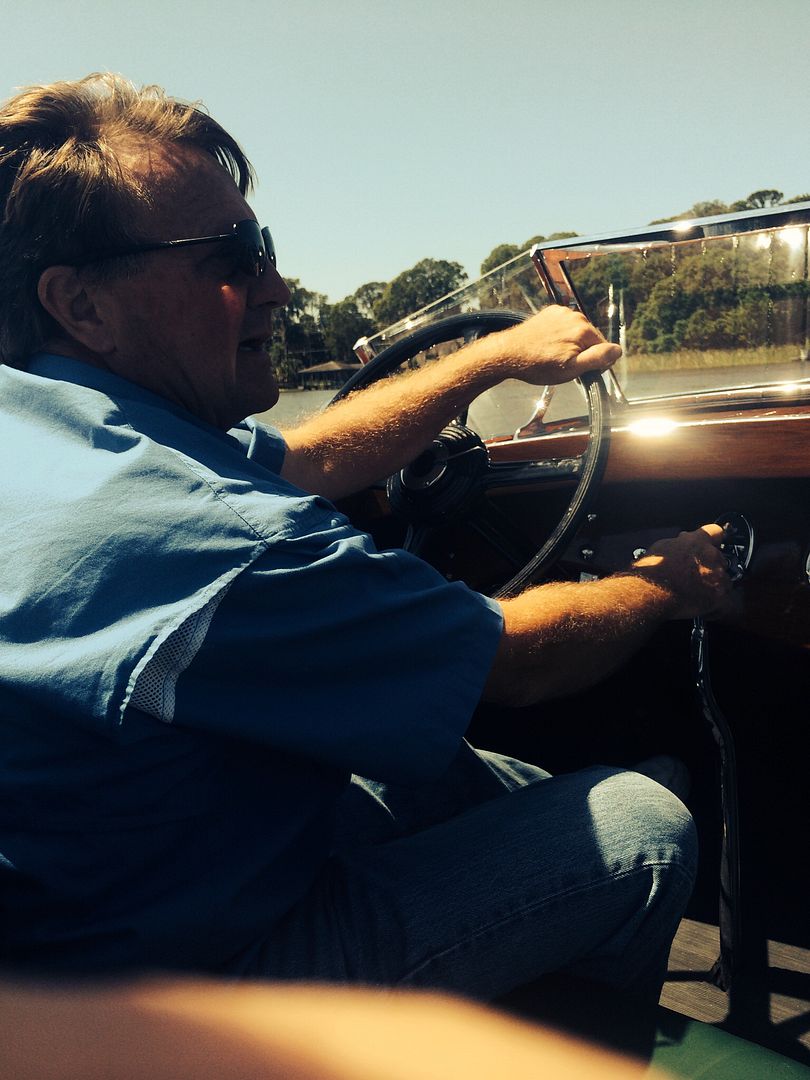 Intrepid guests aboard the Sea Lyon, Helen Moore and Paul Harrison.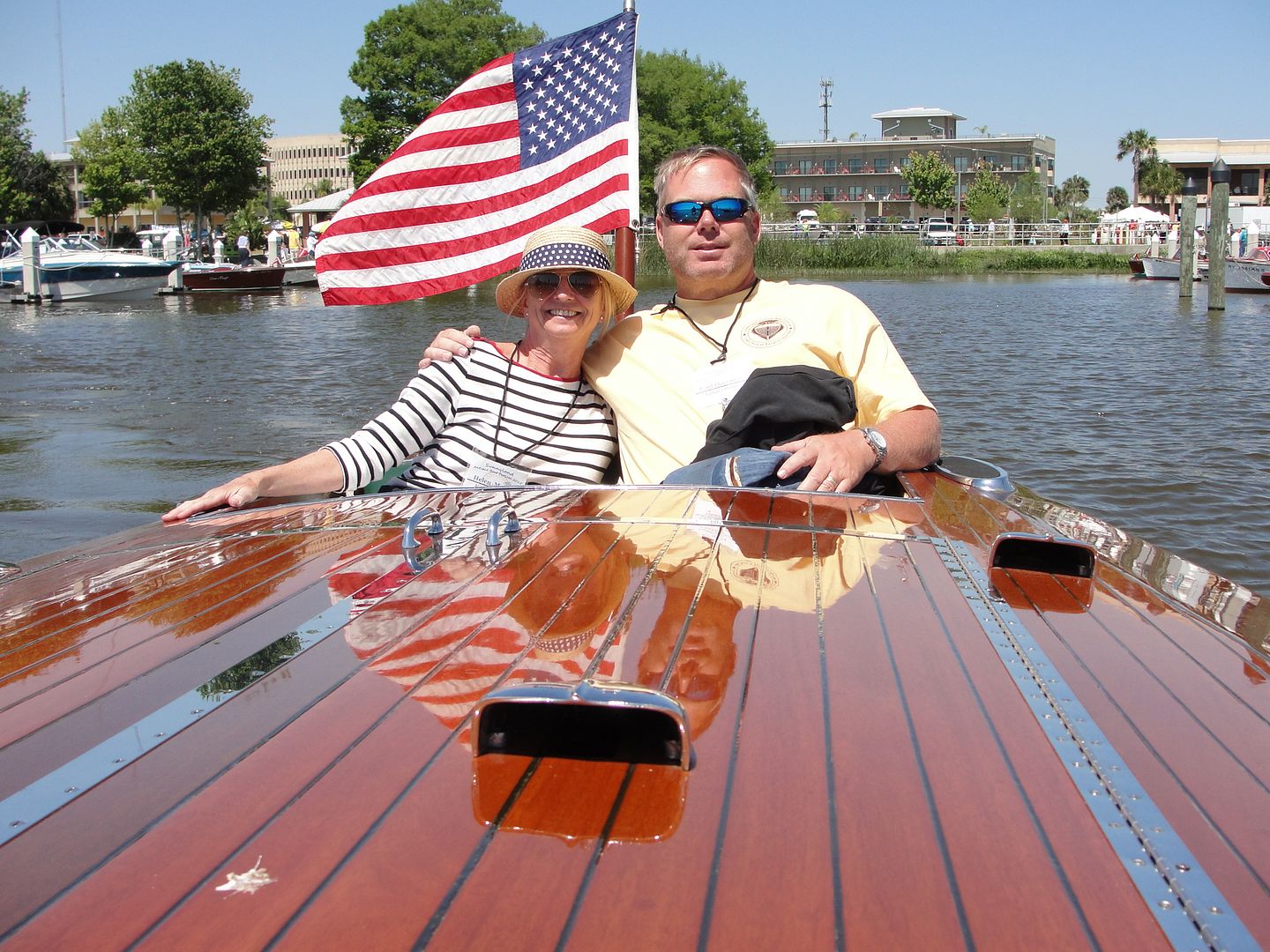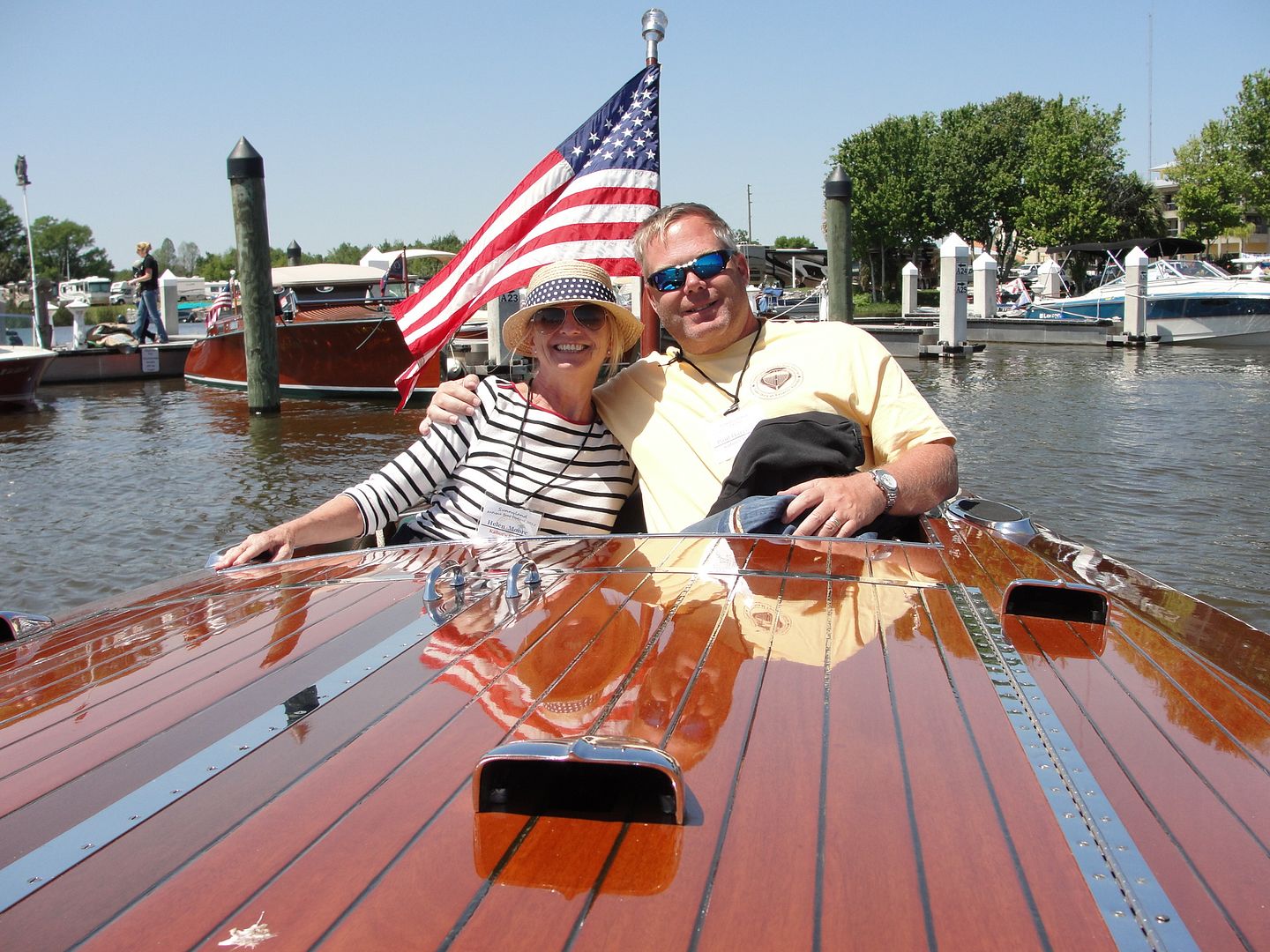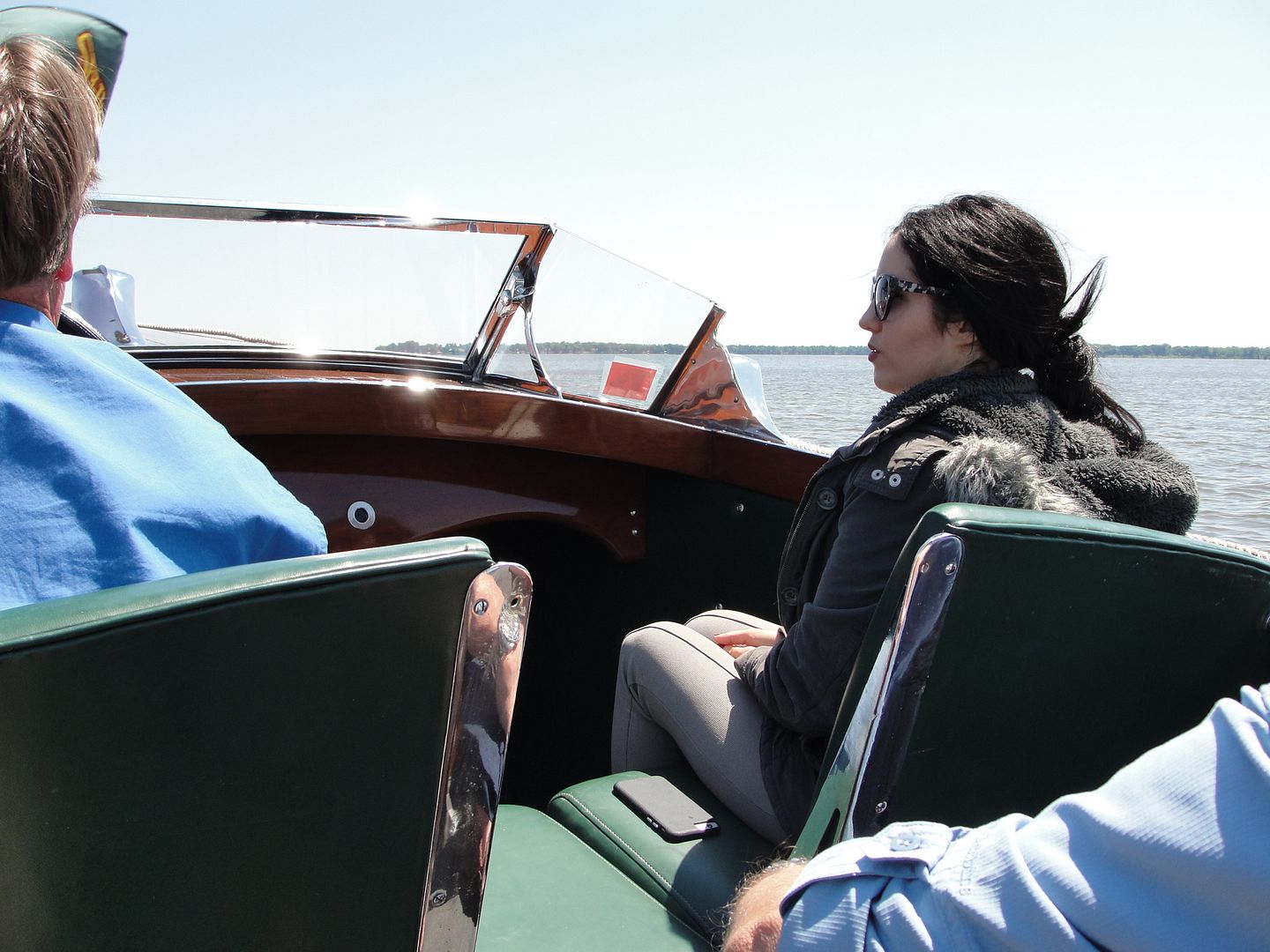 Here are the Sea Lyon photos !!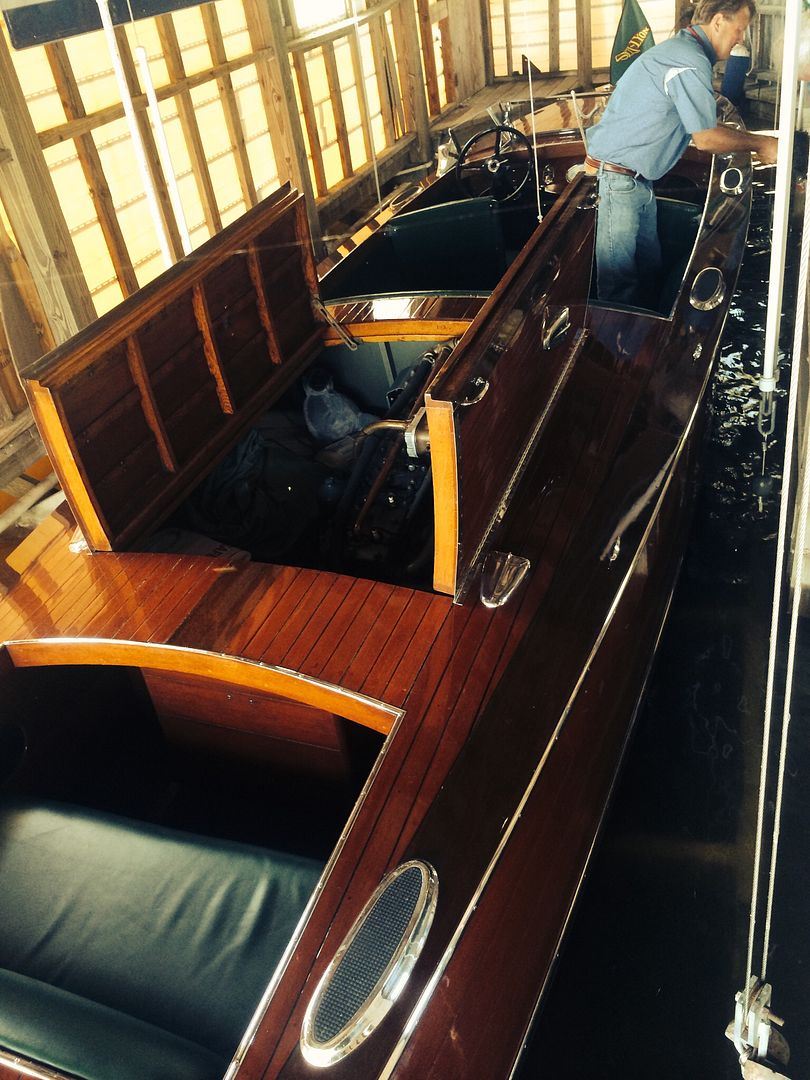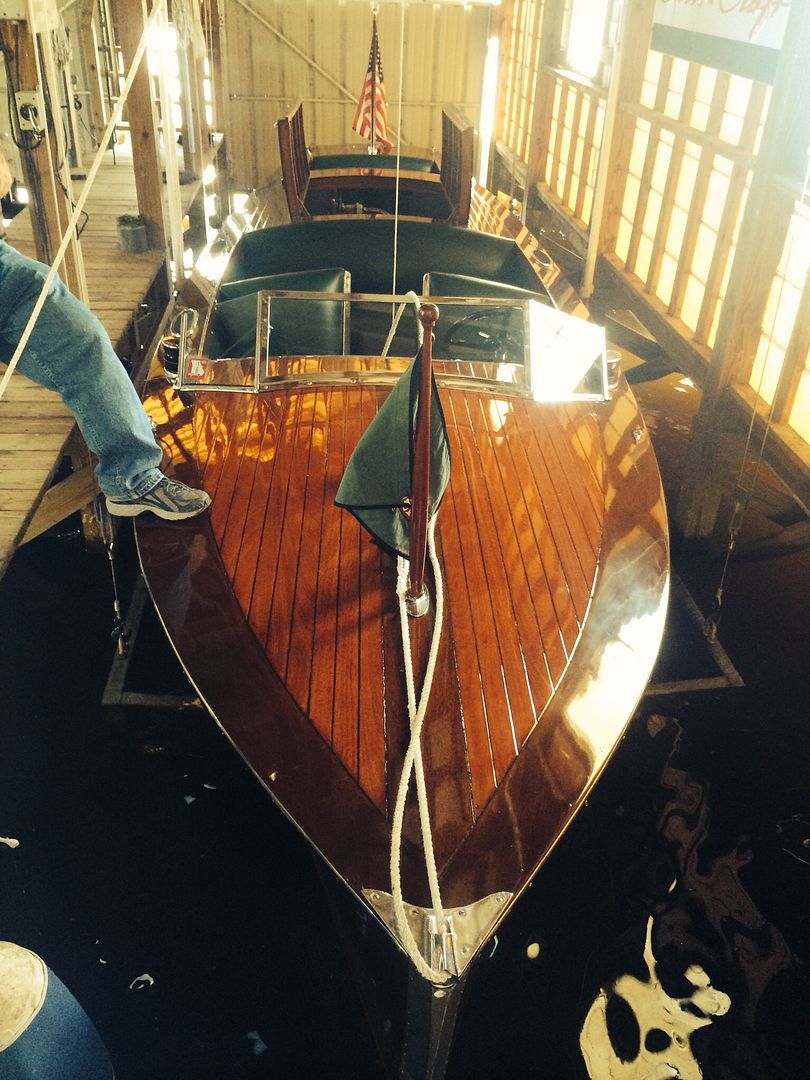 Here is the approach to your boat house and I wanted to get the whole thing but responsibly put the phone down in order to be at ready, in the event I was needed to help center the boat. As it turned out, you must have done this before because it slid directly and smoothly onto the life. Well done, my friend.
http://vidmg.photobucket.com/albums/v472/Dogsharks/Mobile%20Uploads/trim.5D920230-ED5F-4F26-877B-27E9759B4C06.mp4
Here is your XK at the show last week.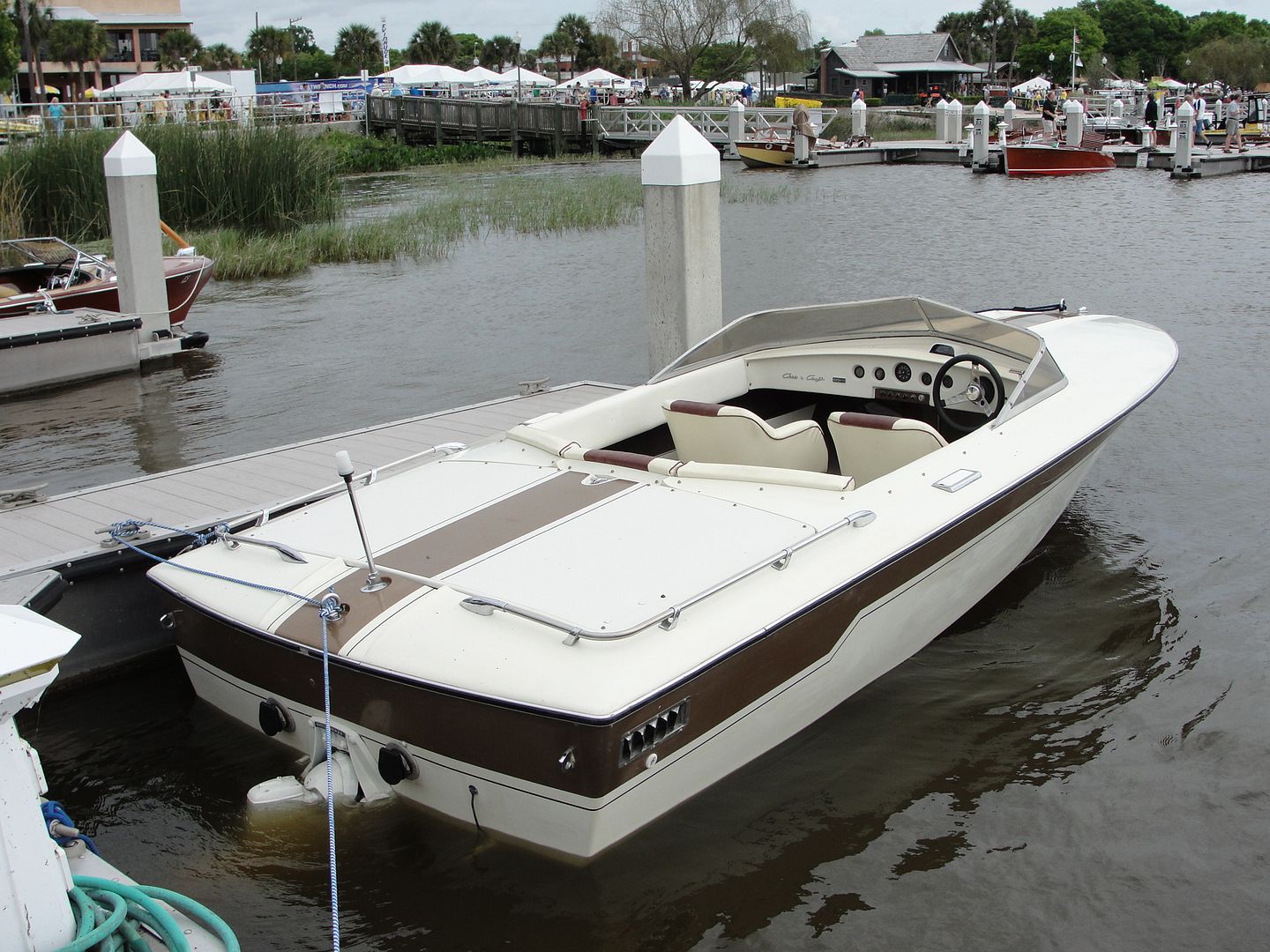 Here are photos I took in 2014, some of which were published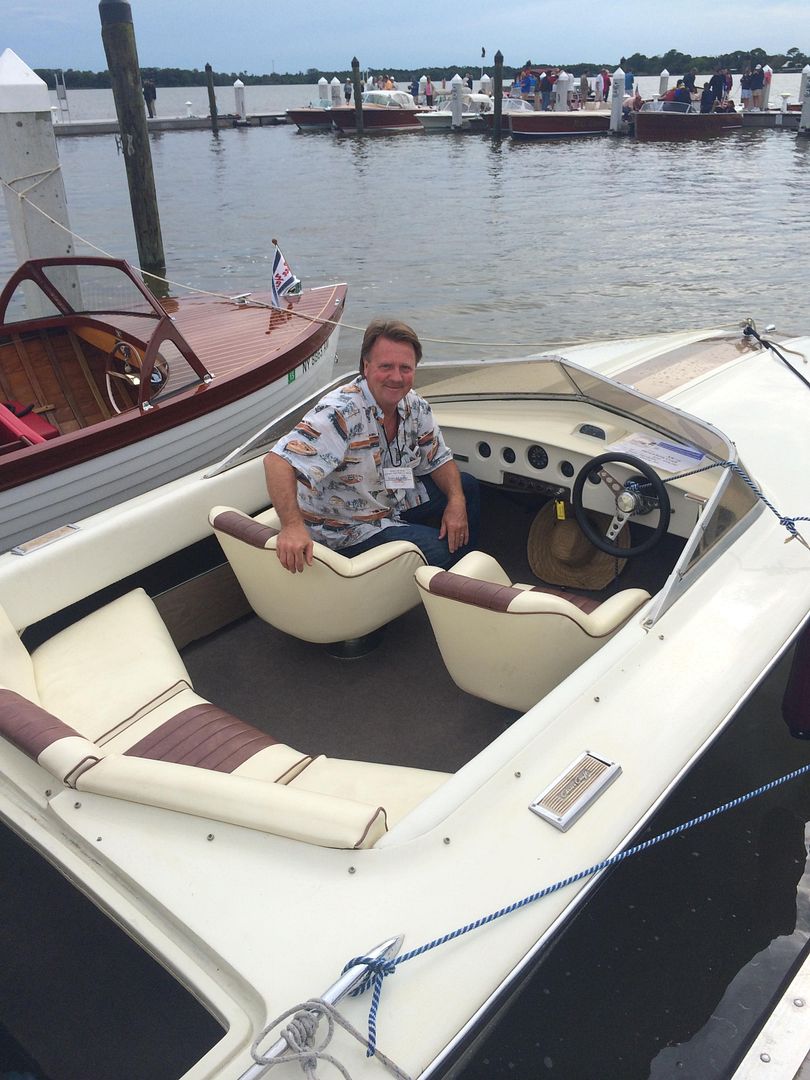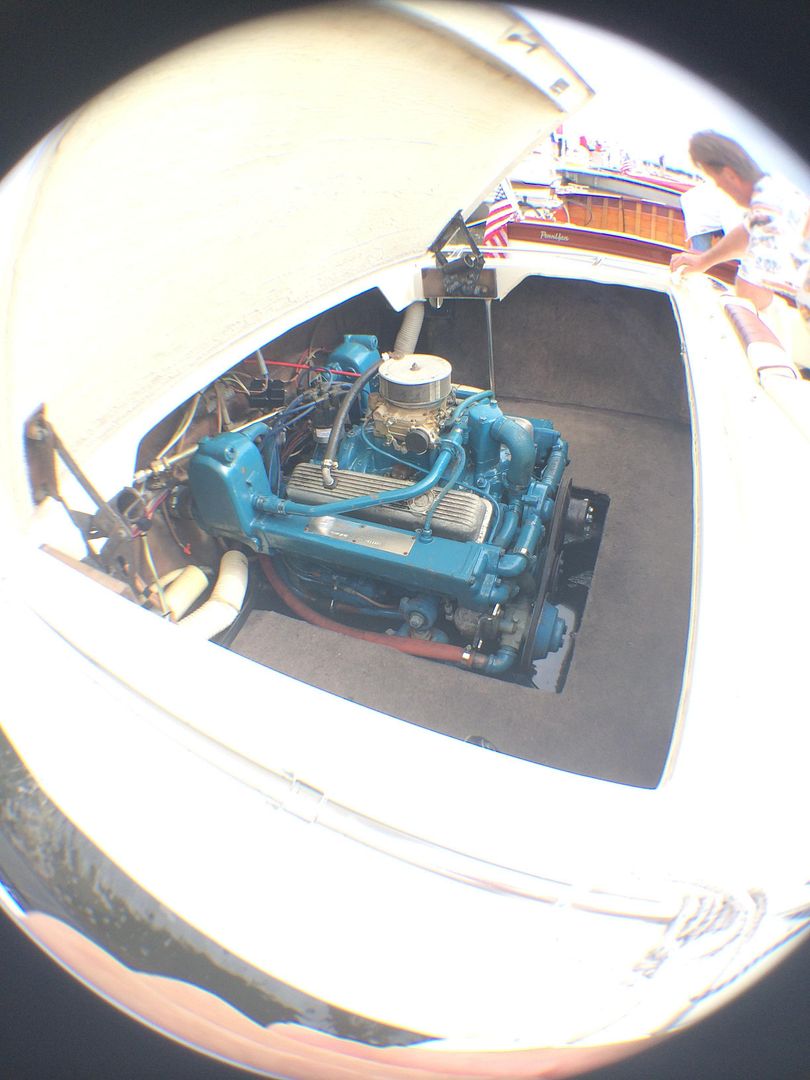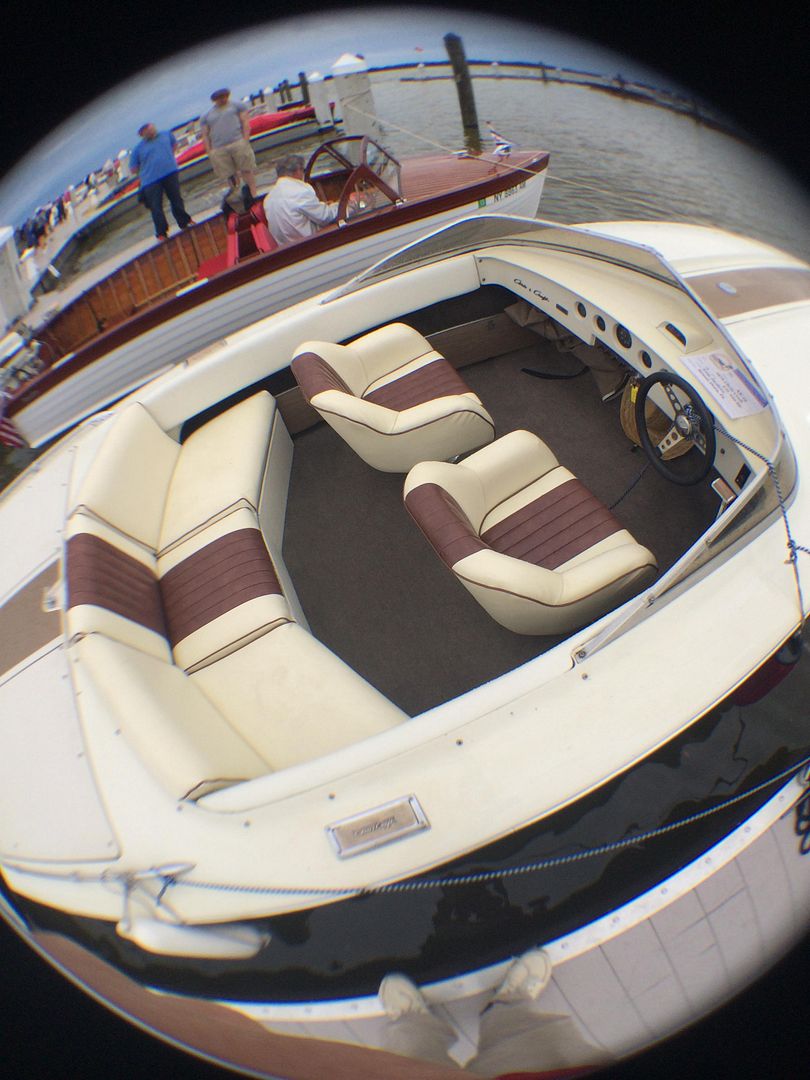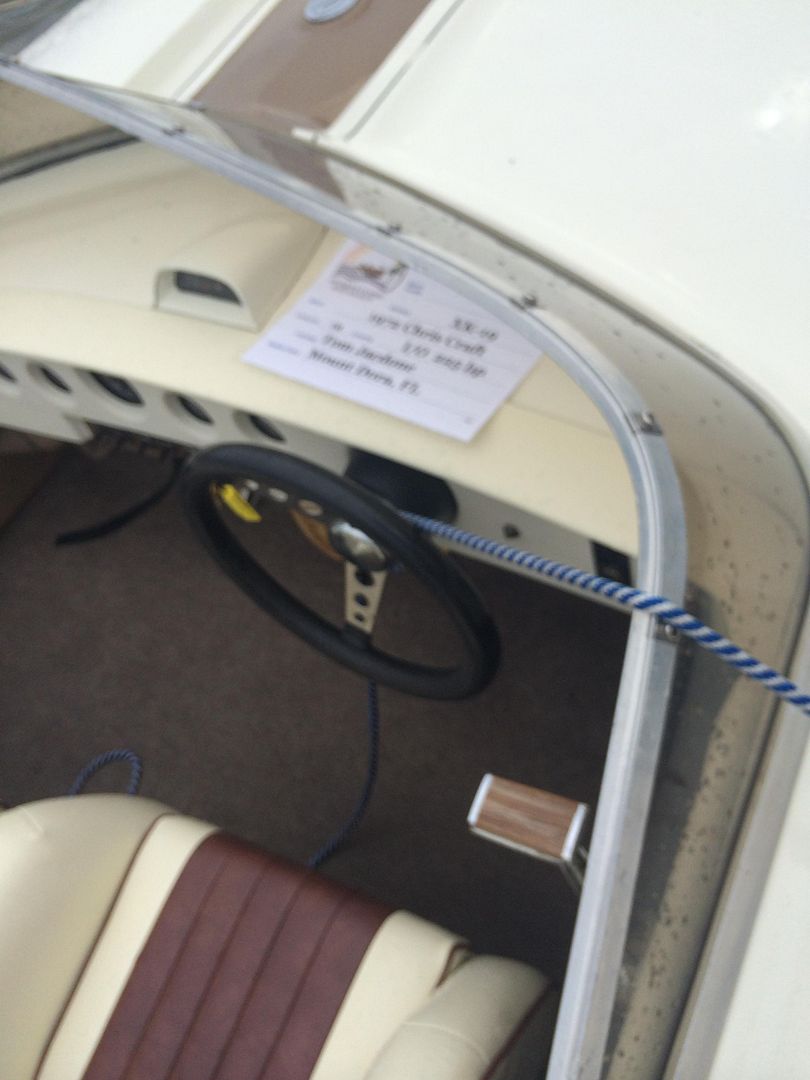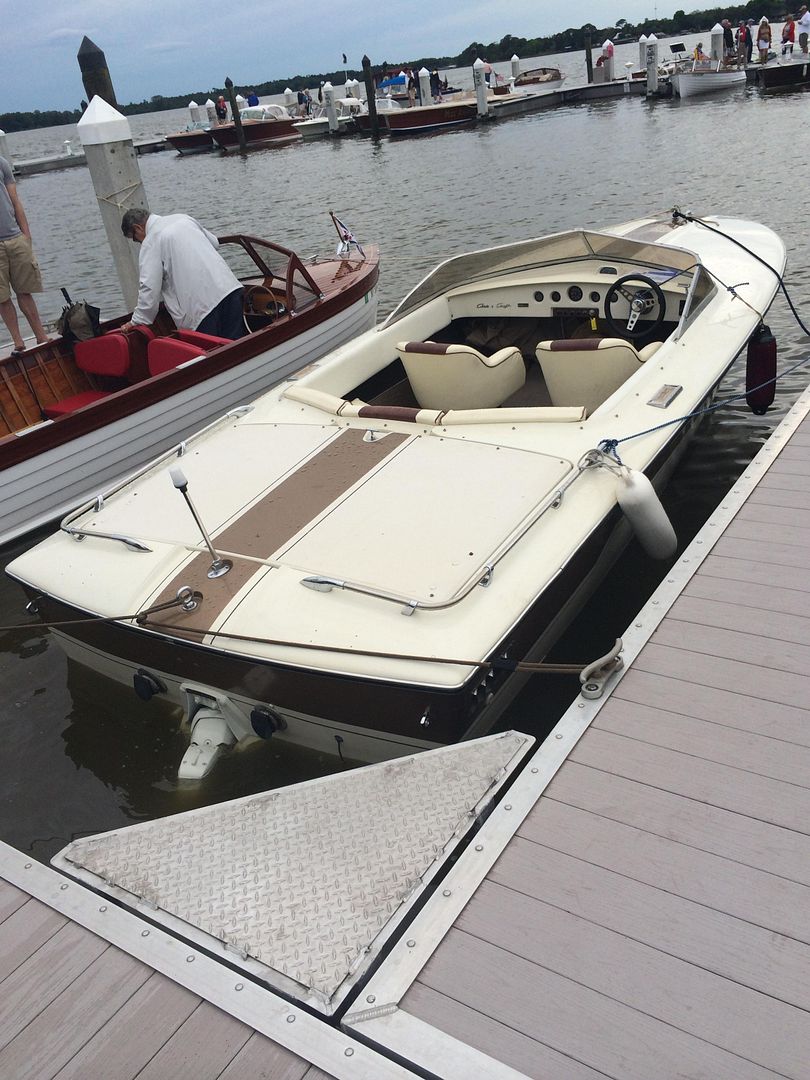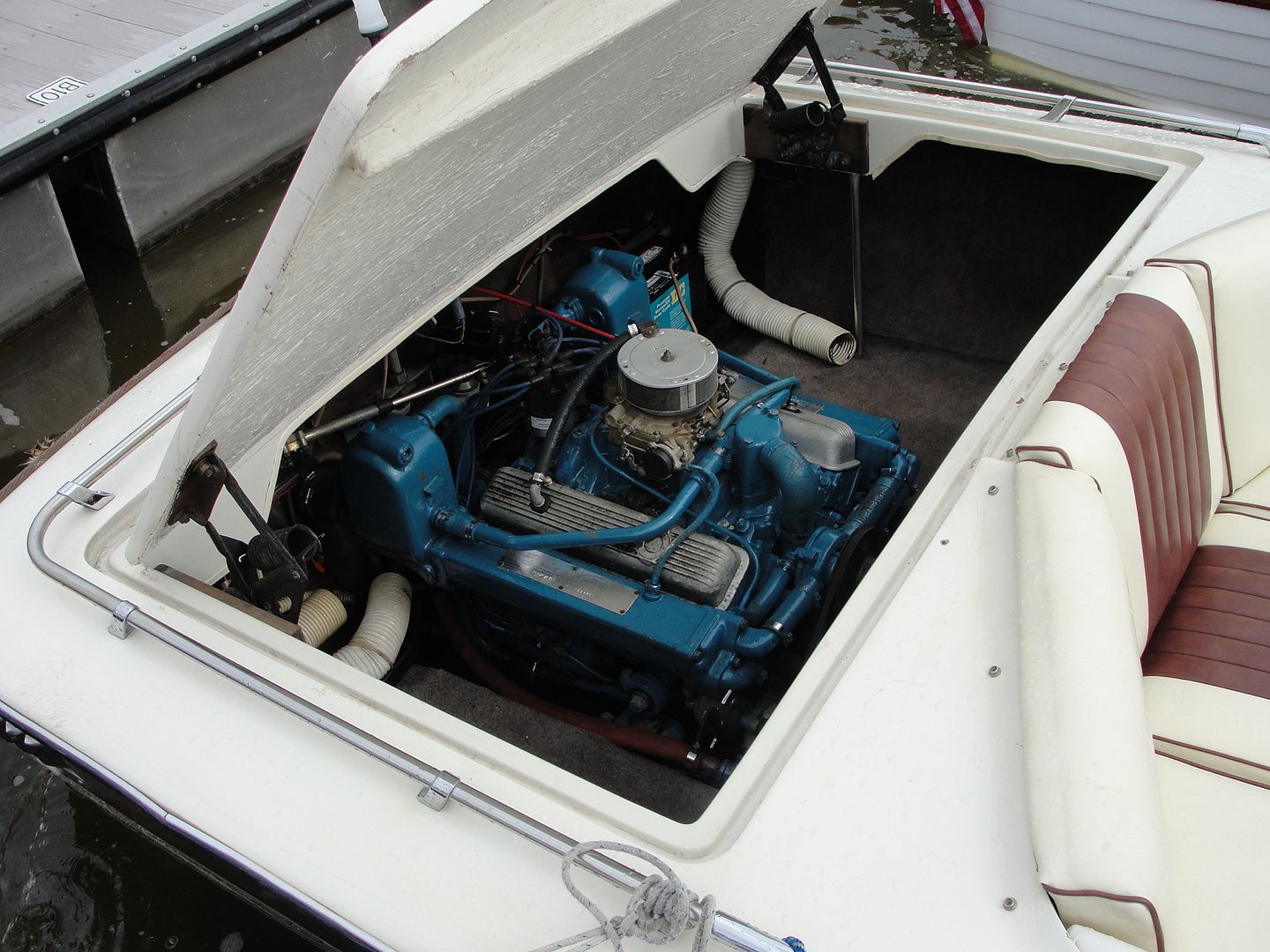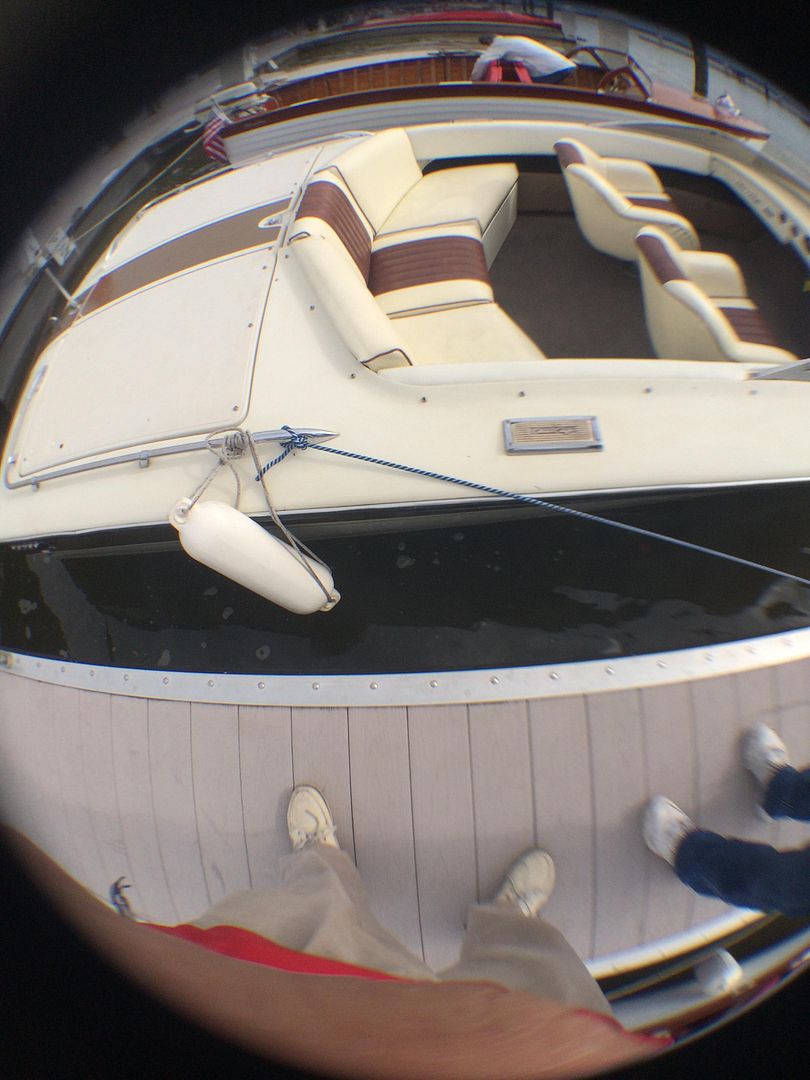 Regards, all the best, please stay in touch.
Paul