Here are a couple photos of a show winner at Buffalo Launch Club, the oldest powerboat club in the world. This is a 1969 v-drive model with the side opening engine access panels. Later XK models used a large one-piece lift up hatch for engine access. You can see this one had the 230-hp 327Q motor. Italian models got the same mechanical package shipped directly from the US. Other models from Italy, mostly larger boats, received diesels such as Perkins and Fiat AFIO, in addition to gasoline motors from the US.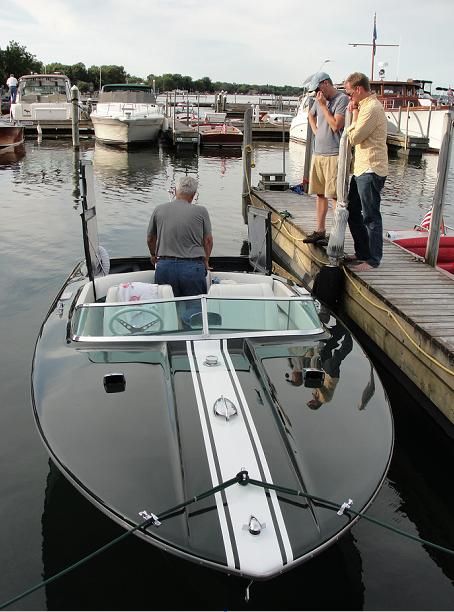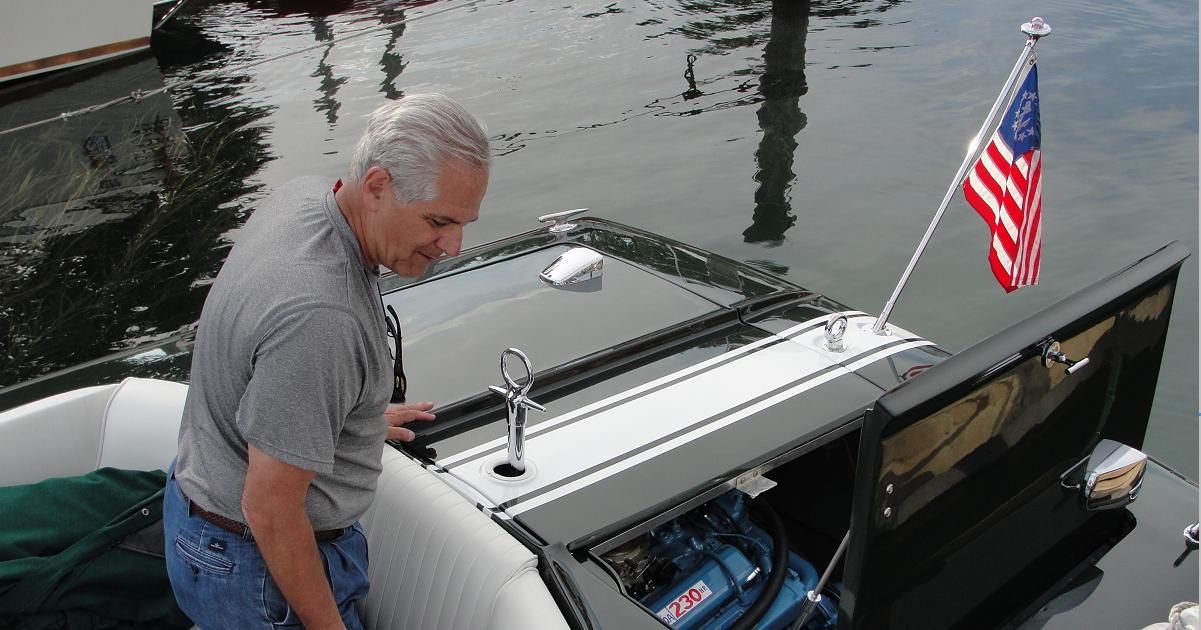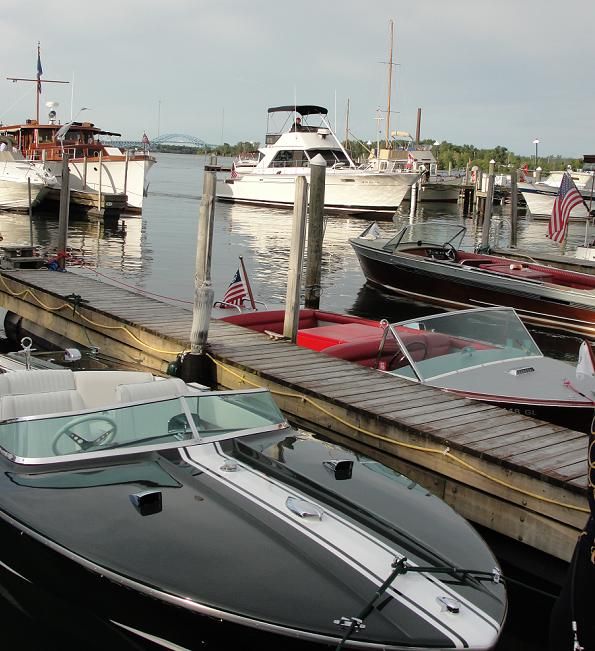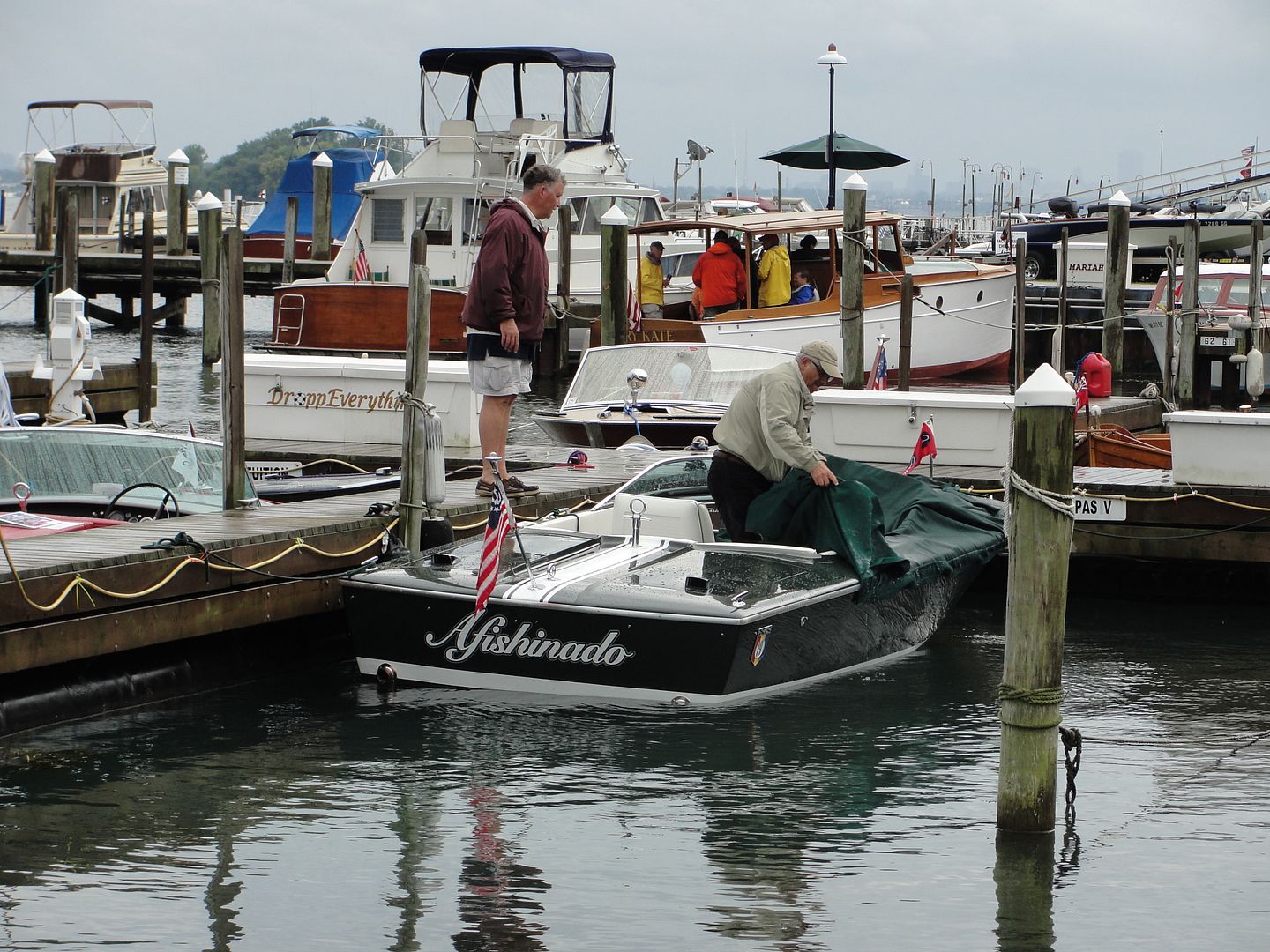 Here is another one but I am reluctant to say, it has been modified beyond what I would want with the wood dashboard and swim platform, both of which are unnecessary and not original. This boat was in the same show and did not win.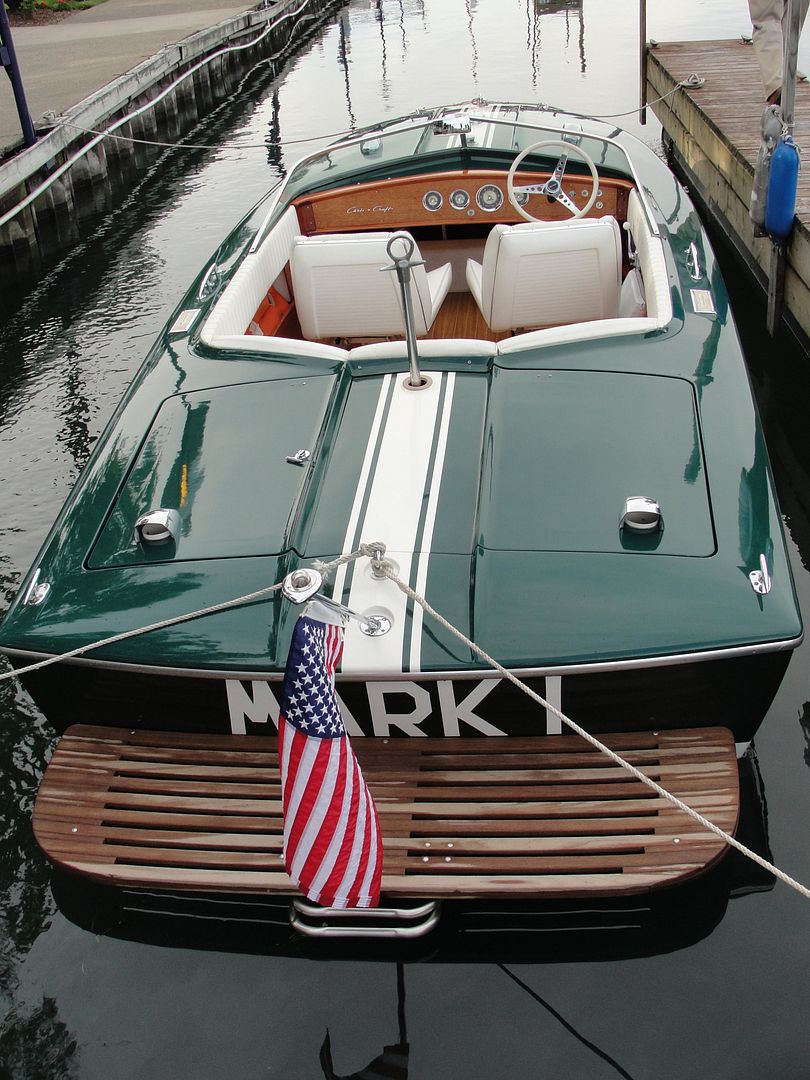 Here is the same boat 4 years earlier before it received the custom wood dash.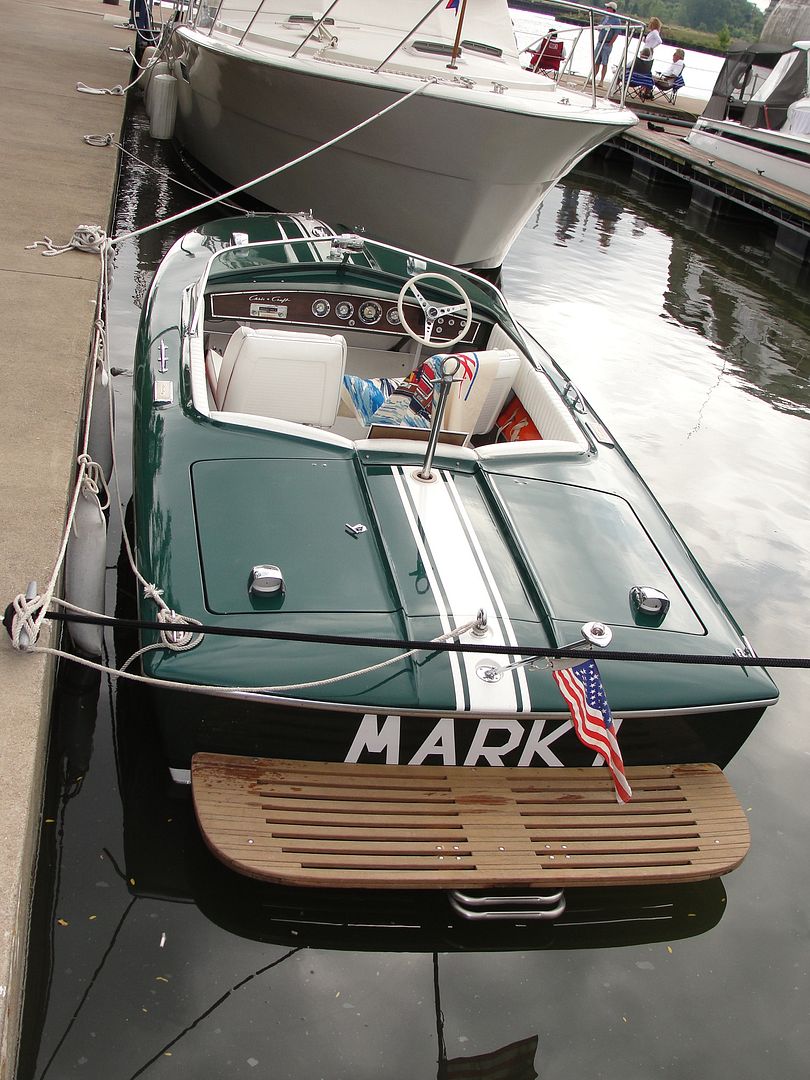 This one was owned by Country Music Super-Star, Alan Jackson, which he donated by auction to a charity cause for $35,000. Today that same boat would sell for considerably more. Photo from 2006,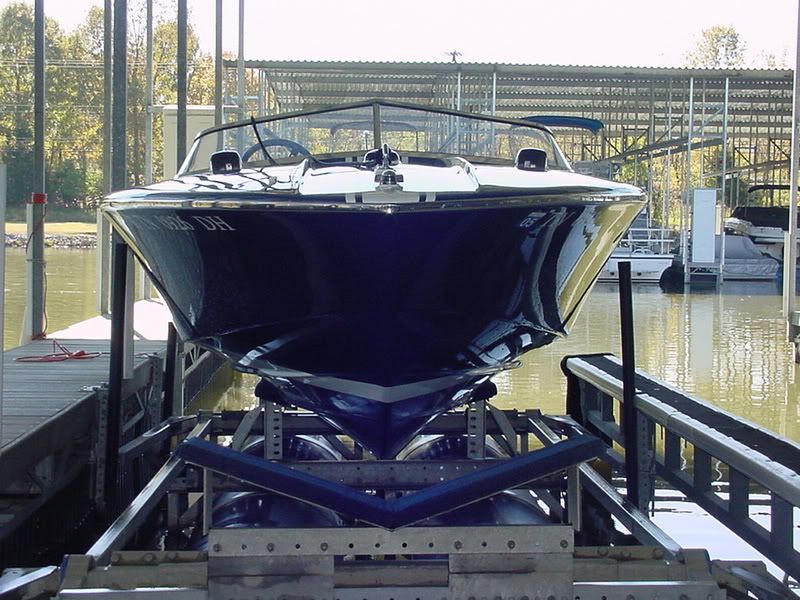 Regards,
Paul