Hi Marco,
If you are just wanting to take the exhaust off the riser and send it out the transom through some chrome exhaust tips, that should not be much of an issue at all. Much of this could be obtained from places like marine exhaust systems of Alabama, or any number of other marine suppliers.
http://www.mesamarine.com/
I think there are parts available on ebay that would do this job, that are "generic" to the iron Chris-Craft exhaust systems (such as straight end tips off the end of the riser).
See where the rubber exhaust hose attaches to the riser, that is a straight tip, pretty easy to find these, it's iron and will likely bolt right up to the OMC riser if you are lucky. If your clearances are such that you need one at a 45-degree angle, they make those too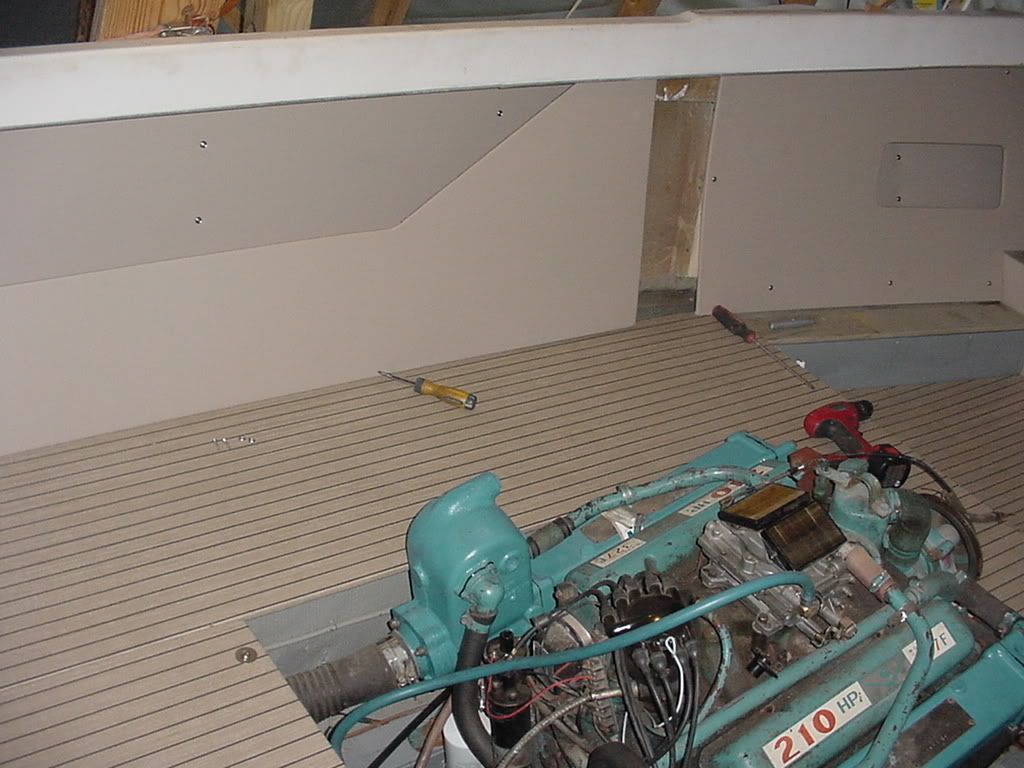 Once you know what the bolt pattern is, the search can become focused.
regards,
Paul