Thanx Marco!
I don't have the boat at home yet, probably not until April or May next year..
What more do you want to know?
All the crome parts are almost in mint condition and everything electrical works. The deck search light is stunning and works great!
In the engine bay it looks al original and even the thin cover on the floor that are mounted with staples are there!
It also came with the original, and probably never used, brown bimini top!
Here are some more pics: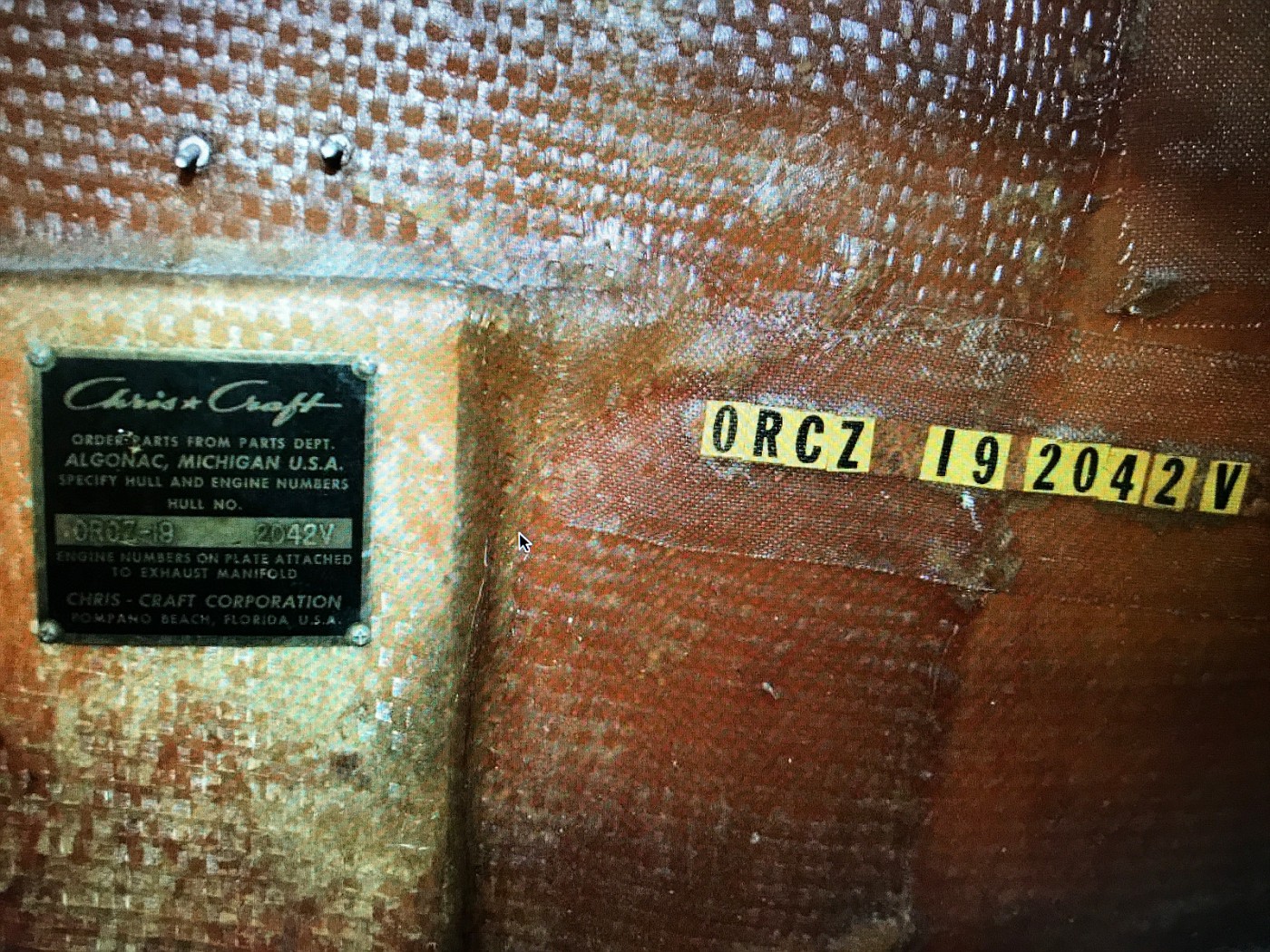 Hosted on Fotki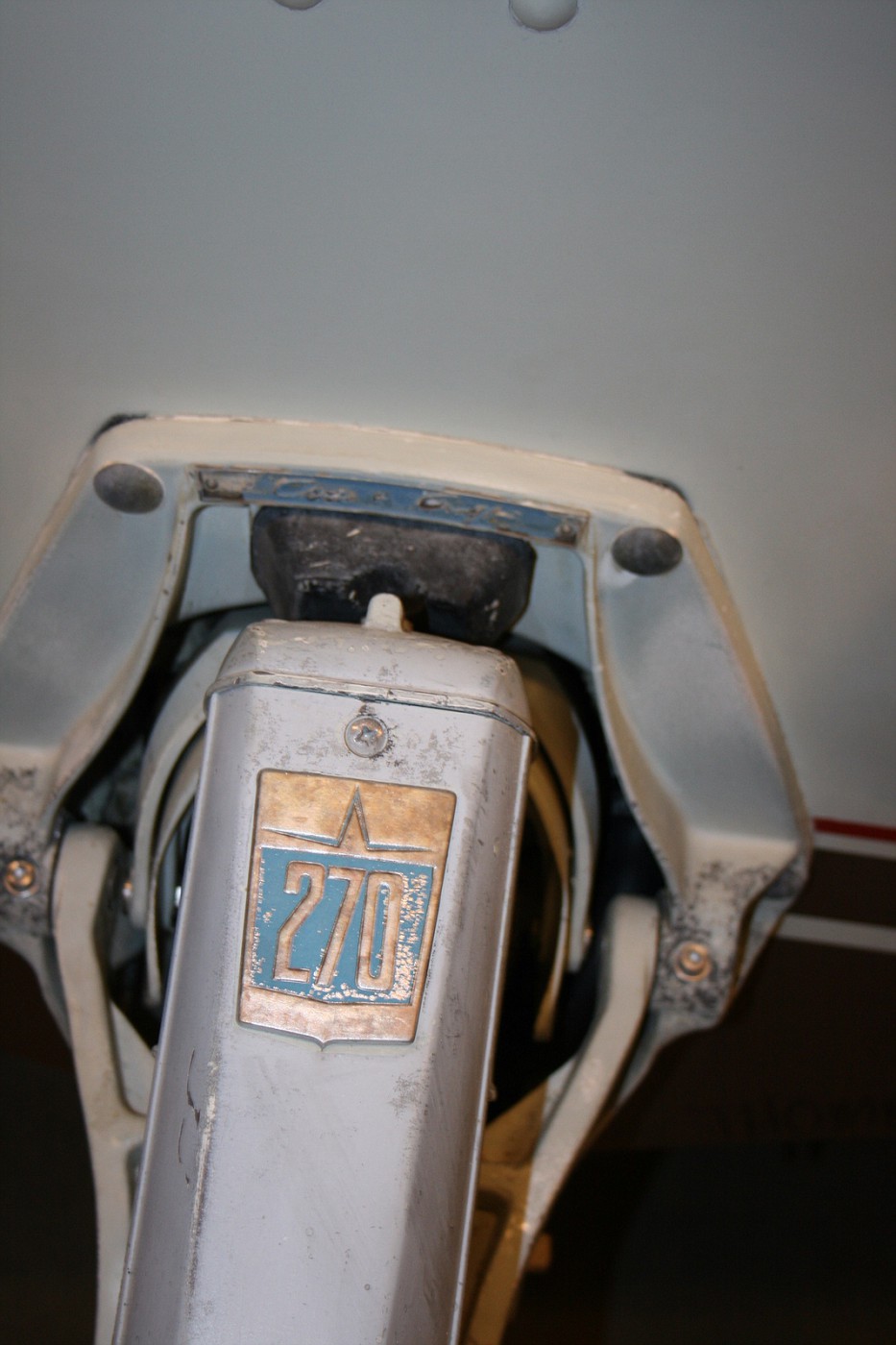 Hosted on Fotki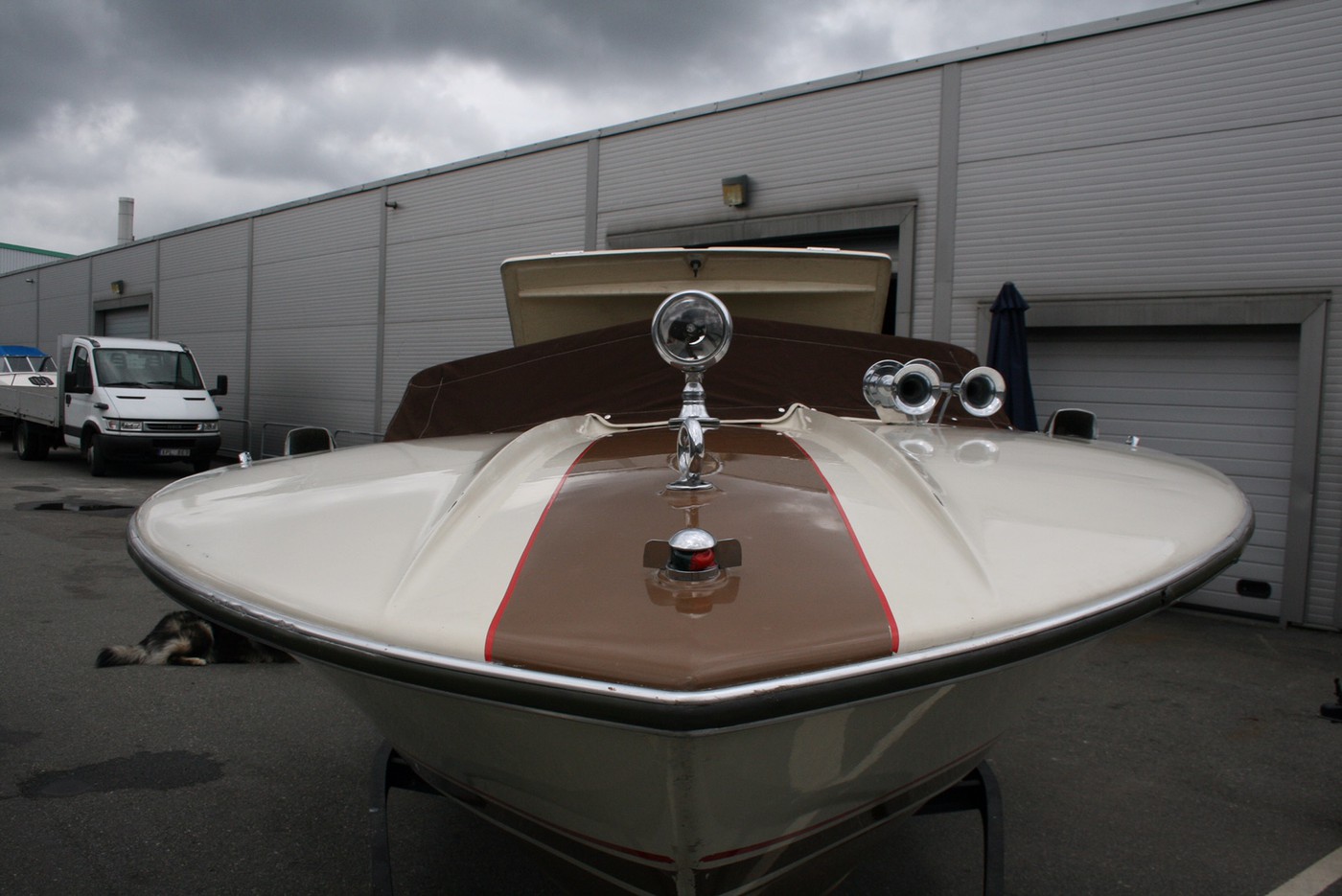 Hosted on Fotki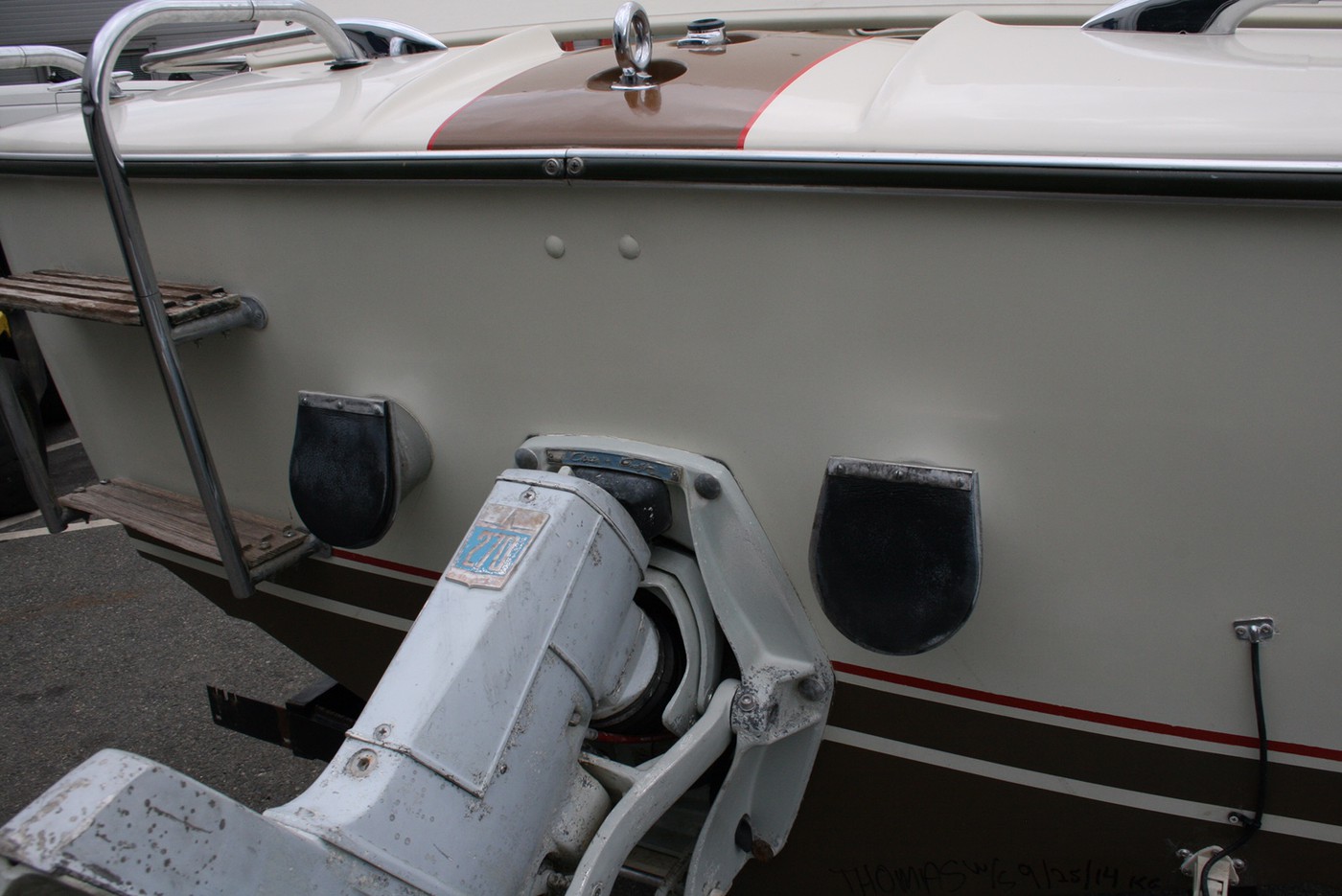 Hosted on Fotki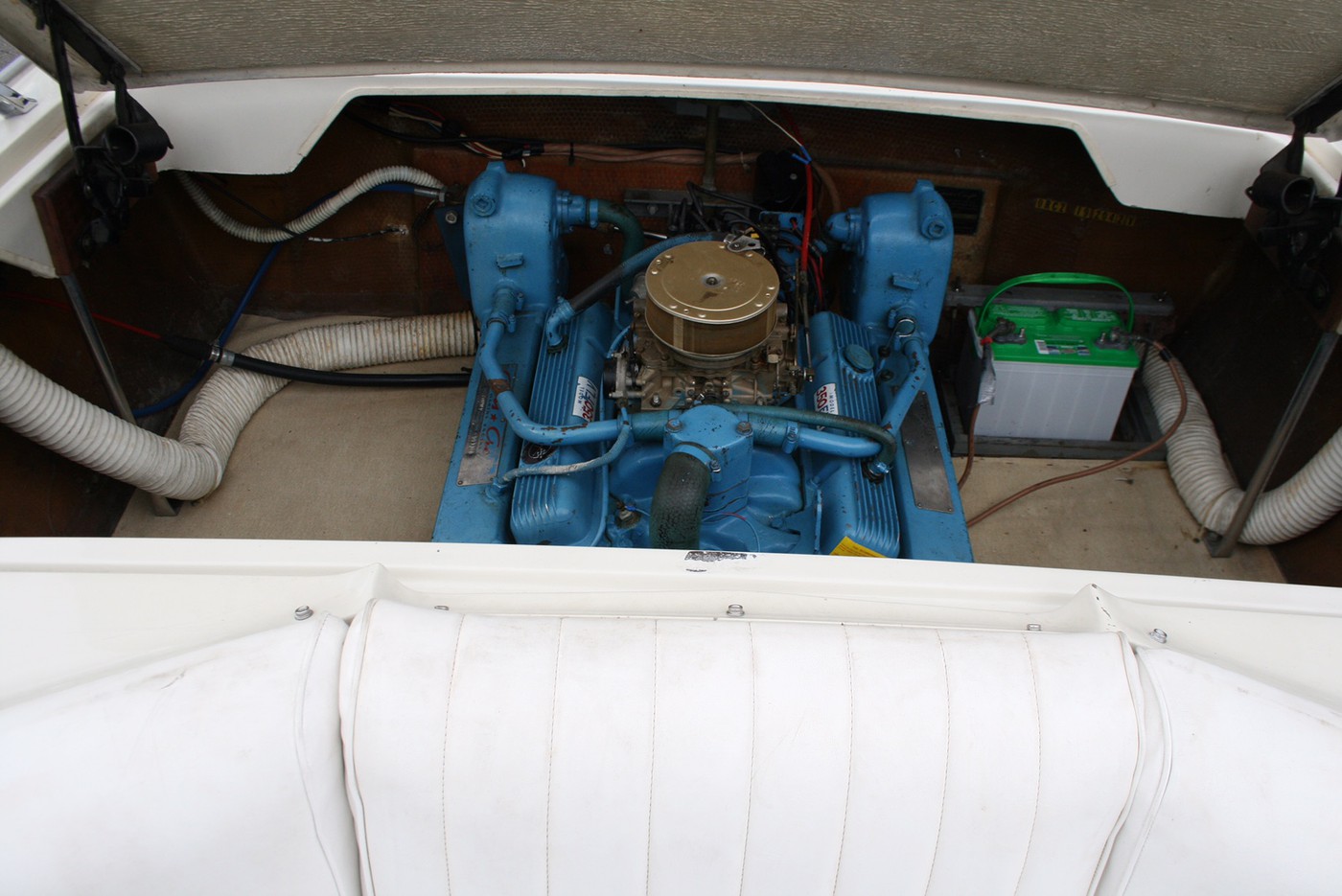 Hosted on Fotki
Best regards,
Hakan in Sweden