Wow, thanks for your extremely kind words, Craig! I really appreciate it!
Regarding the engine I understand that our XK has the 350 FLVHP where HP stands for High Performance and in this version for 1971-72 was rated tas high as 350 HP.
The standard 350 FLV has a slighter lower rate appr. 300-320 HP, or has i gotten it all wrong?
I´m not sure if the starting key/switch is original but all the rest of the switches seems to bee original...but they weren't that accurate when they drilled the holes for the switches at CC I guess?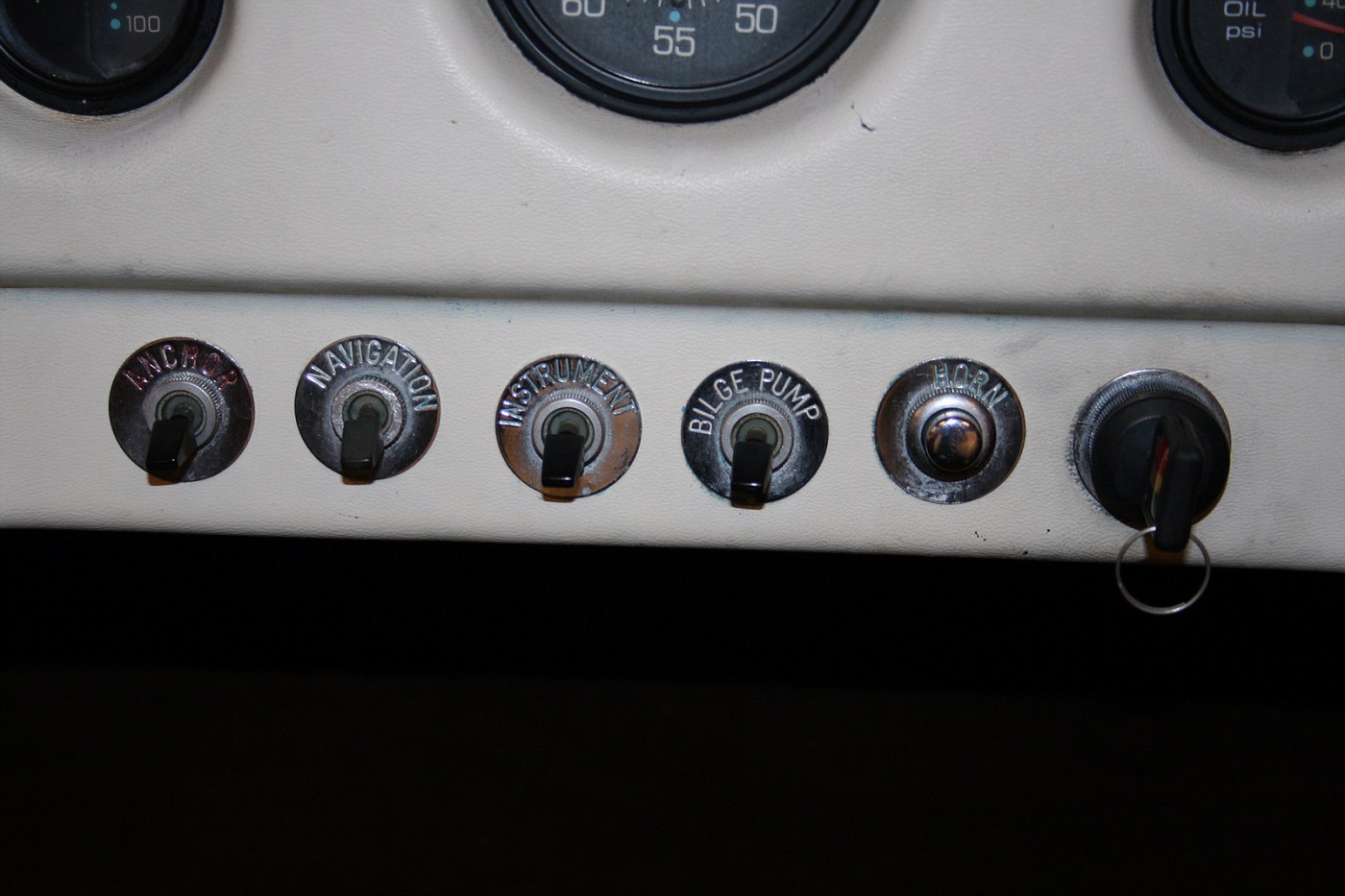 Hosted on Fotki
Oh, and the former owner i US was a Micahel(?) Buscemi in Running Springs, CA. This according to the title I got with the boat.
I got the boat from a Swedish guy that imported it to Sweden this summer.
I really love your XK22, what a pair they would be together!
The finish of your boat and trailer is amazing!!
Best regards,
Hakan in Sweden